Disclosure: Affiliate links are used in this post. You can read my full disclosure here.
My little sister is getting married in October, so it got me thinking about gifts! What are some good gift ideas for couples? Well here are ten of my favorite ideas!
1) Instant Pot
My husband and I have talked about getting an
instant pot
for a while now as they sound amazing! It does everything, from steaming vegetable, making rice, slow cooking, keeping things warm, etc. Would love to have one for those busy days when we don't have time to cook, which is why I think it's a great gift for couples. After all the best gifts are the gifts you would give yourself!
2) Netflix Subscription
A
Netflix
subscription is the perfect gift for couples, because what couple doesn't like cuddling and watching their favorite show or even starting a new show together?
3) 2 Player Games
For the couples who like to play together, getting them a 2 player game is the perfect gift! I did a list of our favorite 2 player board and card games in a previous post you can
check out here
or in my
Amazon Shop
. If the couple is into video games, a couple of our favorites for the
Nintendo Wii
are
Mario Kart
and
Mario Party
.
4) Restaurant Giftcard
Many restaurants have
gift cards
now and they are the perfect gift for couples! Combine it with #5 to give the couple the perfect date night!
5) Movie or Show Tickets
Getting the couple movie or show tickets to a show they may like could be tricky, but luckily many movie theaters now have
gift cards
too! This would be a great gift to combine with #4!
6) Picnic Basket
Picnics are always a fun date idea, especially for couples who love the outdoors! A nice
picnic basket
would make a great gift!
7) Wine
Get the couple a bottle of their favorite wine, or something new to try! You could even get them a couple of
wine glasses
too.
8) Robot Vacuum Cleaner
This is another wishlist item we have so I'm sure any other couple would love it! Couples no longer fight over who has to vacuum, the
robot vacuum cleaner
will do it for you!
9) Google Home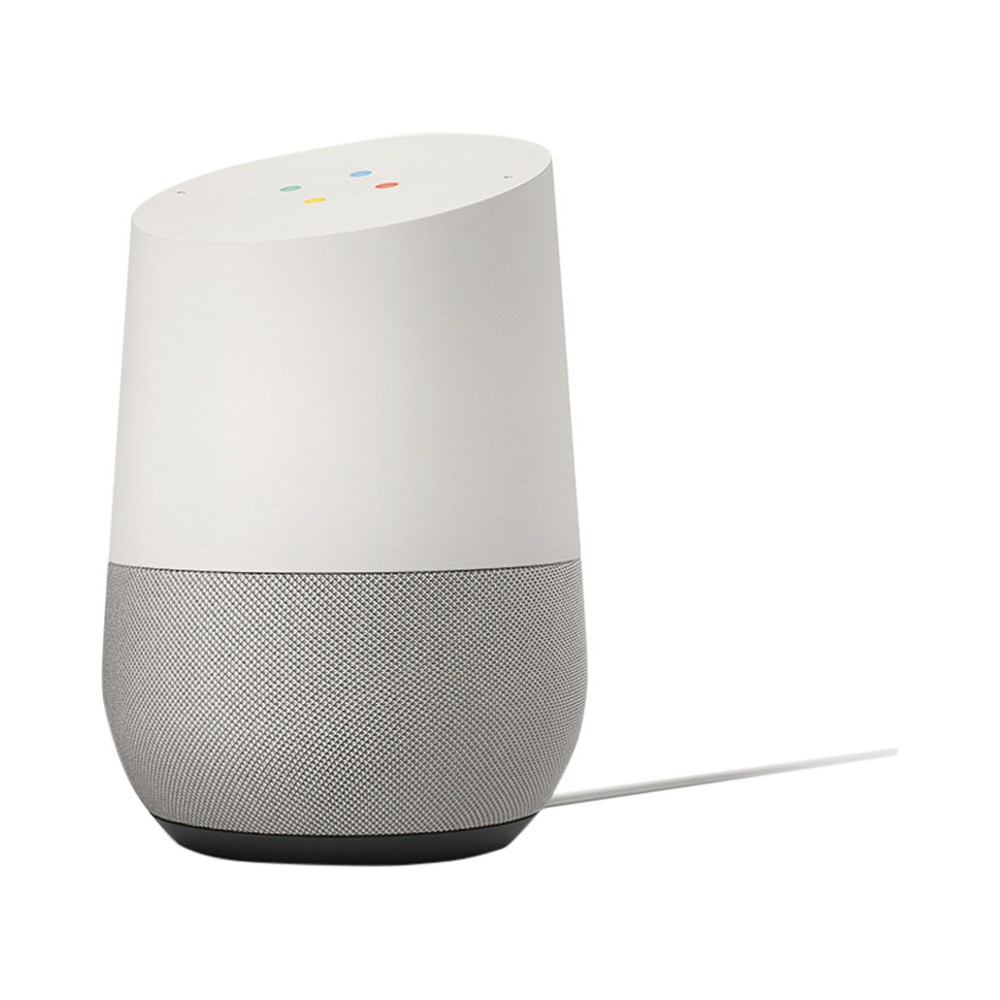 My husband and I just purchased a couple of these finally when
Target
had their deal days, and they are awesome! The
Google Home
plays music, tells us the weather, takes notes, and so much more.
We also snagged a couple of
Google Home Minis
for the bedrooms.
10) Selfie Stick
The perfect gift for couples who travel or just love to take photos! Get them a
tripod version
so they can easily set up a camera and timer, allowing them to take better photos together.