Disclosure: Affiliate links are also used in this post.
You can read my full disclosure here
.
True and The Rainbow Kingdom is one of our daughter's favorite shows on Netflix! It's not super popular, like Paw Patrol or PJ Masks, so it was a bit harder to find merchandise. However, I have managed to find quite a bit over time and have created this awesome of the True and the Rainbow Kingdom items that any True fan would love (many of which we also own!).
1. Plush Characters
True and The Rainbow Kingdom plush characters are now available from Aurora World! Now your child can snuggle up with their favorite character(s) at bedtime! Our daughter loves her
True
,
Bartleby
, and Frookie.
2. Keychain Wishes
Aurora World also released some cute plush wish keychains. These would make a great party favor or stocking stuffer!


3. Books
There are many coloring books available, as well as a
sticker book
, and some other fun True and the Rainbow Kingdom books. Our daughter has the
search and find book
, which is of really good quality, as well as a couple of paperback books.
4. Rainbow Socks
If your child loves True, then they would probably love their very own pair of
rainbow socks
! They can slide around the house just like True did in the Rainbow King's castle!
5. Yellow Rainboots
Any True lover needs a pair of
yellow rainboots
! Perfect for dressing up like True and going on outdoor adventures!
6. T-Shirts
True and The Rainbow Kingdom also now has T-Shirts available, so your kid can show their love for the show wherever they go!
7. Blankets
True and The Rainbow Kingdom has their own
Zazzle shop
, where you can find some beautiful fleece bankets! Perfect for True fans!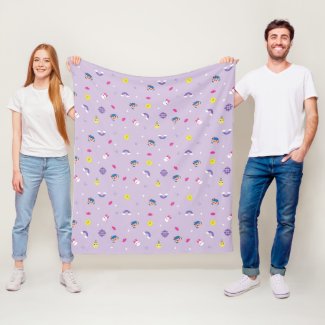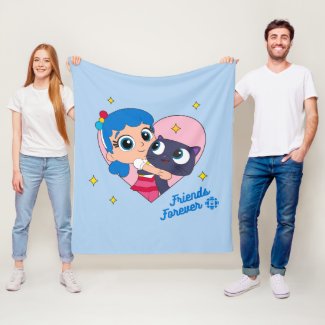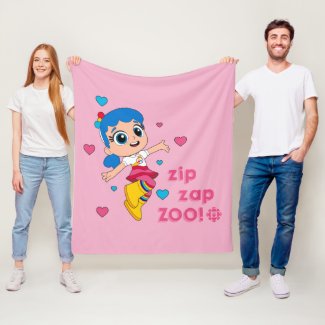 8. Kids Apron
If your little one loves to cook and is a fan of True and The Rainbow Kingdom, they would love this apron! Your little one can wear this the next time they make numleberry pancakes!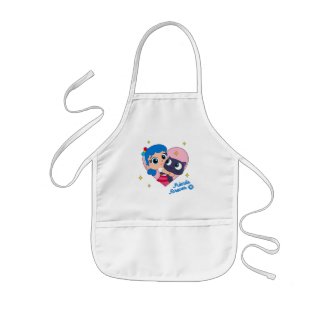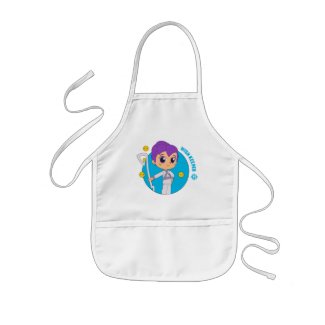 9. Lunchbox
Your child can now take their favorite characters with them to lunch with these adorable lunchboxes available on Zazzle! The best thing about these boxes is that the plates are interchangable!
10. Tote Bags
Perferct for traveling or trips to the library!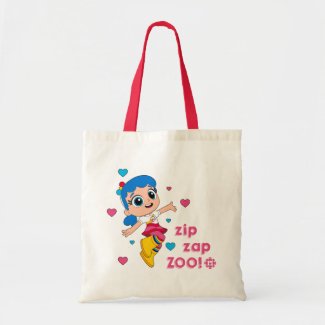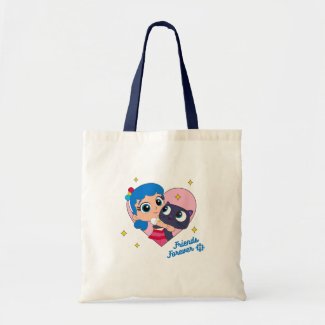 11. Notebooks & Journals
These would make great stocking stuffers and are perfect for back to school for your little True fan!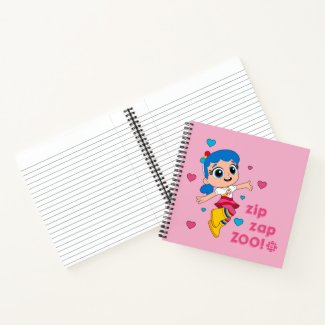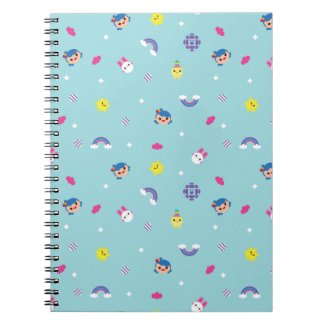 12. Pillows
True and The Rainbow Kingdom fans would love decorating their bed with these cute throw pillows!