Disclosure: Affiliate links are also used in this post. You can read my full disclosure here.
Etsy is one of my favorite places to shop for unique gifts! Plus it's a great way to help support small businesses! Here are some of my favorite, and unique finds that won't' break the bank and would make the perfect Valentine's Day gift for her.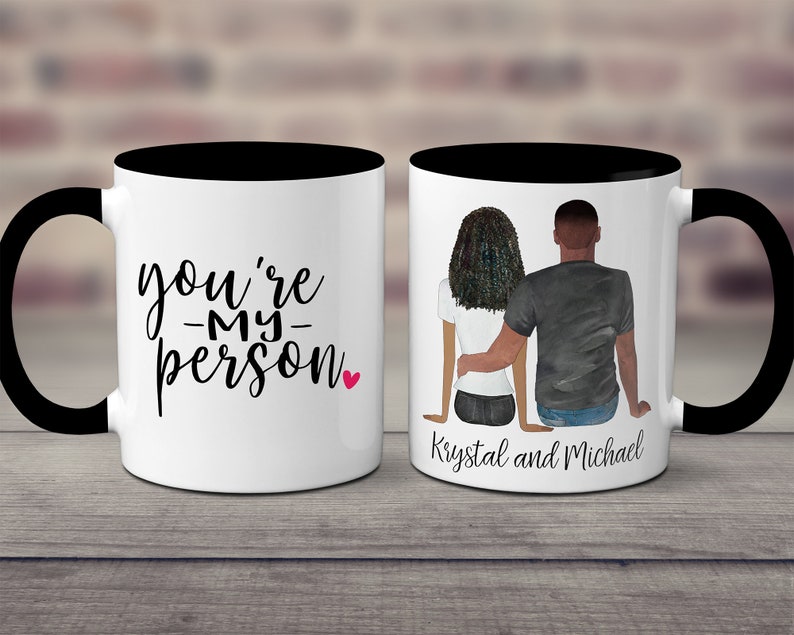 How adorable is this mug? Her2ndChance has a lot of adorable custom mugs that would make the perfect gift for your loved one, plus you can fill it with chocolate!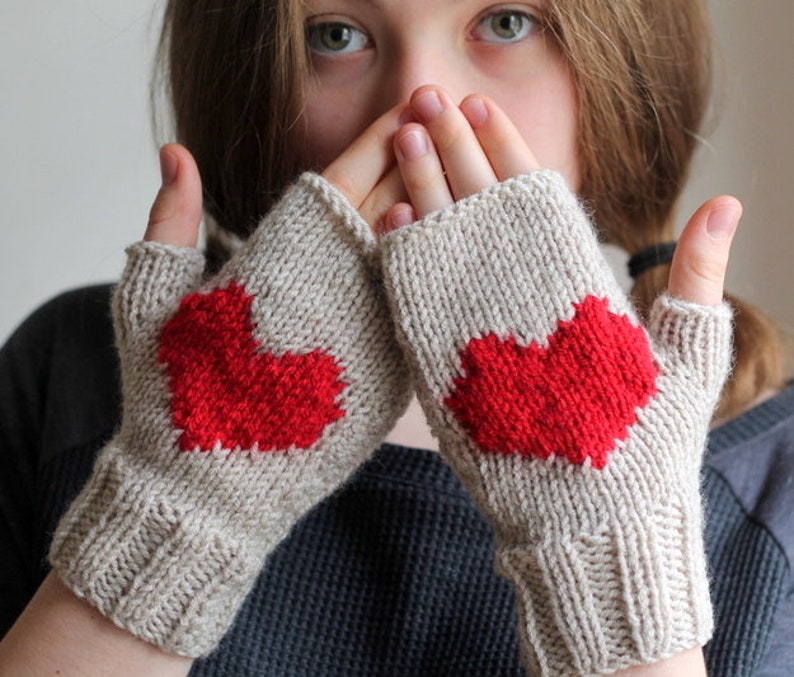 These gloves
by
beyazdukkan
are so cute! The perfect way to keep your love's hands warm and show her you care!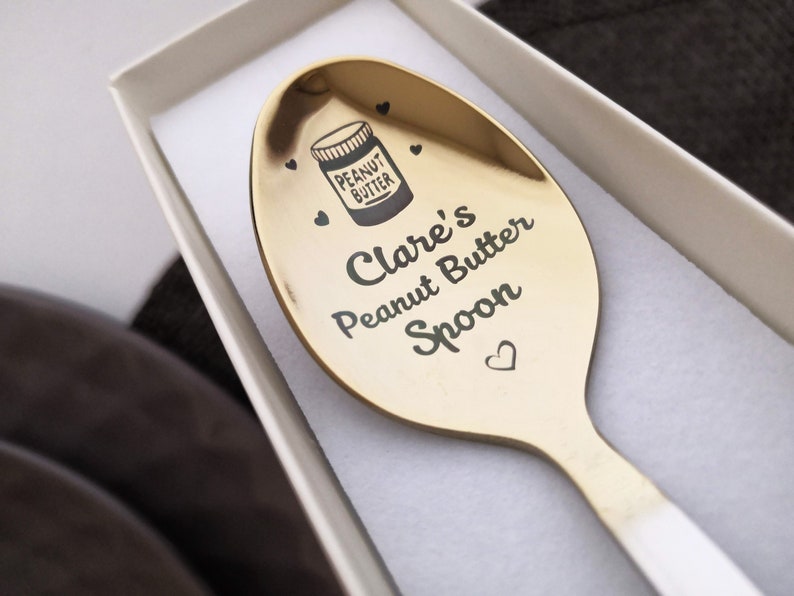 How adorable is this? The perfect gift for the peanut butter lover in your life! Pair it with a
jar of peanut butter
and you are all set!



4. Constellation Bracelet



Jewelry is always a great gift idea for Valentine's day and this constellation bracelet is so unique and beautiful! Plus a great way to show her you pay attention to the details as you will have to know her zodiac sign.
5. Two State Necklace



In a long-distance relationship? Or are you both from two different states? This two state necklace from ByIndieEtc would make a great gift as you can pick the two states that represent you and your partner.



6. Personalized Ring Dish



How beautiful is this ring dish from StargazerHomeDecor? I love the teal and gold colors and you can customize it with your initials. It would make a lovely Valentine's Day gift!
8. Personalized Portable Jewelry Box



A wonderful gift for the traveler in your life! Bonus: you can add some jewelry to go with it.
9. You're Not The Worst Candle



If your lover has a sense of humor and also likes candles, then this would be the perfect gift!
10. Message in a Bottle Bath Bomb



Give your girl the gift of relaxation, a bath bomb, and when she uses it she'll find a secret message in a bottle just from you. It's two gifts in 1!