Disclosure

Affiliate links are also used in this post. You can read my full disclosure here.
1. Wooden & Sound Puzzles
Our daughter loved the big chunky wooden puzzles. Bonus, the chunky pieces double as individual play toys. Her favorite was the
baby shark sound puzzle
, she loved to play with the sharks on her own and would carry them around the house singing baby shark.
She also liked the
Melissa & Doug puzzles
. Great quality and our daughter also played with the pieces on their own, but she also liked doing the puzzles too!


2. Books
One can never have too many books! We do a book advent calendar for our daughter each year. You can read more about it and learn how to make your own budget-friendly book advent calendar
in this post here
.
You can also find a list of the books we used
in my Amazon shop
.


3. Plastic Dinosaurs (or animals)
Our daughter became obsessed with dinosaurs around the age of 2, and we found a big bag of them at a thrift shop for $7. She loved them and we have added more since! They quickly became one of her favorite toys. She loves to make "dinosaur castles" with her wooden blocks and try to feed them with her play food and dishes.
Plastic animals in general just tend to be a huge hit with kids, they are so much fun to play with!


4. Wooden Blocks or Mega Bloks
We also have a bunch of
wooden blocks
, as that was another amazing thrift shop find! She definitely prefers those over the Mega Bloks now but does play with both.


5. Wooden Train Set
I haven't met a toddler yet that doesn't love playing with
trains
on the
wooden train track
! Our daughter loves making her own tracks and playing with her trains.


6. Play Food & Dishes
Our daughter loves her
play food
,
cookware
, and
dishes
! She loved serving her toys pretend food and us too. While we do have a
play kitchen
, which I managed to snag on clearance at
Target
after the holidays one year, I don't believe it is necessary. Young children will have fun just playing with plastic food and dishes.


7. Rocking Horse
Luckily my parents held onto one of the wooden rocking horses we had growing up, so we were able to pass it on to my daughter. She loves to ride it. Perfect for any horse-loving kid!


8. Art Supplies
At around the age of 3, our daughter started to love art! She started with crayons, then markers, and then moved on to
paint
. We went through quite a few
coloring books
and then eventually she wanted to draw things on her own, so we got some cardstock paper for her.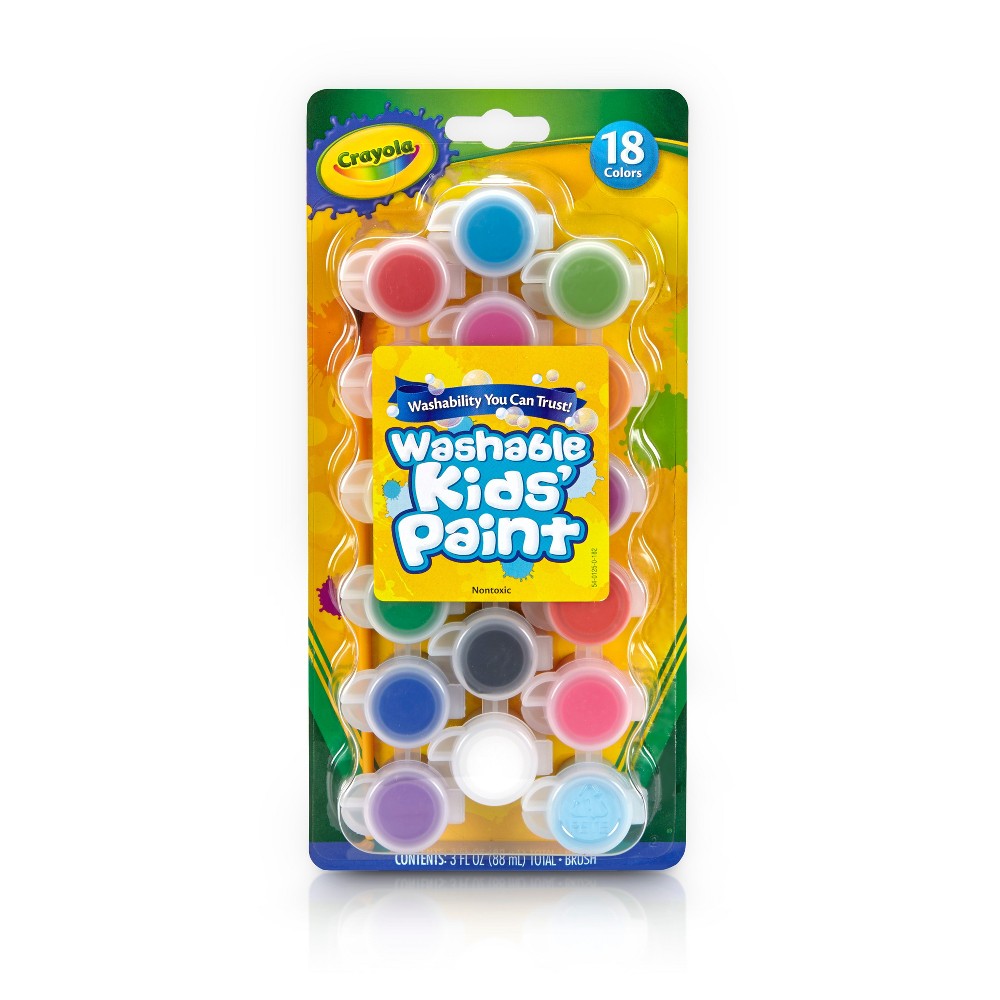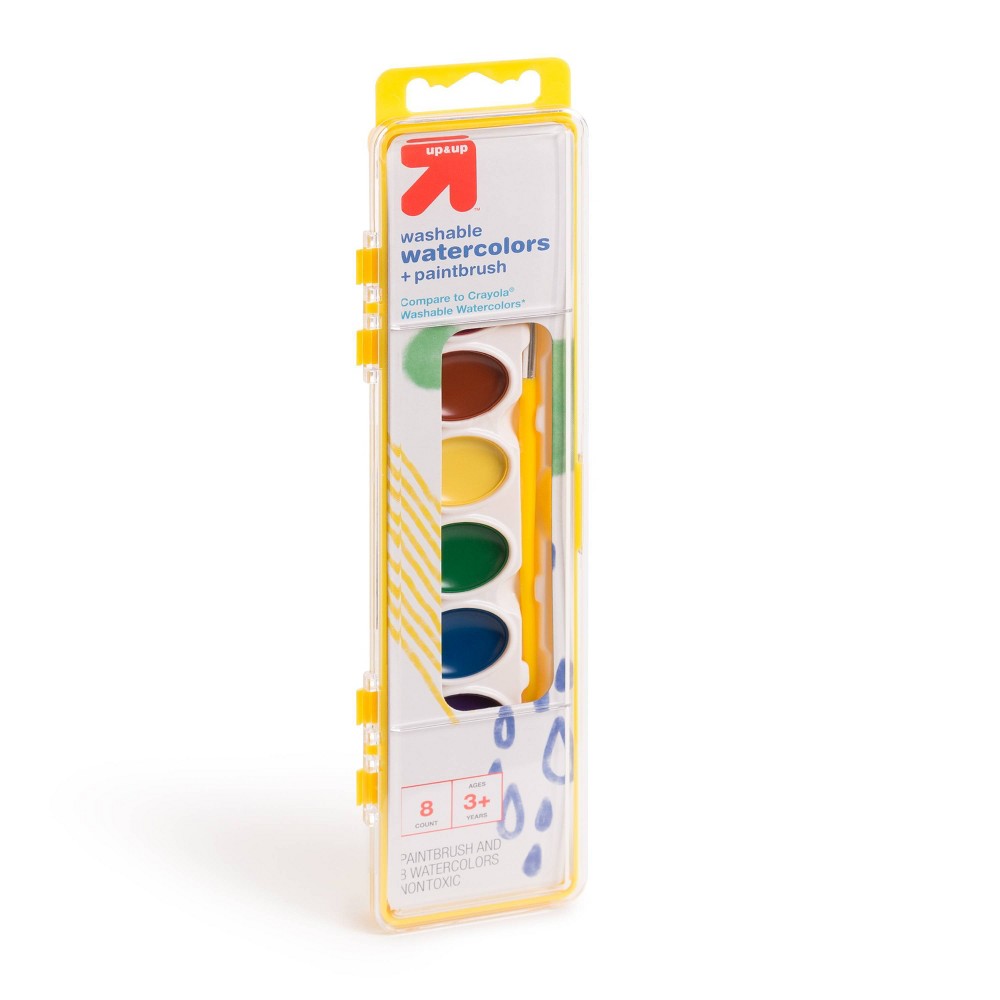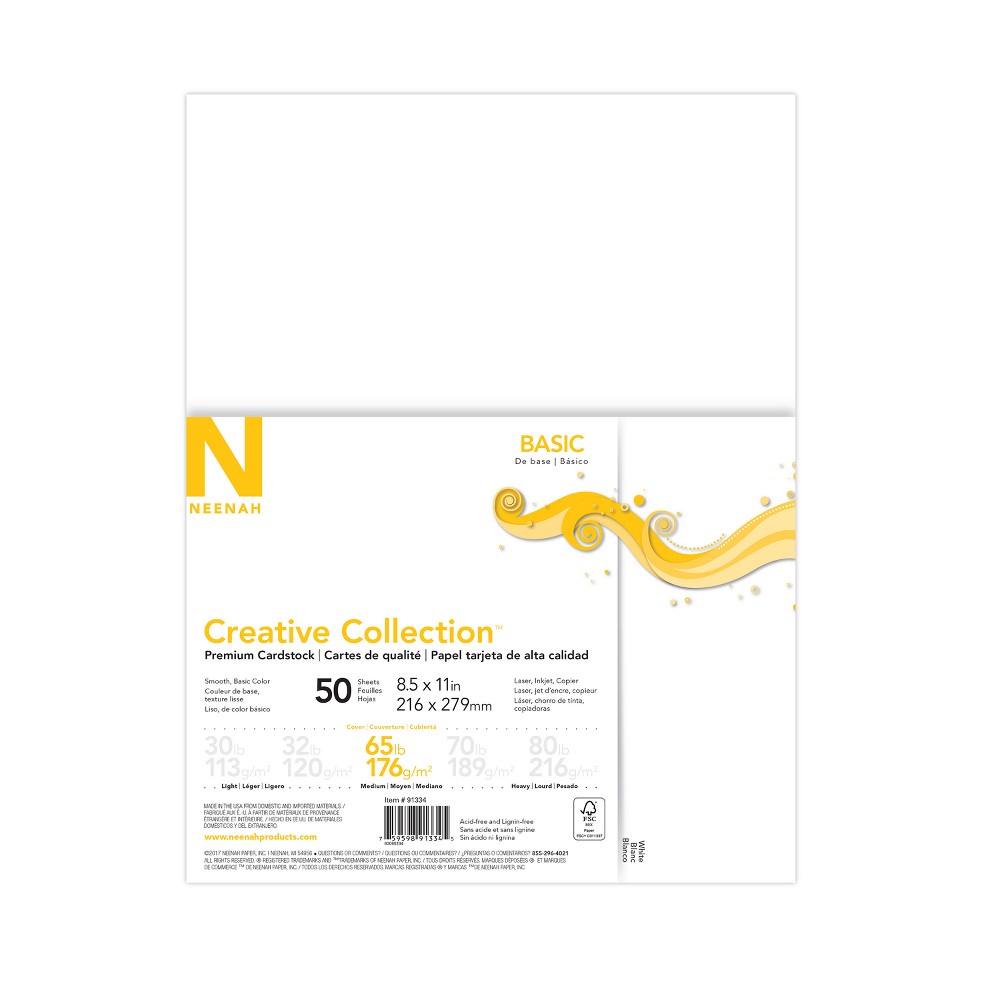 9. Board Games
There are actually board games for younger kids and our daughter started playing
Candy Land
and
Count Your Chickens
a few months before she turned 4. These games are great for beginners and also help her practice colors and counting.


10. Doctor or Vet Kit
Every little kid loves to play doctor! Our daughter loved to pretend to take care of her sick stuffed animals and loves her
vet kit
.