Disclosure
Looking for Easter Basket ideas for older toddlers, here are some of our favorites that our toddler loved!
1. Pez Candy Dispenser
These are inexpensive, got mine for $2 at Five Below, and great for sticking in baskets. There are often Easter-themed ones, but you could also surprise your child with their favorite character!
2. Blind Box Figures
Another great basket stuffer is blind boxes/bags or surprise toys. These are a big hit and you can often find them themed after your child's current favorite show.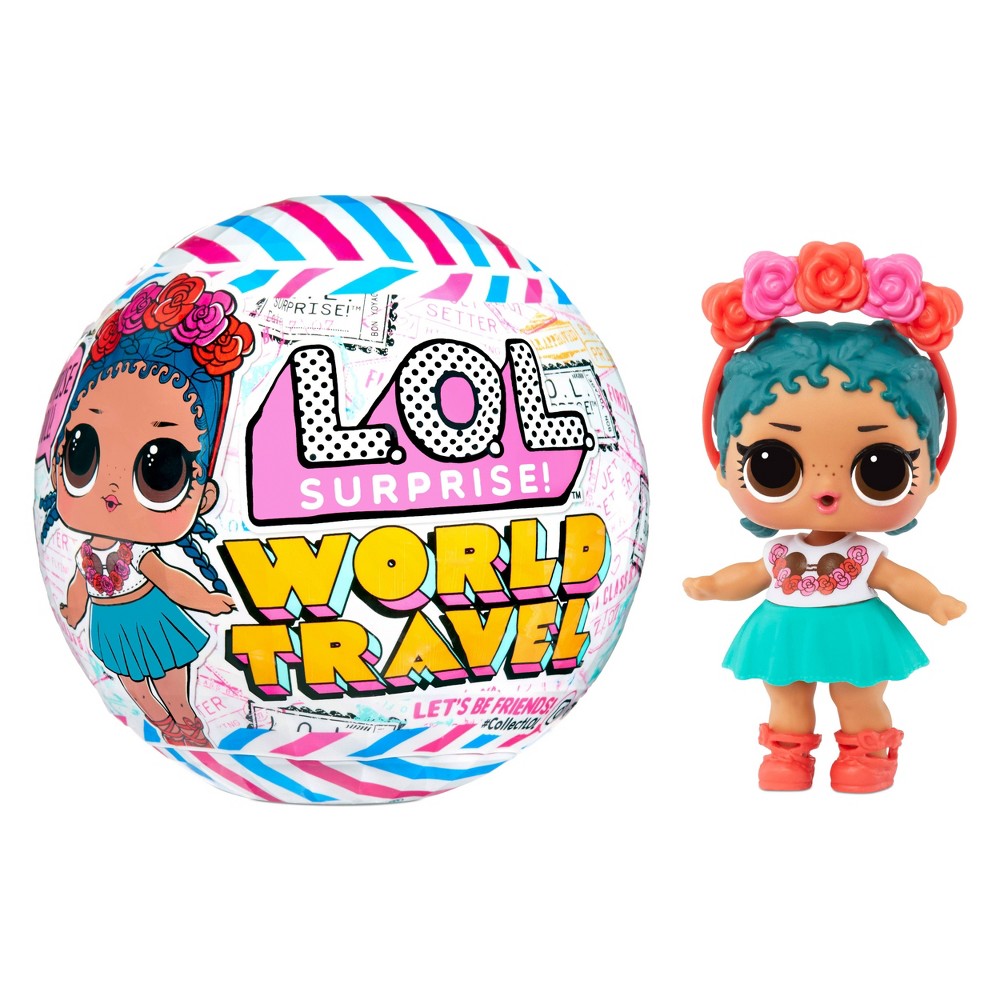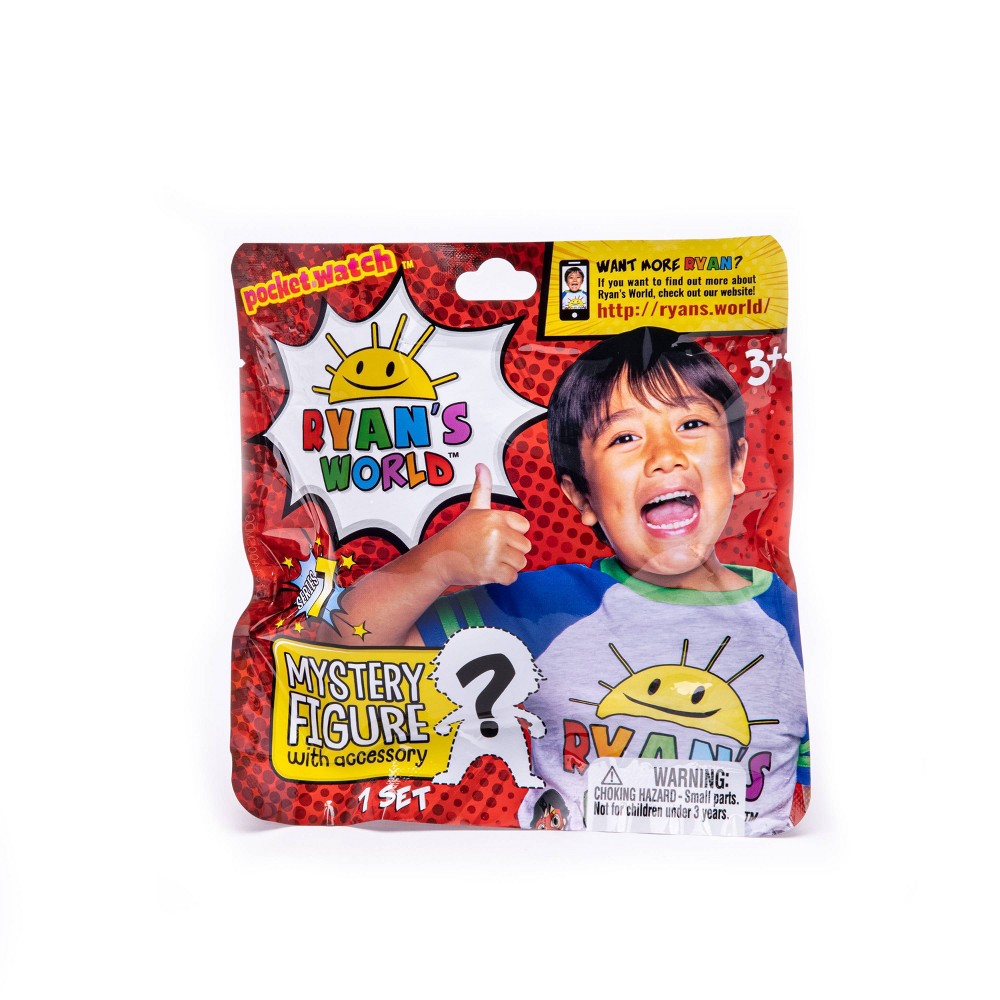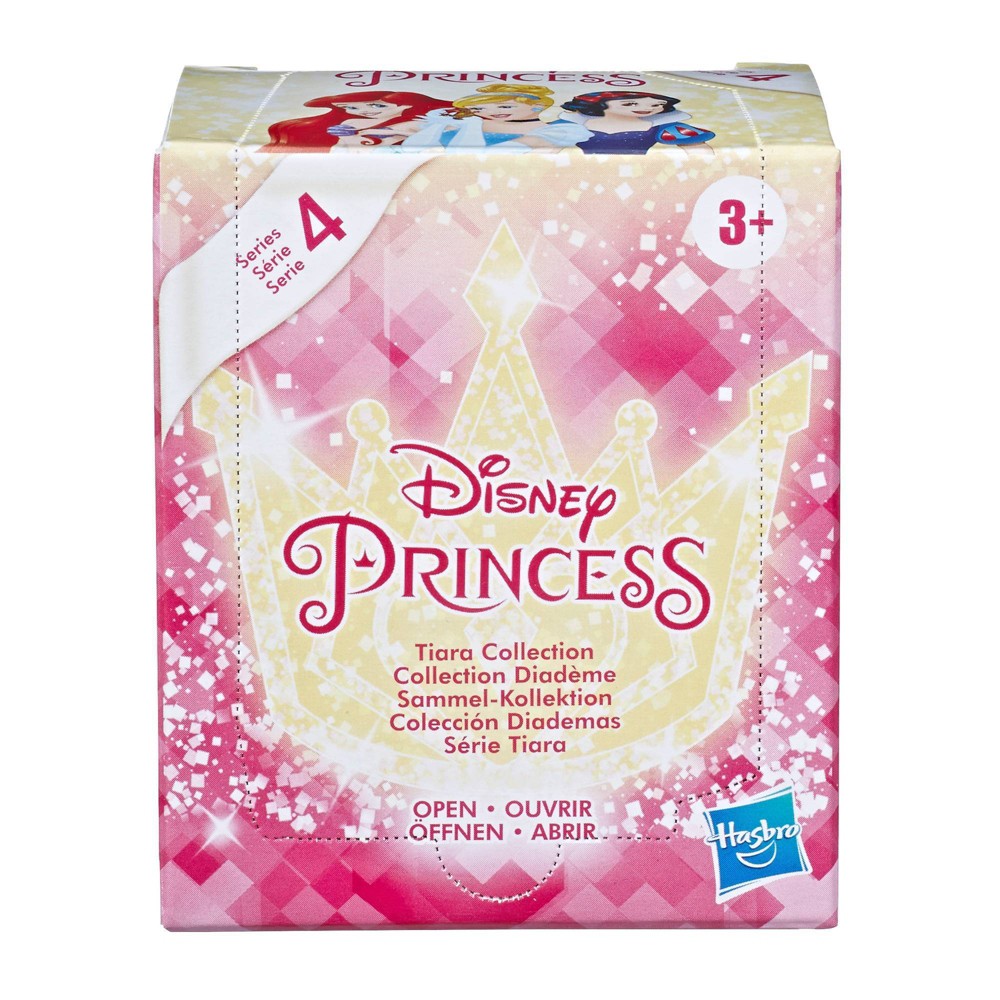 3. Action Figures
Our daughter was really into Sonic the Hedgehog, so I managed to find some figures at Target, but you can go with whatever your child is currently into!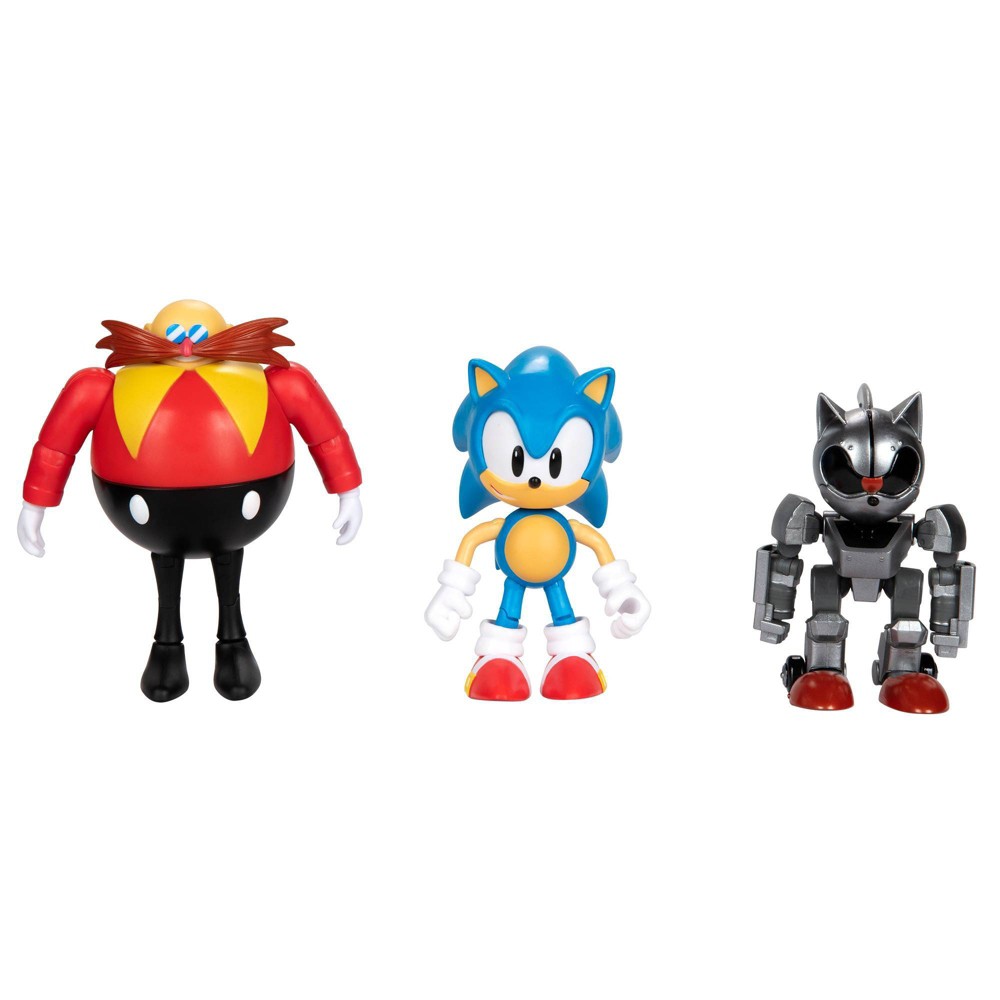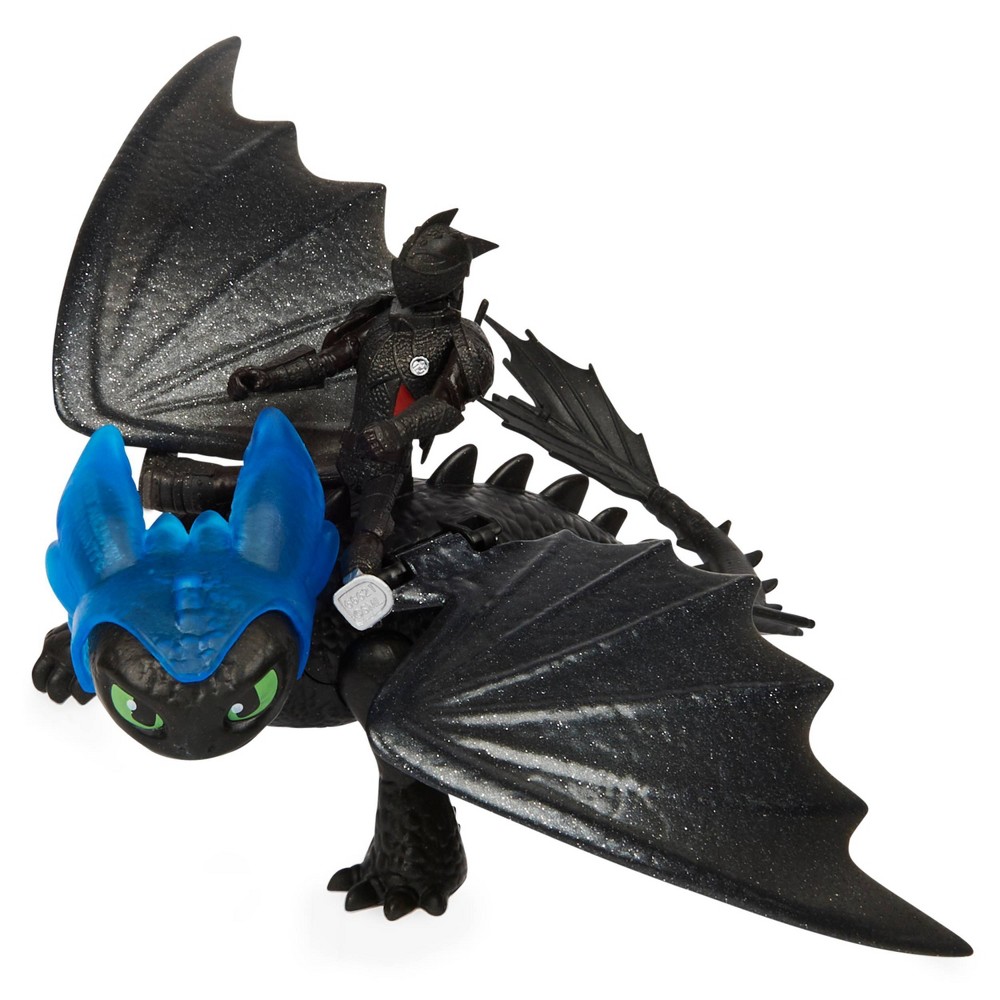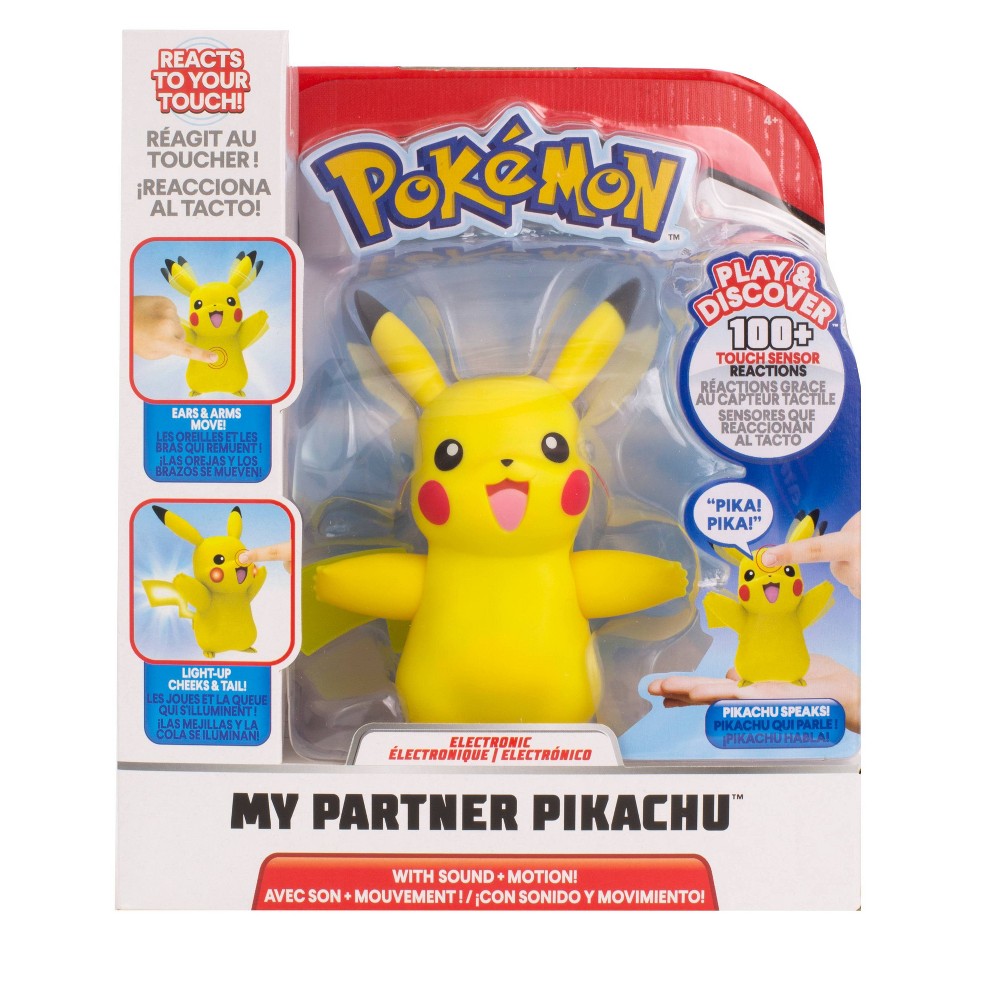 4. Picture Books
There are quite a few cute Easter books out there for those looking for a more themed gift idea! Here are some of our favorites:


5. Plastic Animals
Our daughter really loved dinosaurs so we got her a bag of plastic dinosaurs, but plastic animals, in general, would make a great Easter gift! You can even do farm animals for a more Easter theme.


6. Kinder Surprise Eggs
What is Easter without a Kinder Surprise egg? The perfect combination of chocolate and toy!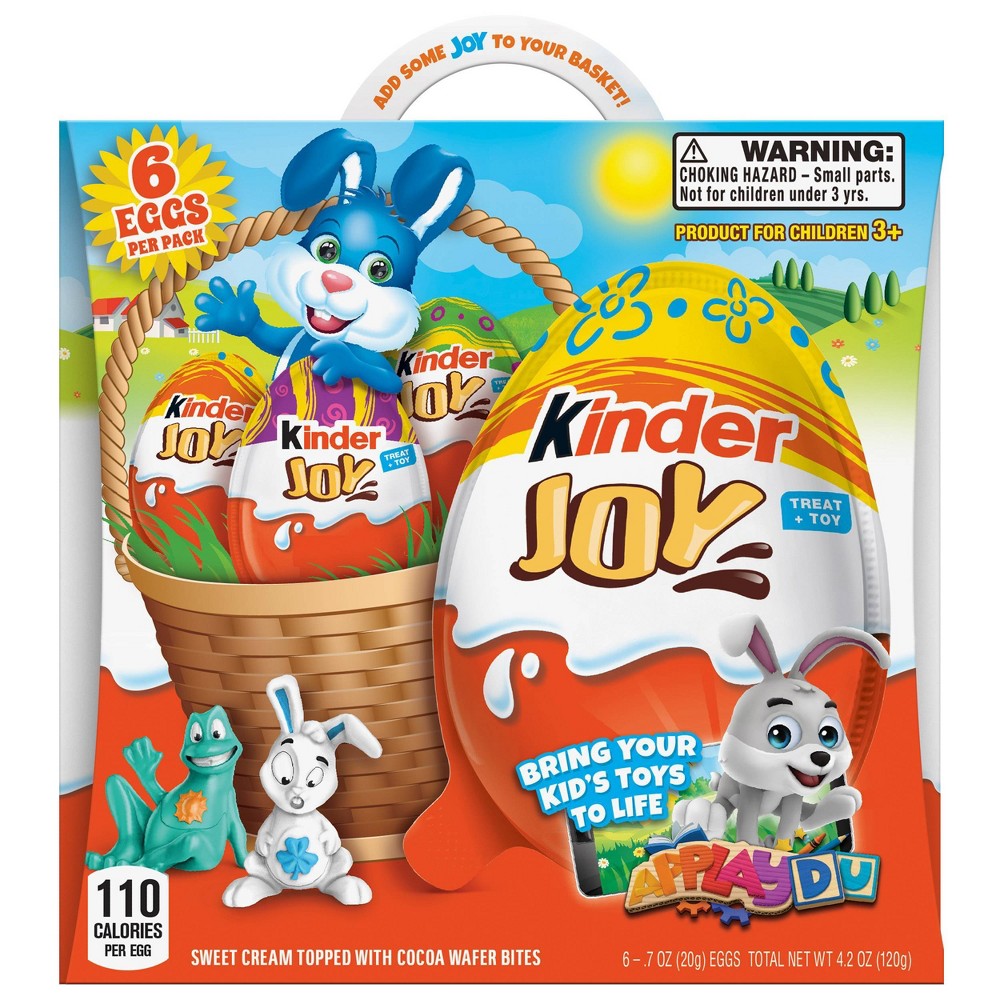 7. Plushies
Little kids love stuffed animals. You can go the classic Easter route and get a stuffed bunny or a chick, or you could do their favorite character.


8. Activity and Coloring Books
Here are some fun Easter-themed activities and coloring books that would be perfect to stuff in an Easter basket!


9. Play-Doh
What kid doesn't love Play-Doh? Plus their containers are the perfect size for Easter baskets!


10. Bath Bombs
These are another great basket stuffer, and they make bathtime fun! You can get ones based on your child's interest or there are even Easter-themed ones!