Disclosure
In 2019, my husband and I decided it was time for an upgrade. This was our second move, but our first time selling a house. This would also be our child's first move. We learned from our mistakes the first time around and even the second time! Here are some tips for others thinking about moving or are in the process of moving:
1. Do All The Inspections!
We made this error the first time we moved. It was not something we considered and our realtor never really stressed the need for more than a regular inspection. As a result, when we purchased our first home, we had no idea there were plumbing issues. We had to spend thousands of dollars trying to fix the issue so water would not back up into the house. It was not something that we had wanted to deal with, especially when we had already spent most of our savings into purchasing the house. It got sorted out in the end and we were told we would have to have someone come out and clean our pipes once a year.
From that experience, we knew the next time we bought a home, we were going to do every inspection offered. We did plumbing, we did chimney (as our new home has 2 fireplaces), and we did the carbon monoxide inspections on the next home we planned on purchasing. It cost almost $2,000 for all the inspections, but totally worth it for the peace of mind. Plus we did discover we can't use our chimneys as they are in a terrible state and we did need to install a Carbon Monoxide infiltration system as the levels were high. Luckily, the new house had no plumbing issues.
2. Rent a Storage Unit
This was strongly recommended by our realtor as in order to sell your house, it needs to look uncluttered. We rented a small unit and started packing up the things we don't often use or need, like holiday decorations, books we aren't reading, extra blankets, towels, etc.
Not only did this help sell our home, but it also made moving a lot easier. Usually, when you sell your house, you have to be out of the house before closing, which is hard when you still have to move a lot of stuff. We had it written in our contract that we would rent our home for a couple more days from the buyers so we could move everything out. By having stuff in storage, we had less to worry about on closing day as we could grab those boxes later.


3. Hire Movers
The first time we moved, we went from apartment to house, so we did not hire movers as we had a lot less stuff, but the second time around we had to as we accumulated a lot more big items like a dining table, treadmill, sectional, desks, dressers, snow blower, etc.
There was no way we could move all that stuff by ourselves in the few days we had, so having movers definitely helped make the transition smoother. They were packing up the truck as we were at our closing doing all the paperwork.
However, when hiring movers, don't just pick the cheapest and go with a bigger, more well-known, company. We went the small company route because it seemed like they had good reviews, they were cheaper, and we like to support small businesses, but we were not that impressed. They showed up with a UHaul, so they did not even own their own moving truck, and took a lot longer than they had estimated, so we were charged more than quoted. It was not until after they had finished moving everything that we found out they don't take credit cards (even though I used my credit card to reserve them) or checks, but used Venmo and Paypal, so not very professional and would have been nice to know upfront. They also were unable to fit everything in the truck, so we ended up having to rent our own UHaul to bring the rest of our stuff over. In the end, we wished we had spent more and gone with a bigger moving company.
4. Label Everything
When packing things in boxes, bags, or plastic totes, make sure you write down what is inside! It can be as simple as using a
sharpie
on a box or actually getting
sticker labels
. This makes unpacking so much easier as you know what is in each box and can sort out the important items from the less important items.
5. Pack Liquid Items in Plastic
The last thing you want is for your shampoo bottle to spill all over everything. I designated a
plastic storage bin
for all things liquid (cleaners, shampoo, soap, detergent, etc) so if anything spilled, it would be easy to clean up and it wouldn't leak through the container like it would a box. If you are moving, I highly recommend having something plastic storage totes, but if not, you can accomplish the same by putting bottles in sealed plastic bags so if it spills, the mess is contained.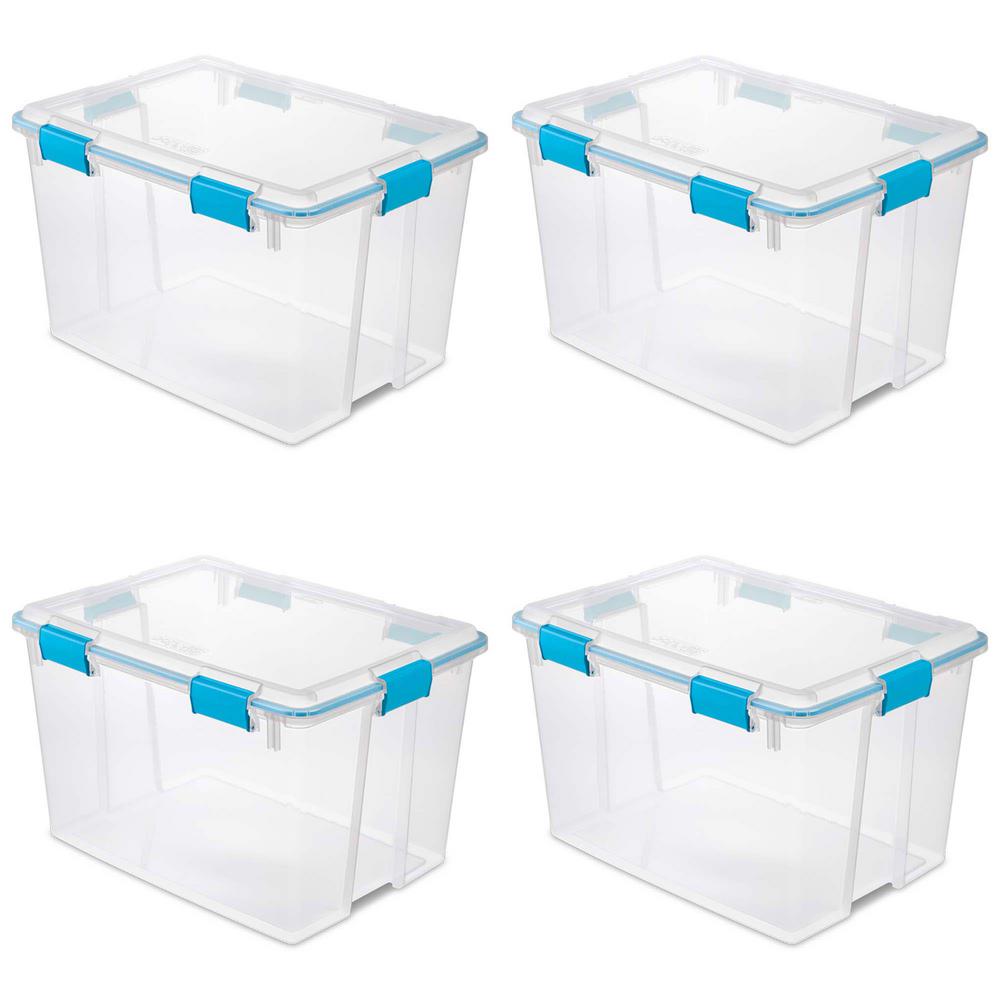 6. Set Up a Box For Donations
Moving is a great time to declutter. We set up a big box and whenever we came across something we no longer had a use for, we tossed it into the box to donate.
Check your city to see if they have any organizations that will come to your house to pick up your donatable goods. Some have set dates, so be sure to check in advance to see when the truck will be in your area so you can plan accordingly. We are in Minnesota and have used
DAV
,
Epilepsy Foundation
, and
VVA
.
Another option would be to take the donatable goods to Good Will or maybe try offering the items for free on Craigslist, NextDoor, Facebook, etc.
7. Double Bag
Paper bags are amazing for moving items, but make your you double bag them! The last thing you want is for the bottom to rip and everything comes falling to the ground. My personal favorite is the Target bags as they have sturdy handles. The nice thing is they are easy to stock up on as you can save them from your grocery trips.
8. Don't Buy Boxes
Get on Next Door, Facebook, or Craigslist and look for free moving boxes. No need to spend your money at Home Depot or Menards on moving boxes. This is the easiest place to save money. There are lots of people who have large boxes lying around ready to hand out. When we were done moving, I returned the favor and posted our boxes for free on Next Door. We had enough boxes that I was able to help two people!
Also if you have pets, order their food from Chewy! Chewy boxes are great for moving!
9. Use Bubblewrap
Bubblewrap is a lot harder to find for free, so if you can, start by using towels and blankets for fragile items. Otherwise, I highly recommend buying one of those
big rolls of bubble wrap
. I was also pretty paranoid and probably used more bubblewrap than needed, but nothing broke in the process, so it was totally worth it.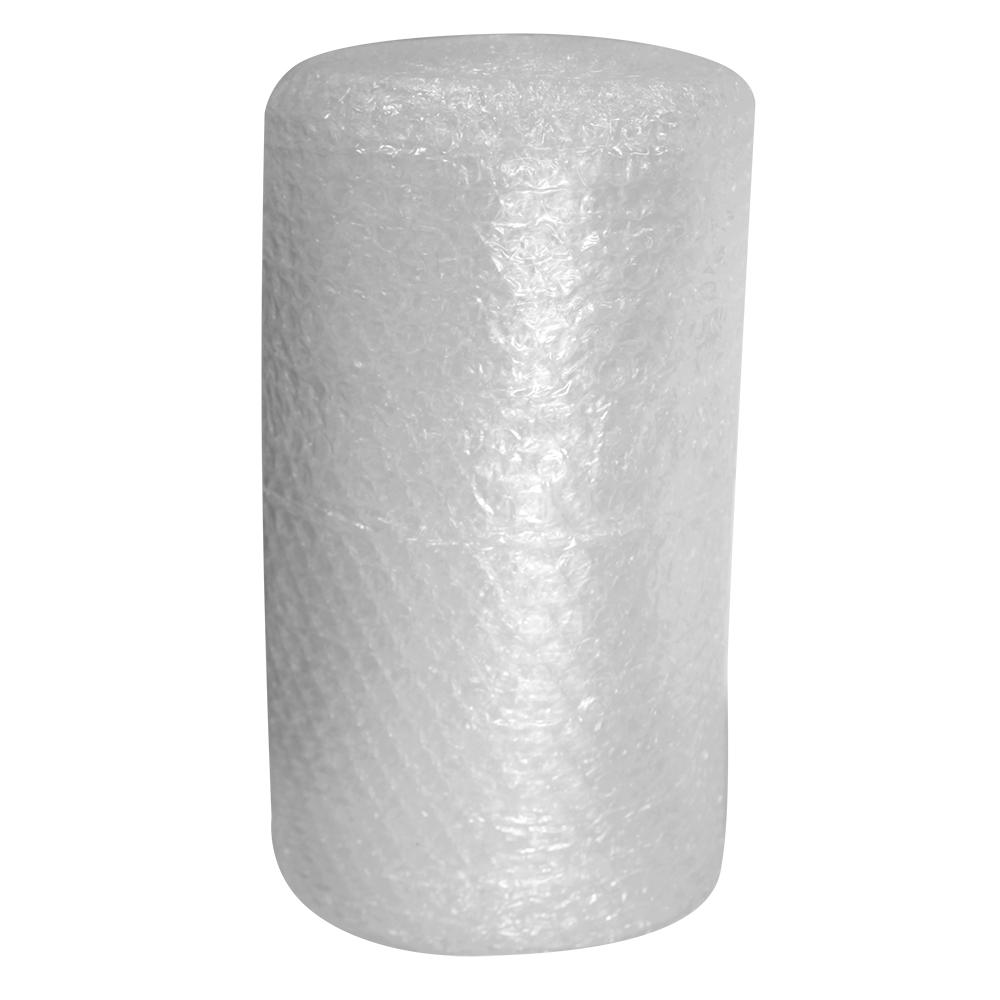 10. Unpack Your Child's Room First
When we moved, our daughter was two, and we worried the change would make it hard for her to sleep at night. We kept everything from her old room so none of the items in the room were new or strange, but they were arranged slightly differently. We did the same bedtime routine and she went to bed with no issues that night.
Now maybe our daughter is more adaptable than other children, but I do believe having all the same items helped make her feel she was in her room even if it was in a different house, so if you can, try to keep your younger child's room as close to as it was before. It can give them a sense of familiarity and safety, making the change easier.