Disclosure
Our child loves to draw and we wanted a fun way to display her art that would be easily interchangeable, so we can swap out the art over time as she improves. This is what we came up with.
What You Will Need:
Command Hooks (or nails would work too)
You will also need a pair of scissors to cut the string and if you want the hooks to be straight, a ruler for measuring, and a pencil to mark on the wall where you want to put your hook or nail.
We used these command hooks for ours:
I found these cute colorful wooden clothespins at Target, which worked perfectly, but you can use plain ones or whatever colors you want to.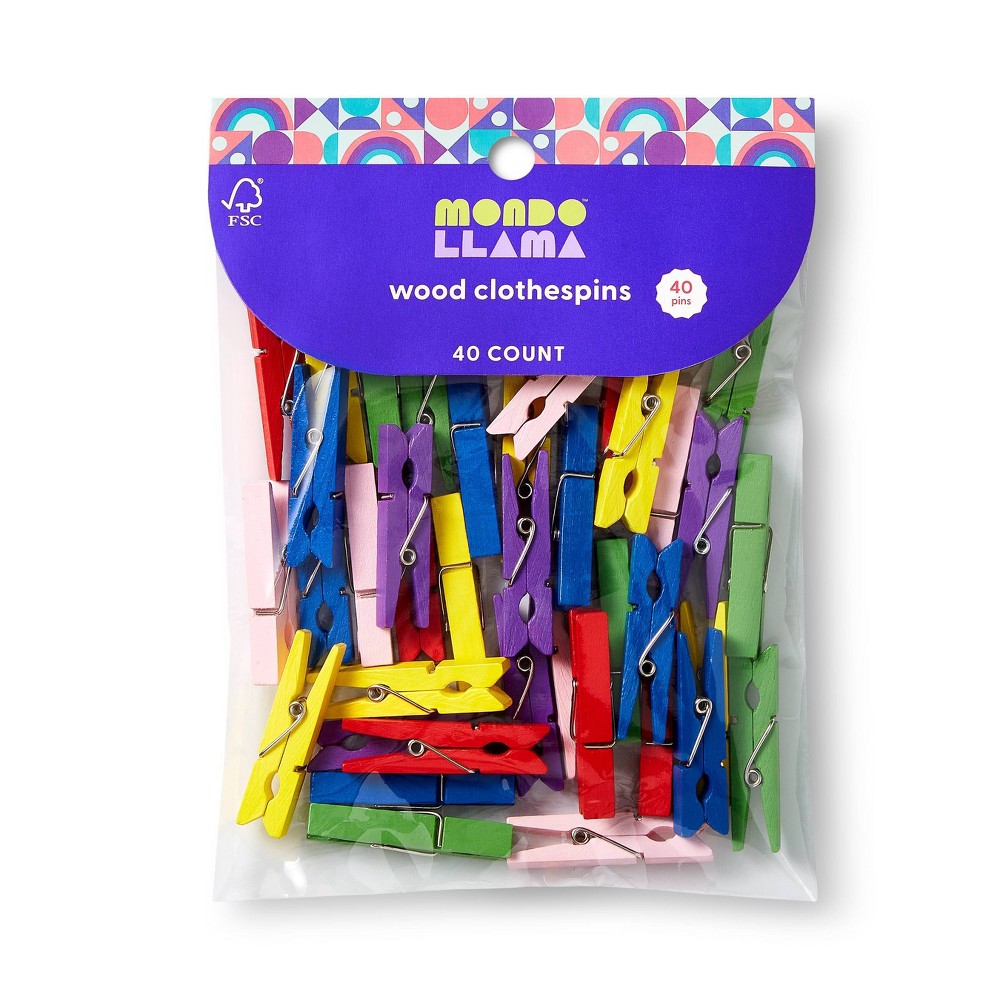 For string, we used what twine my husband had lying around in the garage, but we did consider using my cooking twine too. Any string you have on hand would work and you can do any color too.
Start by figuring out where you want to hang your child's art and attach the hooks to the wall.

Step 2
Cut a long piece of string and tie it to one of the hooks. Play around with the string a bit to decide on how much of a swoop you want. The clothespins and paper will add a little pressure, so it will swoop no matter what. What we did was attach the pictures to the string so we could see how much weight it would add before tying the string to the other end.
Step 3
Cut off the excess string.
Step 4.
If you chose not to hang the pictures in step 2, now is the time to hang them.
And you're done!