Disclosure

Terms and conditions for the giveaway can be found below the giveaway form and in the giveaway form. This is a sponsored post. I received the book for free in exchange for an honest review. All thoughts and opinions are my own. Affiliate links are also used in this post. You can read my full disclosure here.


About The Unofficial Hogwarts Cookbook for Kids
The Unofficial Hogwarts Cookbook for Kids
by Alana Al-Hatlani features 50 recipes that are easy enough for older kids to do on their own, younger ones may require some assistance from a parent.
The cookbook features many fun magical-themed recipes such as pumpkin juice, cauldron cakes, acid lollipops, chocolate frogs, pumpkin pasties, and more! There are also some more "every day" recipes or foods that young witches and wizards would eat around the world, such as mac and cheese casserole, fudge, bubble and squeak, applesauce, etc.
The Unofficial Hogwarts Cookbook For Kids is available to purchase at Target and Amazon.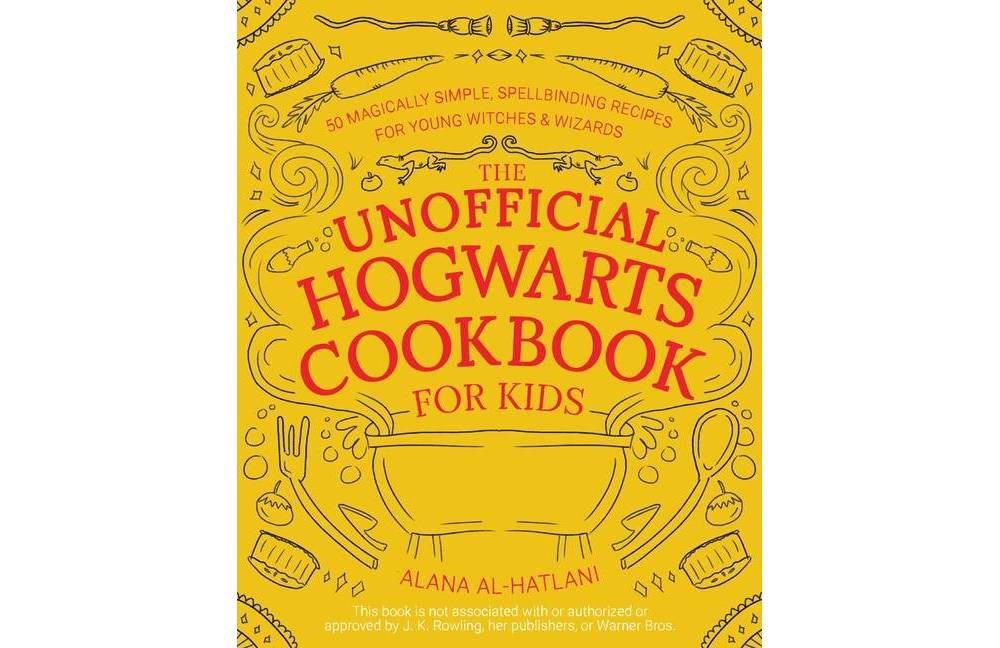 My Review
While the cookbook is aimed at kids, as an adult and novice cook, I loved trying the recipes in these books! The directions were not daunting and easy to follow. The ingredients are not hard to find and a lot of them we already had on hand.
Here are some of the recipes we tried and loved:
Easy Fudge &
Butterscotch "Beer"
Bubble and Squeak, Mac and Cheese "Casserole" & Pumpkin Juice
~ The Giveaway ~
1 winner will win a copy of
Open to US residents only. Must be 18+ to enter.
Giveaway runs: 9/7/21 - 9/30/21
Enter the giveaway by using the form below!
Good luck everyone!