Disclosure
My four-year-old started preschool this year, and her school is nut-free, which meant peanut butter and jelly sandwiches were off the table.
The preschool does offer a school lunch (hot lunch), but we worried that she may be picky and not want to eat it and with Covid still spreading, home lunch felt like a safer option.
I do recommend slicing a lot of the items to lessen the risk of choking and to make it easier for your child to eat. I always cut her sandwiches into fourths. Also, kids often prefer their food to not touch, so I recommend getting various sized containers or a container with dividers. Another option is silicone molds! Not only are they great for baking, but they also work great as dividers in food containers.


Here are our child's approved foods for lunch:
Main Dish:
Hummus Sandwich

It's just hummus in between two slices of bread

Egg Salad Sandwich

Here is an Egg Salad recipe that is close to ours, but we leave out the green onions.

Ham Sandwich

Our daughter doesn't like turkey, but you can do turkey too!

Plain Mini Bagel
Salami or Summer Sausage (sliced), Cheese Cubes or Cheese Slices, and Crackers

My child will eat them plain and cold

Hot Dog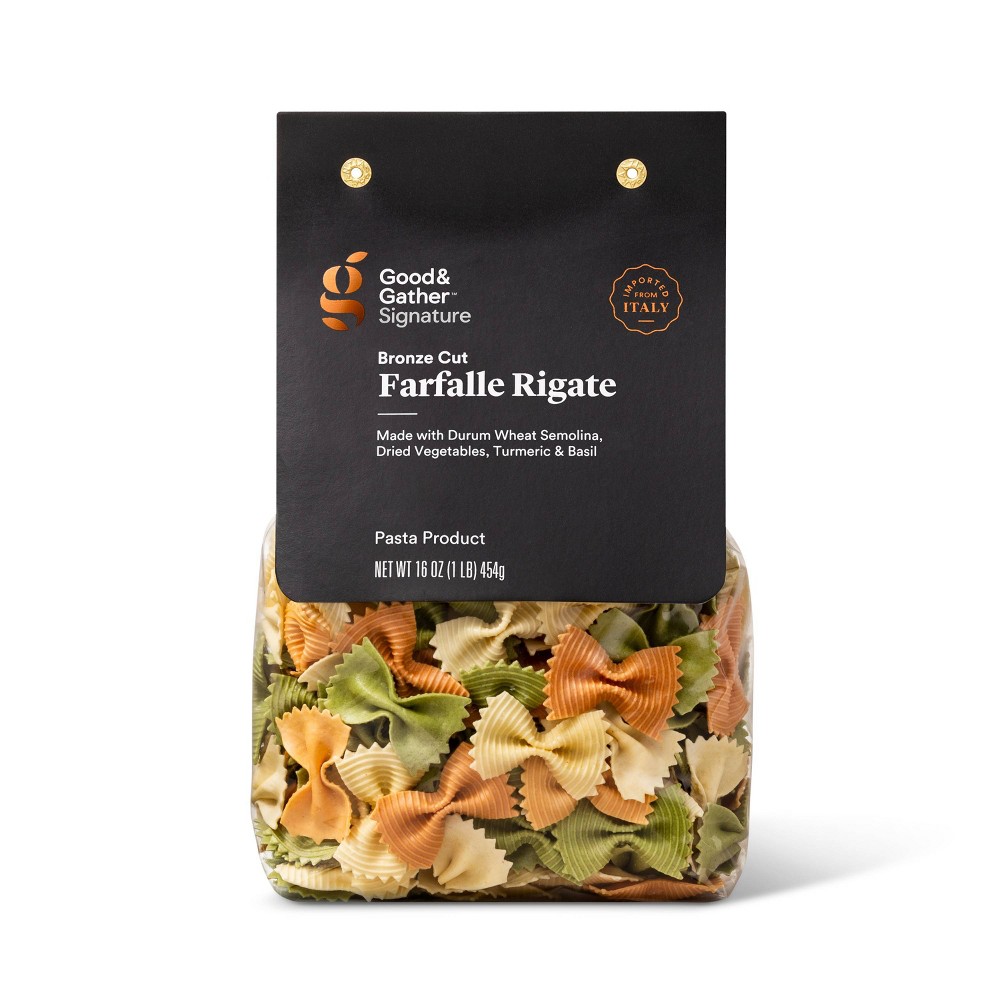 Fruits:
Cantaloupe
Strawberries

Sliced in half or in fourths depending on how big the strawberry is

Blueberries
Clementines/Oranges
Unsweetened Applesauce
Blackberries
Raspberries
Grapes
Note: We avoid apples and bananas. My daughter refuses to eat brown apples, so we can't slice them and it's still a struggle for her to eat a whole apple. She can't peel a banana on her own quite yet, and they bruise easily in lunch boxes. So we keep those as at-home snacks.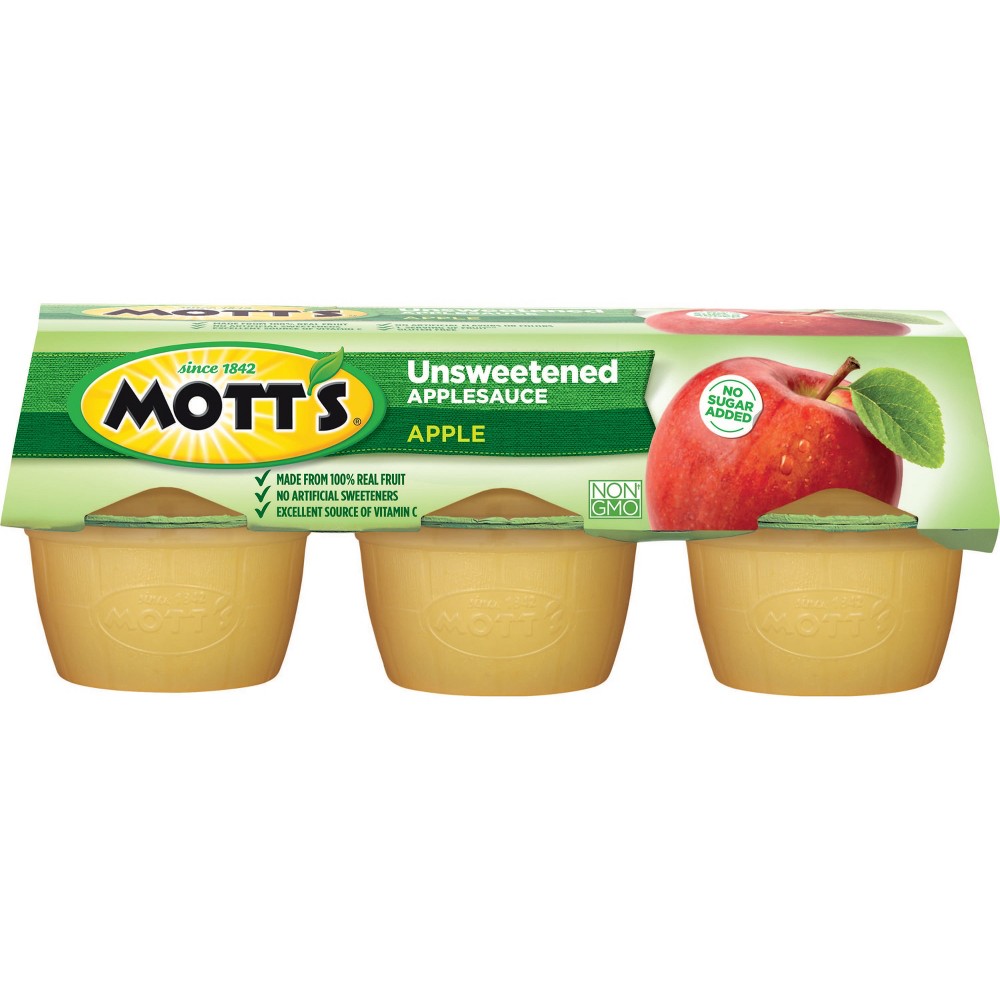 Vegetables:
Pickles
Mini Sweet Peppers
Baby Carrots

Can include hummus as a dip.

Cherry Tomatoes
Black Olives

Sliced - Can also use whole olives and just slice in half


Others:
String Cheese
Crackers
Hard-Boiled Egg