Disclosure
I struggle with doing "Top 10" lists because I'm often afraid my favorites are going to change as I discover new things throughout the years, so I titled this "as of 2021" with the thinking that I will most likely post another top ten in the future.
1. Sailor Moon Crystal
Sailor Moon Crystal is basically a remake and it follows the manga so much better. The animation and art style have greatly improved as well. It's the perfect introduction to a magical girl series and one you can watch with your kids!


2. Puella Magi Madoka Magica
I really loved this one because it took the magical girl theme and twisted it, one of the more unique magical girl series.


3. InuYasha
It would not be until years later with my husband that we would watch the whole series together and I still love it. There is even a spinoff now featuring the daughters of InuYasha and Sesshomaru, which we are eagerly awaiting season two.


4. Fruits Basket 2019


5. Code Geass


6. Children of Whales
My husband did not like that they seemed to leave out some explanations here and there, but I'm guessing it will all be explained later as the series continues. I still have so many questions and hope they make a season 2!


7. Ouran High School Host Club


8. Cardcaptor Sakura
They recently continued the series with Cardcaptor Sakura Clear Card, but I have not had a chance to watch the new series yet! The art looks beautiful though!


9. Violet Evergarden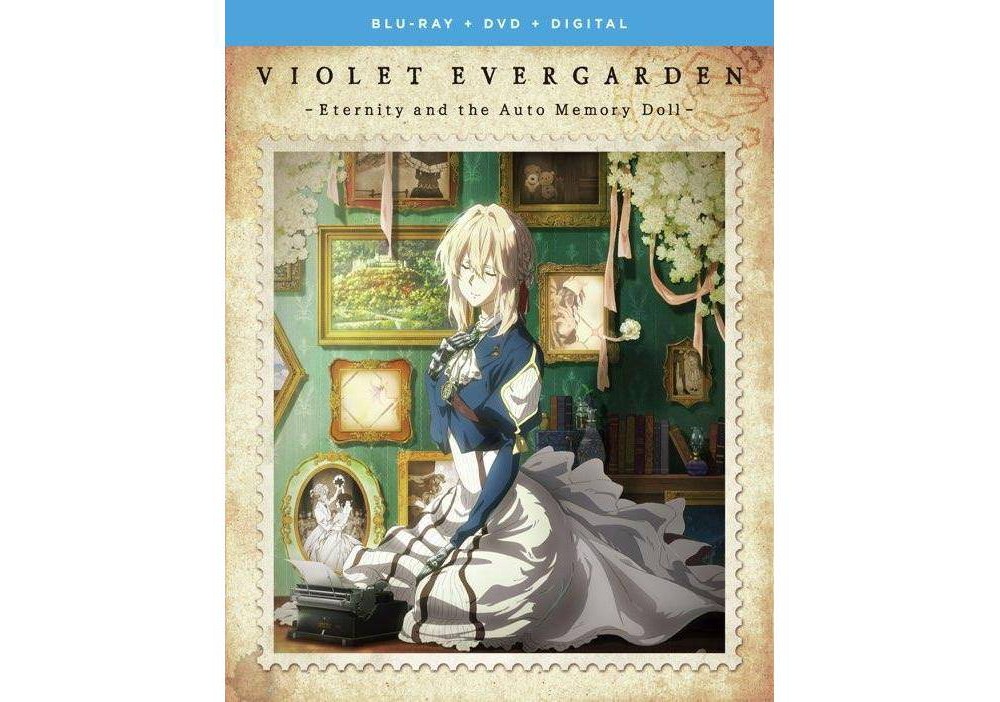 Violet Evergarden is about a feral child with no feelings, which became a weapon of war. After the war is over, in order to learn what "I love you" means, she becomes an Auto Memory Doll, which is someone who writes letters for others. Warning, you will cry while watching this, so have a tissue box handy! There are so many heartbreaking stories. I cried so much during the new movie that it left my eyes red for a couple days, but it was totally worth it! This series and the movies are available on
Netflix
.


10. Romeo × Juliet