Disclosure
Our daughter wanted to have her fifth birthday party at Snake Discovery, so of course, we decided to go with a snake theme, and not just snakes, she also wanted rainbows, so rainbow snakes became the theme of her party.


Party Favors
I made these cute rainbow snake party favor bags based off of
this Pinterest pin.
I pretty much followed what they did, but with some slight changes.
Here is what I used: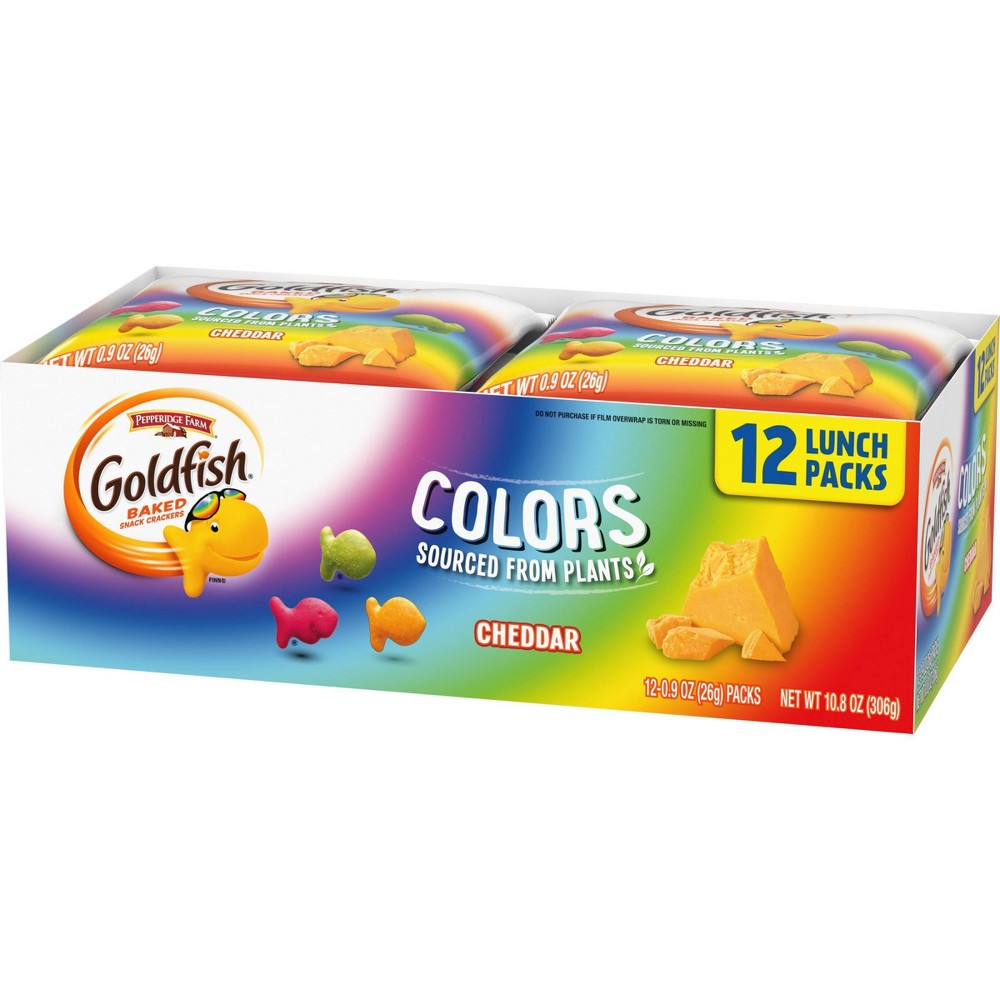 The Cake
We chose to do cupcakes as it was the less messy option and we could individually package them so less spreading of germs as this was during Covid.
I individually packaged them in clear cupcake boxes I found at
Oriental Trading
.


Activities
To keep the kids busy during downtime, I printed coloring pages from
iHeartCraftyThings
. They have a ton of free coloring pages to choose from. We of course went with snakes, lizards, turtles, alligators, and frogs to fit the theme of our party.
Since this was during Covid, I also bought each kid their own box of
Crayola Crayons
, so there would be no need for kids to share and they can take the box home with them.
The Venue
I highly recommend
Snake Discovery
in Minnesota for your child's next birthday party if they love reptiles! Our daughter chose their "Snake, Rattle & Roll" program as she loves snakes. The kids got to touch and hold some of the animals and afterwords they all did a group photo with Doug the boa constrictor. The birthday kid even gets to feed one of the animals.
After the program, the kids got to explore the zoo and then we returned to the party room for cake and snacks before leaving.
For those worried that kids might be scared to attend, our daughter is five and she had eight of her classmates show up. Some were a little scared, but touching and holding the animals is optional, and those that didn't want to touch or hold them still appeared to have a great time!