Disclosure

I recieved PBfit Peanut Butter Powder for free in exchange for an honest review. All thoughts and opinions are my own. Affiliate links are used in this post. You can read my full disclosure here.
May is National Pet Month so to celebrate, I thought I would share what our 10 favorite products are for our dogs.
For those new to the blog, we have two dogs. One is a 7-year-old border collie, aussie, sheltie mix and our other dog is a 2-year-old mini aussie. We also have two cats and I will share what our favorite products are for them in a future post!
1. Nutro Wholesome Essentials Healthy Weight Pasturefed Lamb Rice Adult Dog
Let's start with our favorite brand of dog food, which is
Nutro
! Our border collie mix was a bit overweight at one point and we switched to the healthy weight variety, and she's down to a better weight. Their fur is always so soft, shiny, and healthy!
I'm not sure how true this is now, but when we decided on the lamb flavor many years ago, it was because we read something where lamb is a more ethically raised meat. It's harder to find a dog food that mentions "humanely raised," which is the kind of meat we buy for ourselves.
We don't do grain-free as our vet explained that dogs do need some grains, so this variety has brown rice in it.
2. TRIXIE Dog Activity Slide and Feed
We got
this slow feeder
for our mini aussie as she gobbles up her food much faster than our older dog. The little side slots can be hard to wash but it's worth it as it slows her down and gets her to use her brain to uncover the hidden kibble. Ours is green and white, but it looks like the newer one is now blue and white.
3. Nature's Miracle Advanced Jumbo Pick-Up Pet Waste Scoop
With two dogs, we get lots of poop and since we have a fenced-in backyard, it's easier to just let them run out, do their business, and pick it up later. I do a weekly yard clean-up, except in the winter when I tend to just wait till spring and do a massive yard clean after the snow melts.
This scoop
works great and gets the job done!
4. Tennis Balls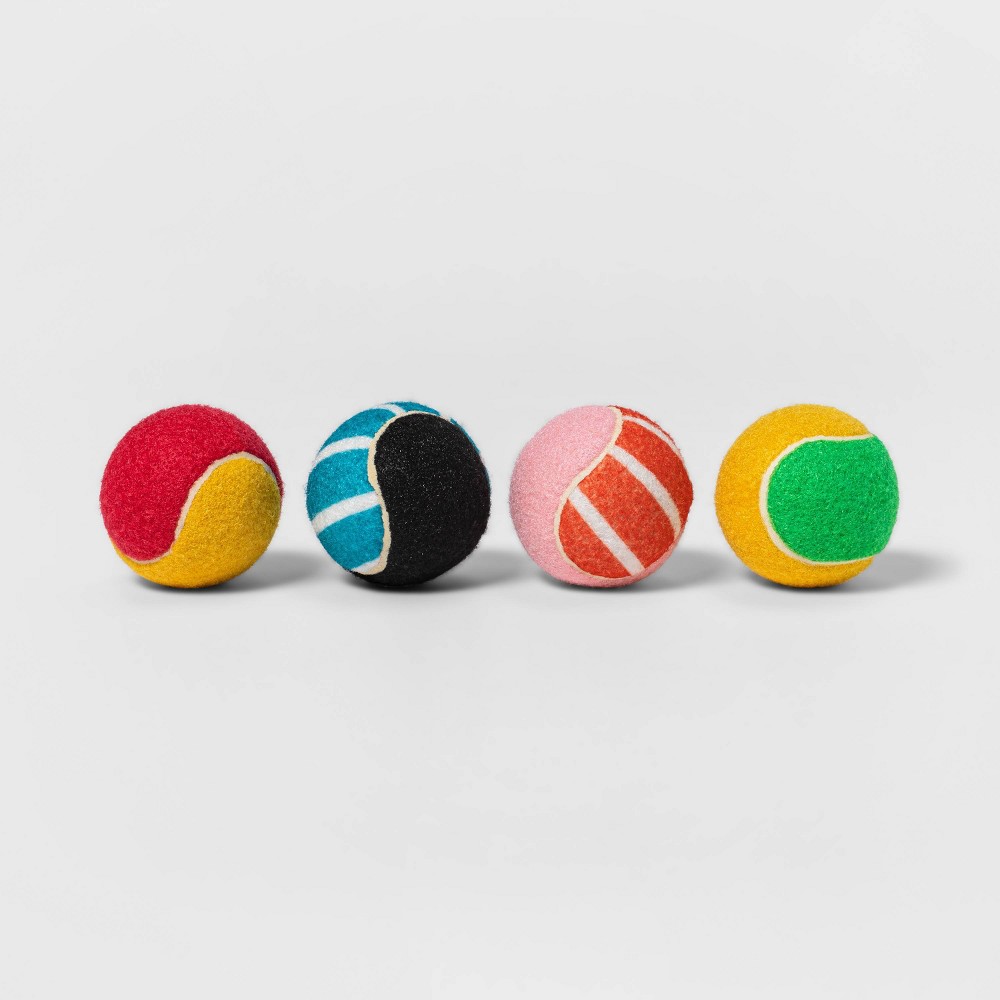 Our mini aussie love to play fetch so tennis balls are a must! She does not have a preference, but we prefer bright colors so they are easy to find in the grass. Our older dog has never figured out fetch. She loves to chase the ball and then just sit and chew on it.


5. ConairPRO dog & cat 6 Inch Round-Tip Grooming Shears
I had a smaller, cheaper pair of scissors before I got these during the pandemic for just trimming toe hair. I decided to attempt cutting out dogs' hair instead of taking them to a groomer. Having the
larger scissors
made the job go quicker and these cut really nice!
6. KONG Wobbler Dog Toy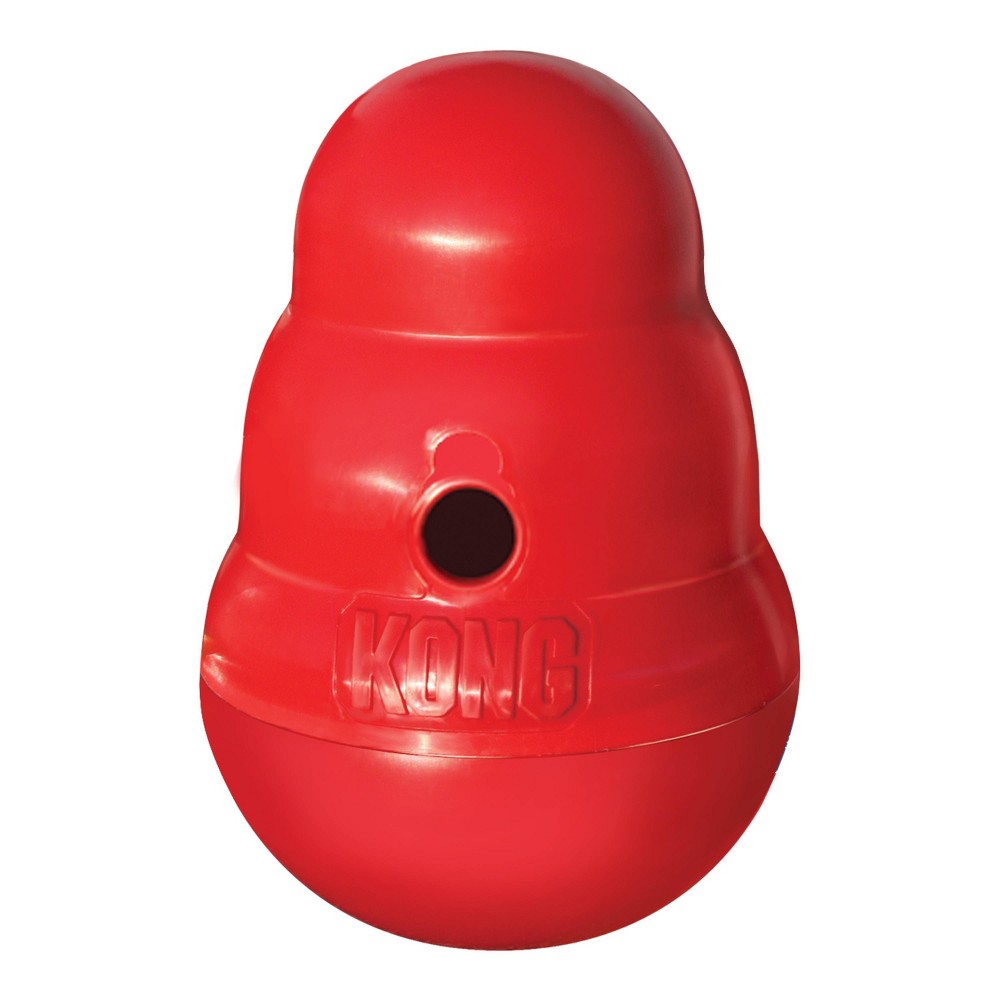 Target
only has the large size available, but we got the small size on
Amazon
for our mini aussie. This interactive treat dispenser is great for her high energy! You can also fill it with kibble for feeding time too! It's also really easy to clean!
Our poor border collie mix has yet to figure out how this toy works. I think she just doesn't have the energy needed for it. She's a much more mellow dog, so I would only recommend this toy for high-energy dogs.
7. Chew King Premium Treat Dog Toy
Kong
has a similar version of these, but
Chew King
is a lot cheaper and the two we have are still in very good condition and we've had them for two years! Our dogs aren't super strong chewers though. If you know yours are destructive chewers, then the kong might be better as these are softer rubber.
I love to fill these with peanut butter and let our dogs spend hours licking them. Great distraction for thunderstorms. They are a bit harder to clean and require a bottle brush to really get inside and scrub.
8. Earth Rated Dog Poop Bags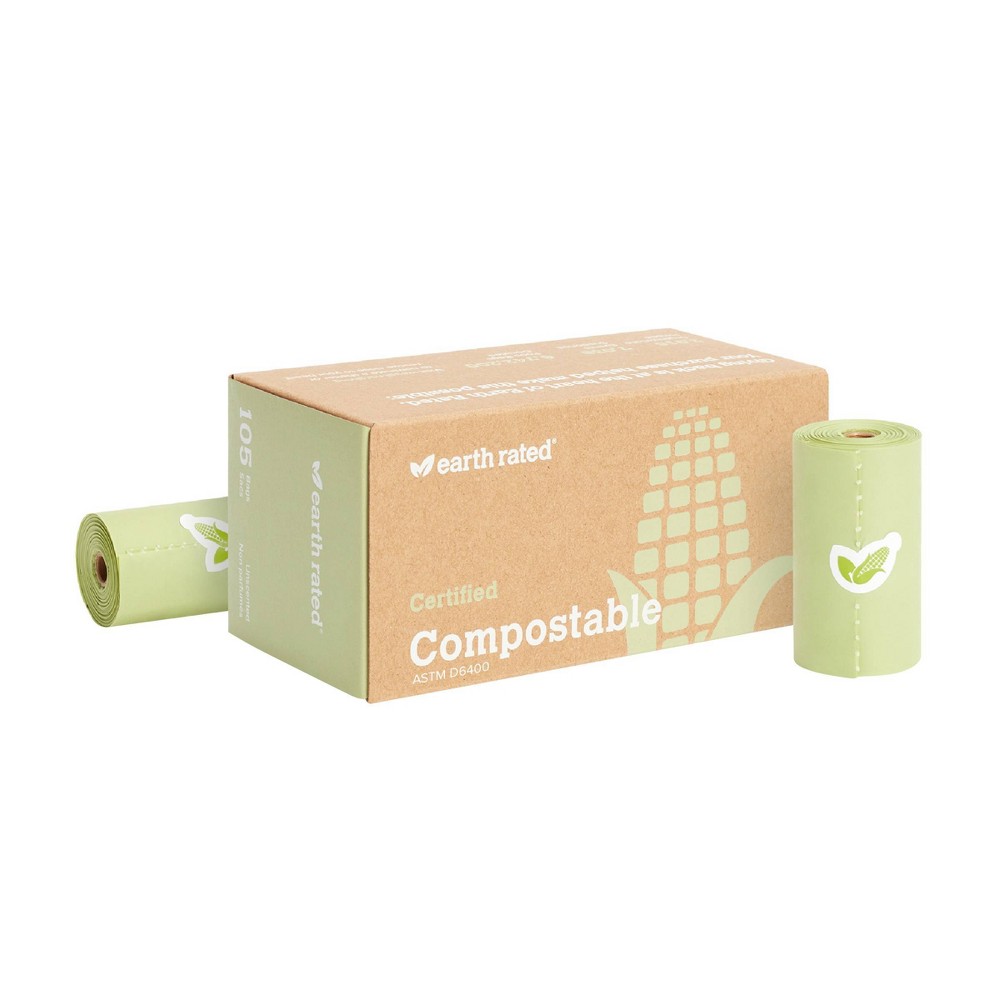 This is our go-to disposable dog poop bag of choice as its packaging is recyclable! They use only cardboard and their cores are cardboard too. Their
darker green bags
contain a Totally Degradable Plastic Additive (TDPA) and will eventually break down, but they do now have
compostable bags
as an option too!


9. Whimzees Dental Dog Treats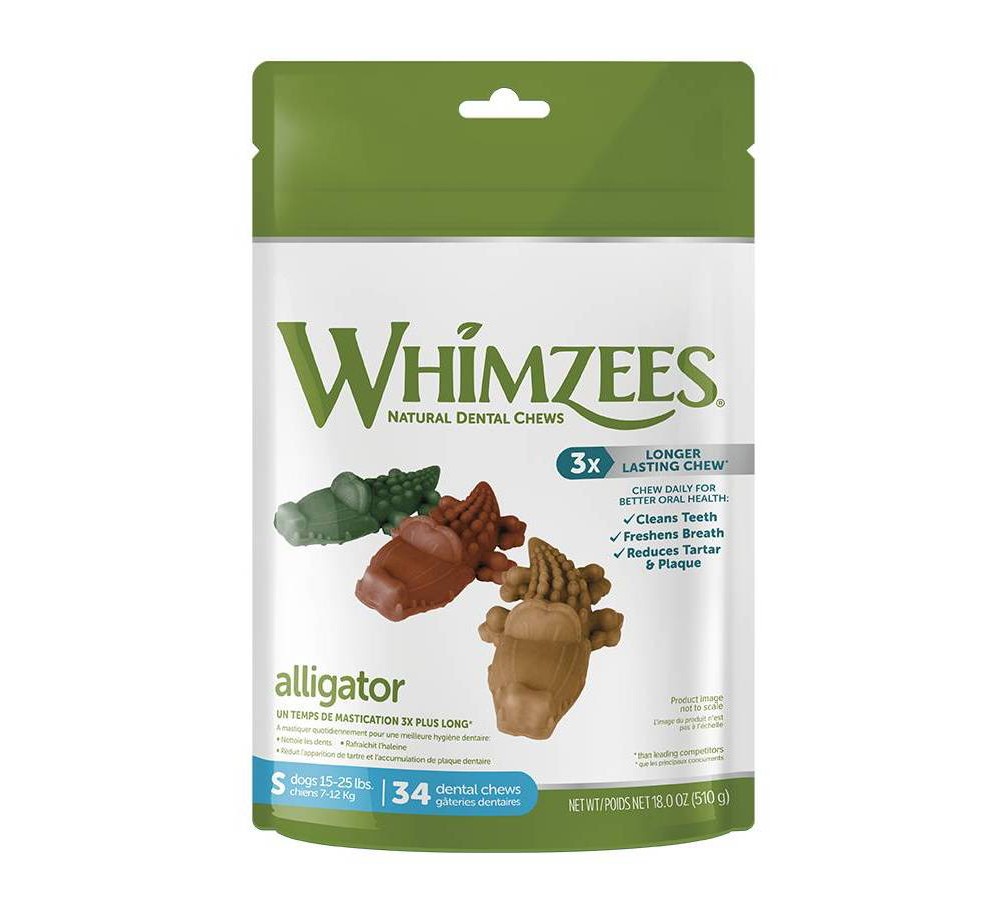 Our dogs love Whimzees dental treats! I prefer the alligator design as it takes them longer to chew on compared to the sticks, but they will eat them all. They come in different sizes, but I found our bigger dog prefers the smaller size that we give our mini aussie, so I give both the small sizes.


10. PBfit All-Natural Peanut Butter Powder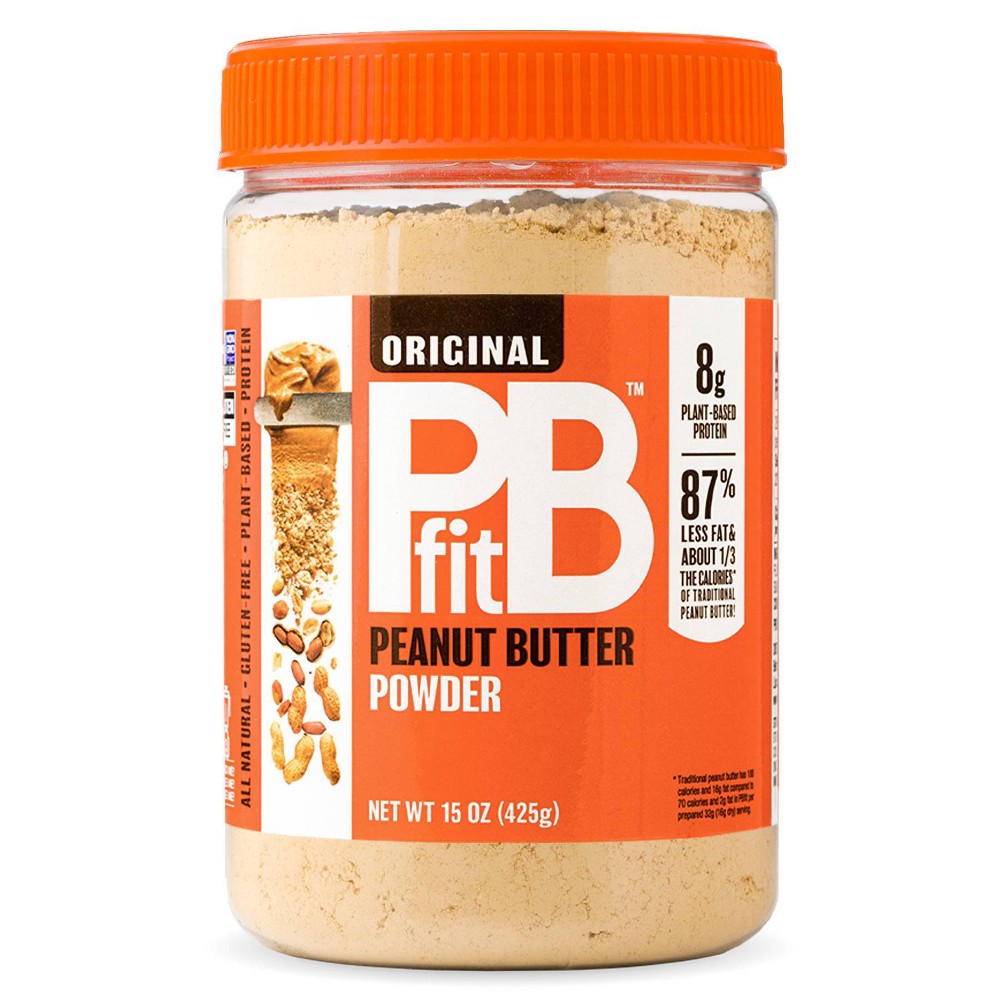 So this one is not technically just for dogs, but what dog doesn't love peanut butter?
PBfit Peanut Butter Powder
is made with dog-safe ingredients. Just add water to create a creamy peanut butter that you can stuff into a dog treat toy (or enjoy yourself on a sandwich). You can also make your own dog treats (and human snacks too!) using PBfit!