Disclosure

I recieved the Archie and Aflred leash for free in exchange for an honest review. All thoughts and opinions are my own. Affiliate links are also used in this post. You can read my full disclosure here.
Looking to treat your dog this holiday season?
Here are ten ideas that can fit into their stocking!
1) Good 'n' Fun Dog Treats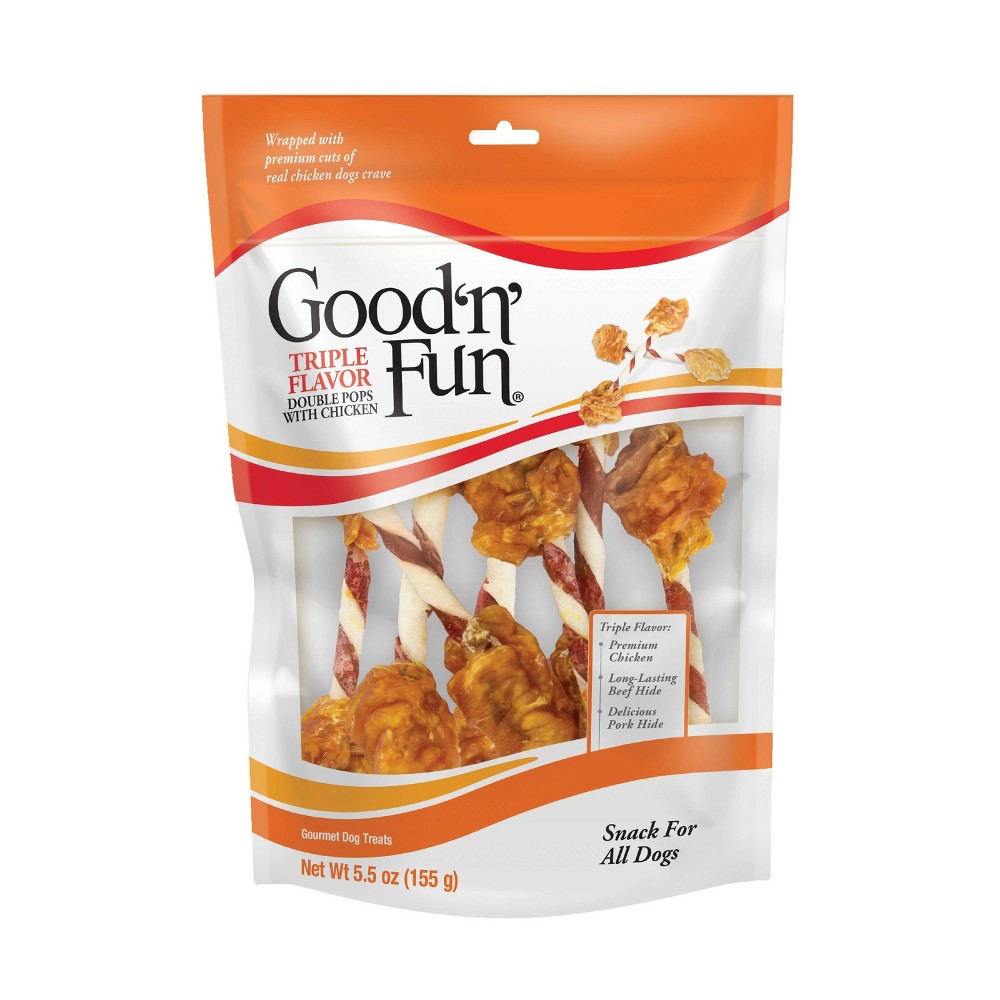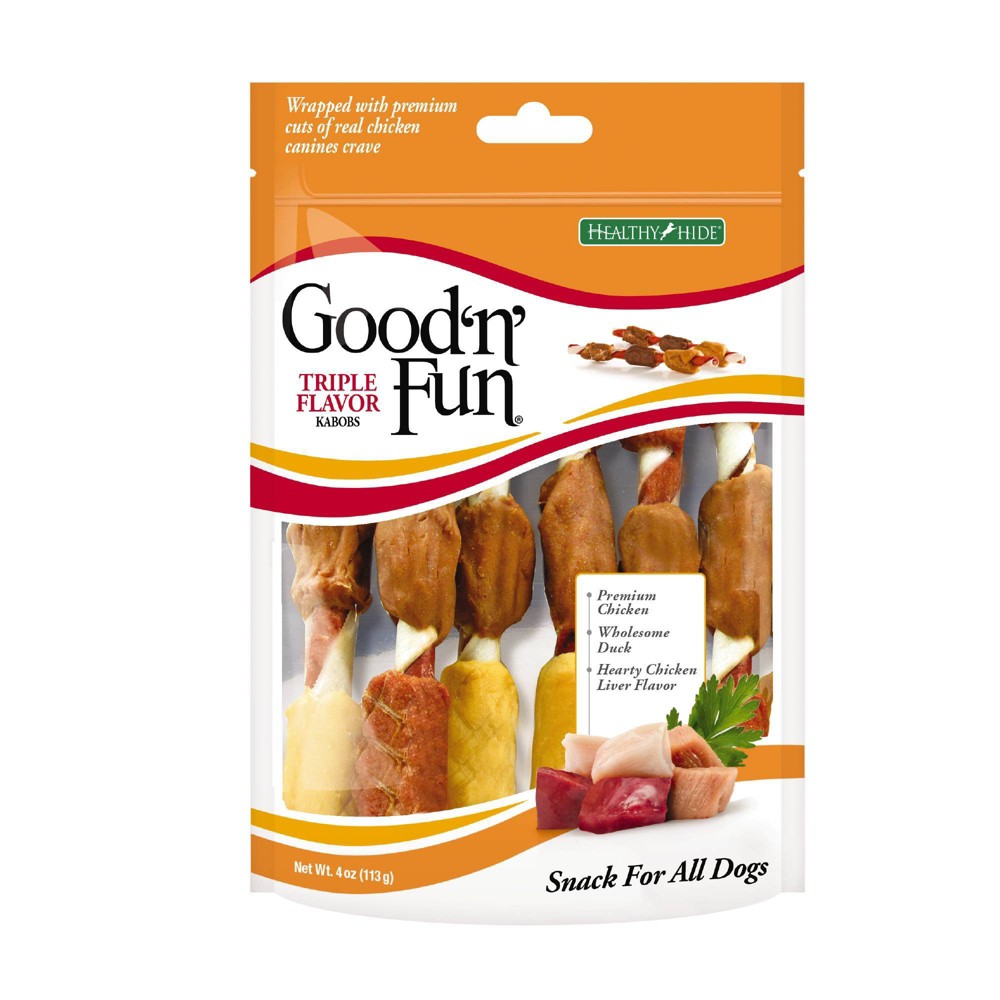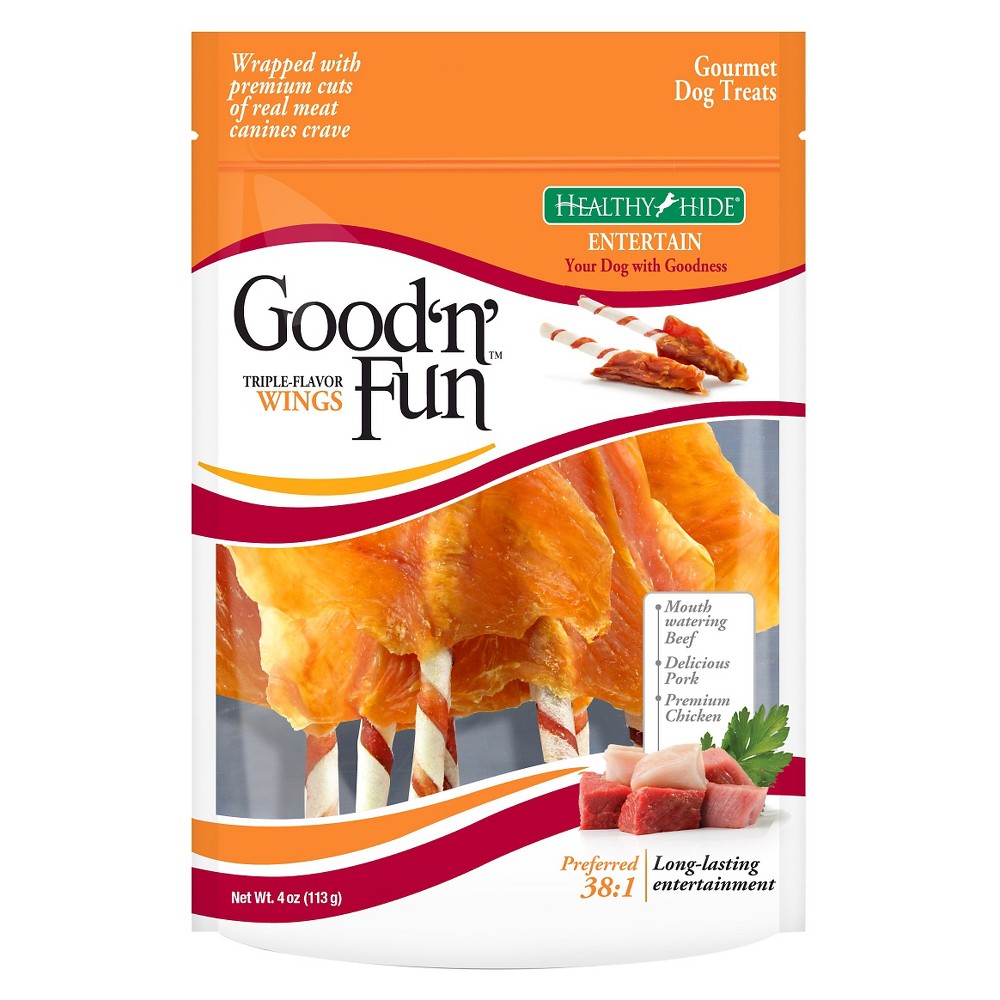 Our dogs love these treats! They are designed to last longer than other treats, which is great when you need to distract your dog for a few minutes. They are a great treat to encourage chewing and cleaning your dog's teeth.
2) Whimzees Dental Dog Treats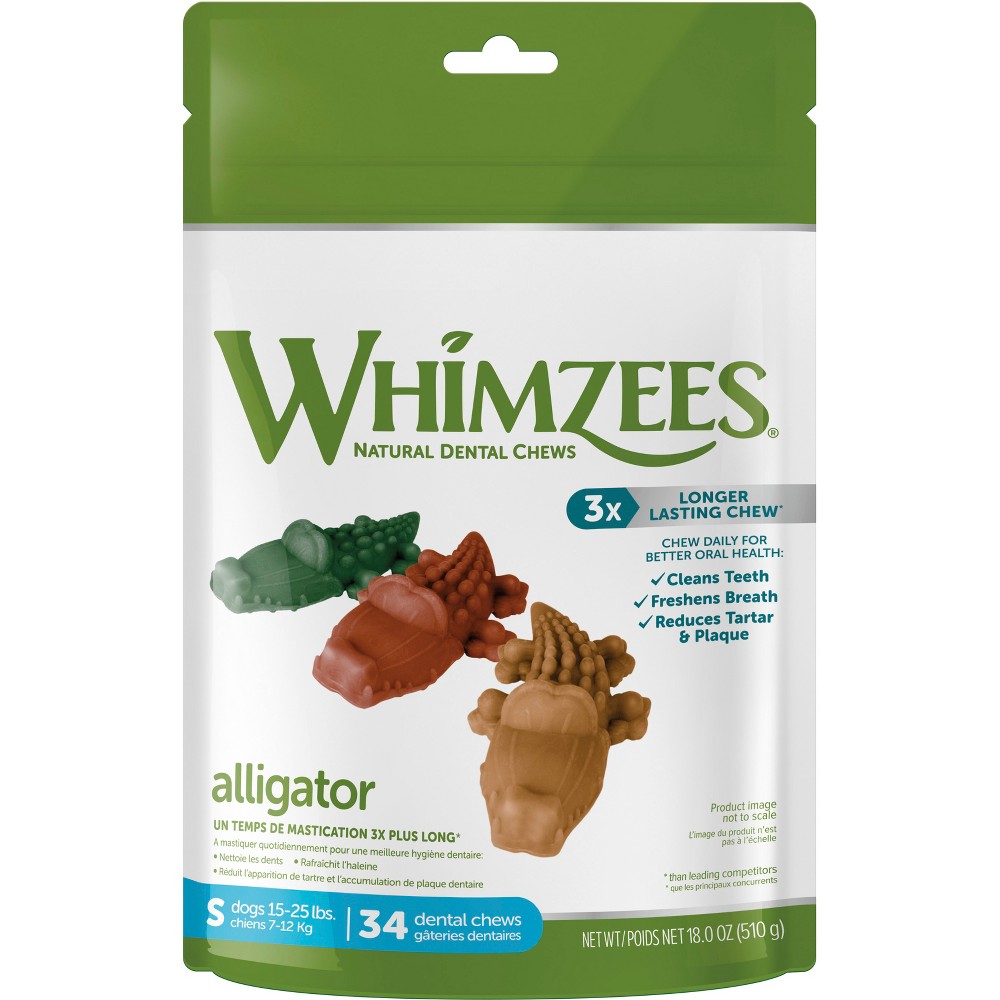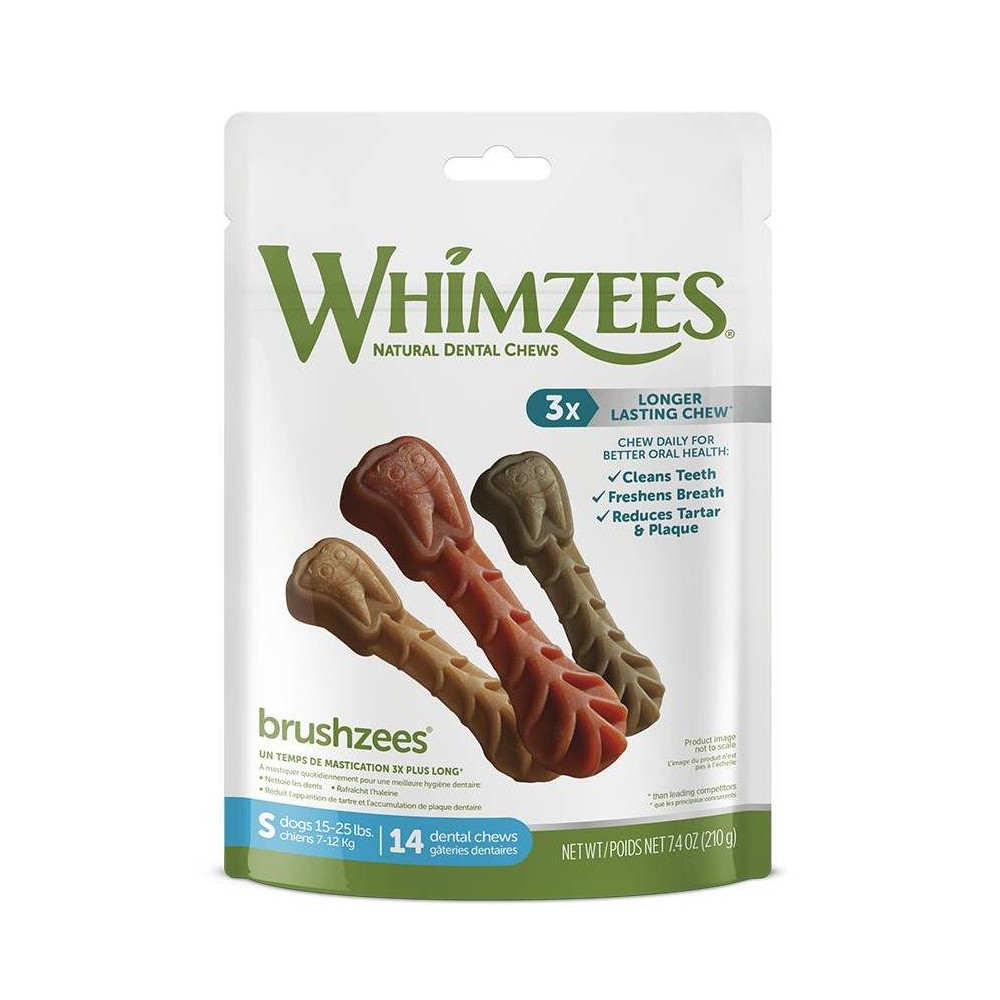 Our dogs love Whimzees dental treats! I prefer the alligator design as it takes them longer to chew on compared to the sticks, but they will eat them all. They come in different sizes, but I found our bigger dog prefers the smaller size that we give our Mini Aussie, so I give both the small sizes.


3) Archie & Alfred Leash
These high-quality leashes are durable and easy to clean. It conveniently comes with a poop bag holder attached to the leash. I love the muted green color and it's very comfortable to hold.
Archie & Alfred leashes are available on Amazon.
4) Squeaky Tennis Balls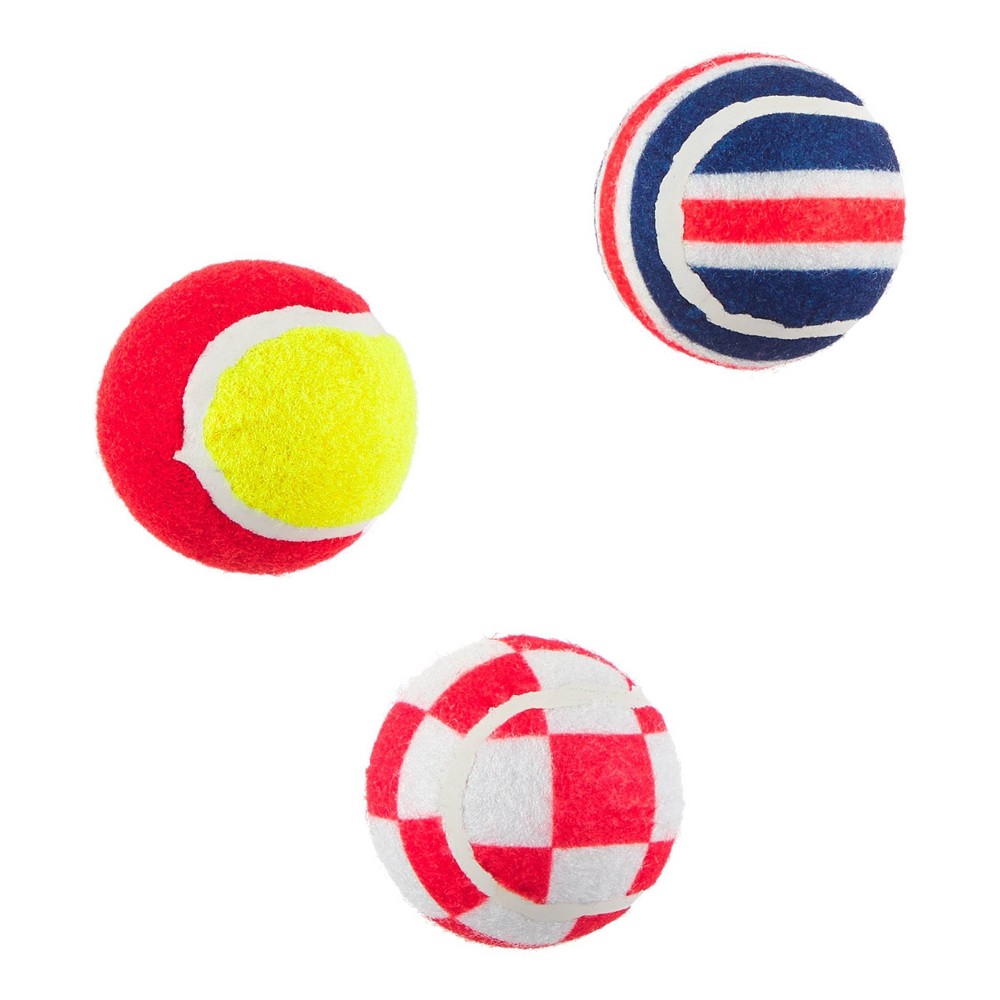 Our dogs both love chasing after tennis balls and the squeaky ones are their favorites!
5) NERF 12" Blaster & 2" Squeak Balls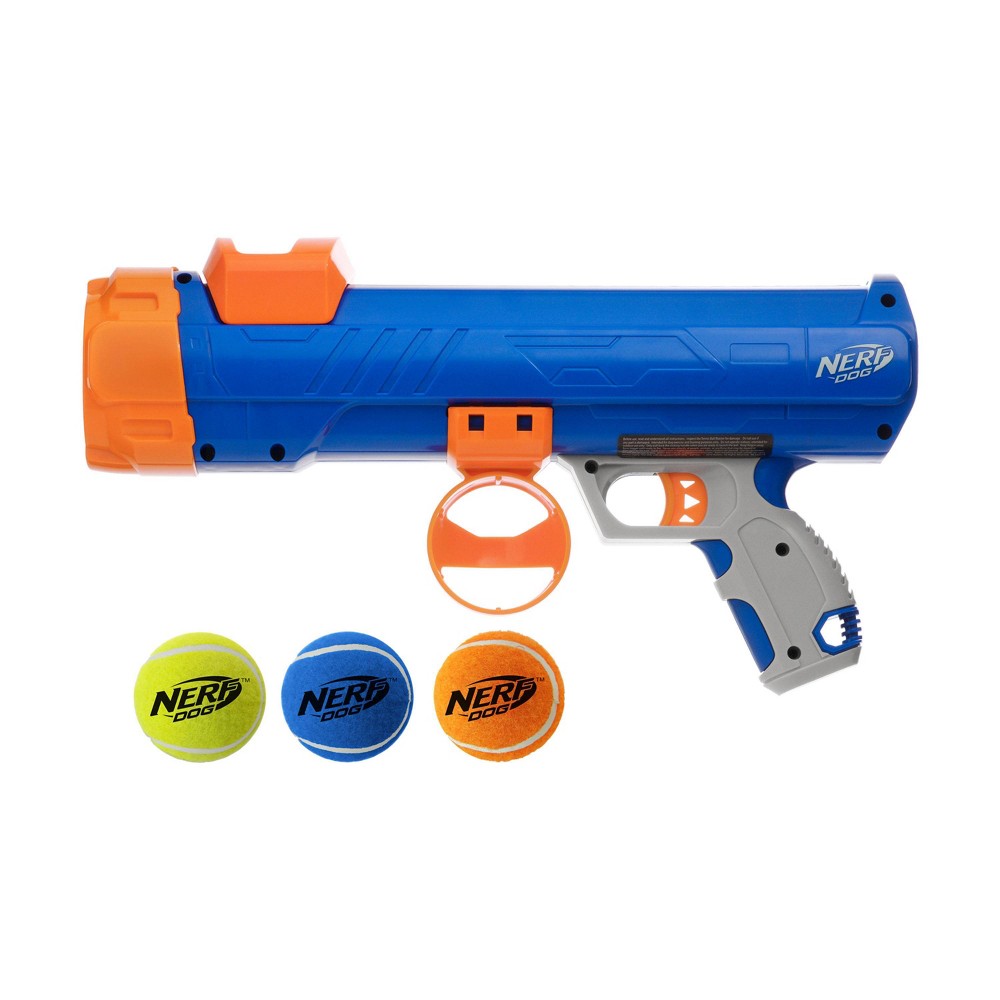 Need help getting some distance on those throws or just have a dog that loves to run? This blaster will help you shoot balls up to 35 feet in the air!
6) Nylabones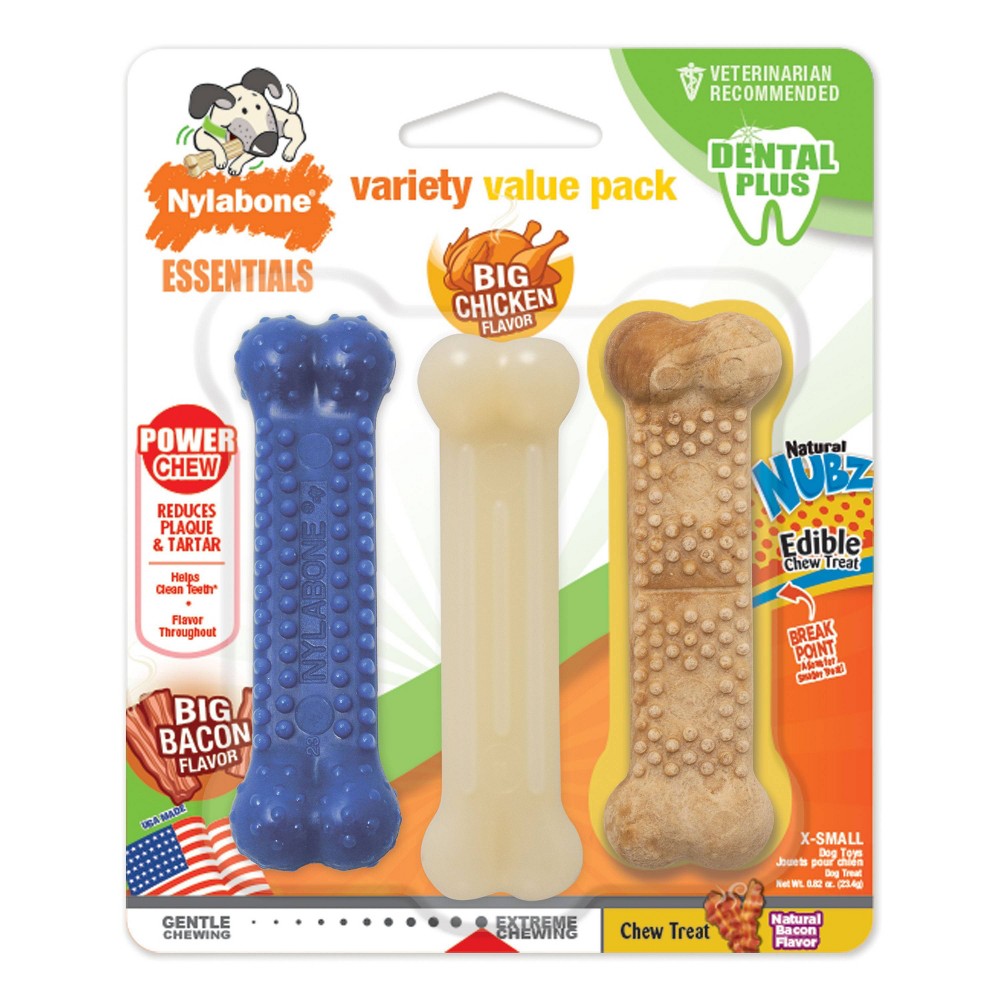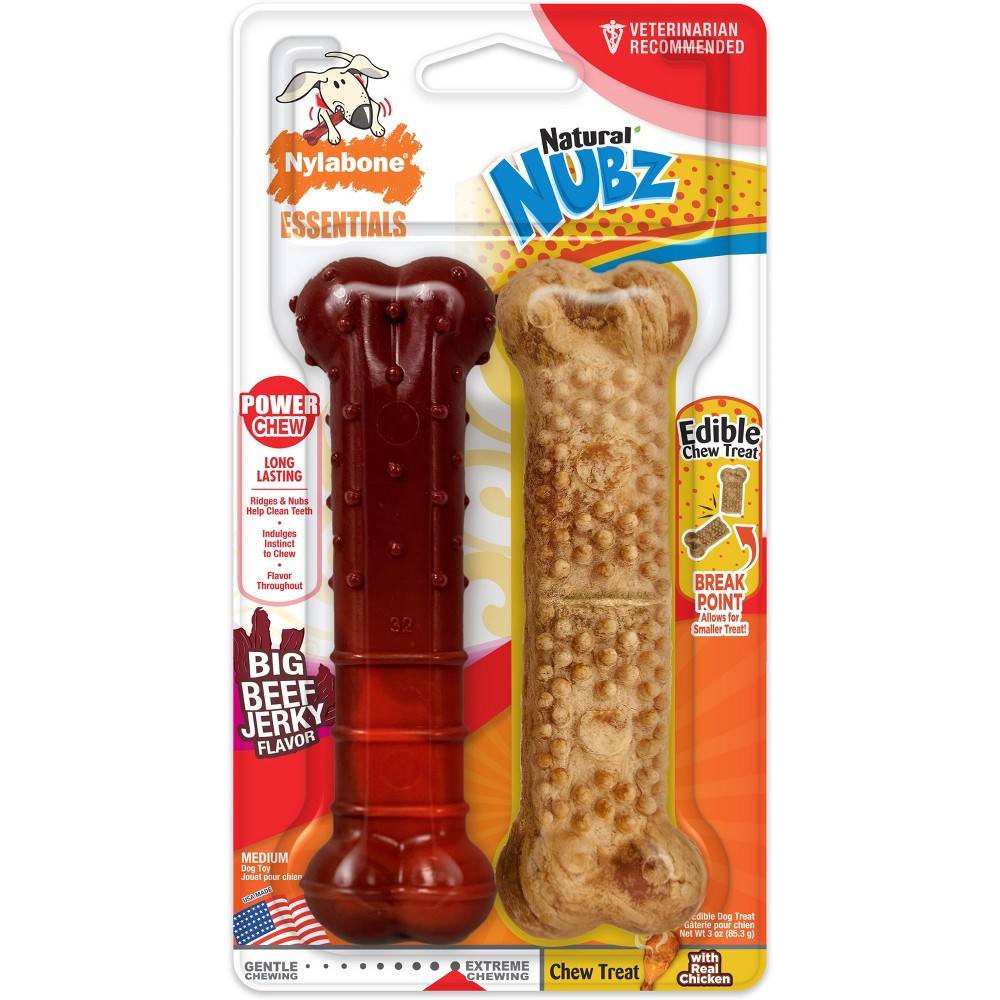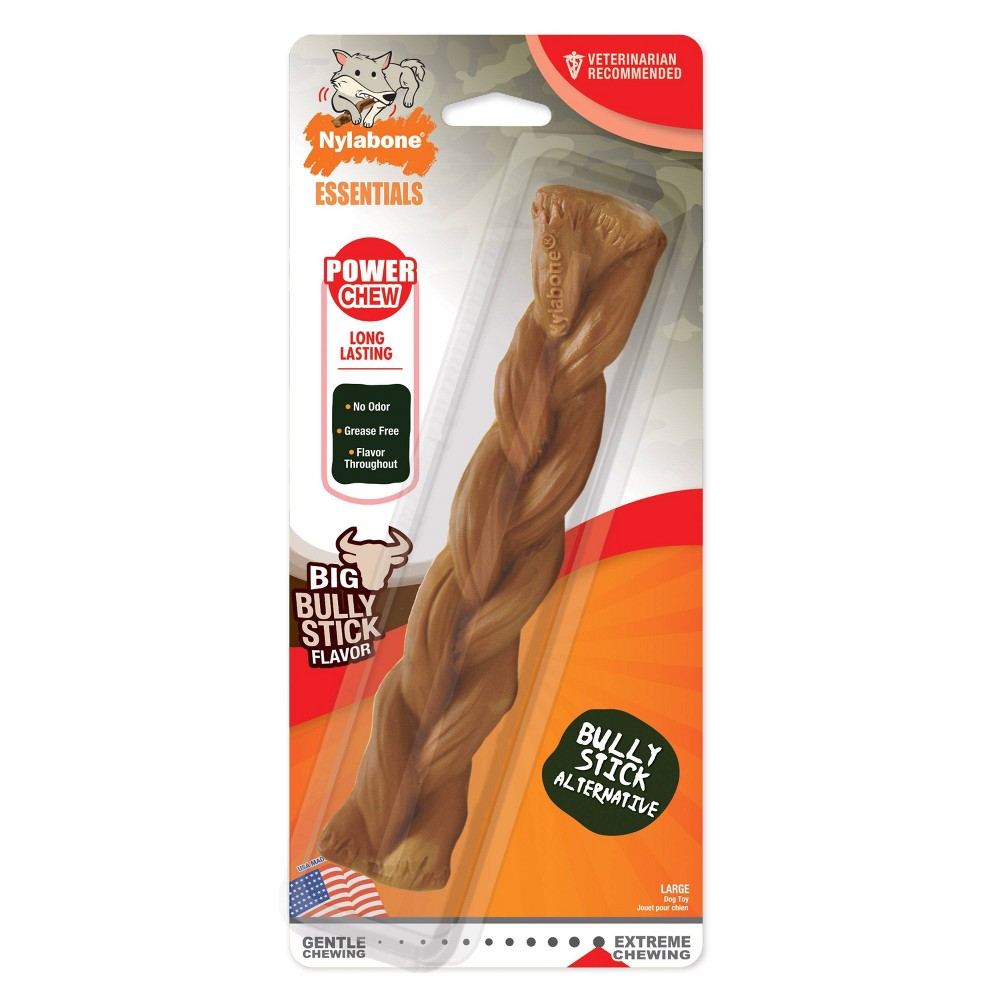 I do want to point out that one of our dogs chipped her tooth on one of these because she chews too hard so our vet recommended rawhide or another chew treat instead. So if you have an aggressive chewer, this may not be the best option, but our other little dog has never had an issue and she loves chewing on these bones! The nice thing about Nylabones is that they practically last forever.
7) Burrow Toys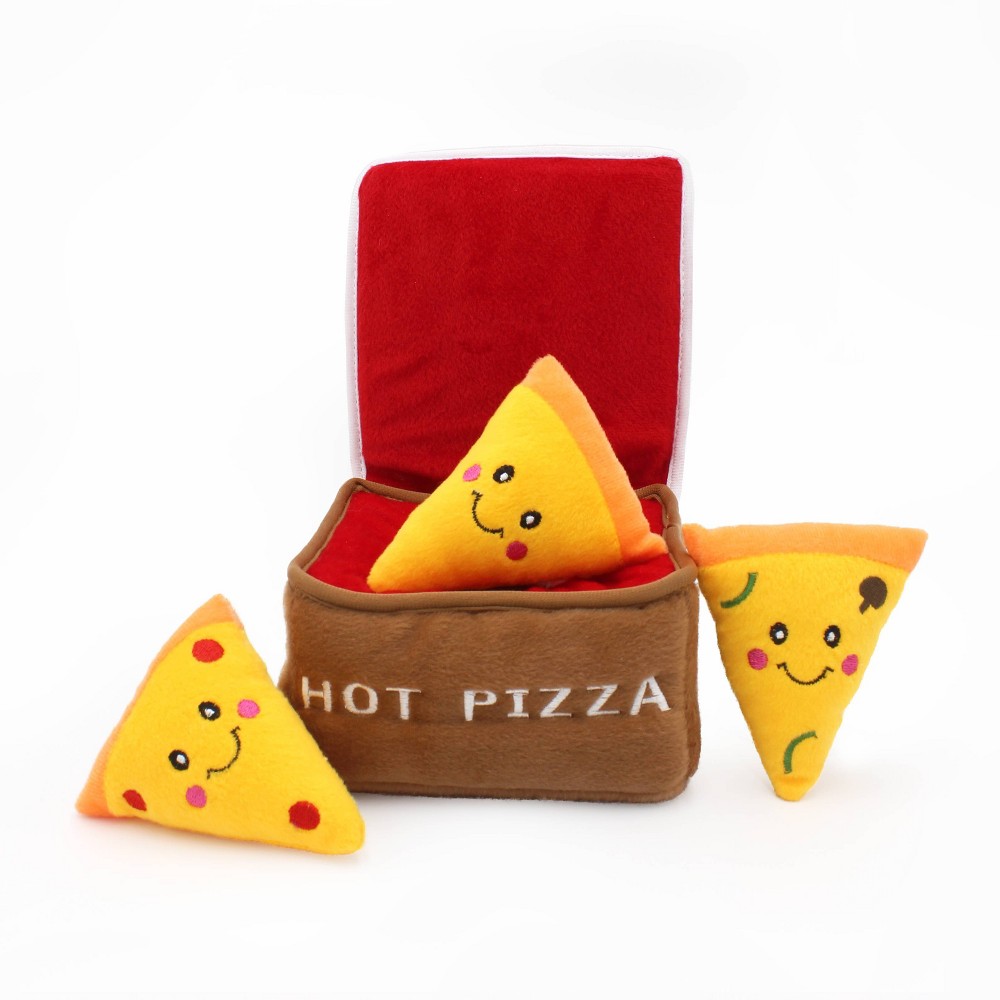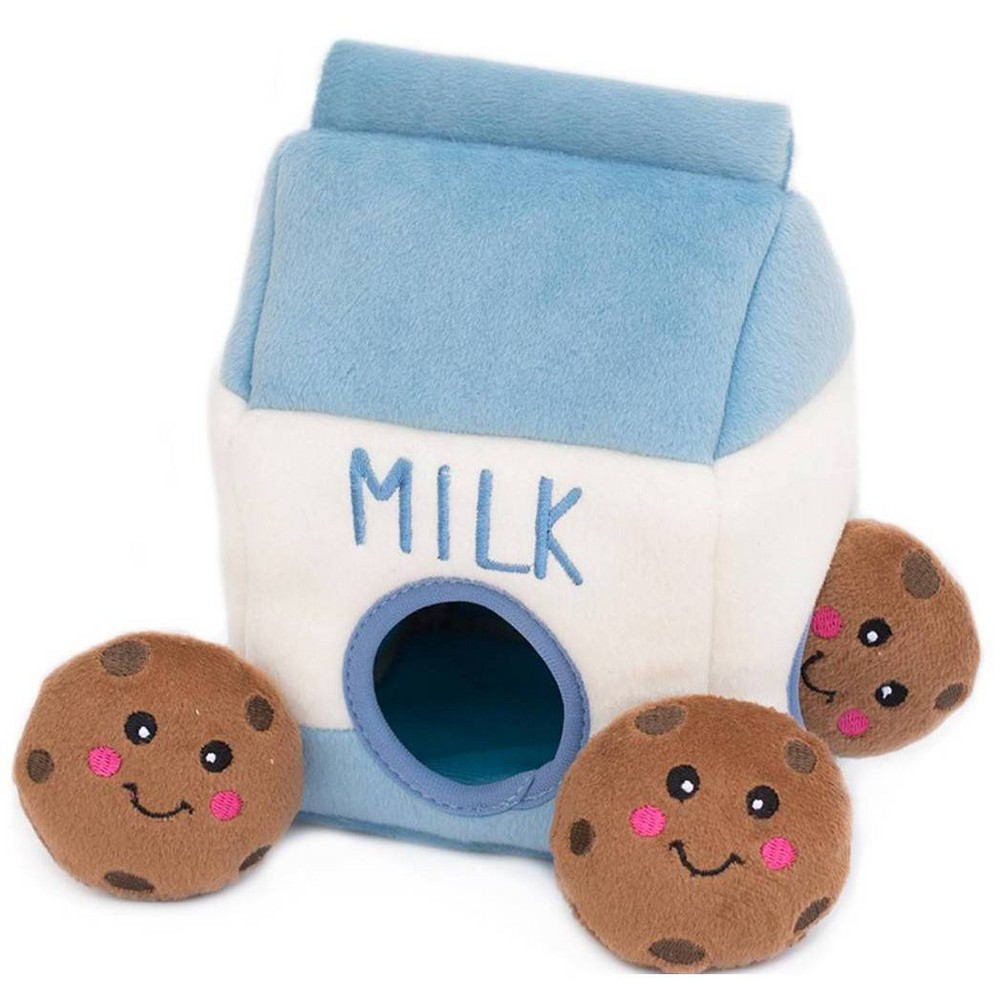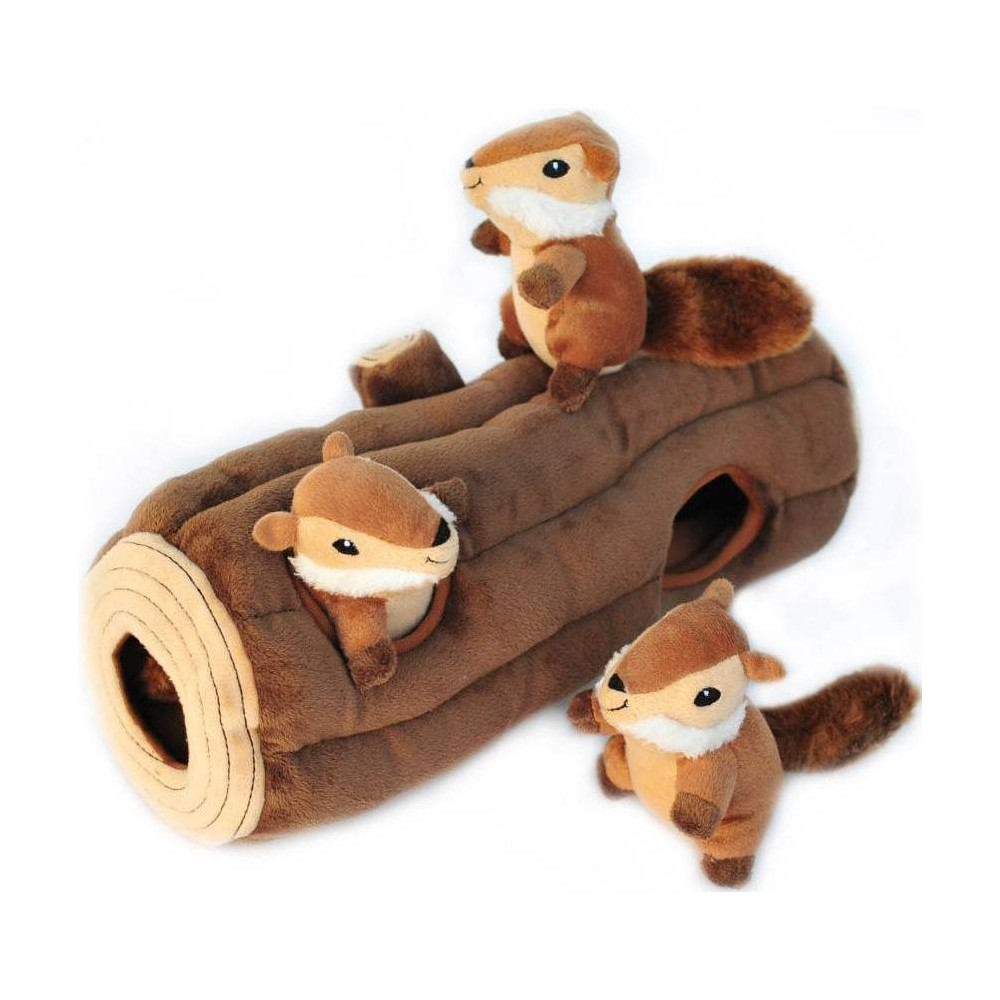 Both of our dogs actually will not play with these, but they are herding dogs so it may just not bein their nature. Our family has dogs though that love these toys!
8) Plush Squeaky Toys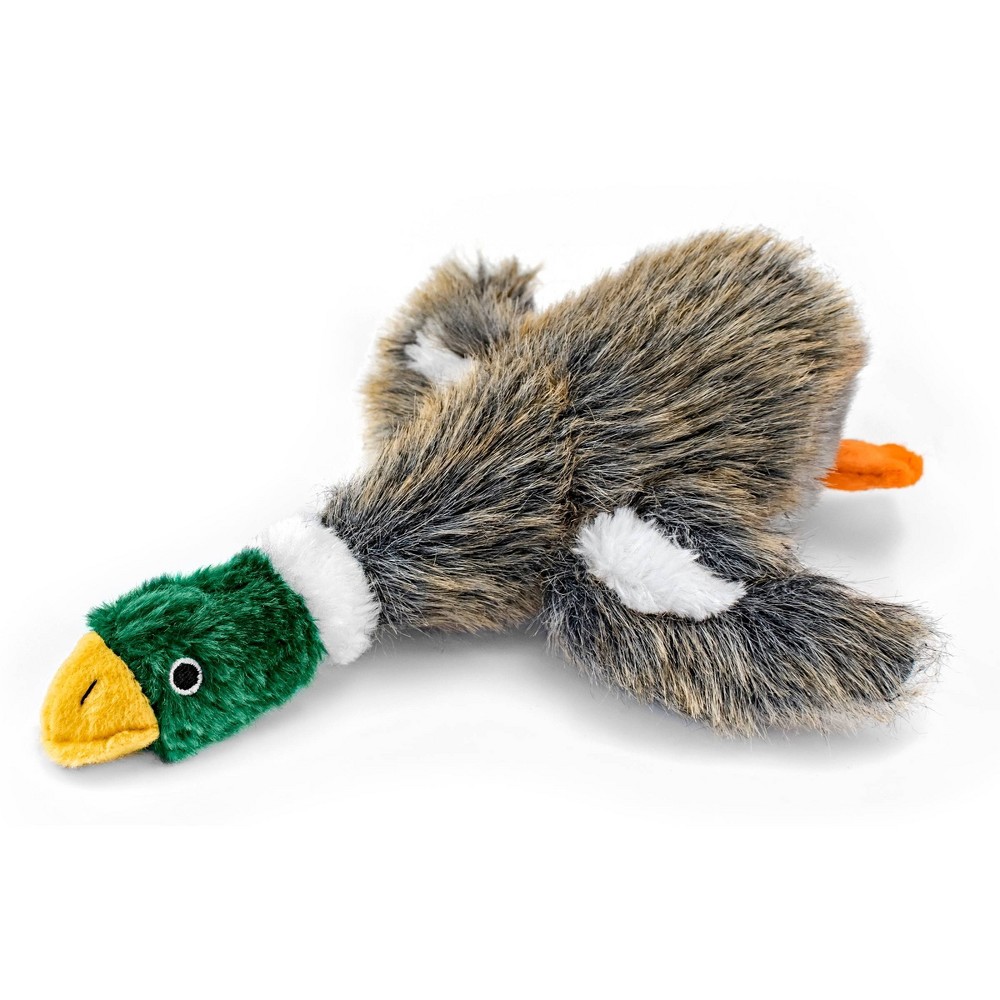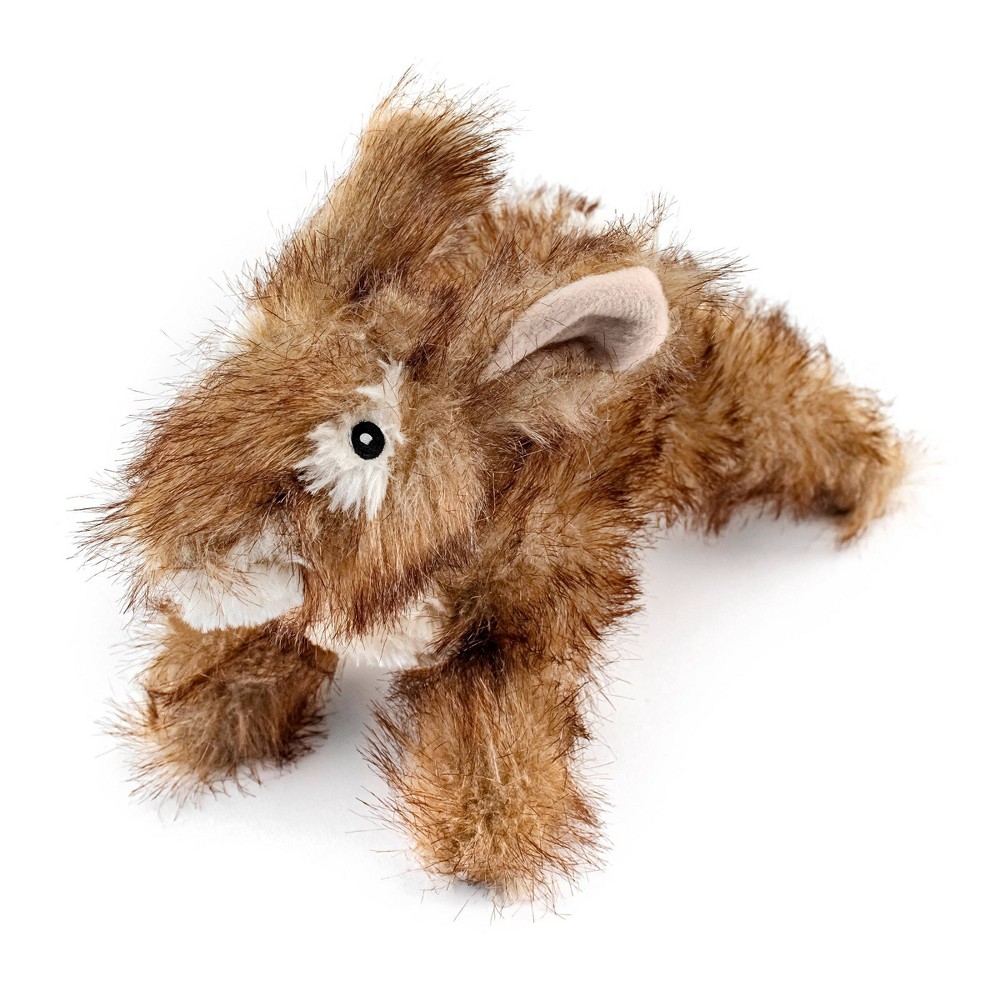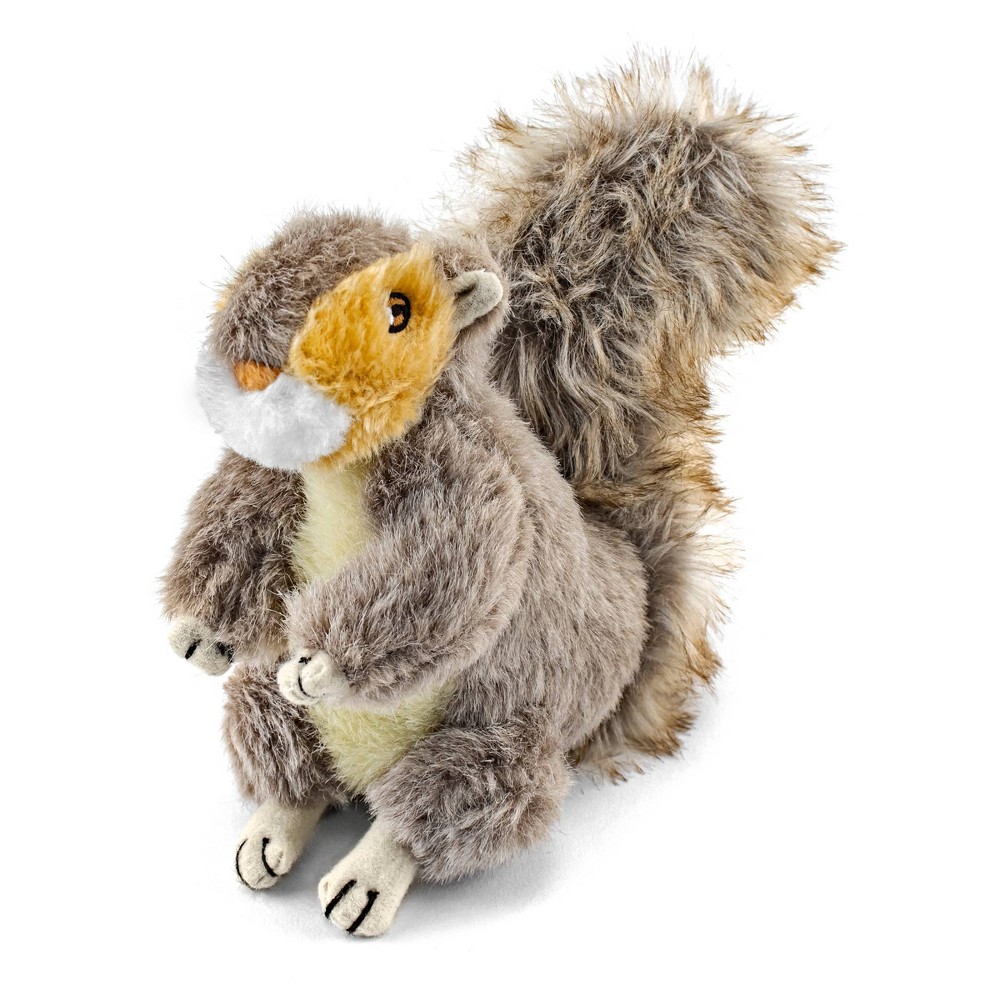 I never met a dog that didn't love a squeaky plush!
9) Puzzle Toys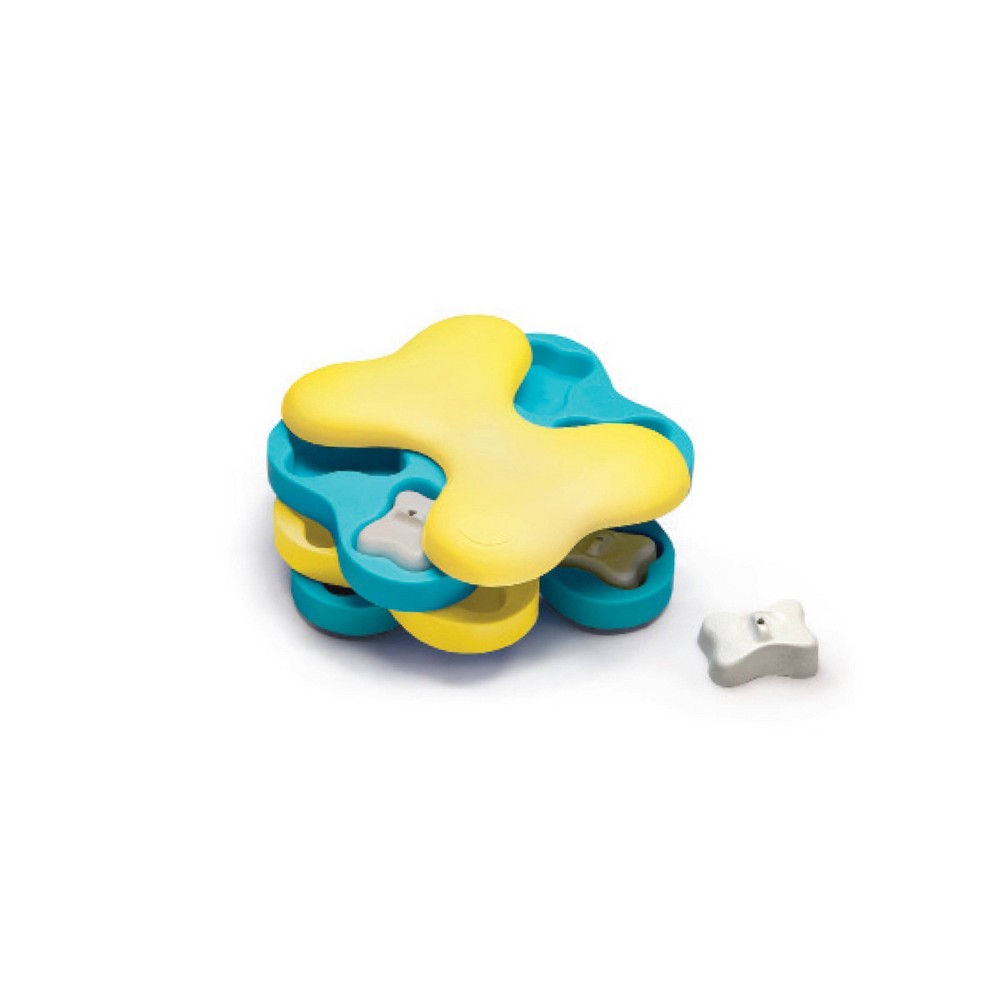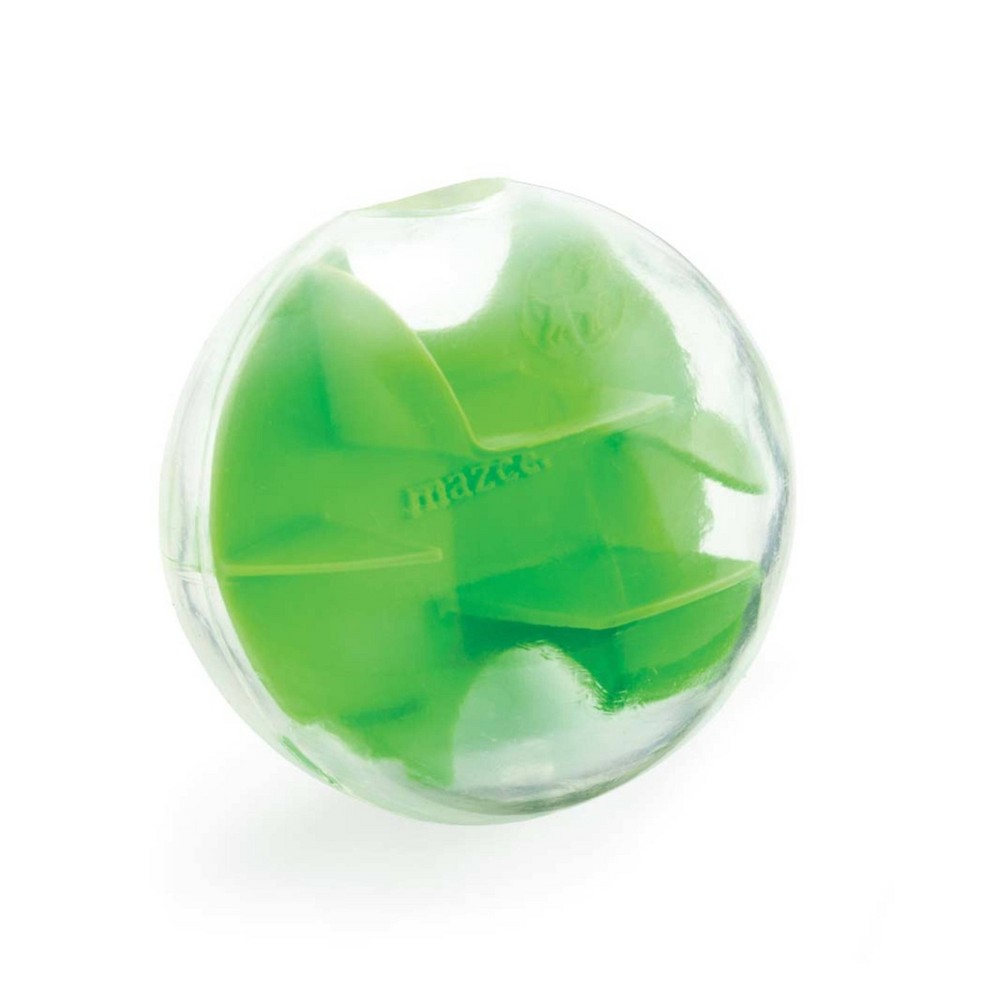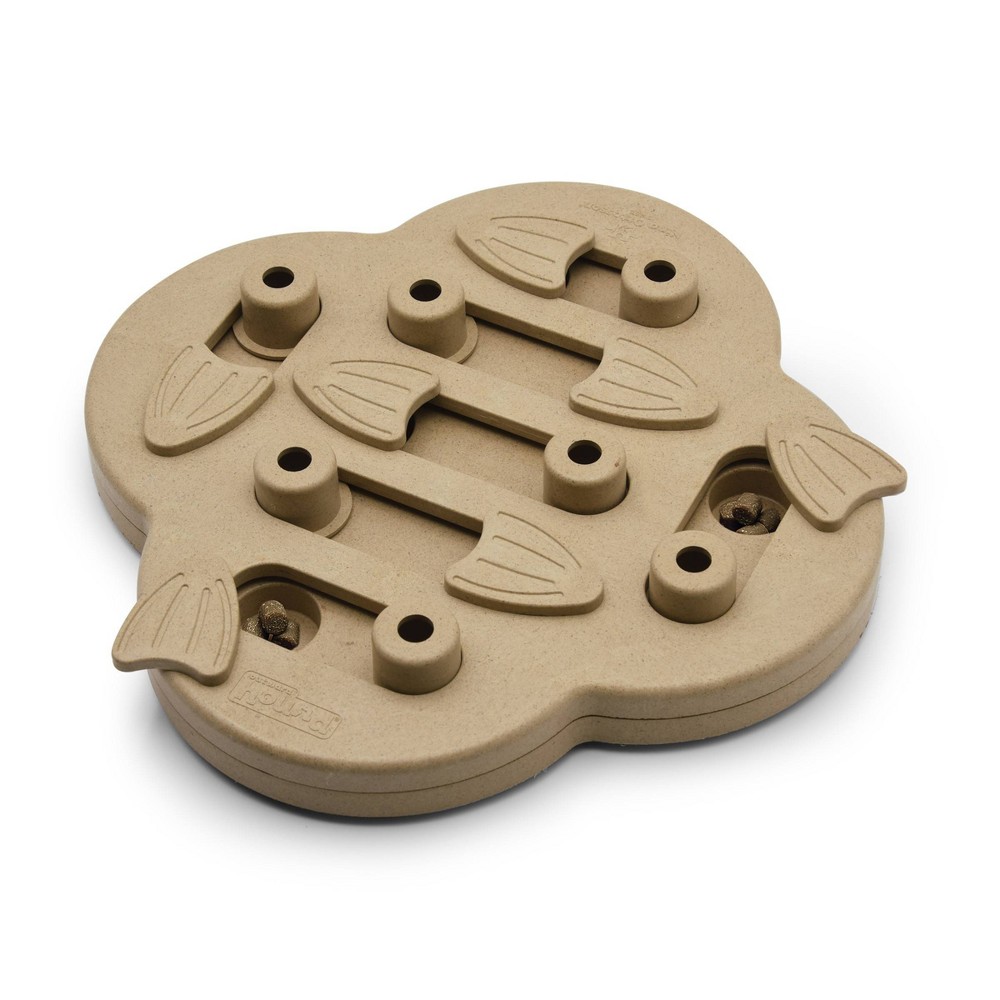 Our Mini Aussie loves these toys! They are great for smart and high-energy dogs that need more brain stimulation than other breeds.
10) Training Treats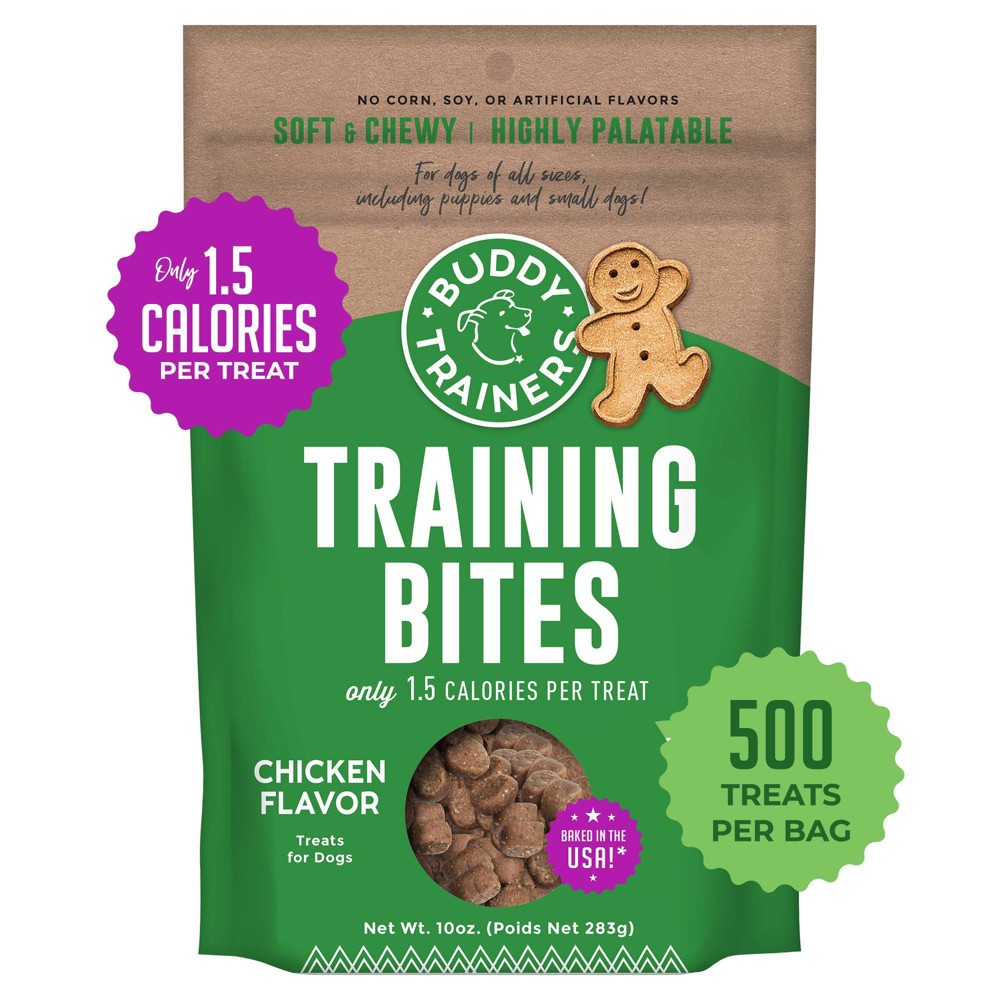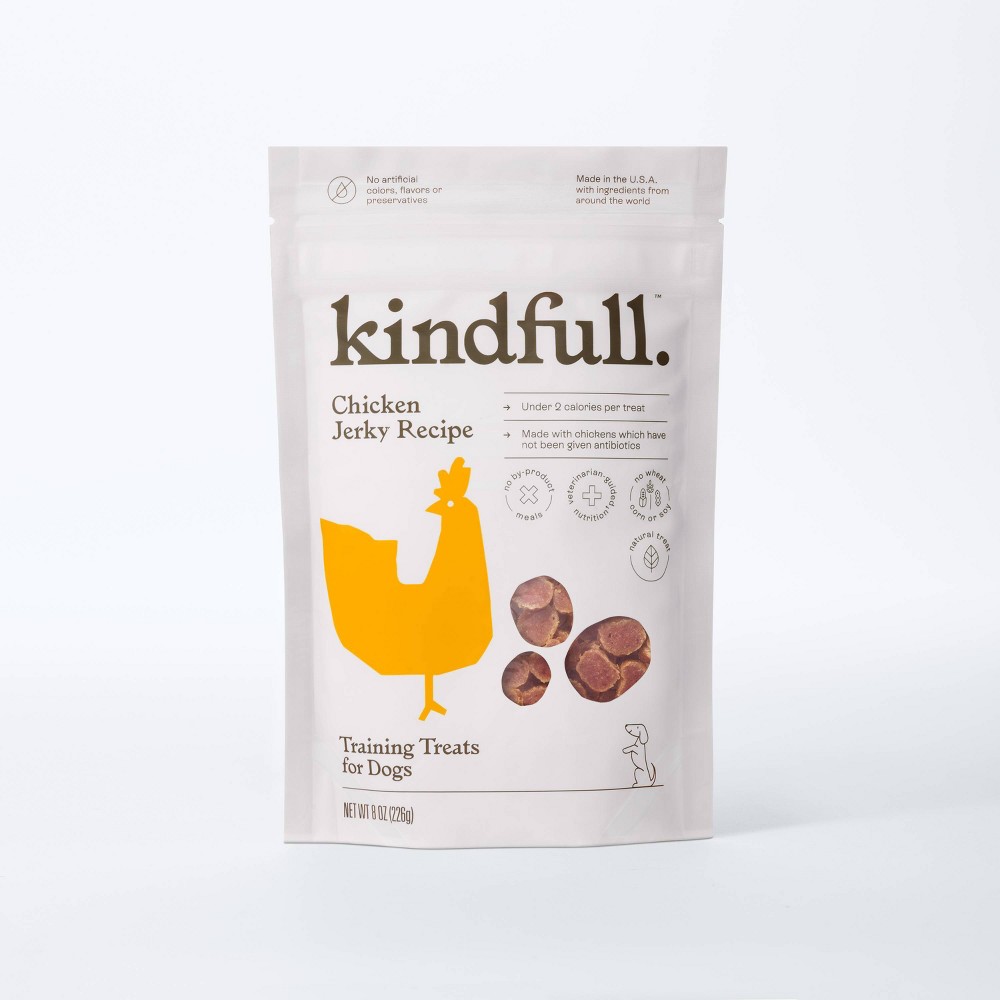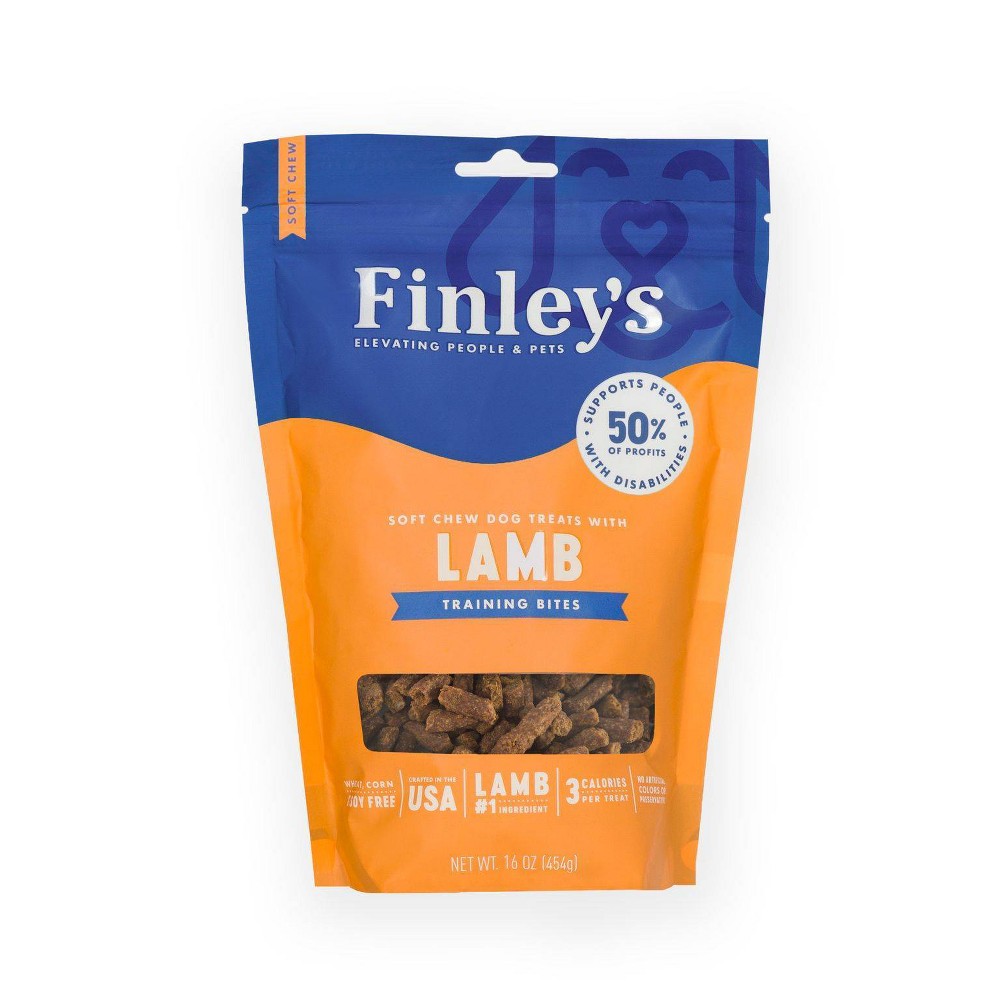 These are great for training and what dog doesn't love treats?