Disclosure

Affiliate links are also used in this post. You can read my full disclosure here.
1. Dollhouse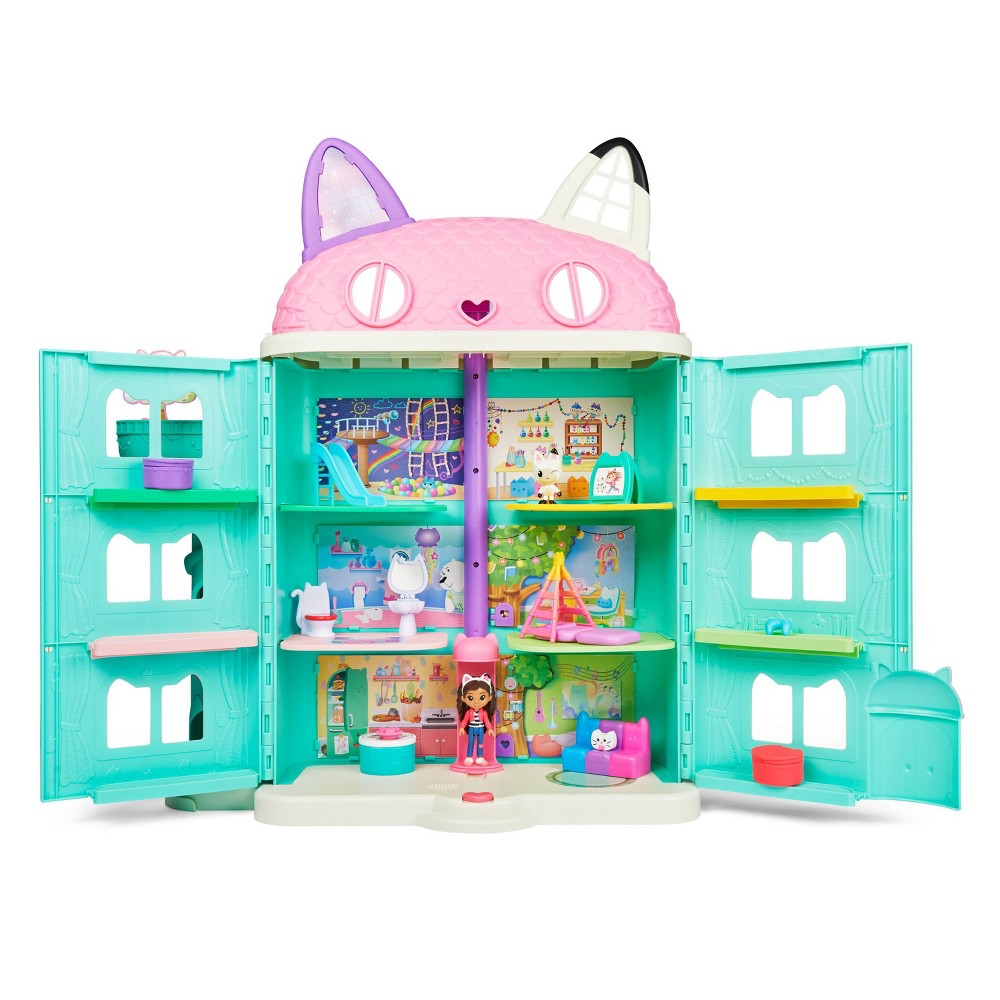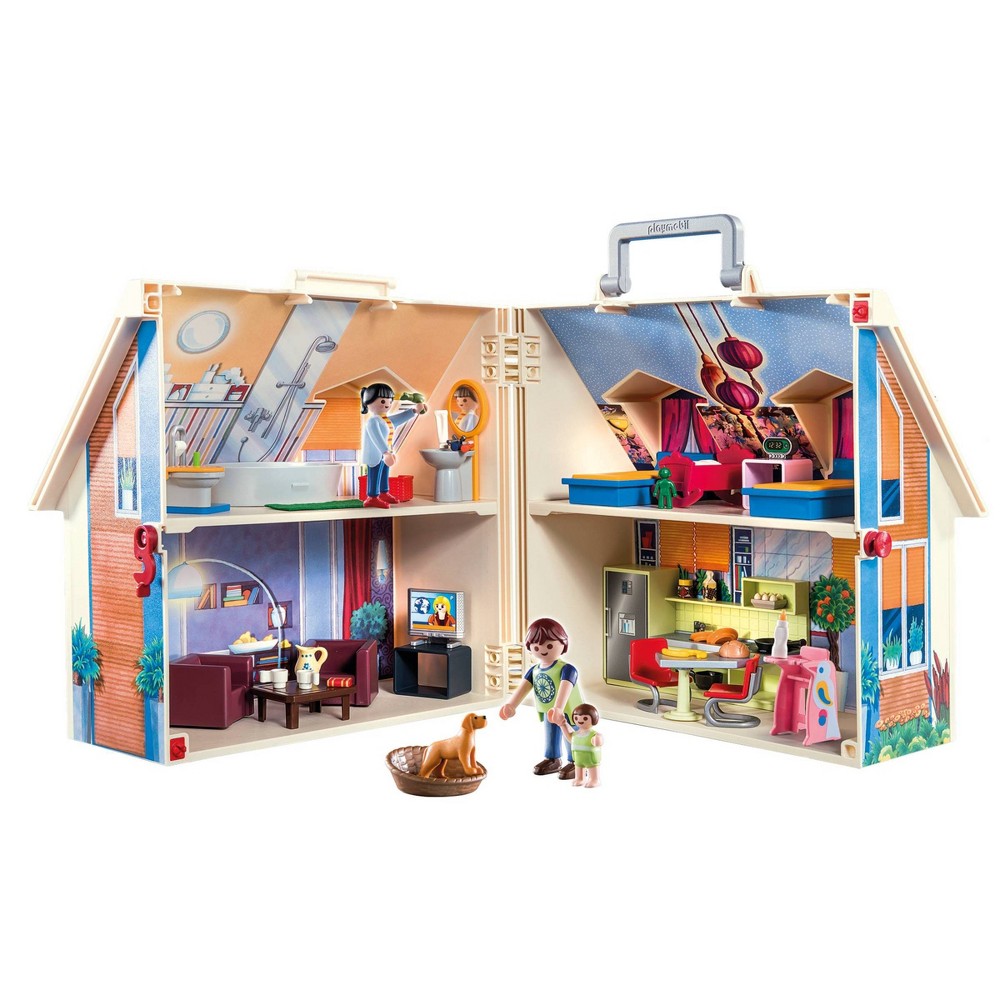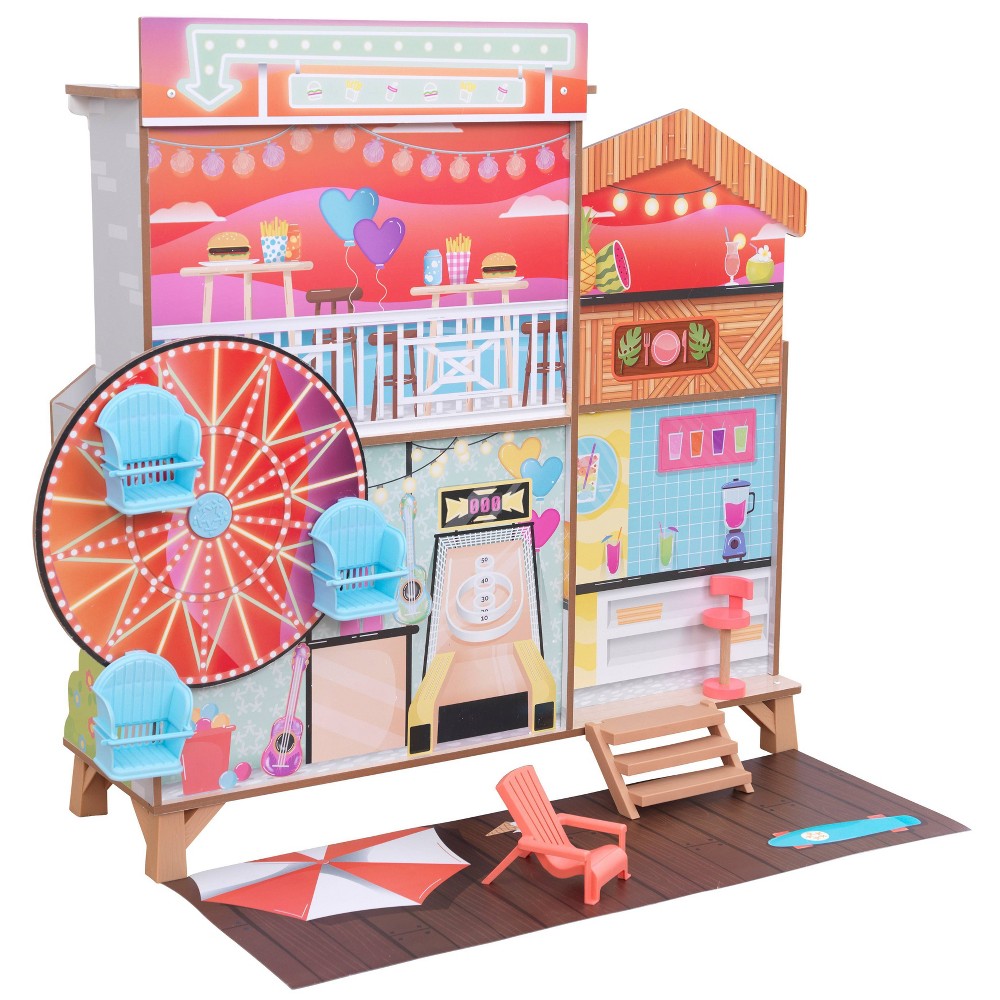 Our daughter used her Christmas money to get Gabby's Dollhouse last Christmas and she loves it! Rooms are sold separately so she can continue to add to the dollhouse. She also has her pokemon and pony figures play in it too. Dollhouses are a great way to encourage creativity and role-play.
2. Crayola Scribble Scrubbie Pets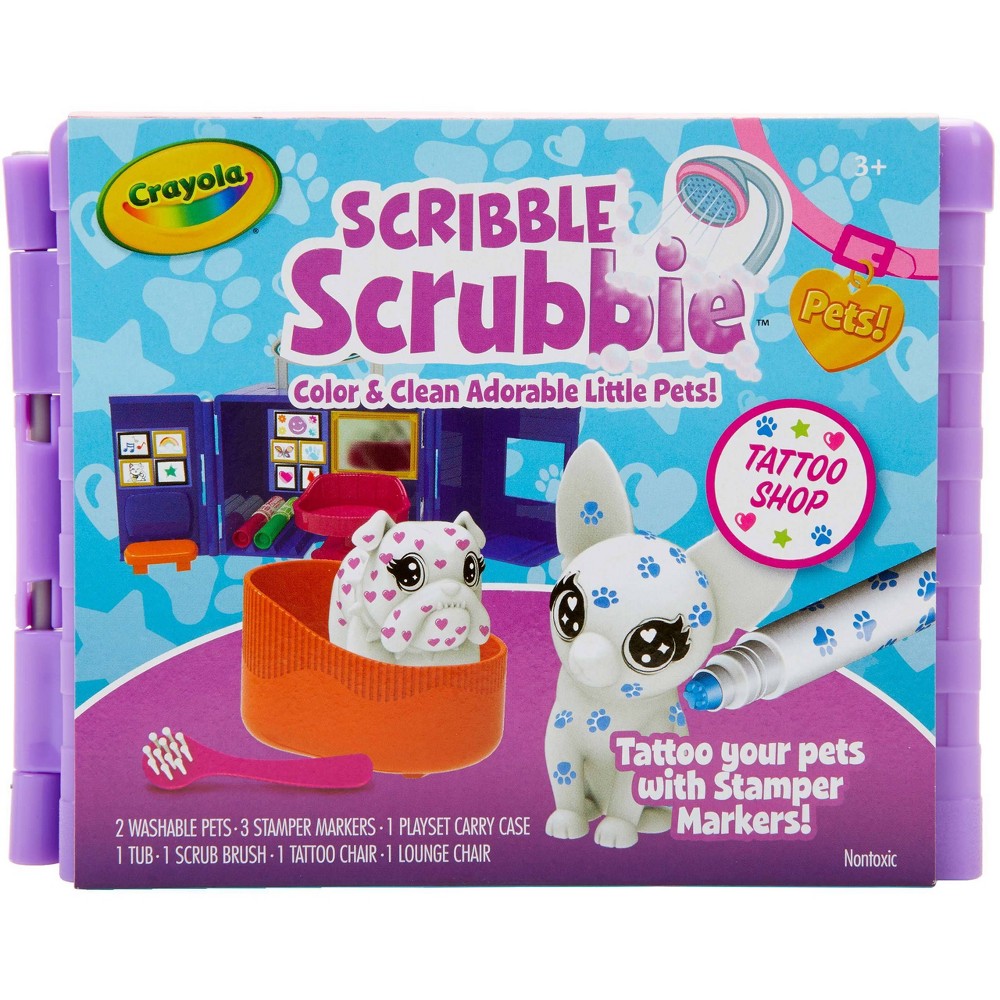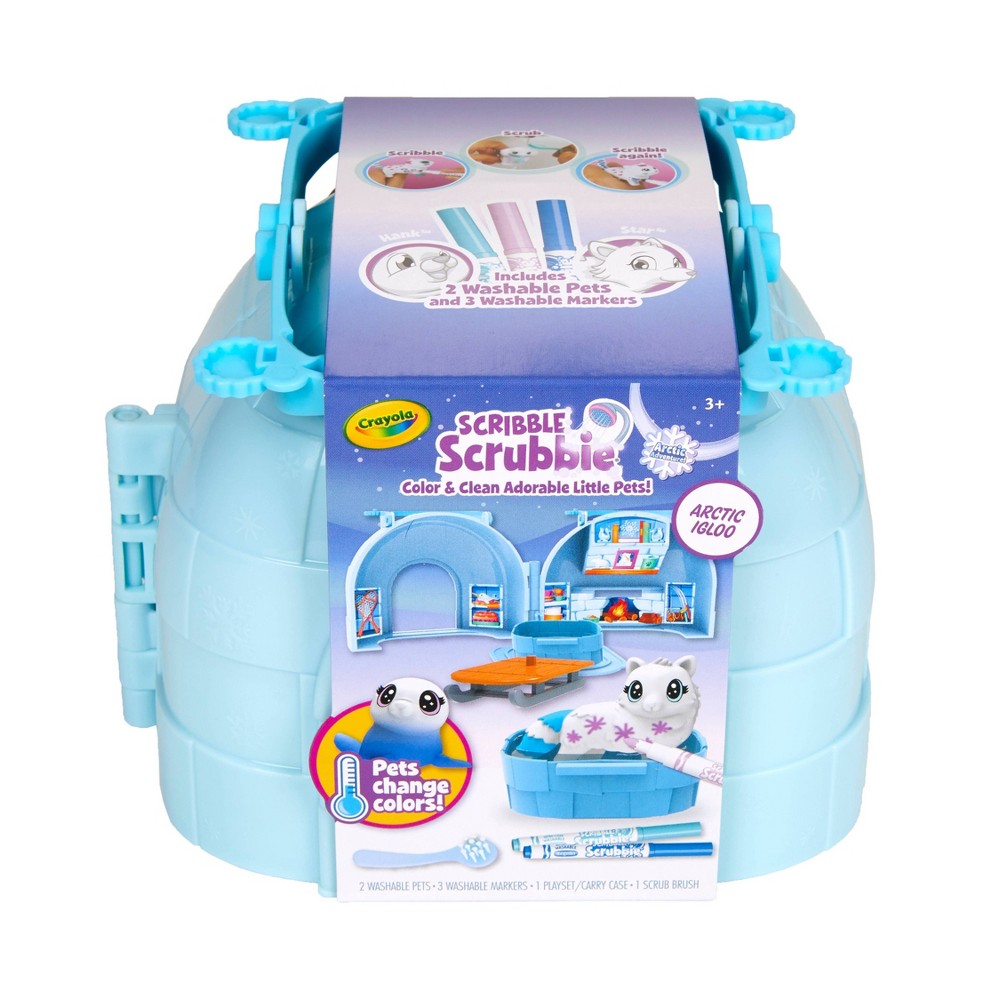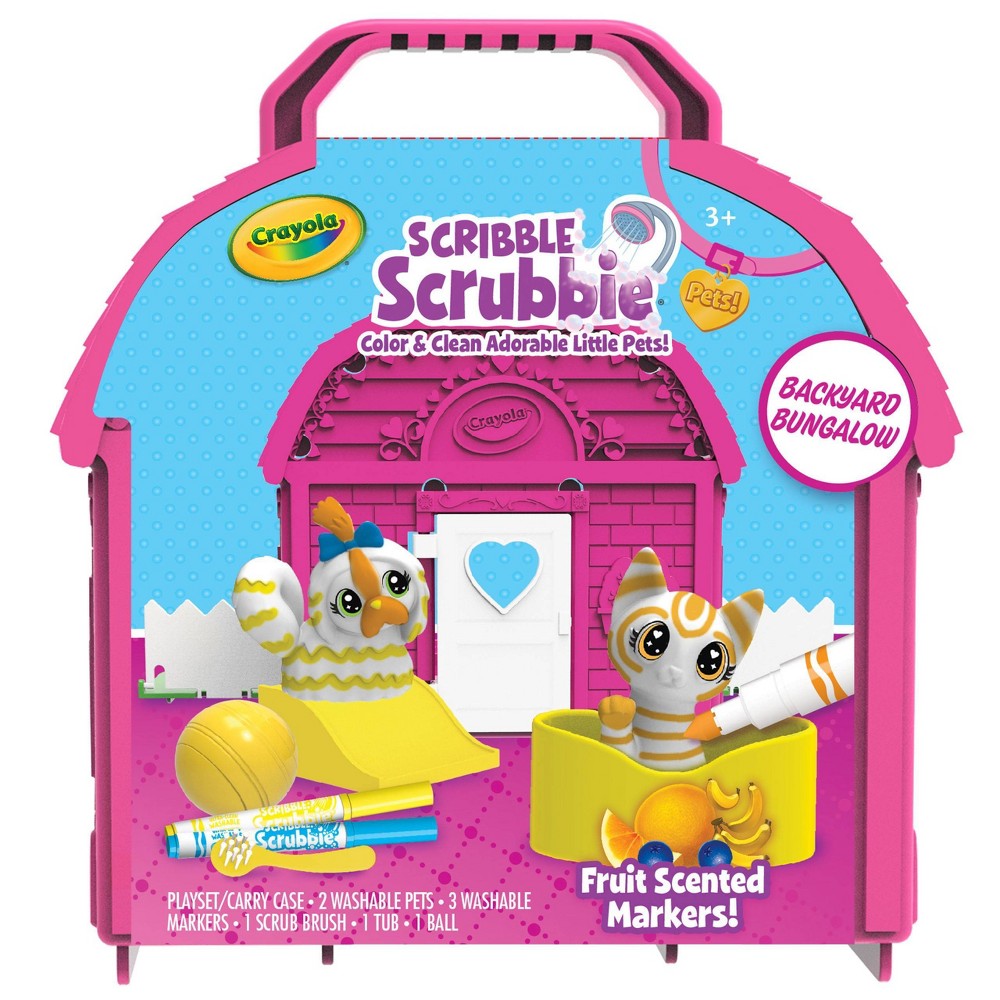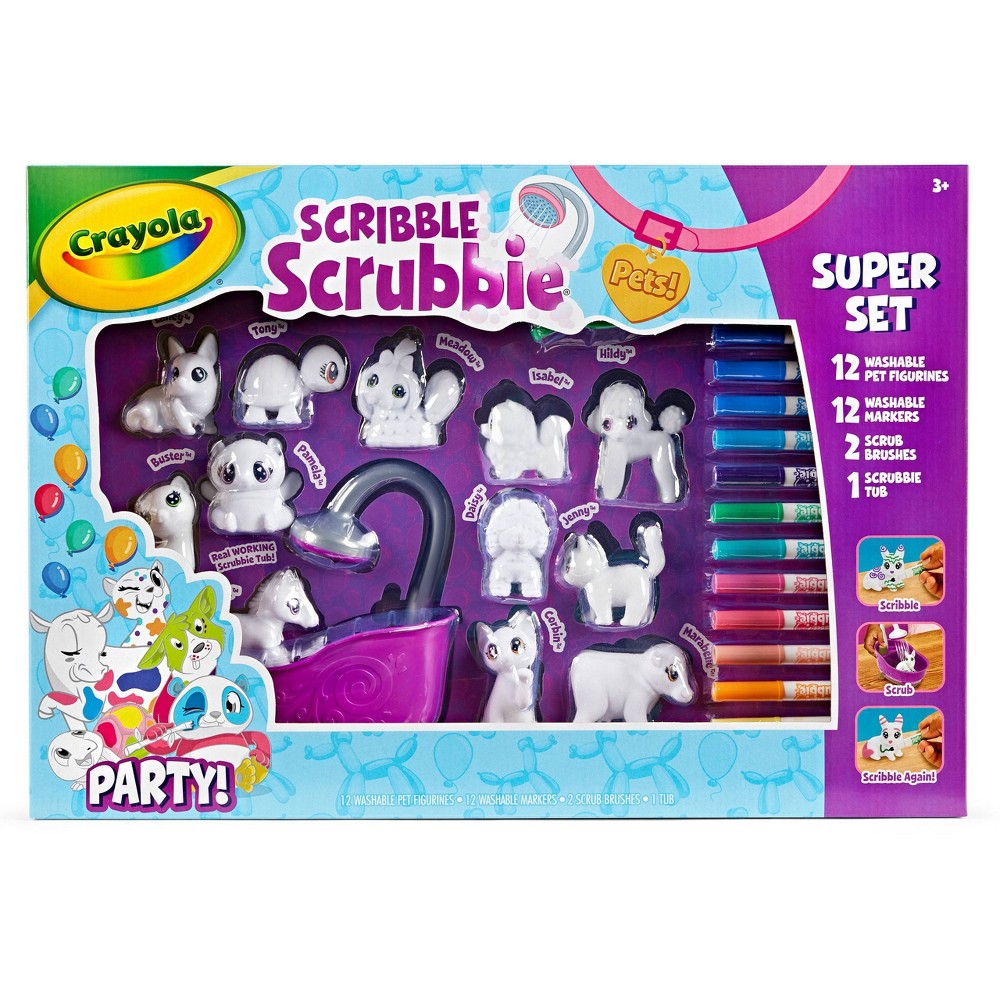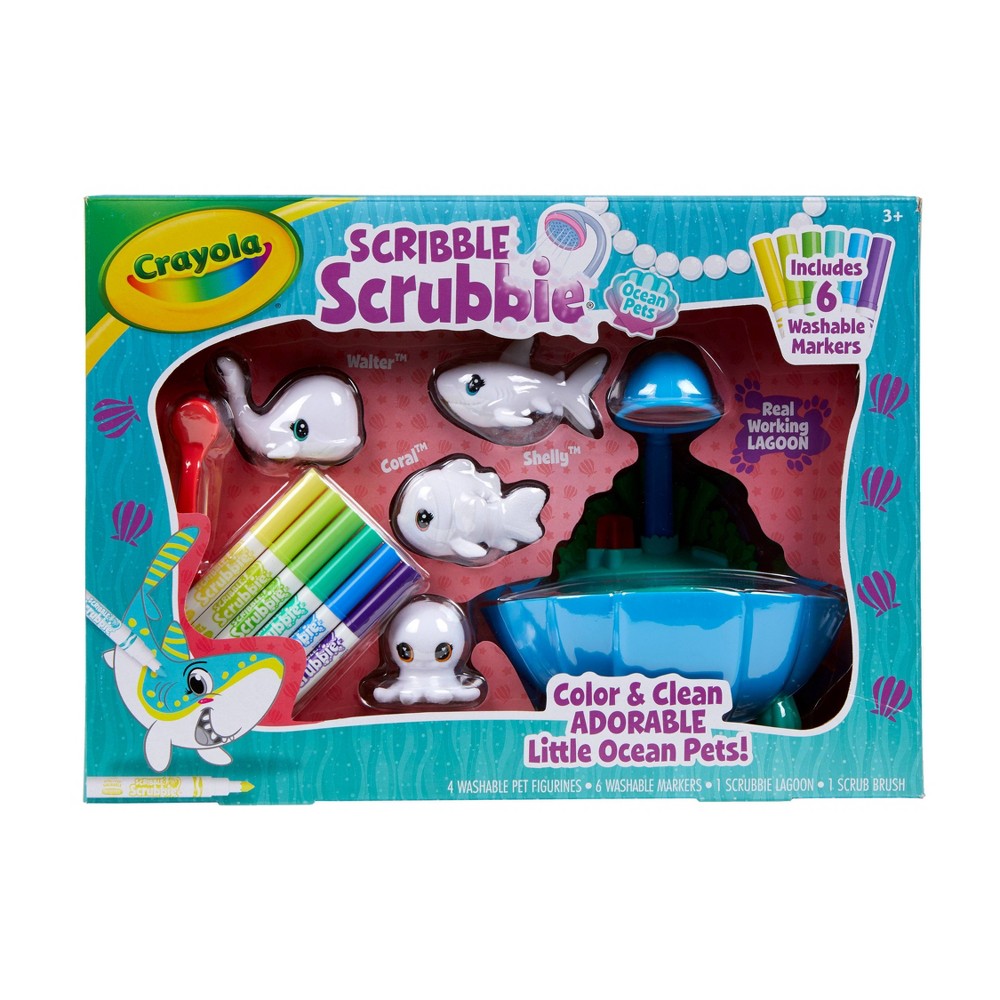 Our daughter loves these! She really got into coloring her toys around this age and making her own creations, so when we found these, it was perfect. Unlike her other toys, these are designed to be colored and you can wash them and color them again! Endless creativity!
3. 100 Piece Puzzles
Our daughter got really into Pokemon so she's gathered quite a few 100-piece Pokemon puzzles and can do most of them by herself!
4. Board Games
Our daughter started board games at age four, but she's getting quite good and is ready for harder, more strategy-based games. Her current favorite is Dragomino.
5. Legos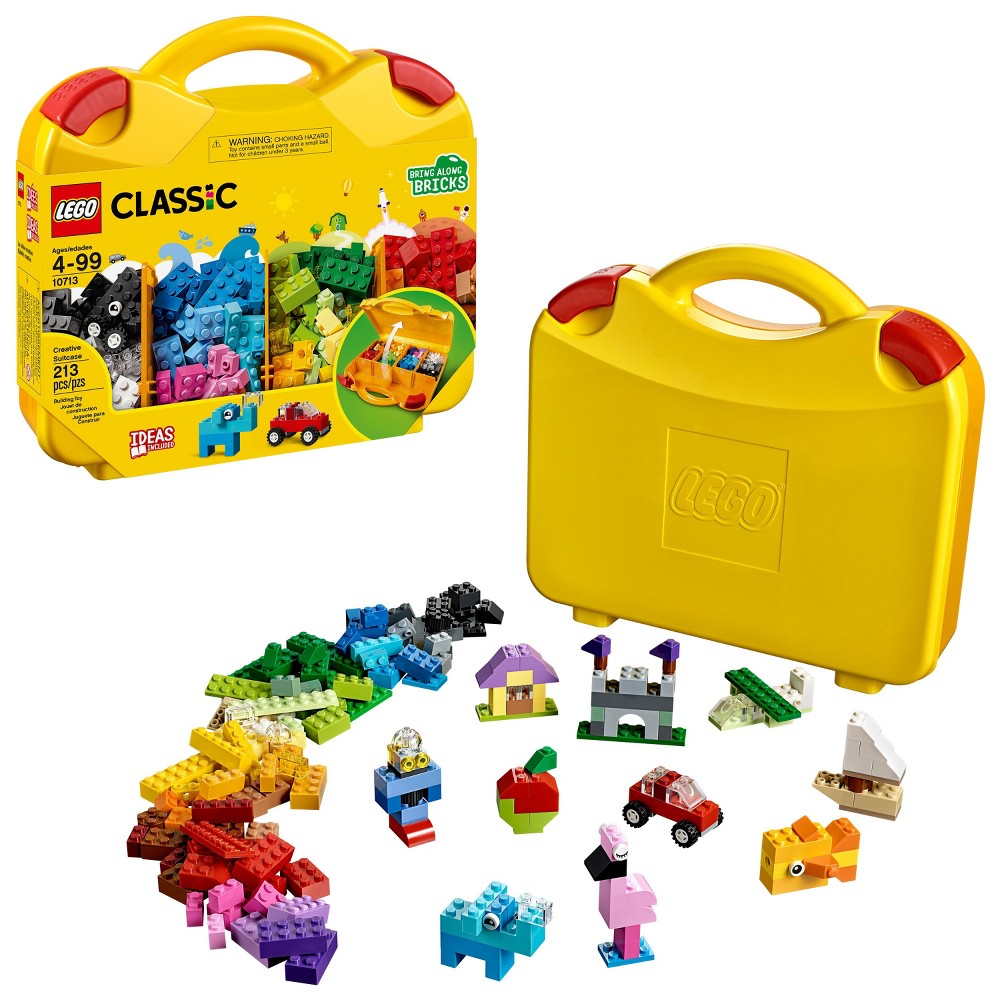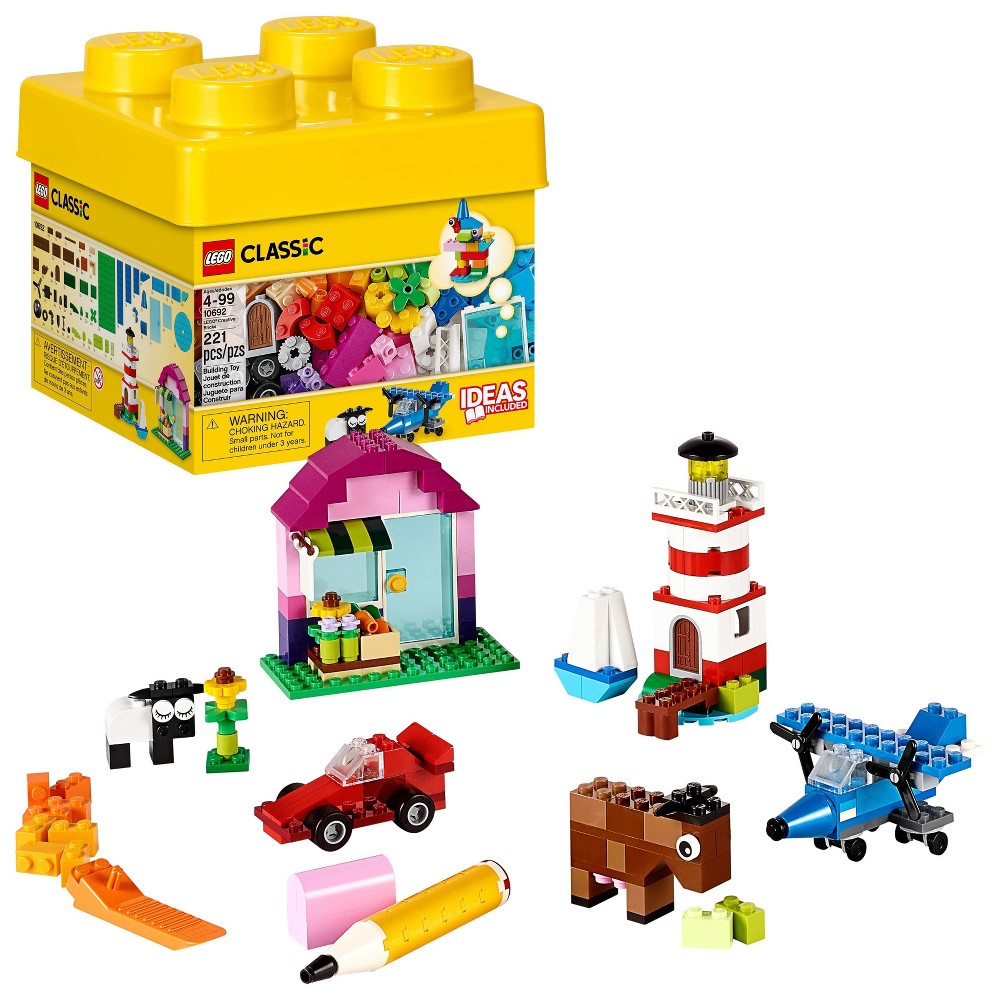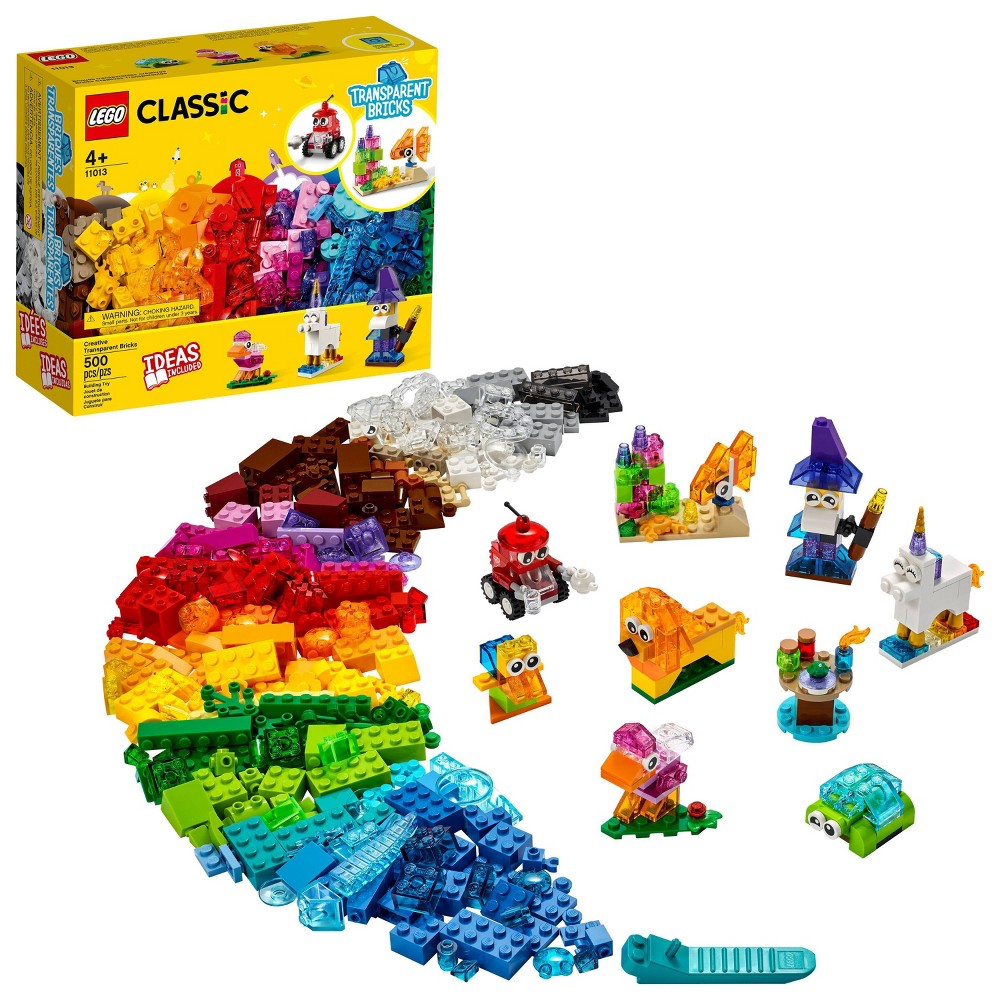 We started with Mega Bloks, then moved to Duplo, and at age five, she was ready for regular legos! She inherited a tub from her dad when he was a kid and loves making her own creations.
6. Squishmallows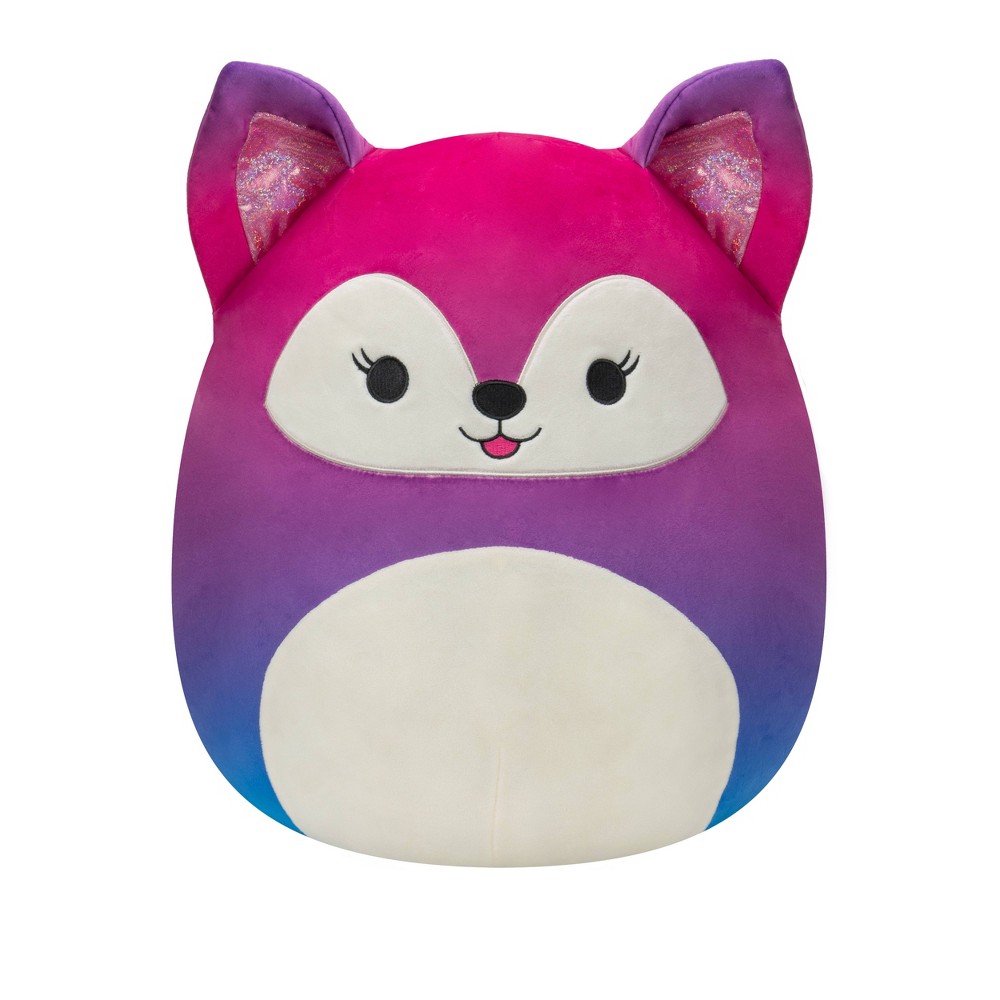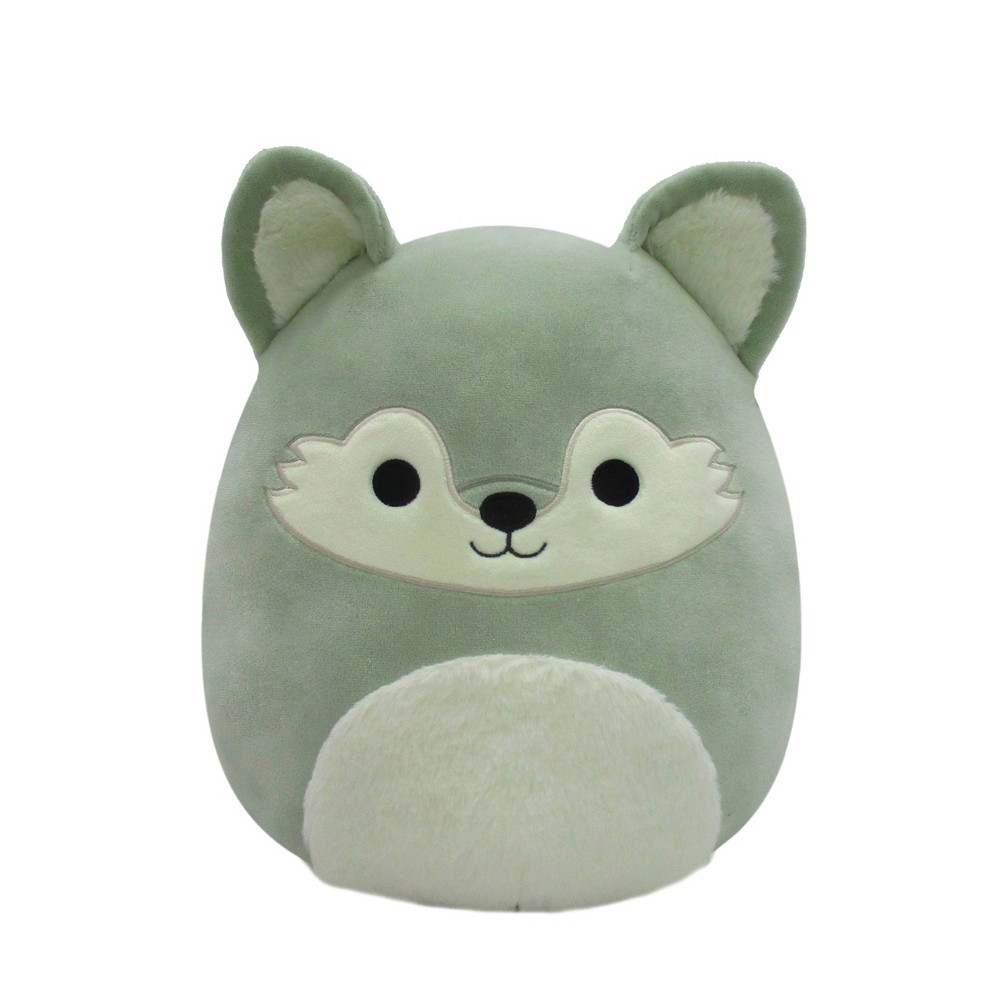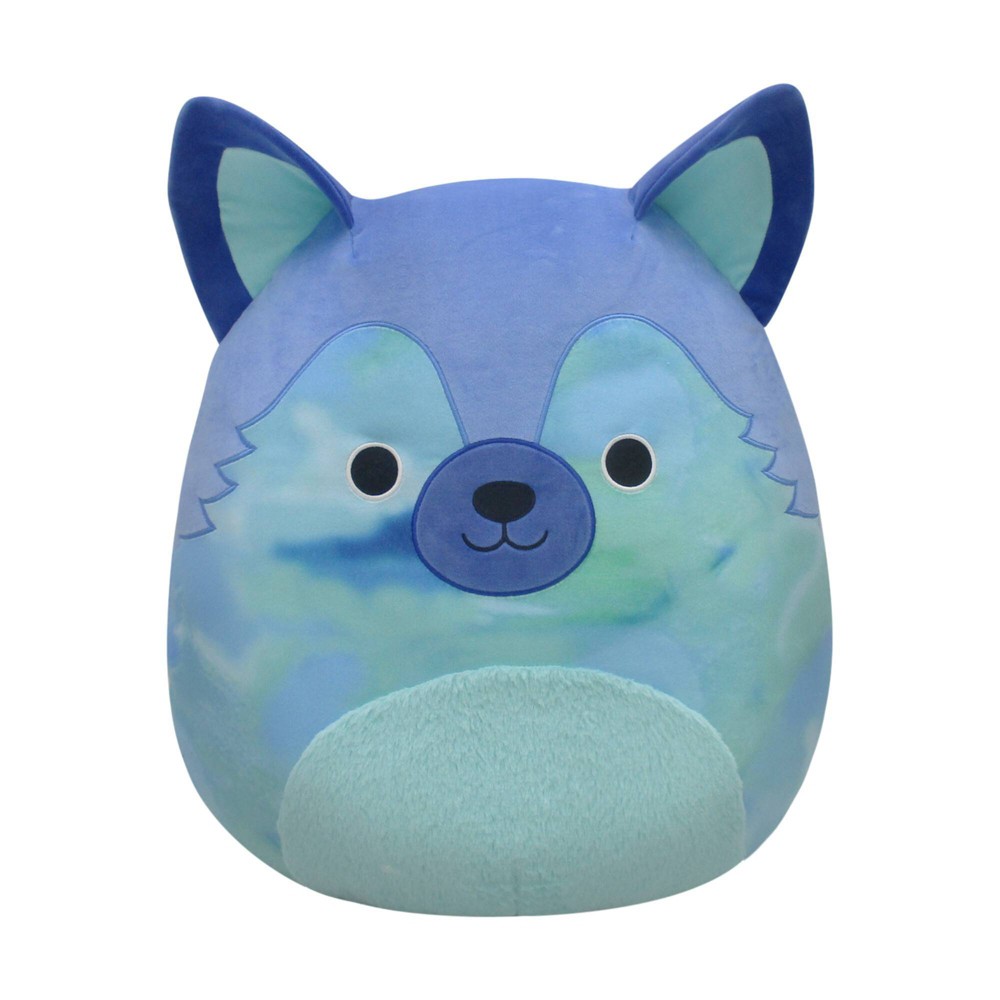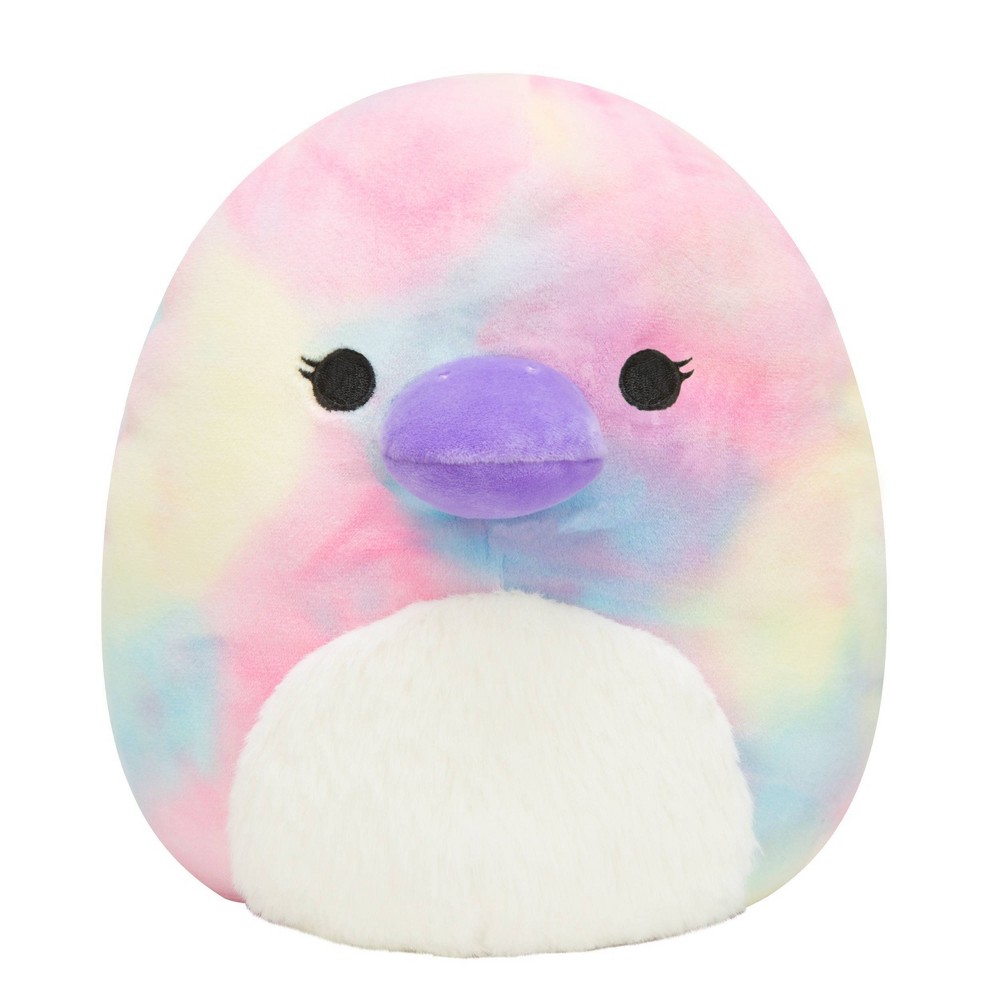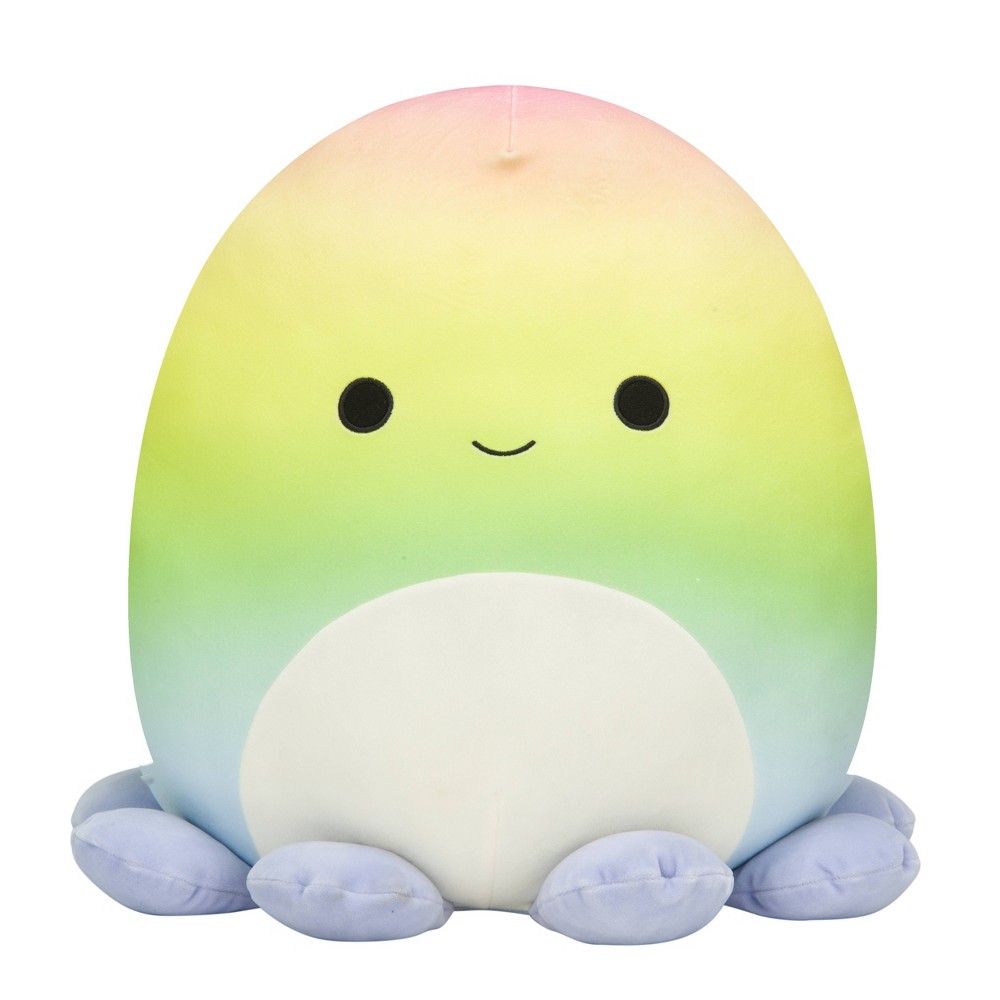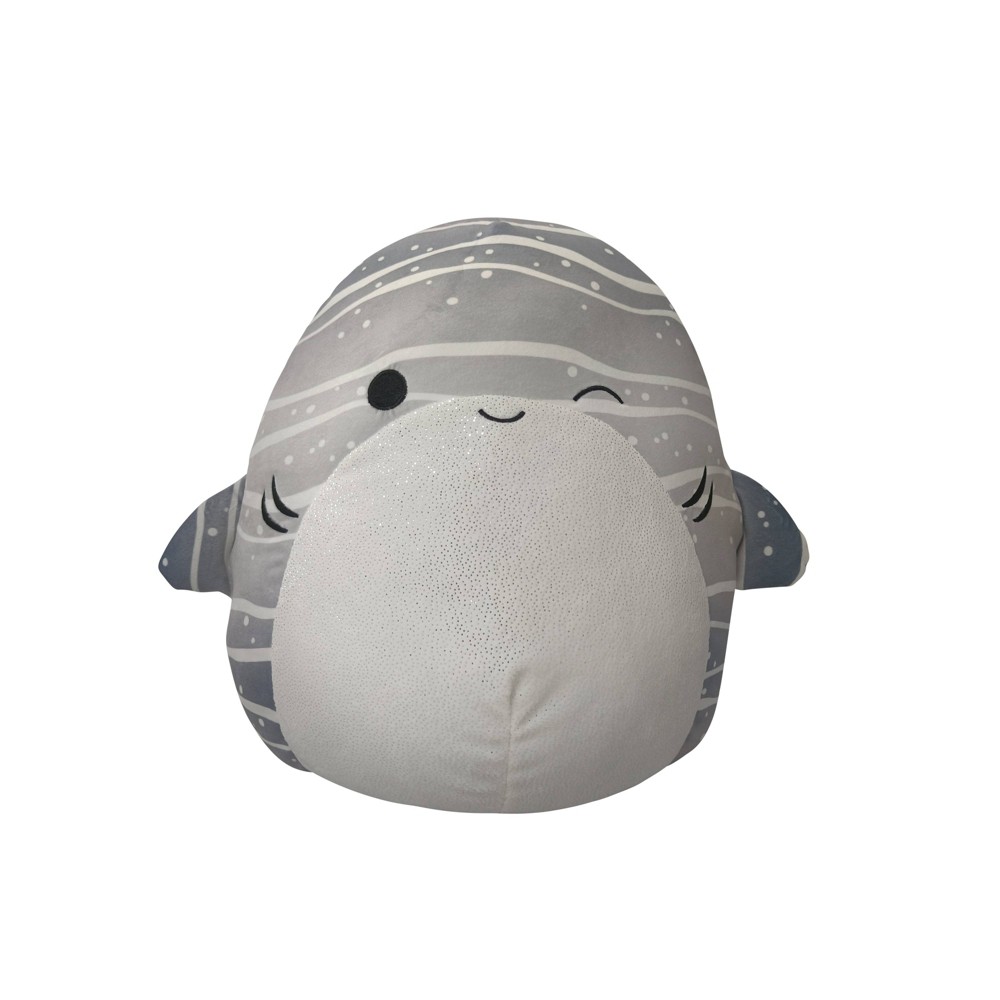 These are super popular right now and our daughter recently caught on to them and loves them. (Even I have a few). They're so soft and squishy, perfect snuggle-time companions.
7. Barbies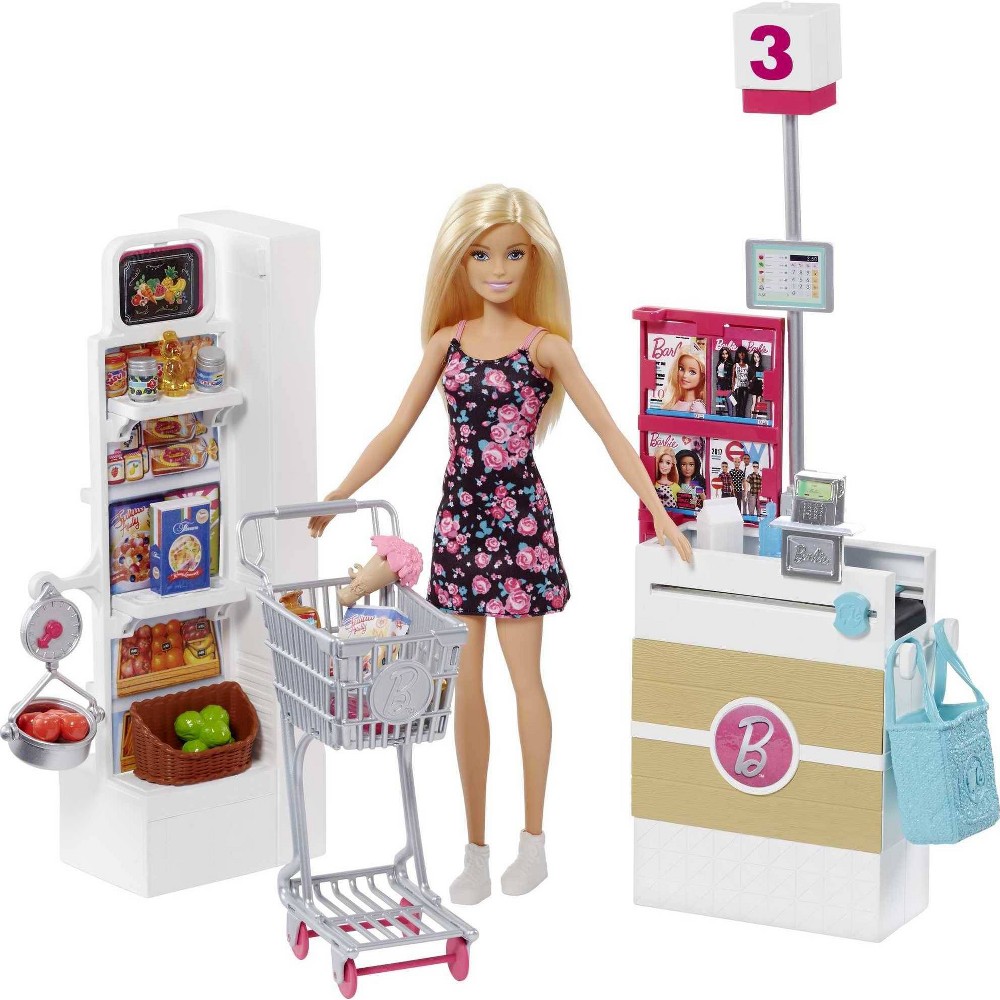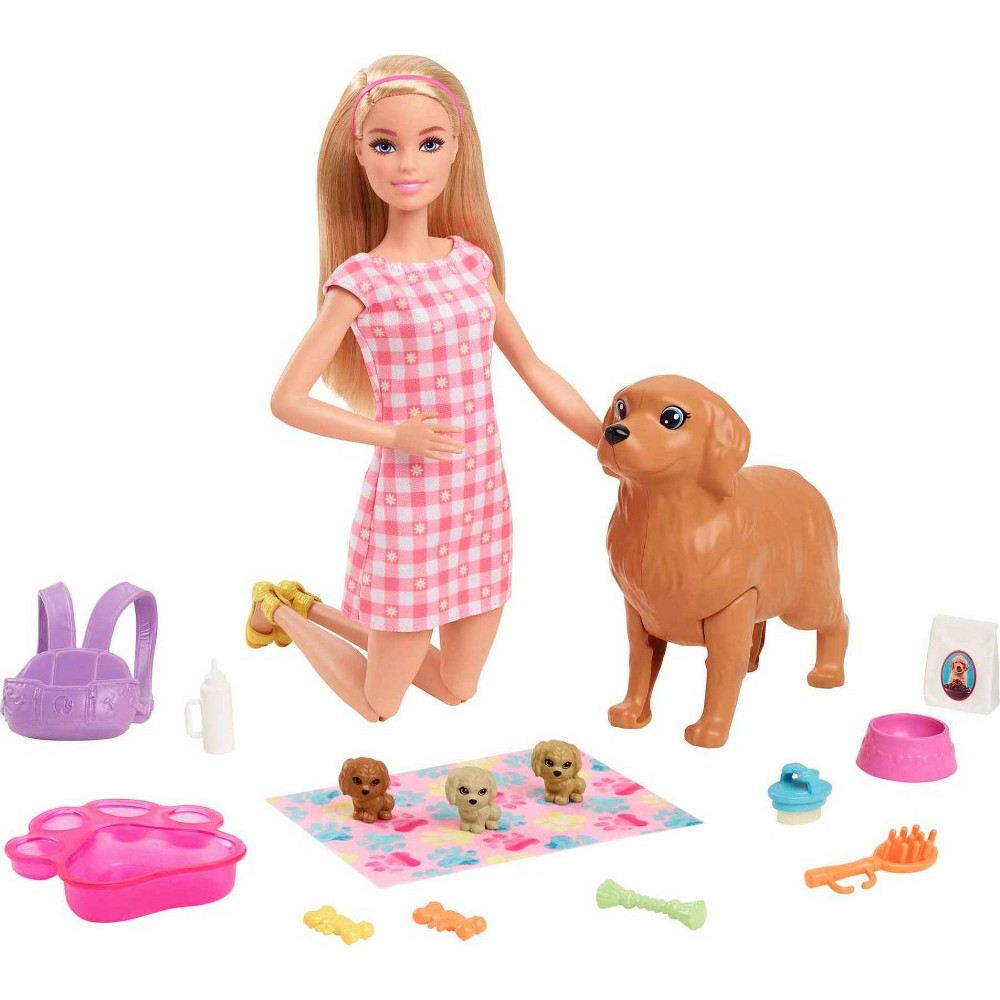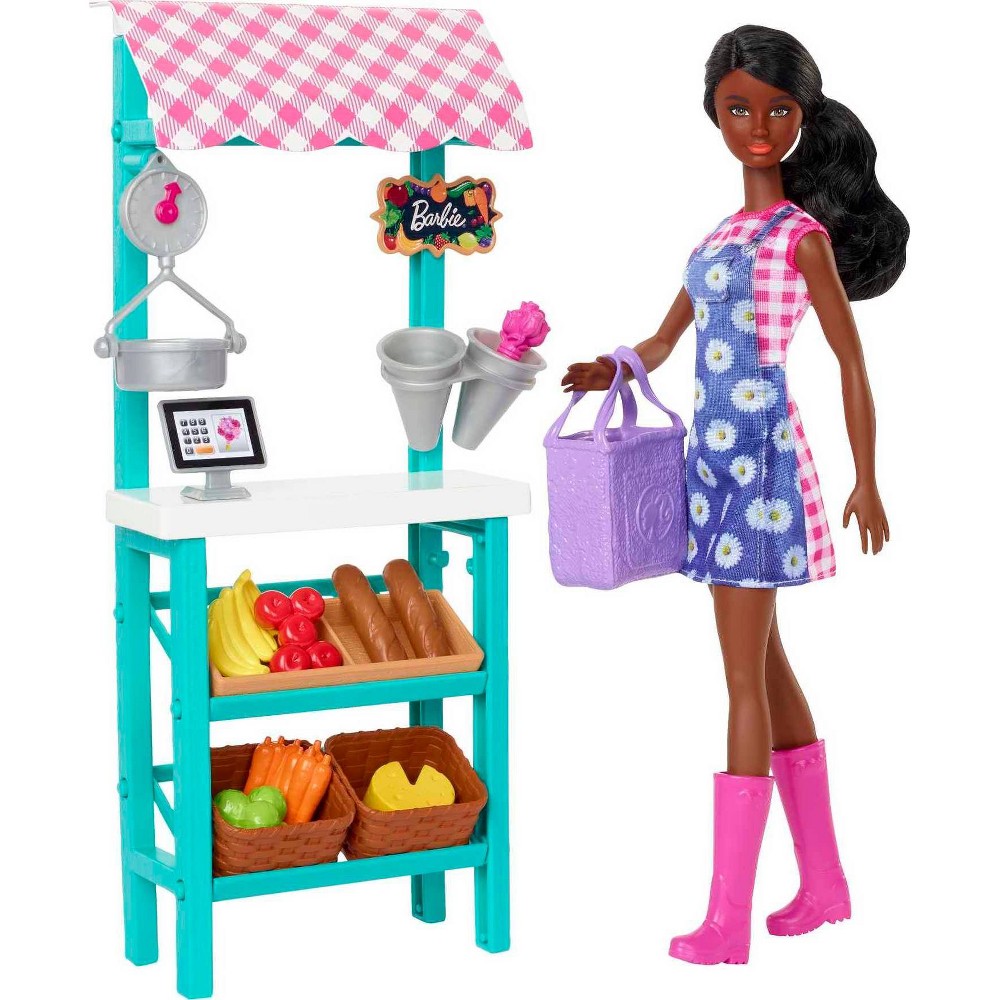 Our daughter started showing interest in Barbie dolls at this age. She was more interested in the play sets and animals rather than the doll for interactive play with her figures, but she loved playing hair salon with the dolls.
8. Magic Mixies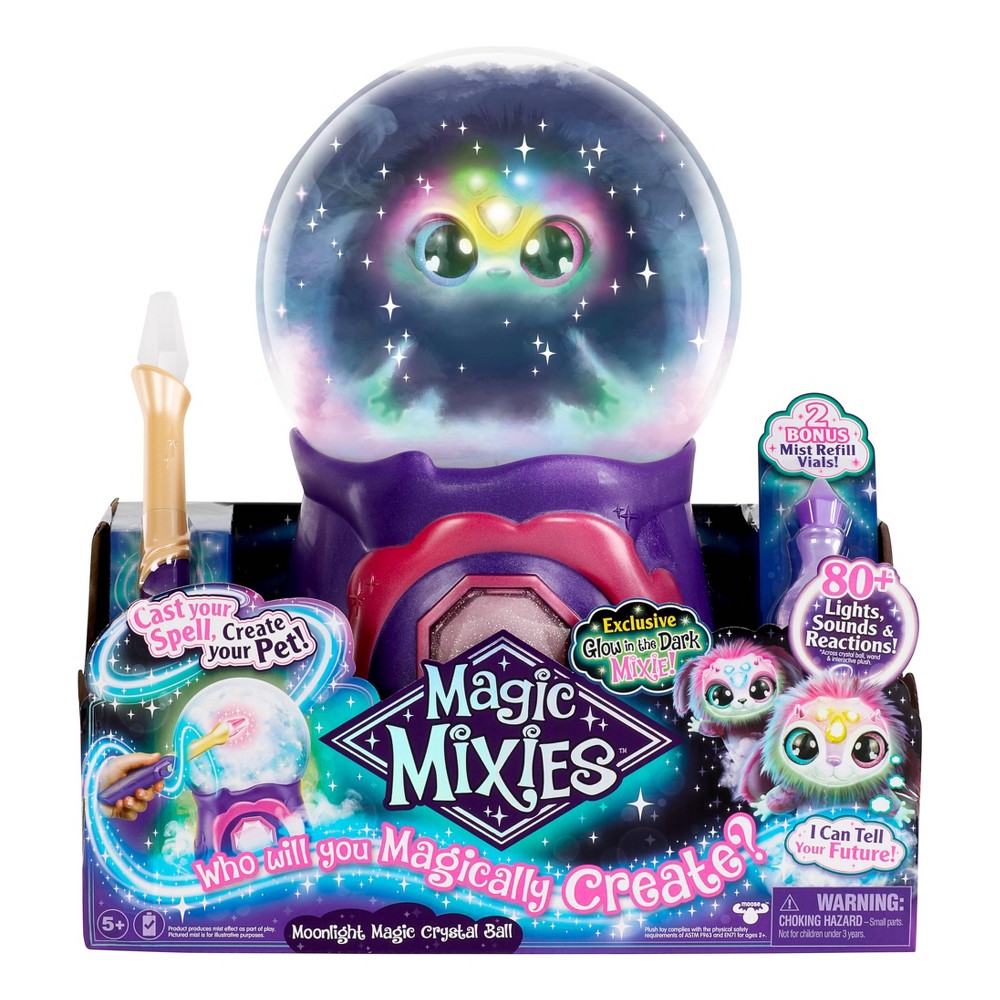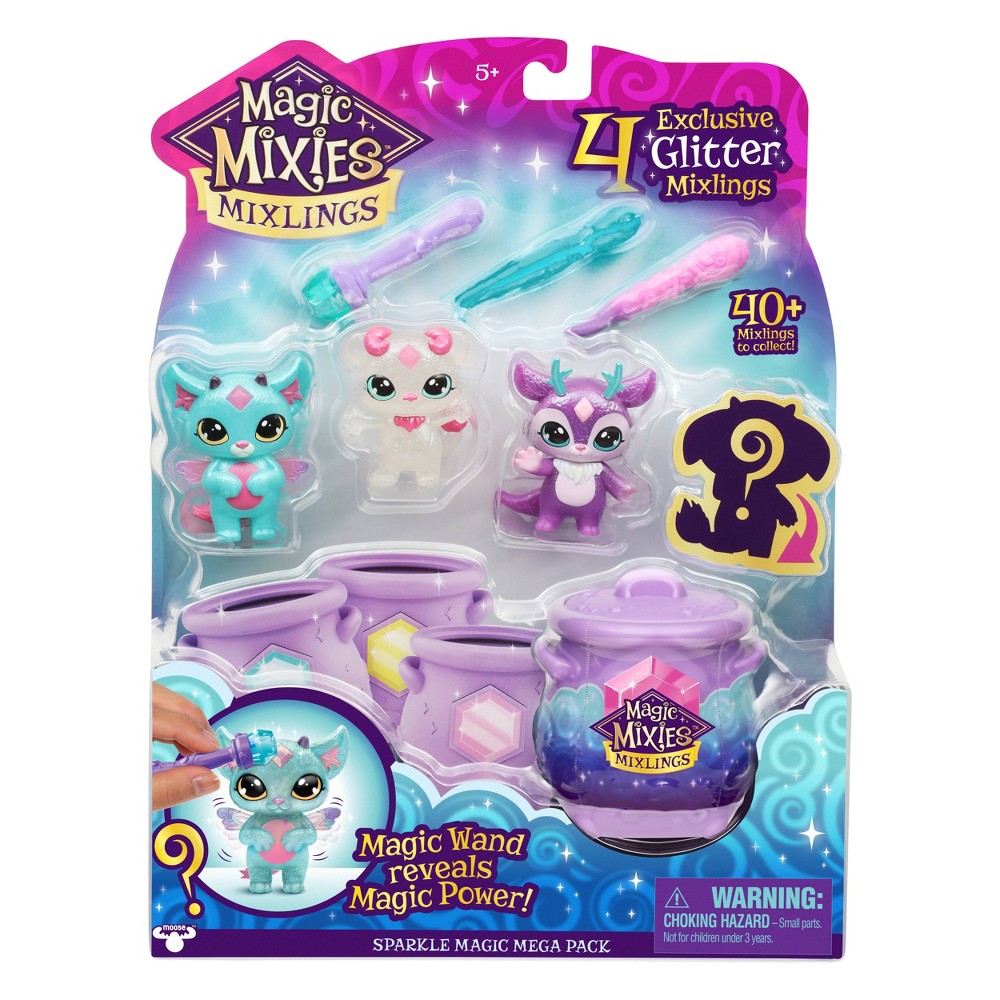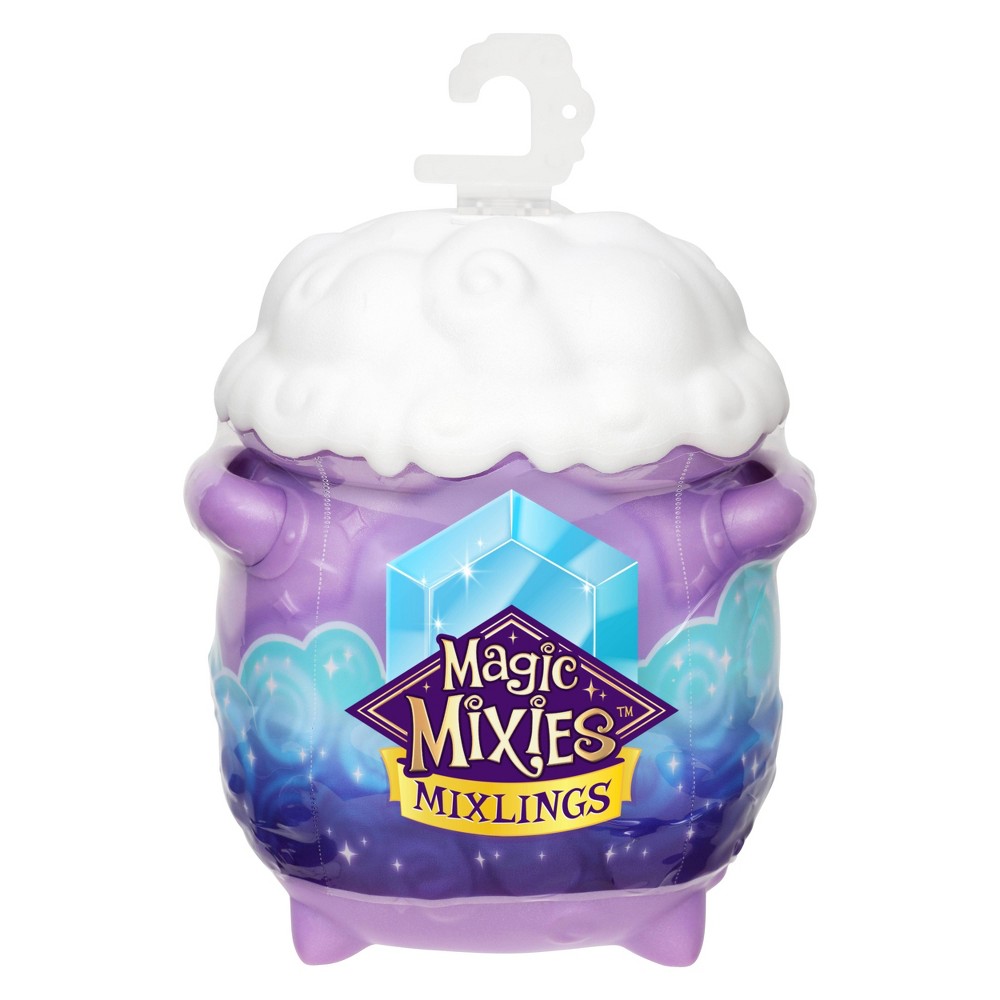 This was a new hot toy that our daughter really got into. I feel the bigger sets are overpriced and not worth it, it's more for the "show" of revealing the plush (though kids love it anyway), but the little sets are fun. Our daughter liked the surprise and figuring out what her Mixie could do.
9. Seek & Find Books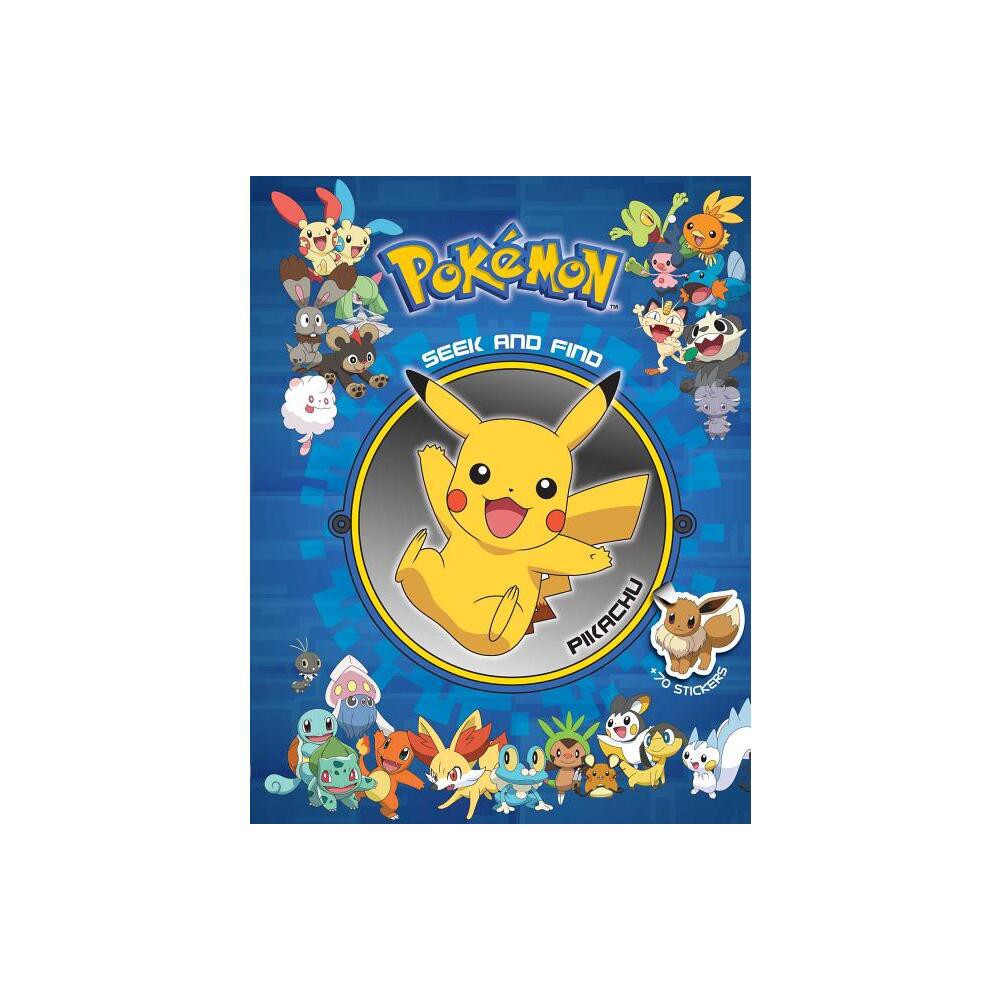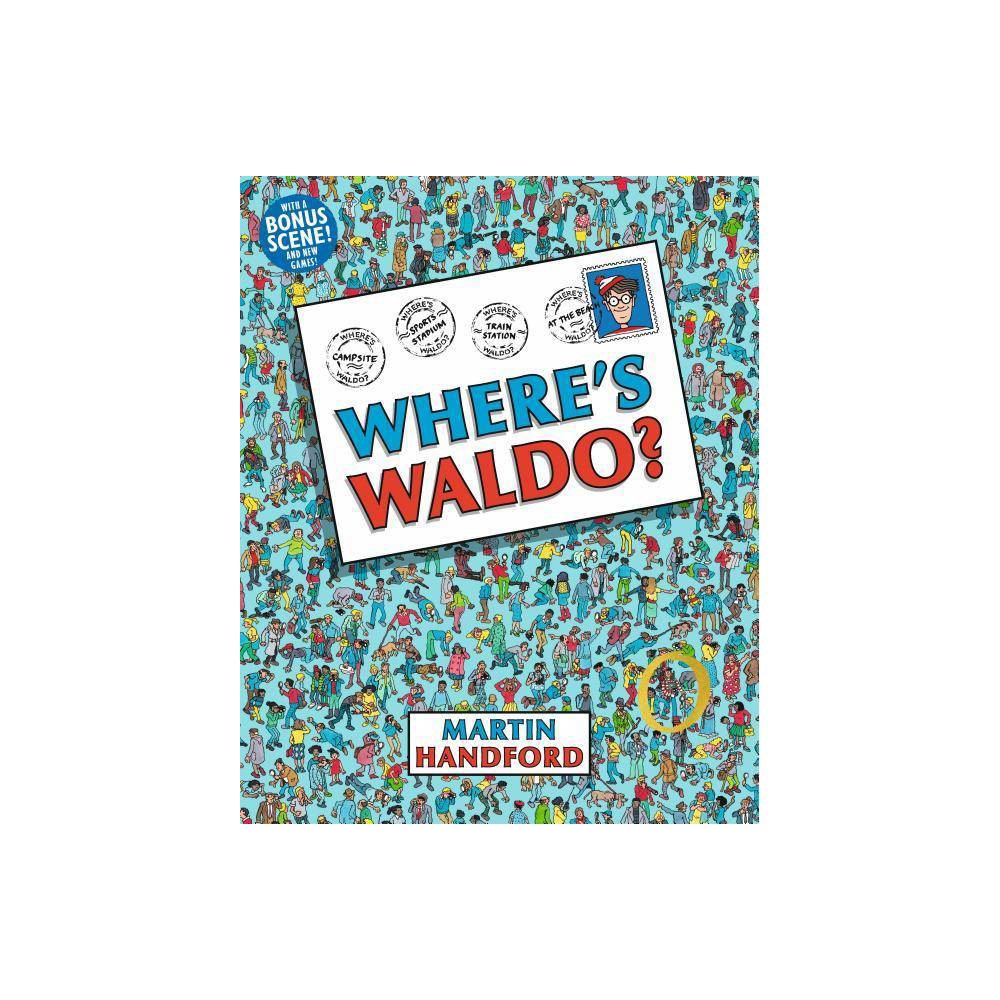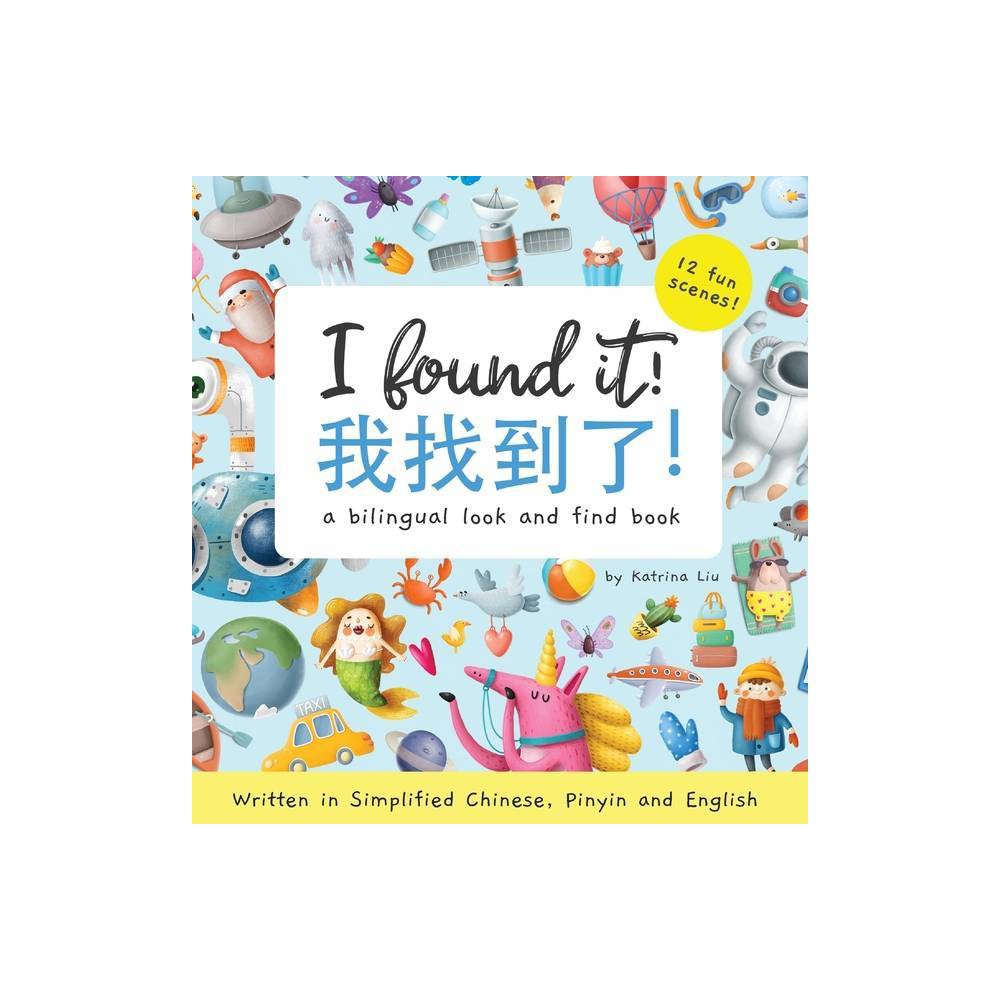 We've had these since she was a toddler, but she showed a lot more interest around this age and will redo the same Pokemon Seek and Find book over and over again, even though she can easily find the Pokemon! We have an Ocean Seek and Find she likes to do as well that has her find multiples of a sea creature, which gets her to practice her counting.
10. Pokemon Battle Figures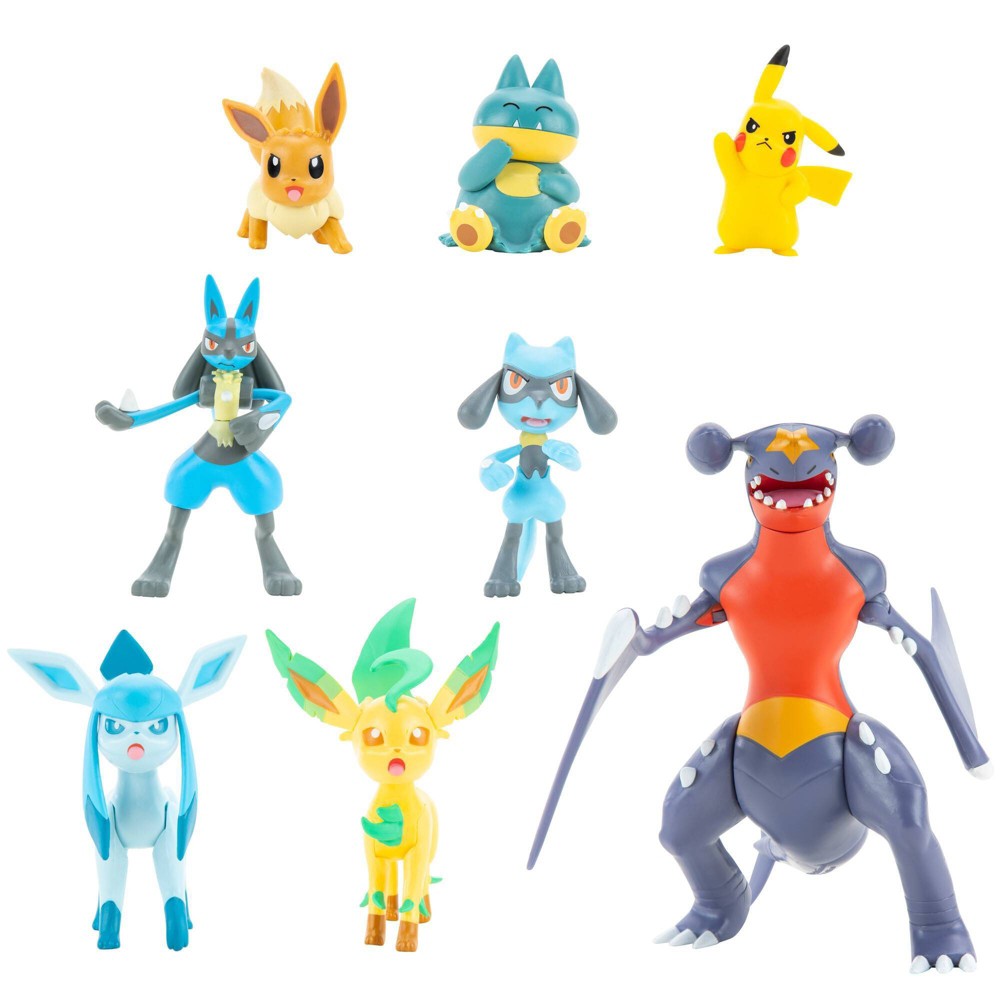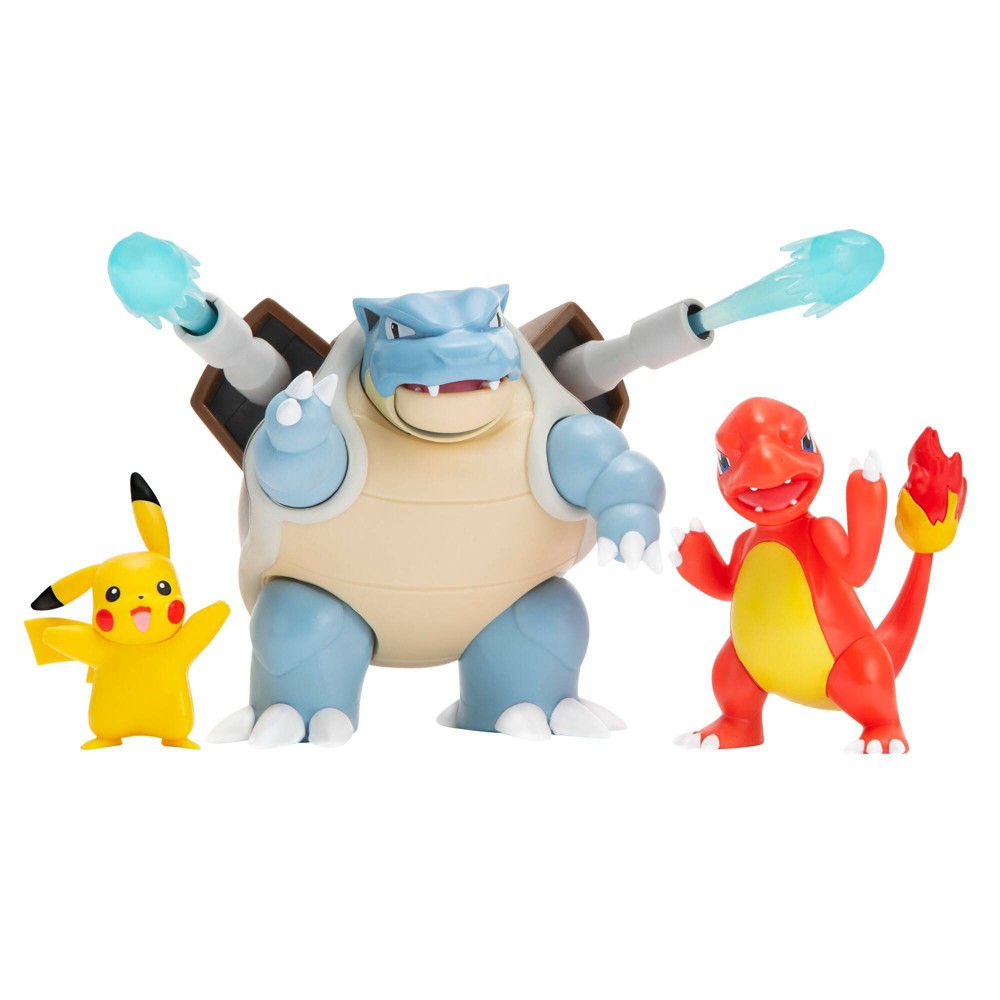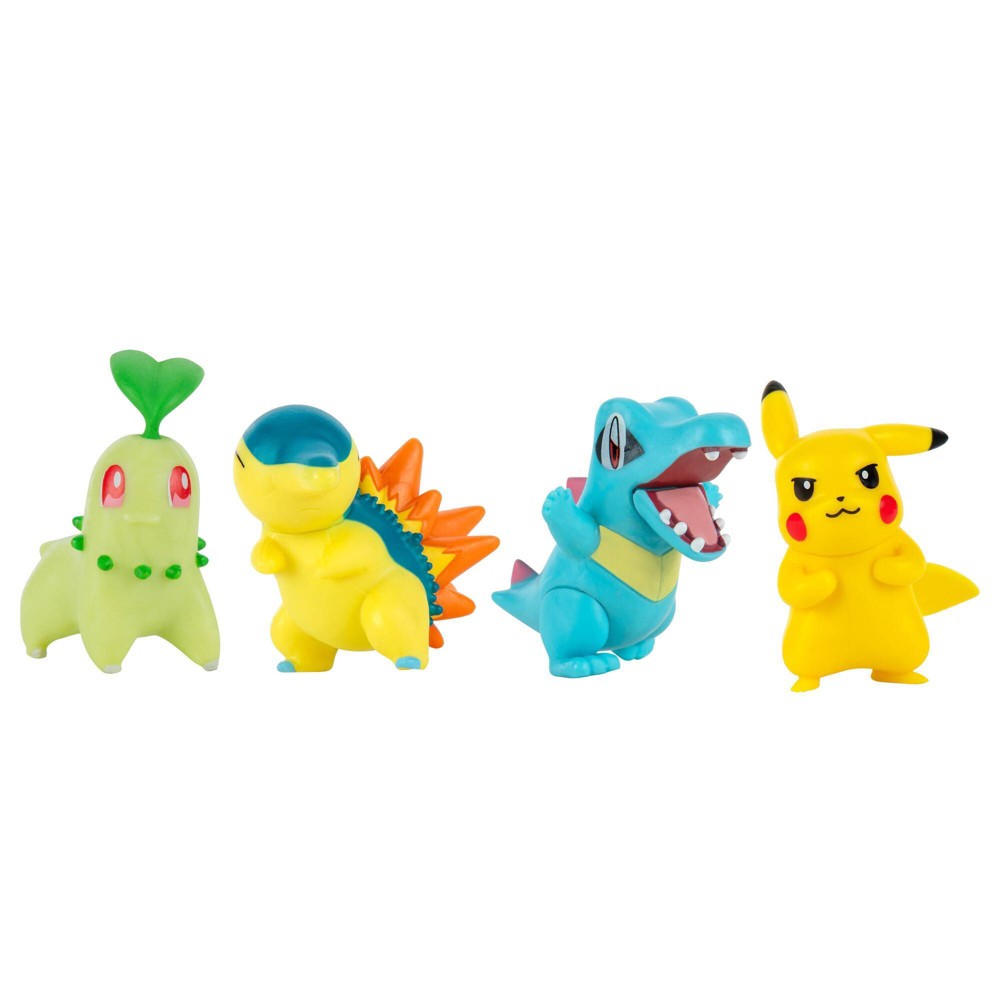 Pokemon is our daughter's current obsession and the little battle figures are perfect for imaginative play, and they fit in her Gabby's Dollhouse!
11. Aquabeads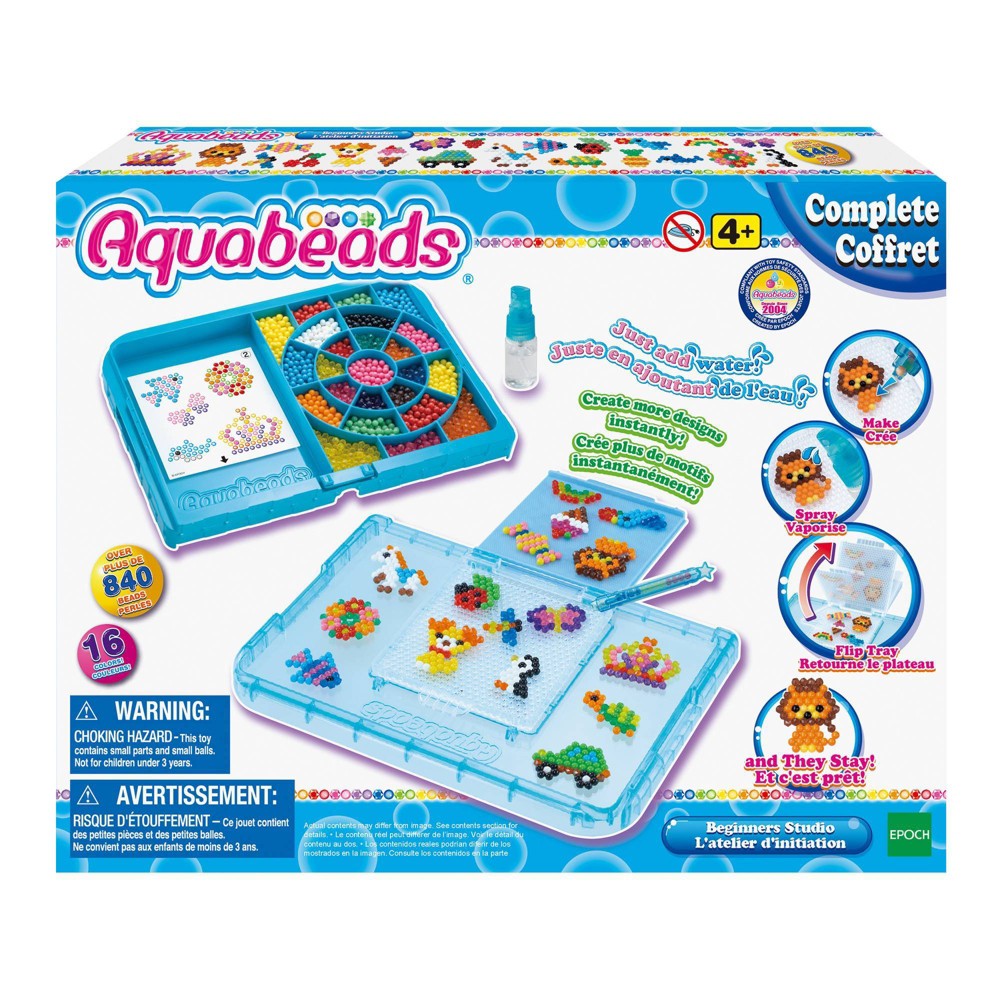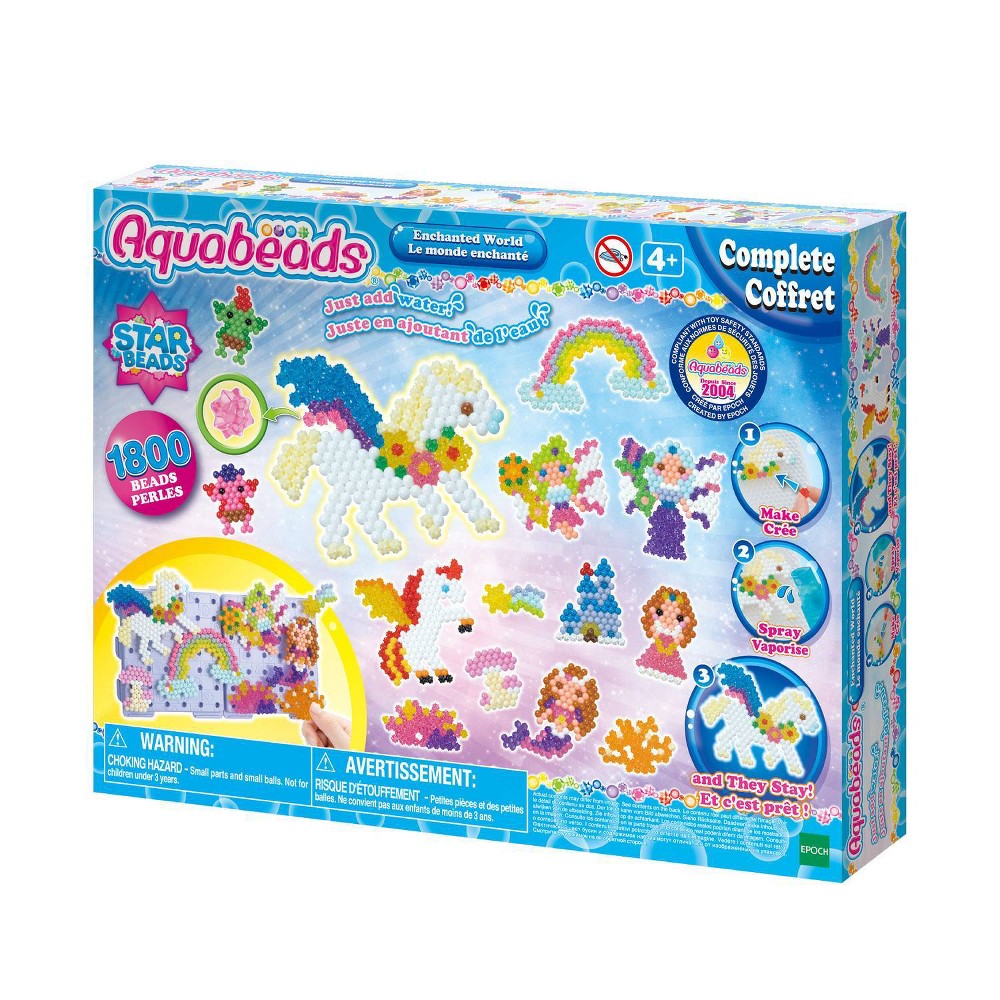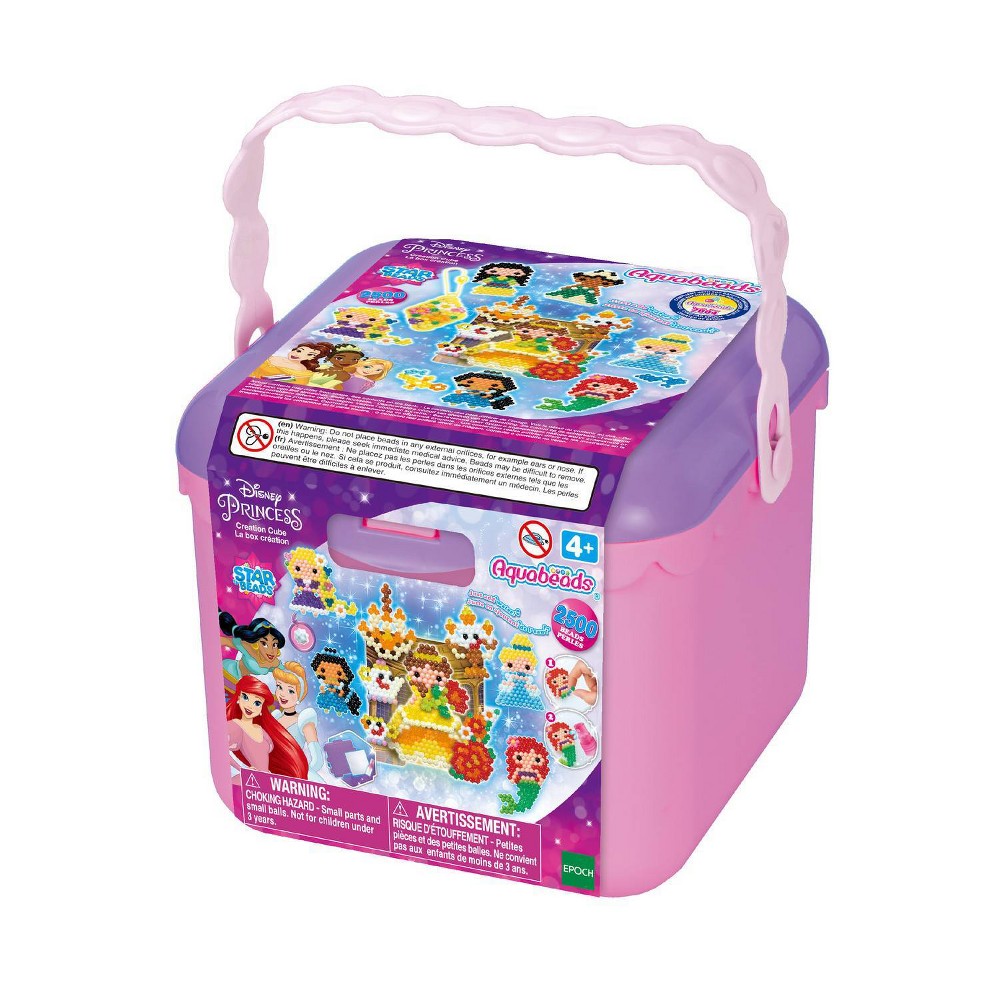 Our daughter loved these! It was a fun way for her to express her creativity. You can buy magnets and glue them to the back for a cool gift idea or turn them into ornaments.
12. TeeTurtle Reversible Plush
This is an adorable plush that can double as a helpful tool for teaching emotions. Your child can let you know when they are feeling happy or sad.
13. Whiffies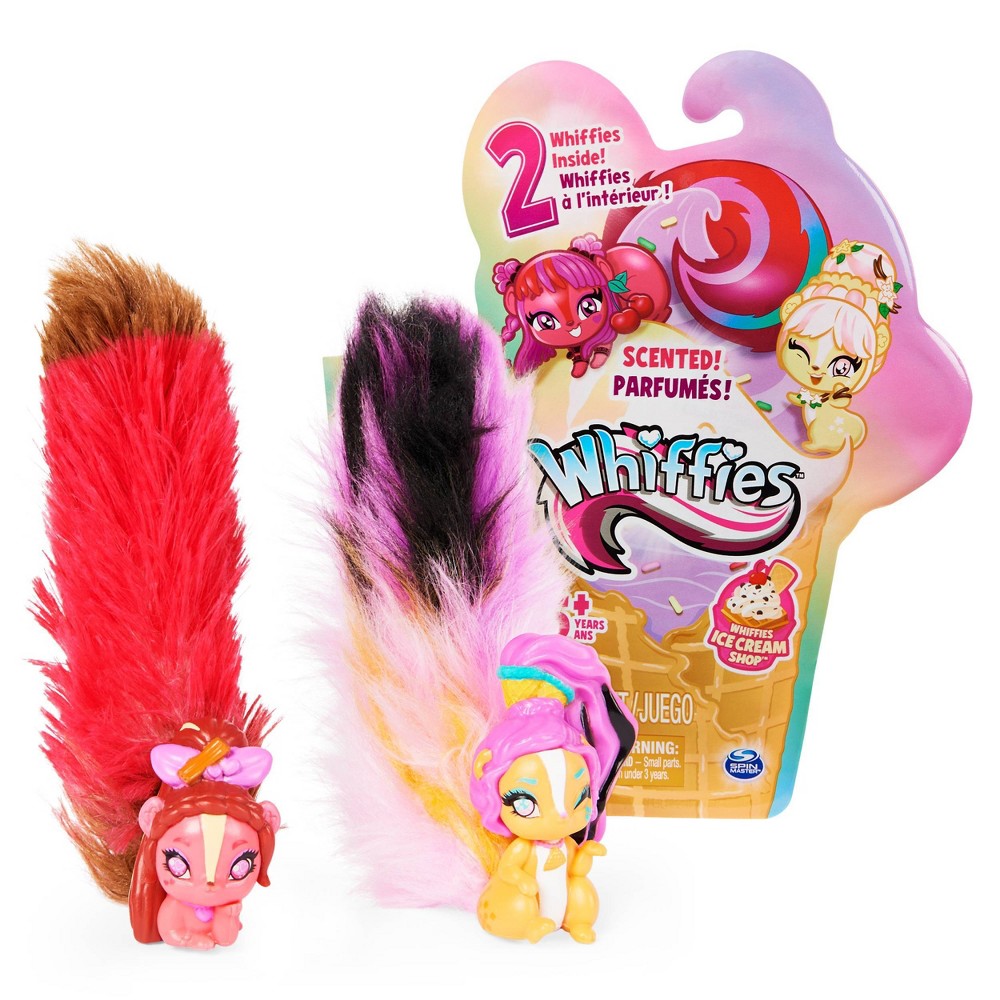 These are fun blind bag toys for kids who love surprises. They have the added fun of being scented and you can twist their tails together to create scents.
14. Plush Hamster With Blanket
My daughter got this as a gift for her last birthday and she loved it! It's great for traveling as it's a stuffed animal and a blanket in one.
15. American Girl Wellie Wisher Dolls
The American Girl Wellie Wisher dolls are great starter dolls for little ones. Our daughter likes to dress hers up and give her hairstyles.