Disclosure

I received free products from UIN Footwear in exchange for an honest review. All thoughts and opinions are my own. Affiliate links are used in this post. You can read my full disclosure here.
Here is a list of ten gift ideas for Christmas that would work for almost anyone, no matter their age!


1. UIN Footwear Travel Shoes
These shoes are so comfortable, durable, and unique! I've gotten so many compliments whenever I wear them. The best part is they are easy to slip on and off, perfect for travelers of all ages. Kids and adult sizes are available! You can
read my full review here.
(I still have my original pair and they have lots of life left in them!)
Use code
Diana5
to get $5 off of any shoe purchase or
Diana10
to get $10 off purchases more than $120
at checkout!


2. Streaming Subscription
A Hulu, Amazon Prime, Netflix, Disney+, Paramount+, etc. subscription would all make a great gift for anyone as they have shows and movies for all ages! If you know they are a fan of a certain series, it might be a good idea to research ahead of time to see which streaming service it is on.


3. Board Games & Puzzles
Puzzles are also great and you can get them in a variety of pieces, little kids might need to stay under 100, but for the adults who like a challenge, there are puzzles with other 10,000 pieces! A puzzle that big might require the whole family's help.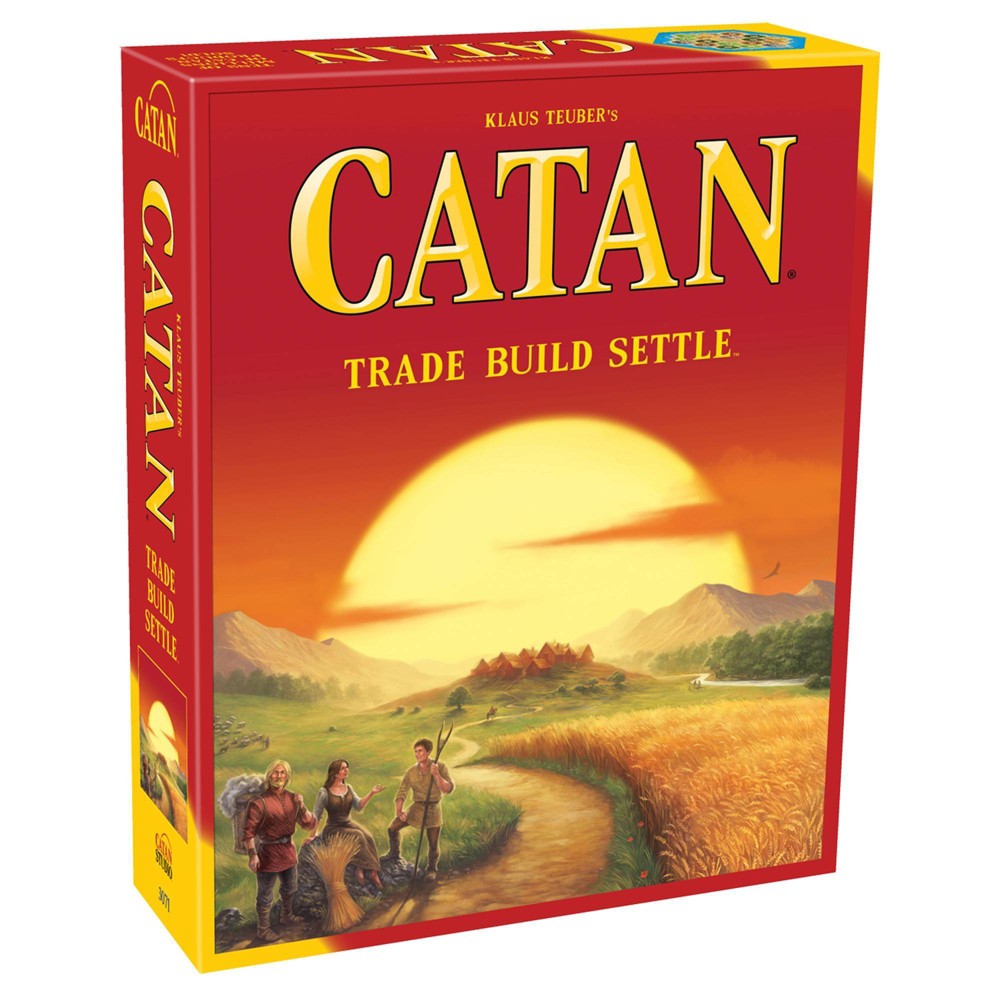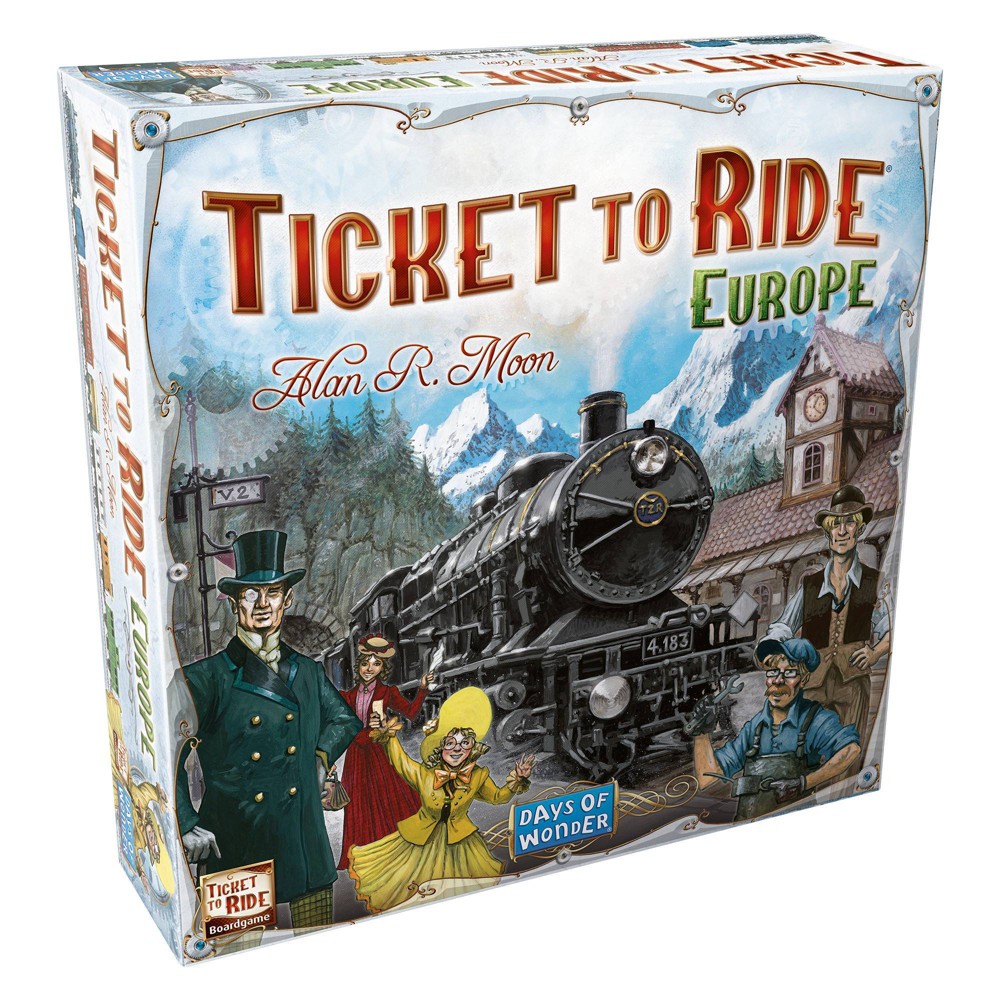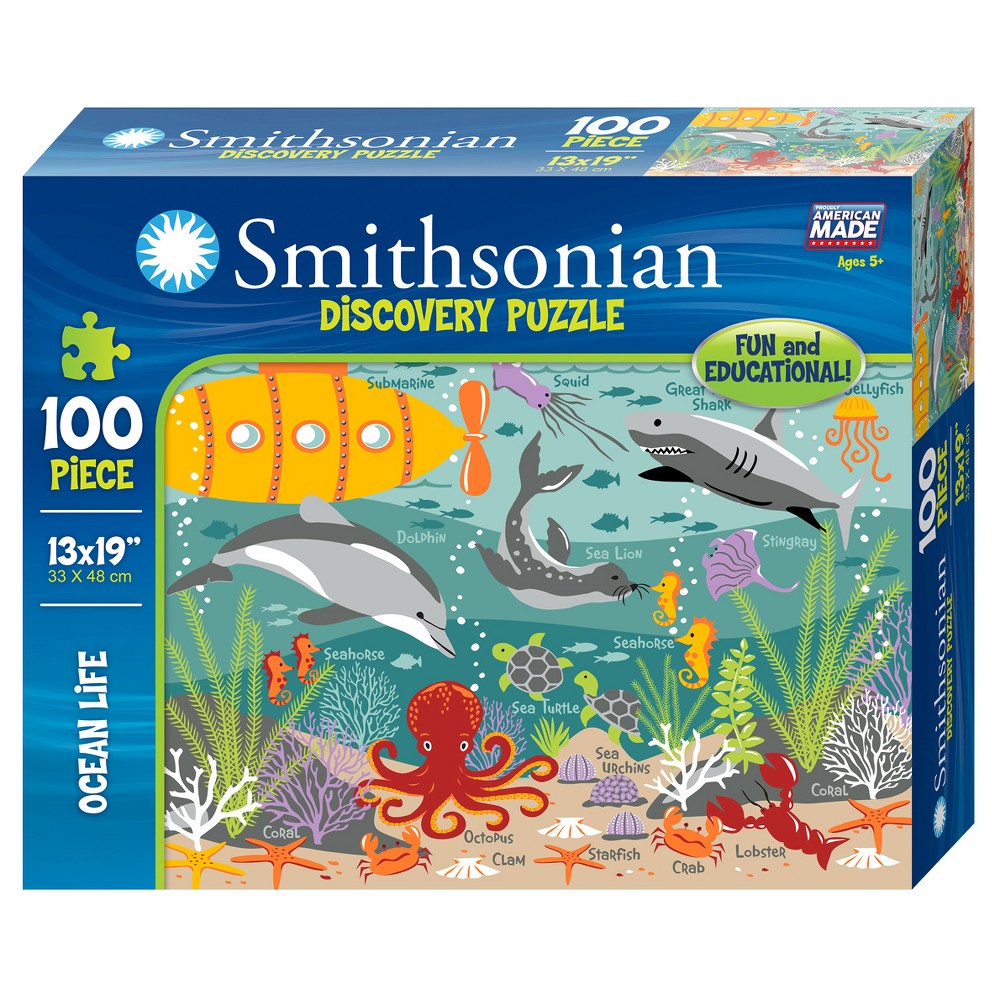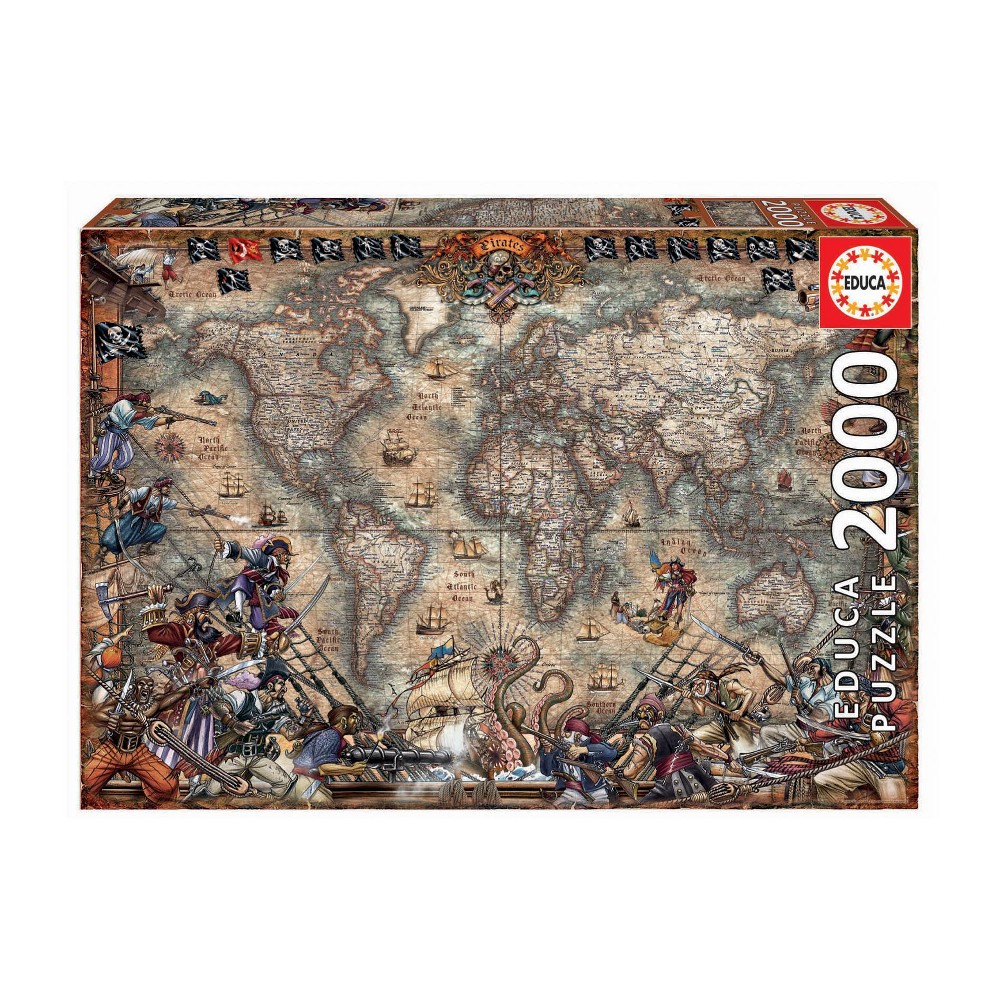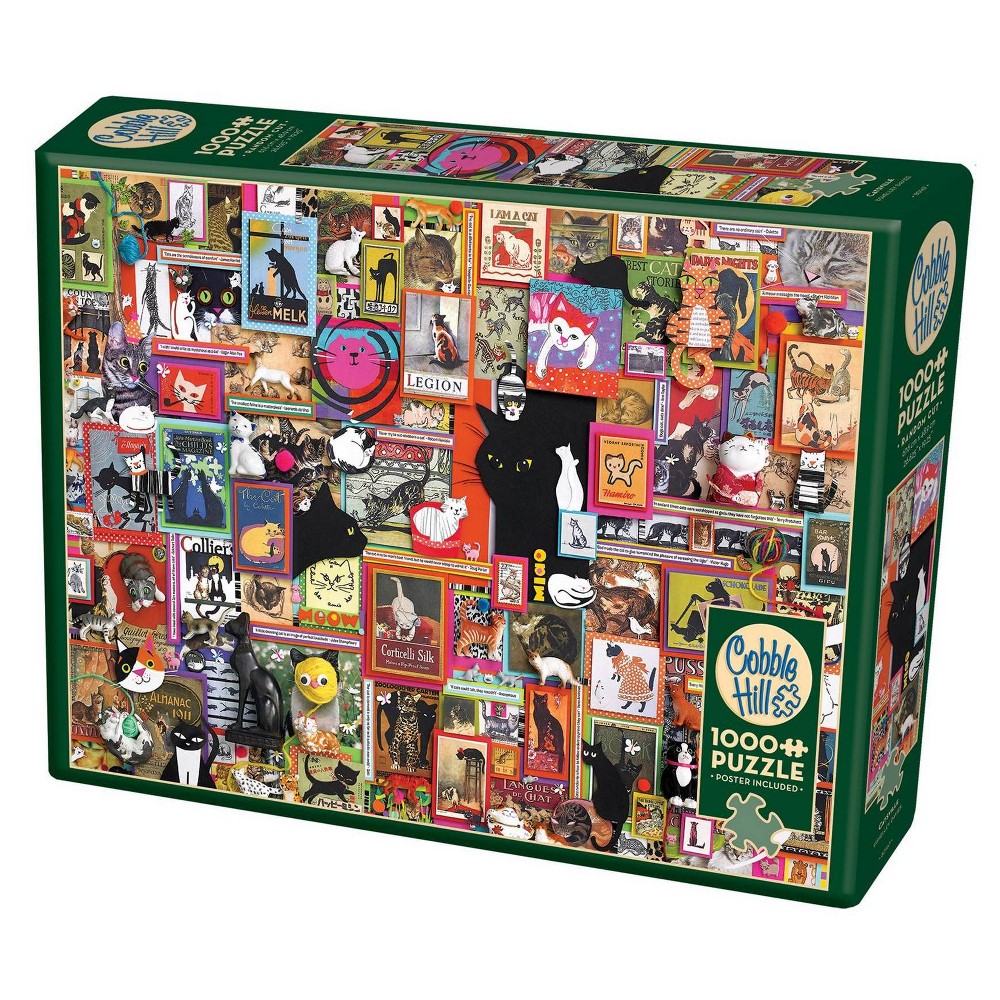 4. Karaoke Machine
For those that love music and love to sing, a karaoke machine is a great way to help them start some weekly karaoke nights with family and friends.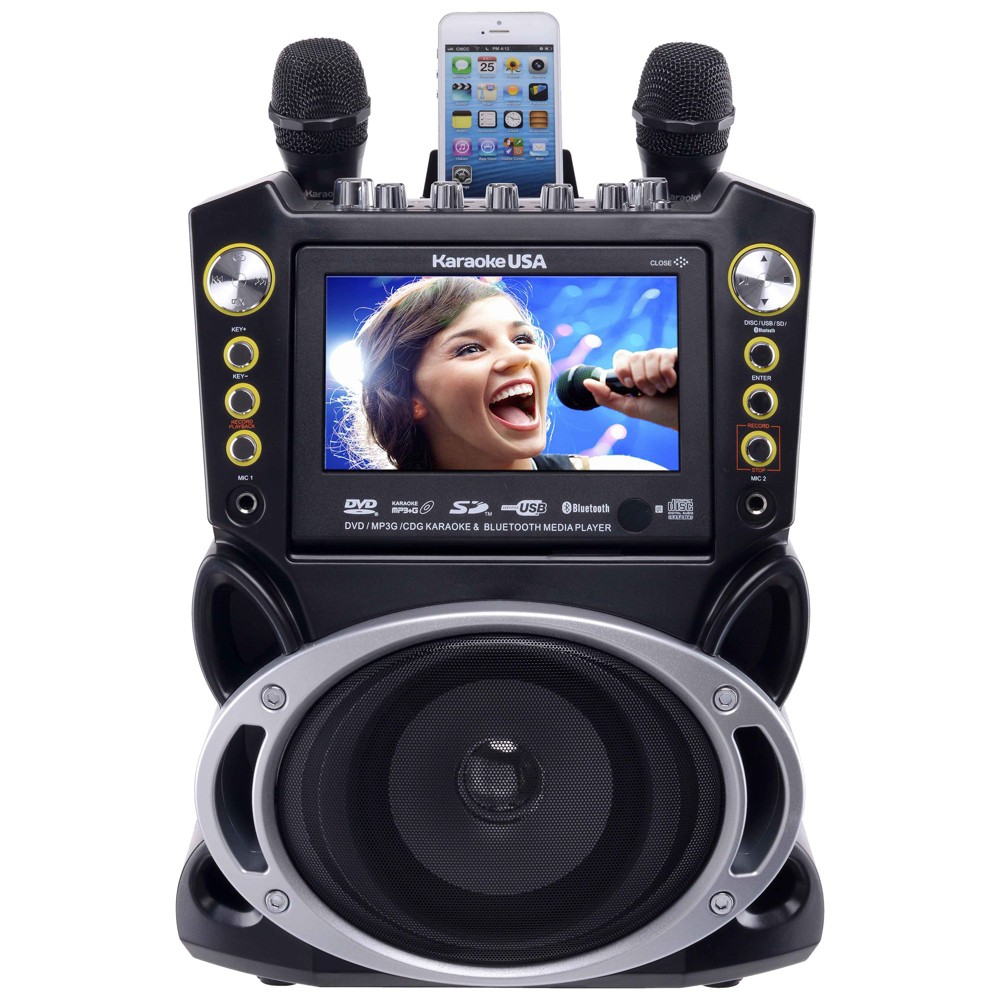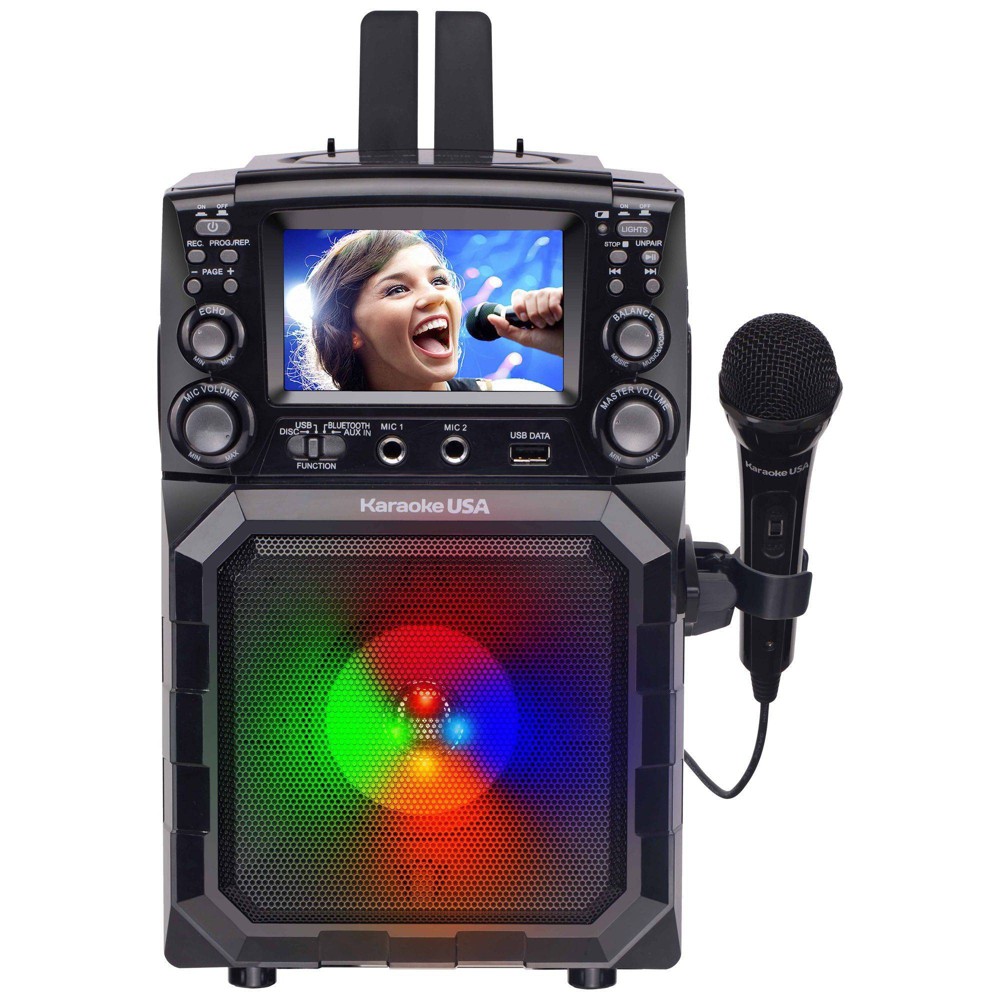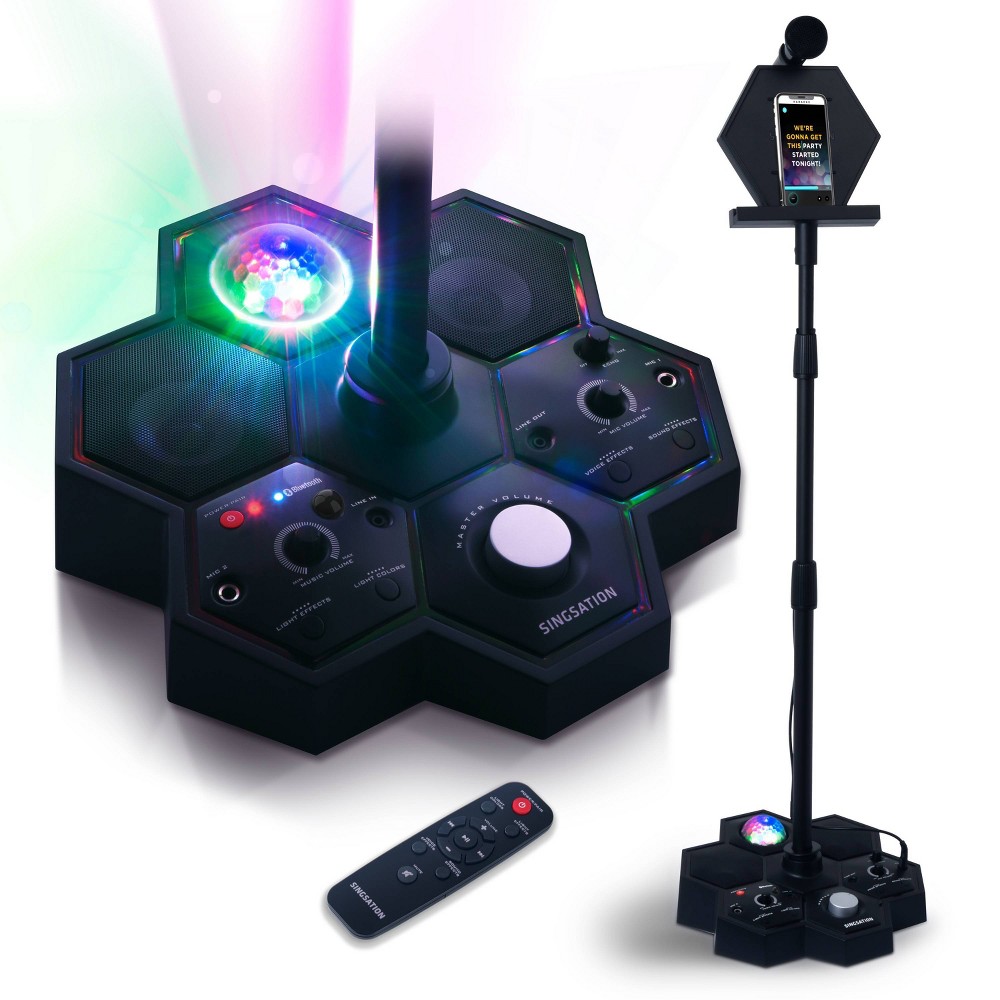 5. Blankets
I actually gave everyone a large fuzzy blanket for Christmas one year. It was fun because each one had a different print so I tried to match their personalities and likes to the blankets. I highly recommend
The Big One brand at Kohls
. They are so cozy and warm, and hold up well! We have several from years ago we still use.


6. DNA Test Kit
I took two of these and would love to do another! It was so much fun to see what my ancestry might be based on my genetics, as well as some other fun health facts. It would be a fun gift for those interested in their family history and genetic makeup. This may be better suited for older kids and adults, but children can take them with their parent's consent.
There are even pet DNA kits, which would also make a great gift for those with pets!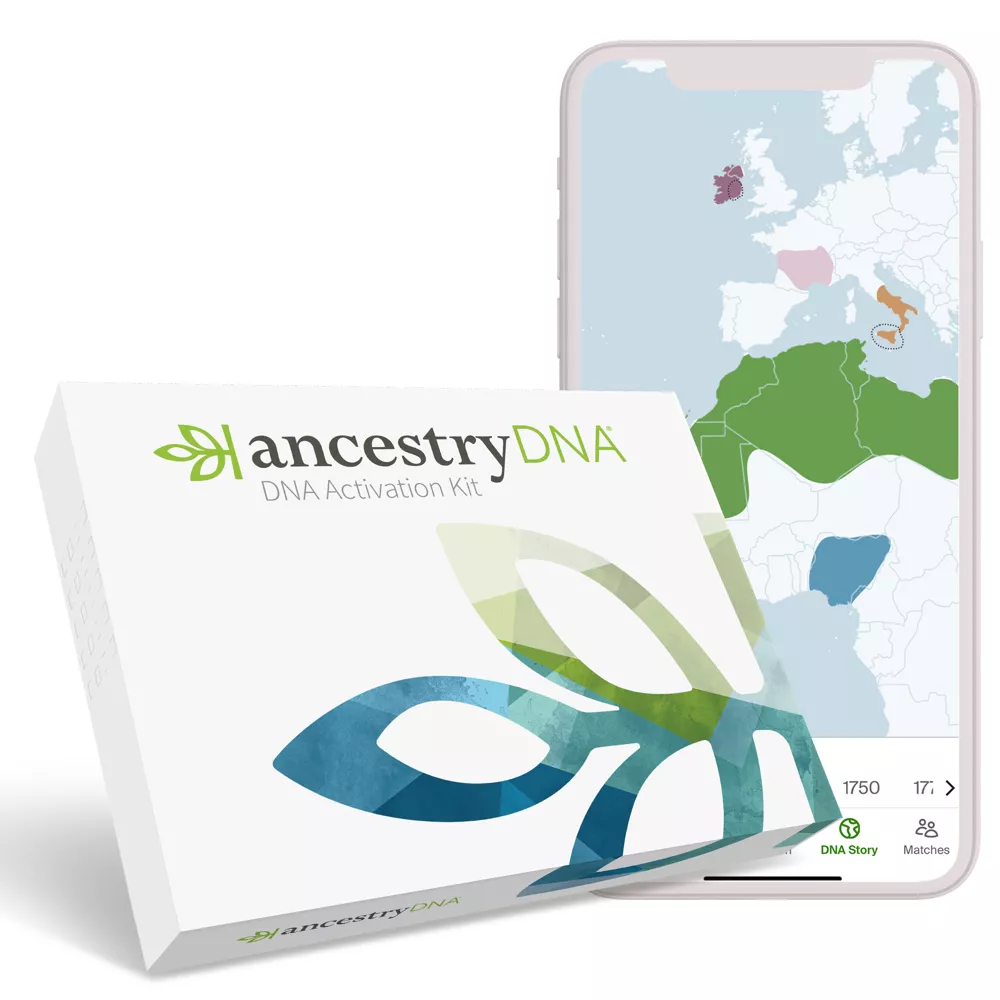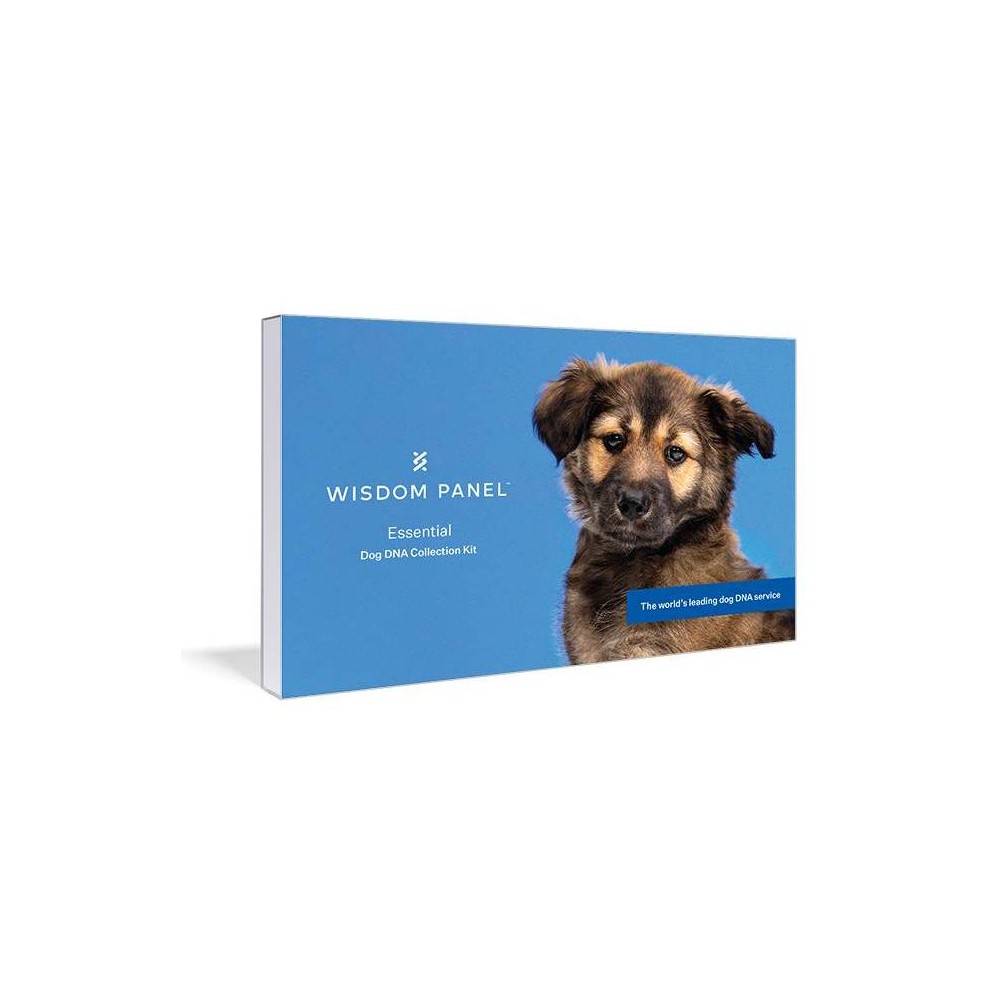 7. Movies
There are movies for everyone and if you're not sure what movies you have or haven't seen, you can also opt for a gift card to their nearest Movie Theater and they can use it to see the latest releases.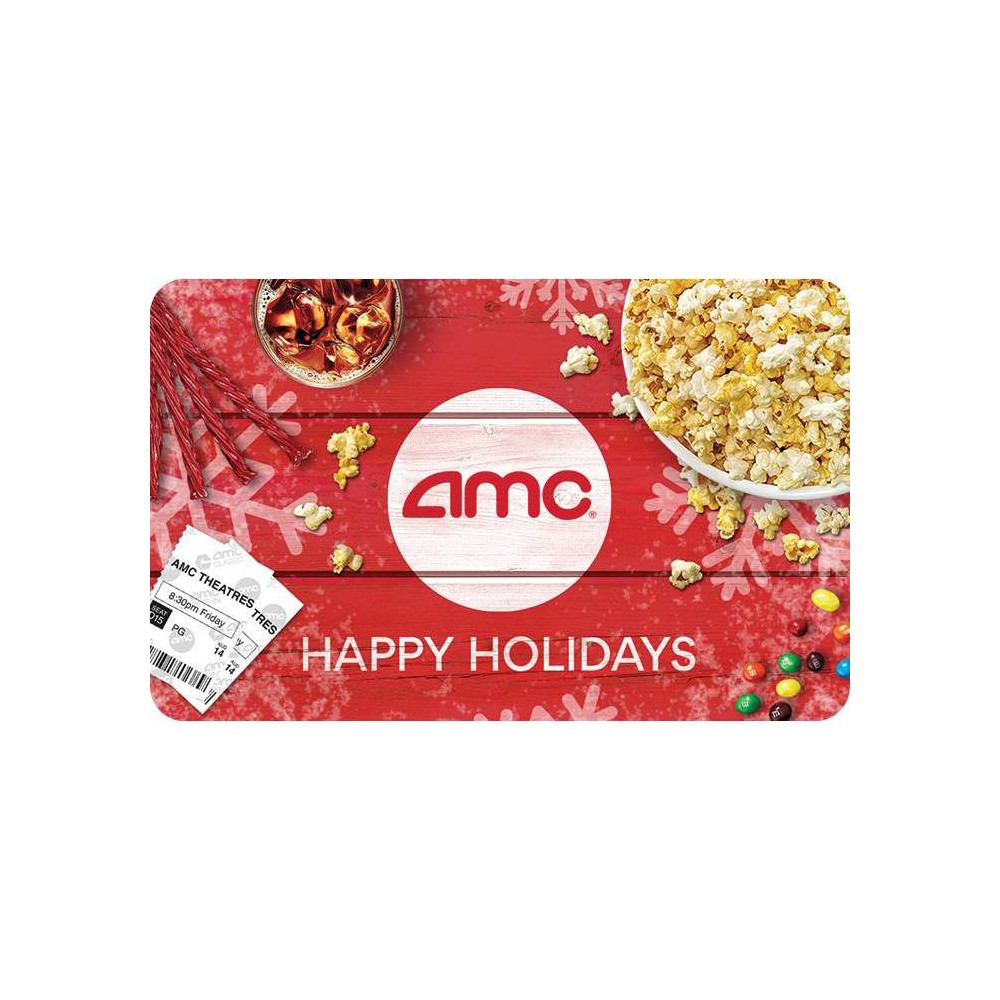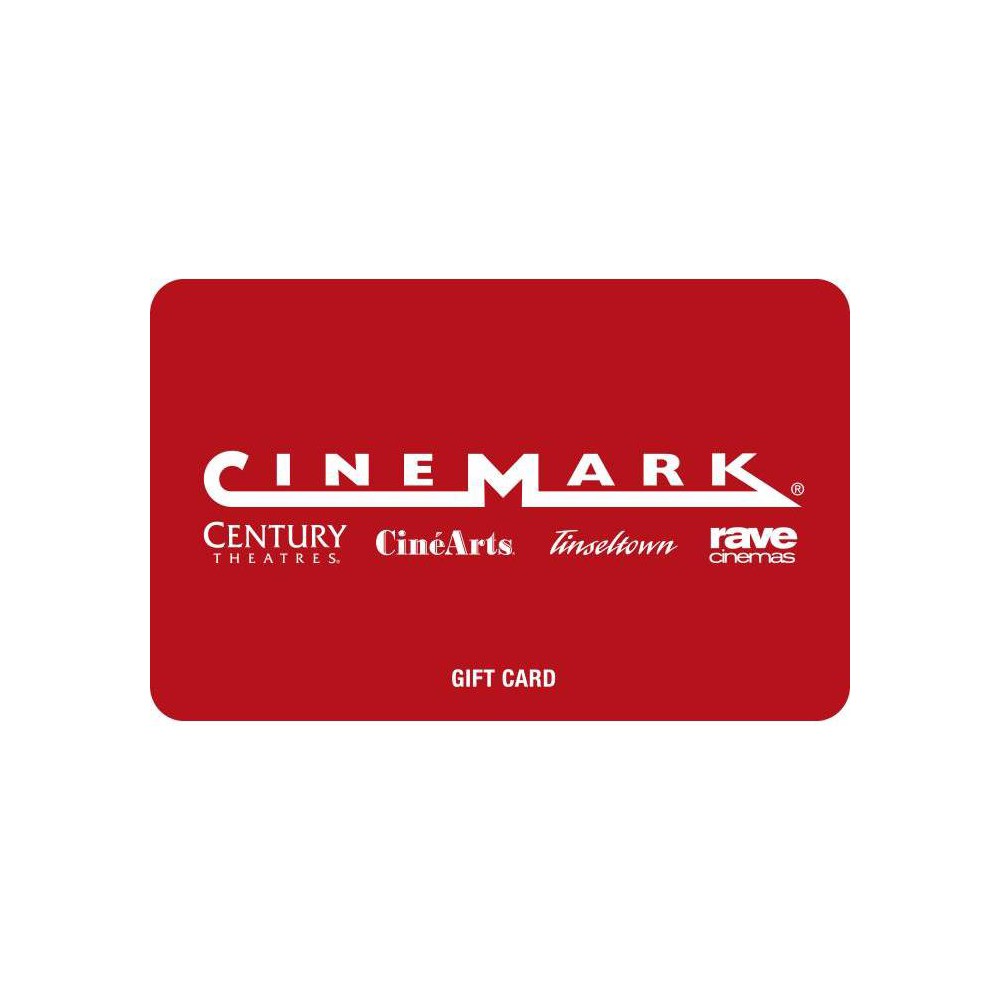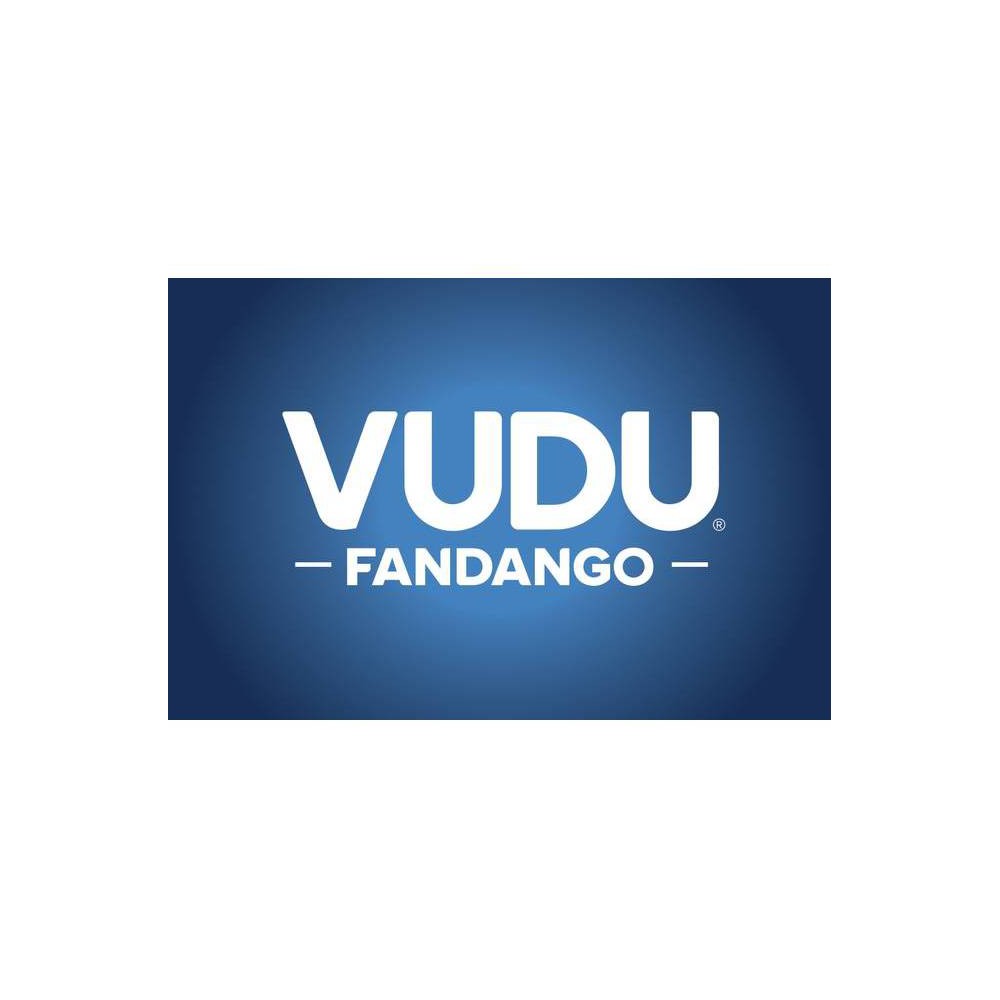 8. Kitchenaid Mixer
The perfect gift for bakers and families! A small child may not be able to use this on their own, but kids love to help bake and this mixer will make those baking adventures a lot easier.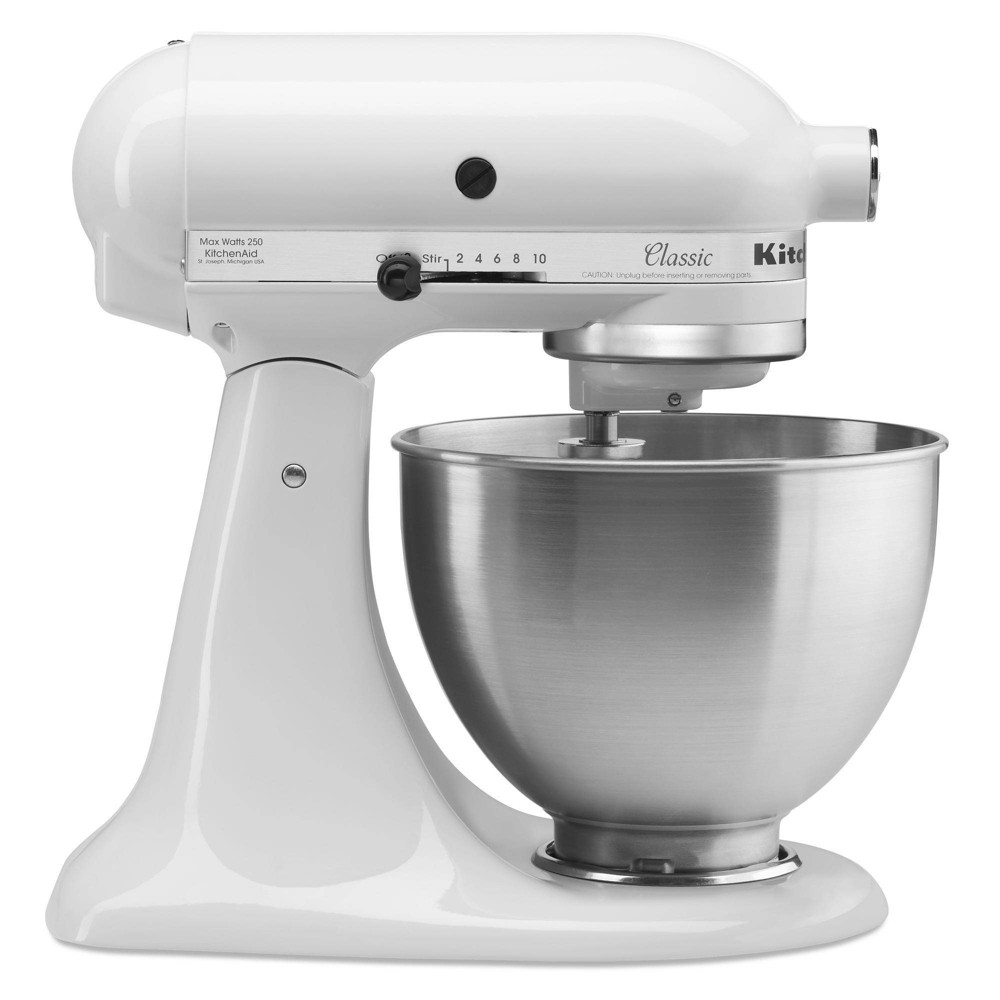 9. Camping Tent
For the adventurer or traveler, a new tent would make a great gift. Tents come in all sizes and you can get larger ones for families. Kids love being out in nature!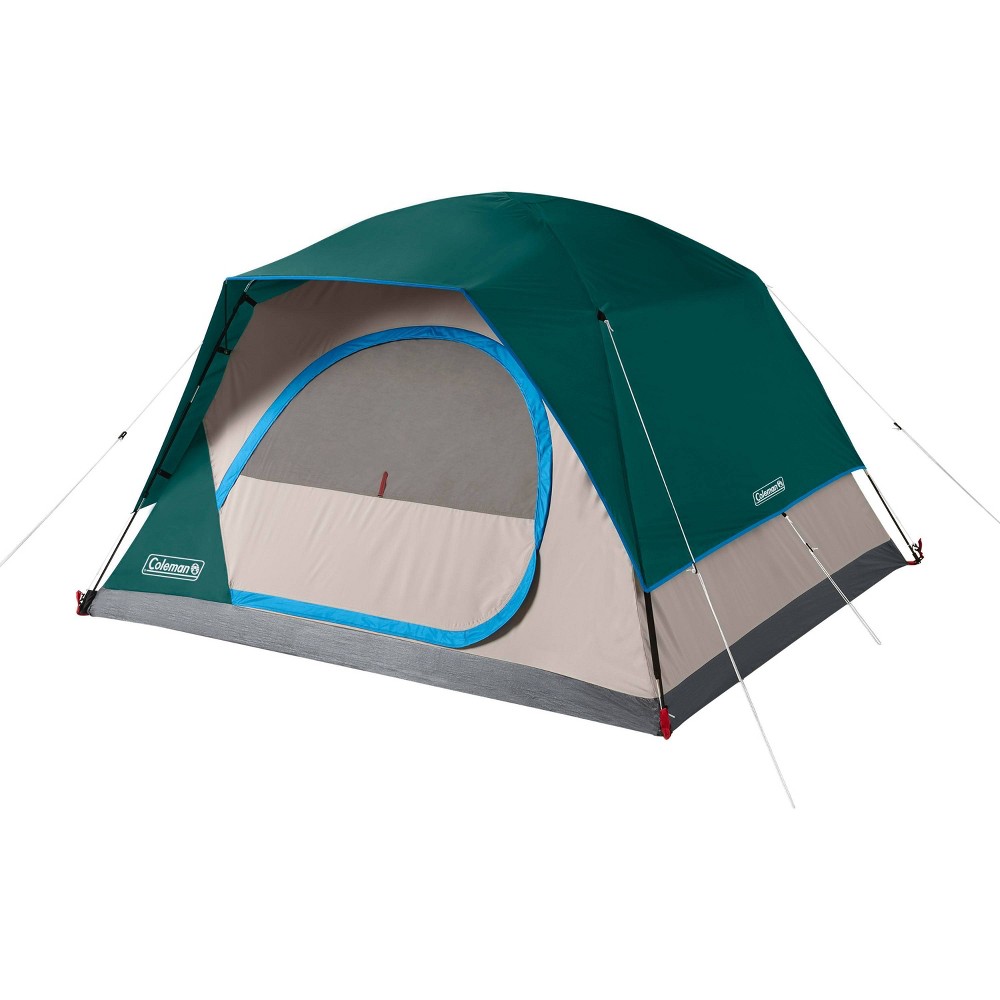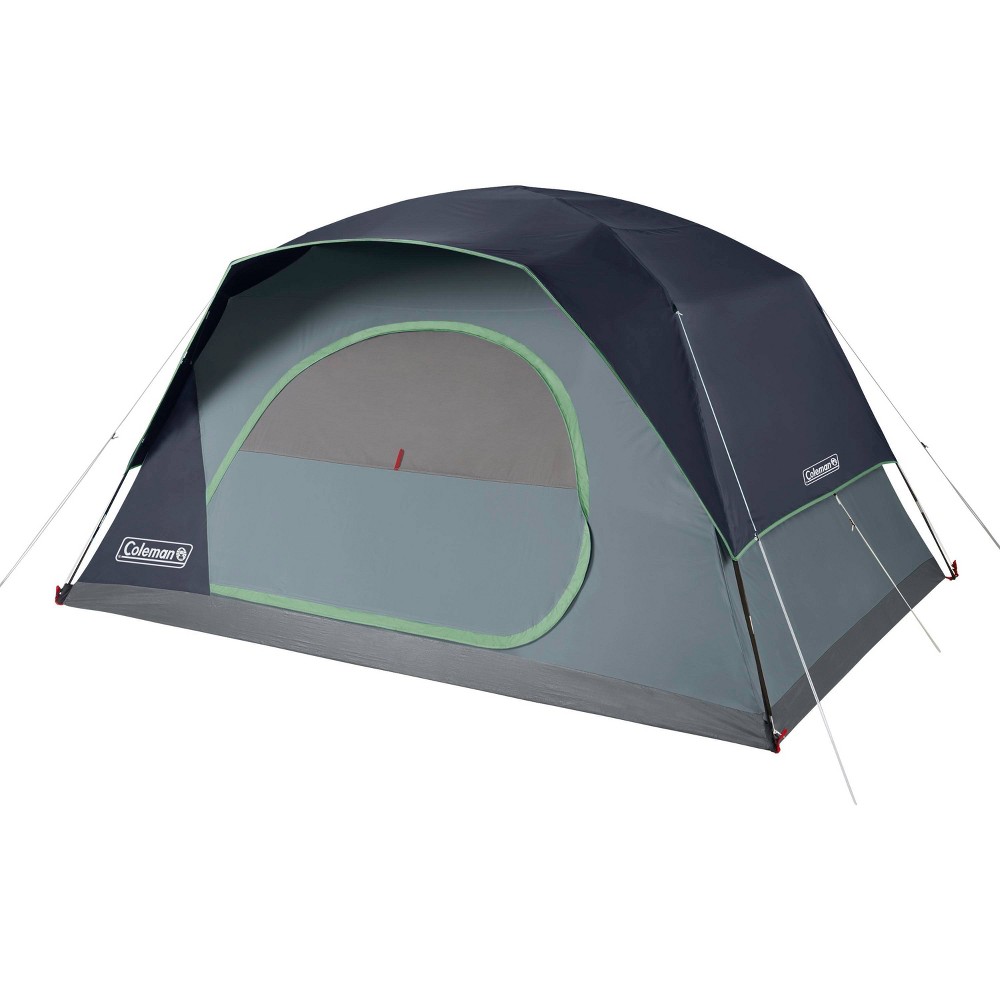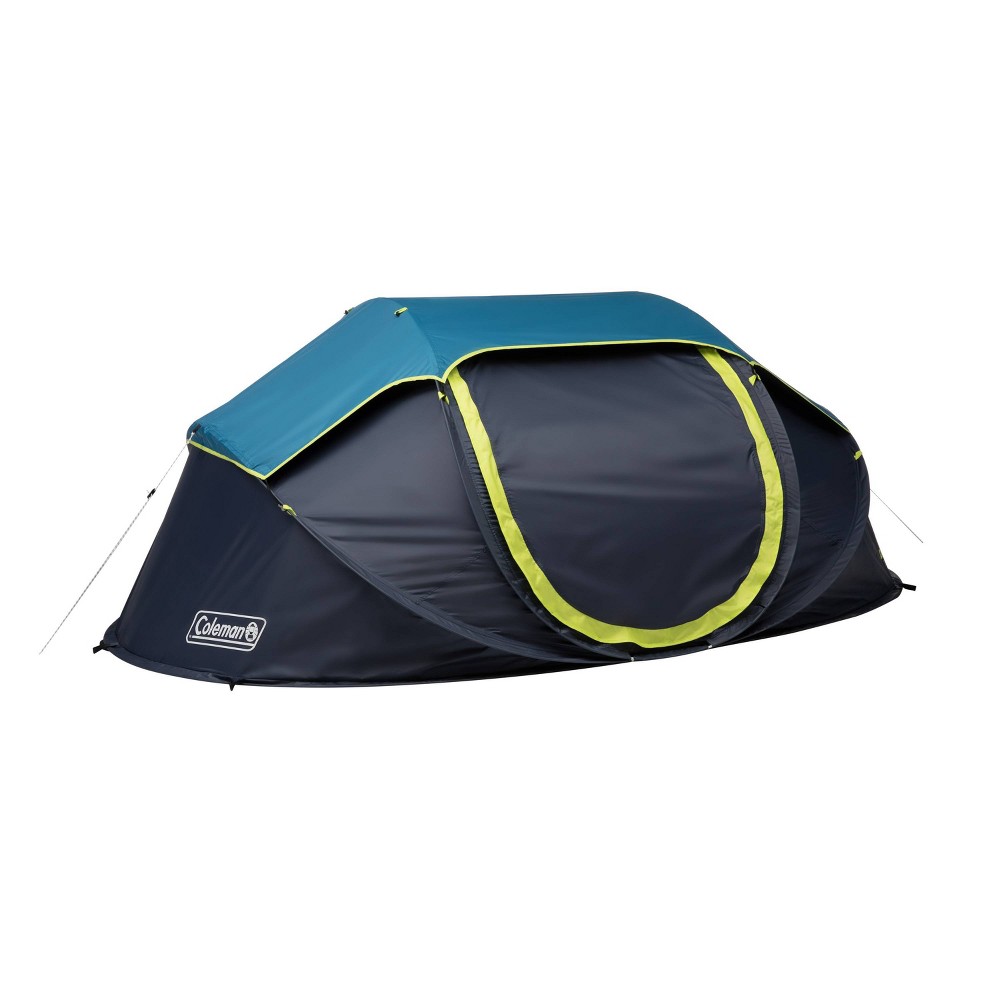 10. Google Nest
We got our smart home speakers a few years ago and love them. It's a quick way to check the weather, and the date, or ask a quick question. They are also great for speakers for listening to music and podcasts. It's definitely a gift any age can enjoy! (Our almost six-year-old has a mini in her room so she can listen to music at night to help her sleep).