Disclosure
Just because we choose not to make Santa a part of our Christmas, doesn't mean it's not magical!
Here are our favorite holiday traditions:
1. Baking Gingerbread Cookies
This was a tradition I started on my own as it's not something my family ever did growing up. I found a
recipe
one year and decided I was going to make gingerbread cookies. They tasted amazing and everyone tells me they're the best, so since then, I have been making them every year and now my child gets to help me.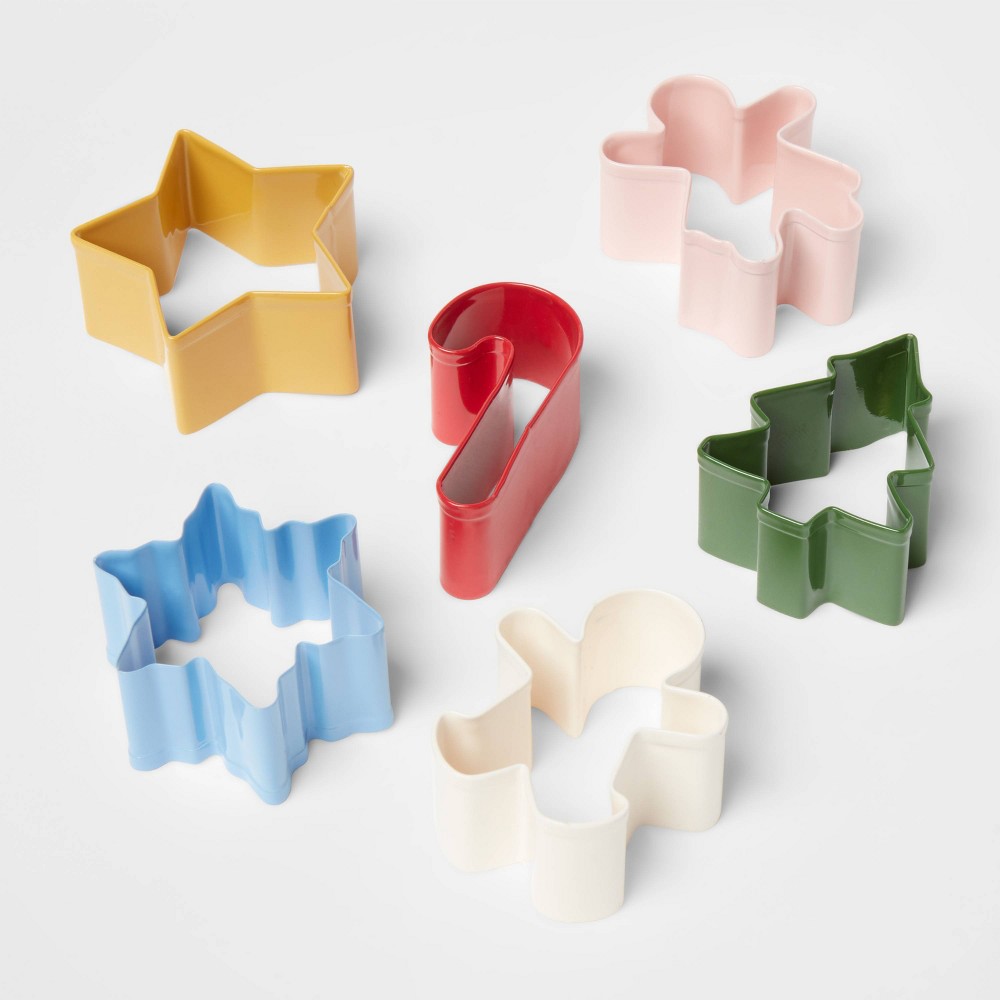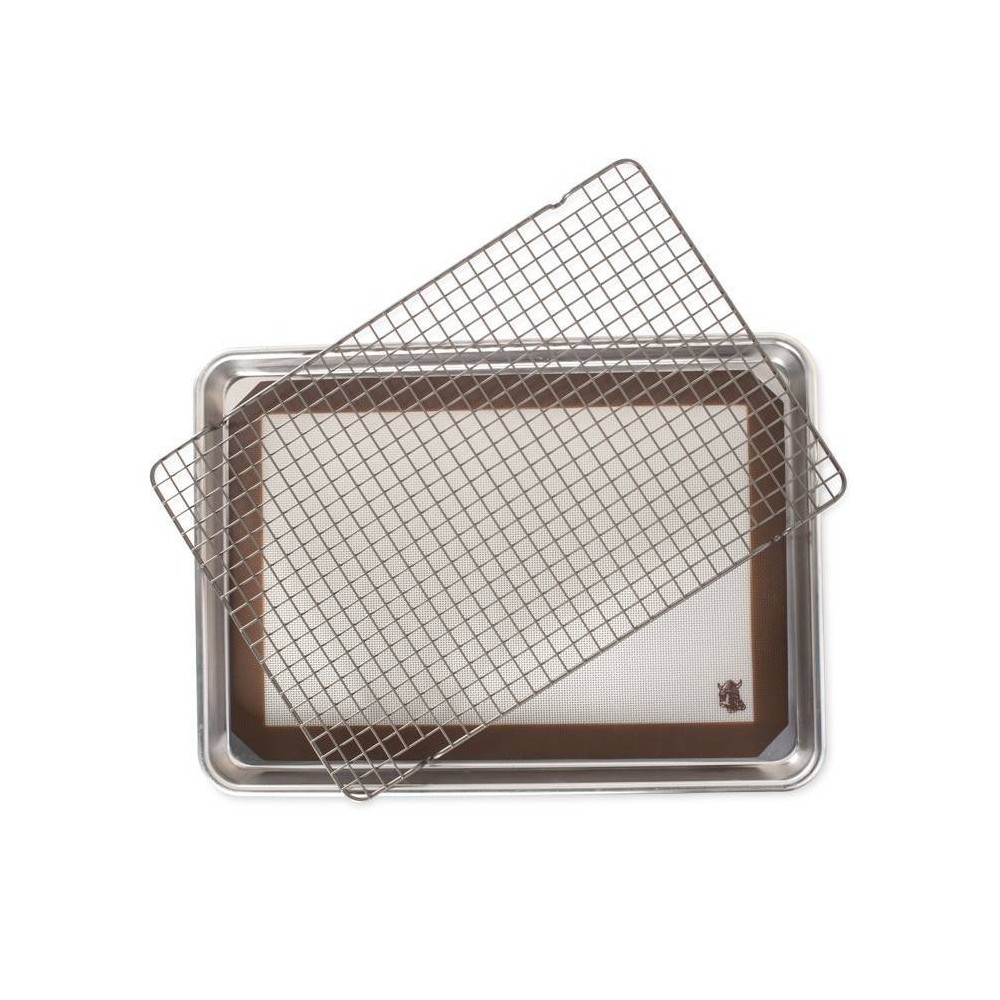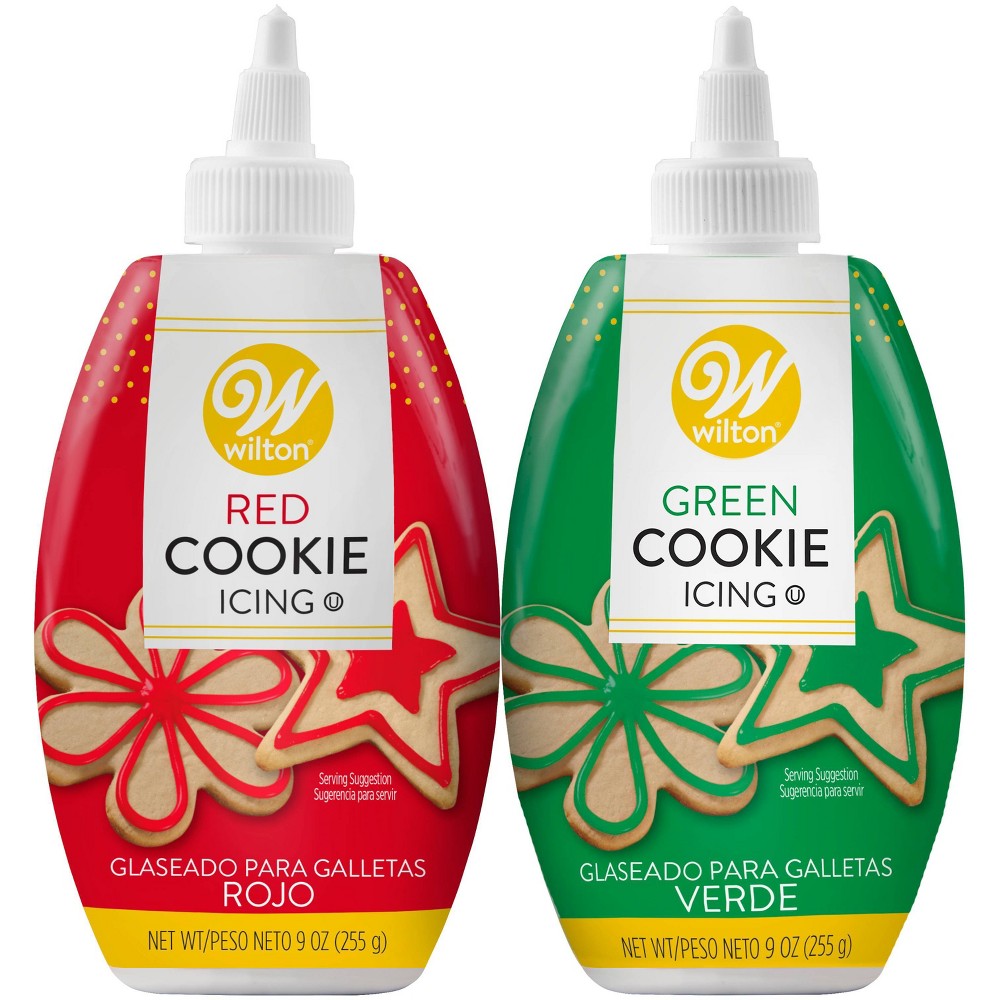 2. New Ornament Every Year
My husband told me in his family they would get an ornament each year growing up so they would have a set of ornaments for their tree when they left the nest. I thought this was a fun tradition and we started doing it with our child, but slightly differently. Each year I get an ornament that represents something they really loved that year, but as they are still young and ornaments aren't exactly their gift of choice, I have been keeping them in a box that I plan to surprise them with when they are older.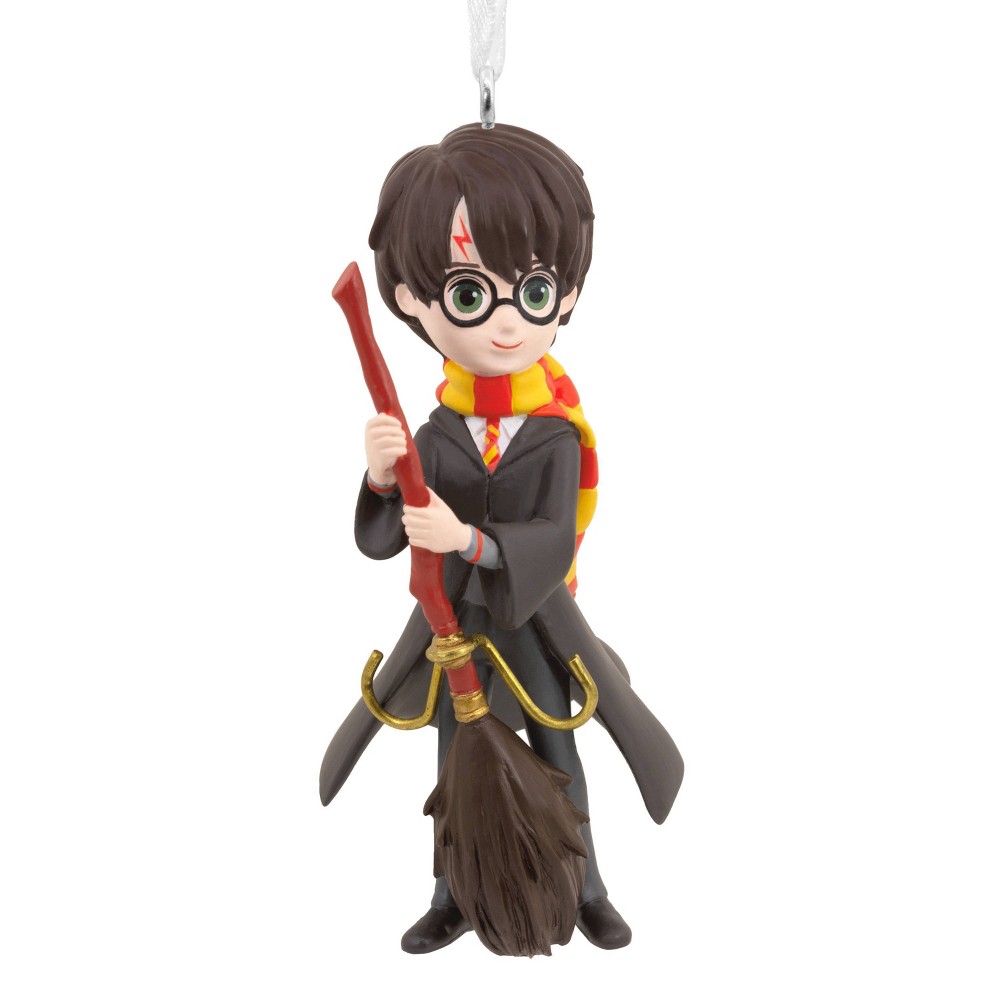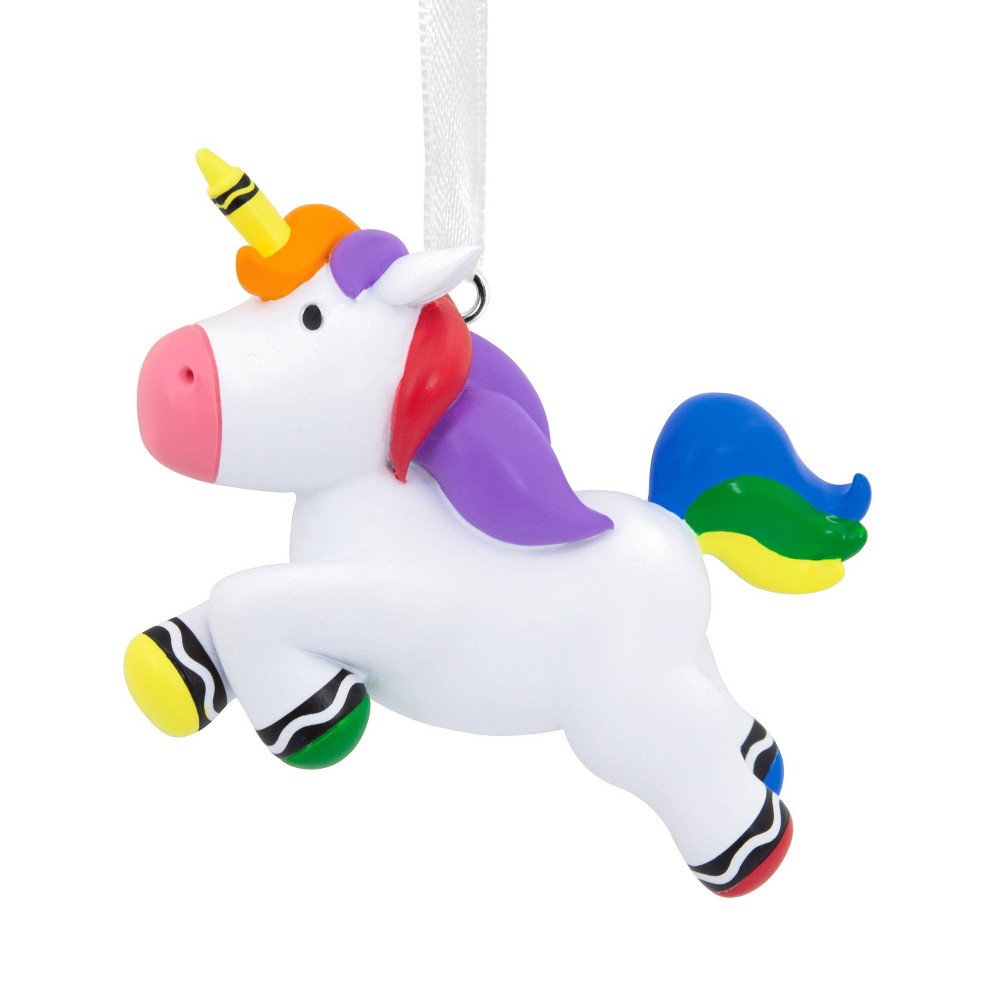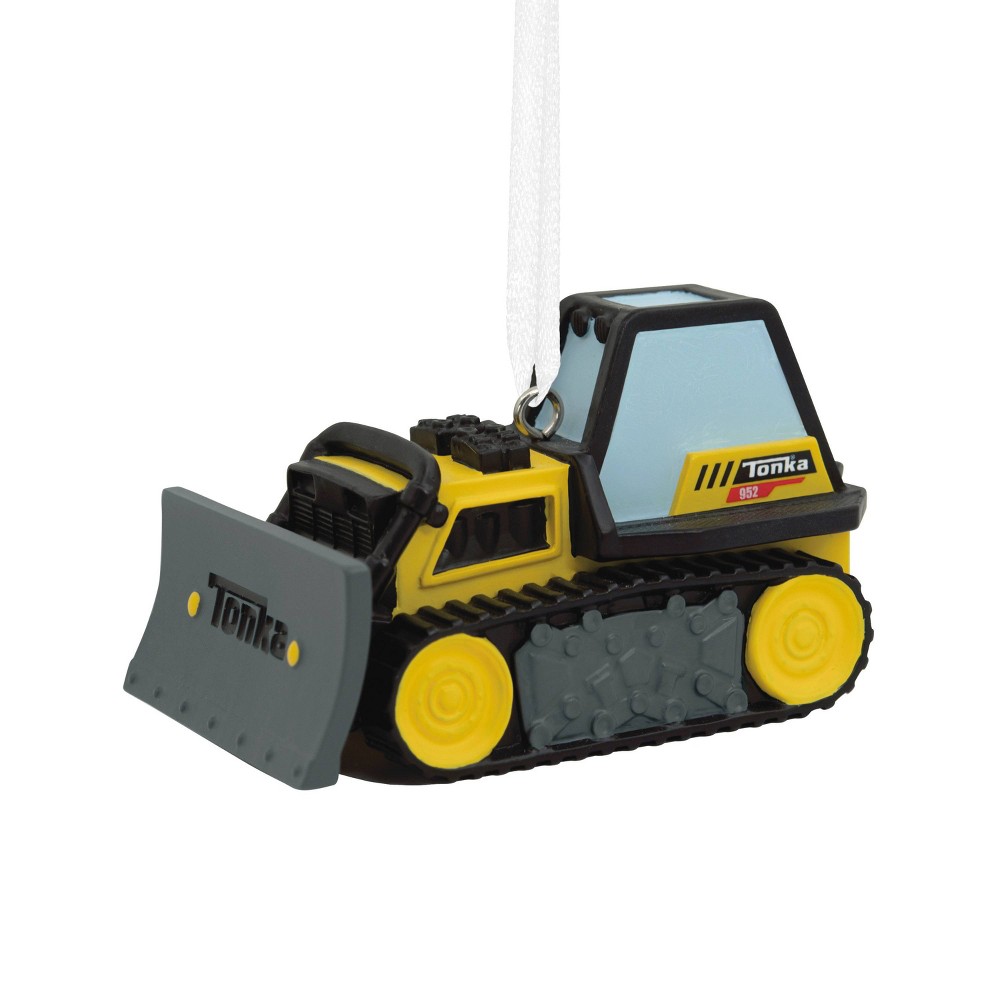 3. Christmas Dinner
We usually try to visit family over the holidays, but when we can't, we throw our own family Christmas dinner. Some years it's a ham, others it's a turkey.


4. Matching Pajamas
This was a tradition I saw so many families doing and I thought it was a fun idea! (Makes for super cute Christmas photos!) I even got matching bandanas for the dogs.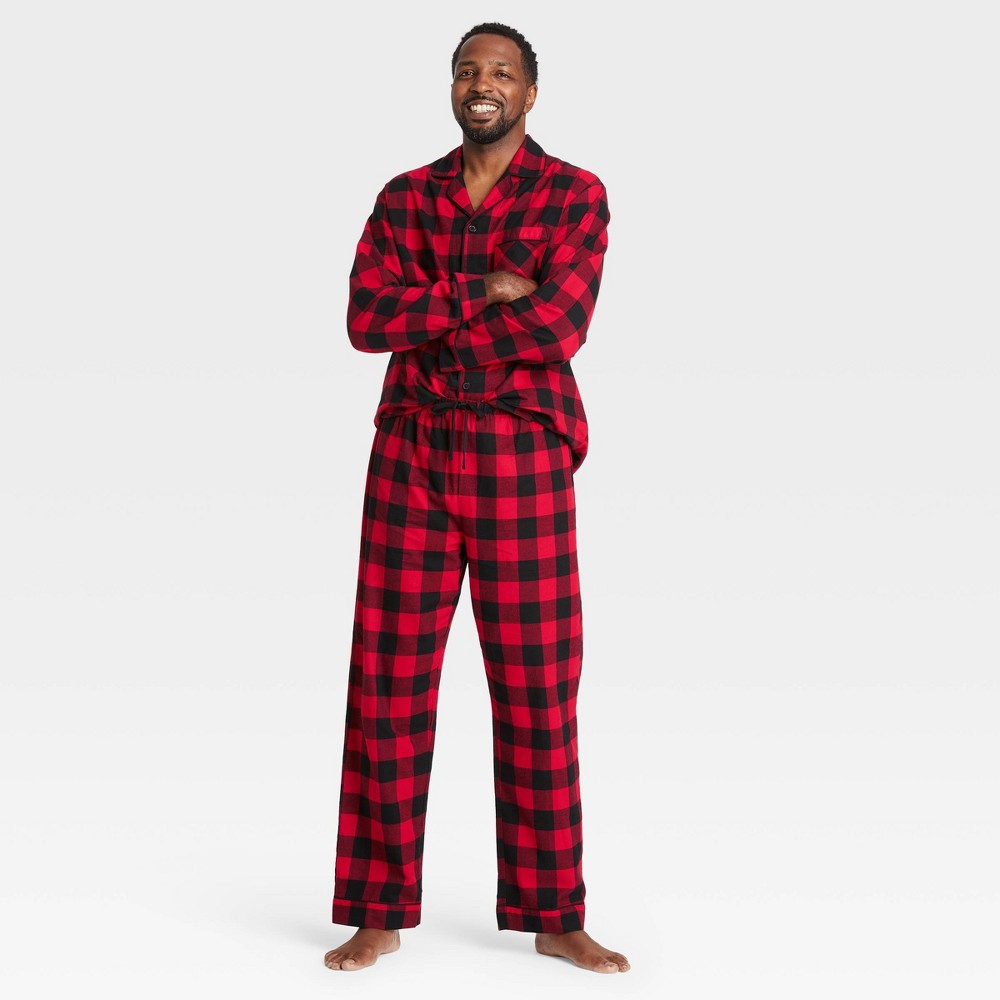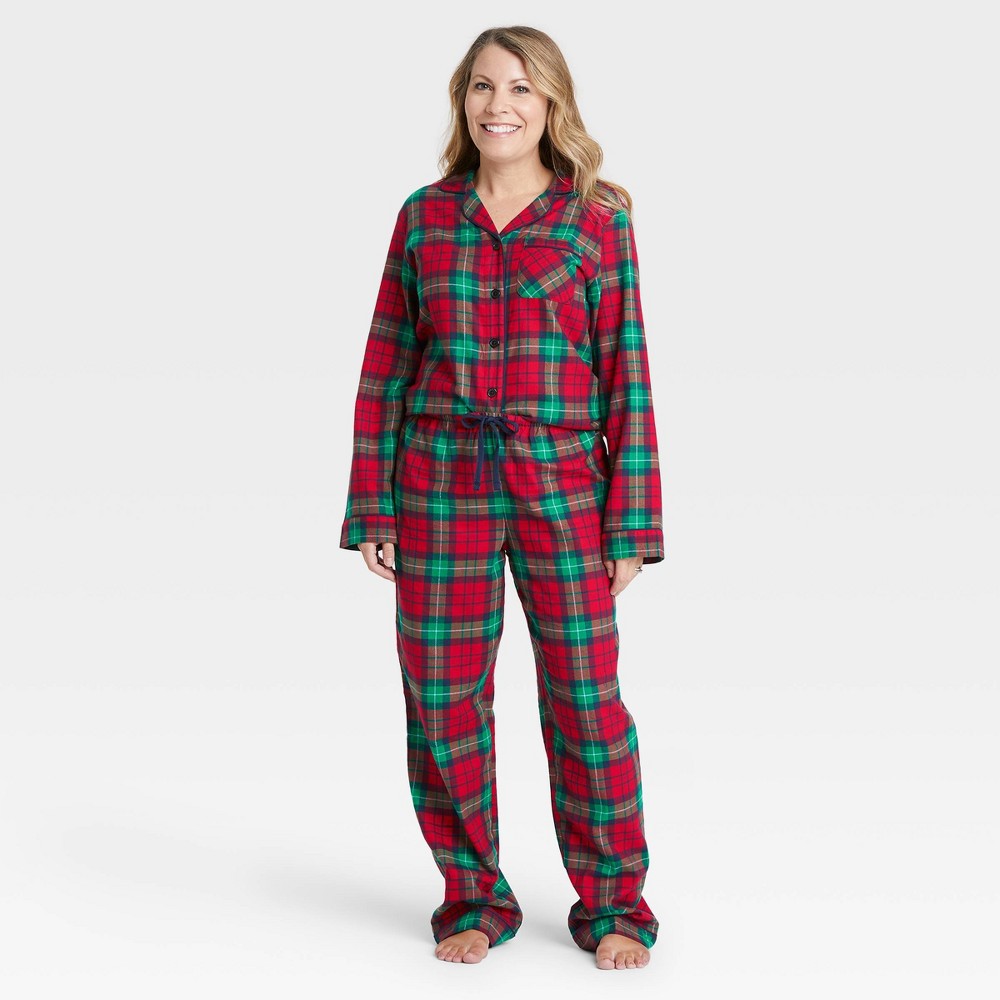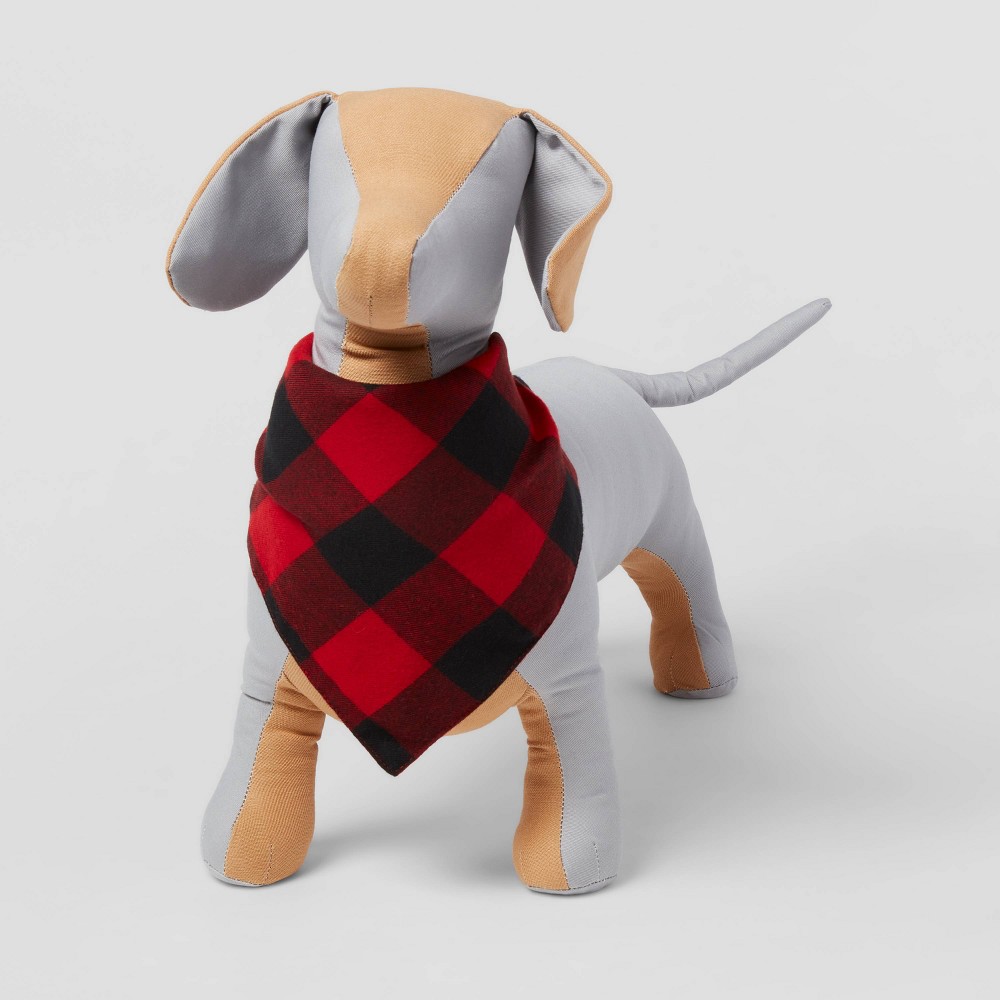 5. Opening Presents Christmas Morning
When I was growing up, we opened presents from family on Christmas Eve and then presents from Santa on Christmas morning. Since we do not have Santa visit our house, and since our child was born on Christmas Eve, we save all the Christmas stuff for Christmas day.


6. Countdown Calendars
These were often referred to as Advent calendars when I was growing up, but as we're not religious, we call it a Christmas countdown. I created a
book advent calendar
for our daughter one year and continued the tradition, except I went from 24 to 12 books as well, her bookshelf is getting quite full! This year she received a Pokemon calendar from the grandparents, so we'll be doing that one along with the 12 books.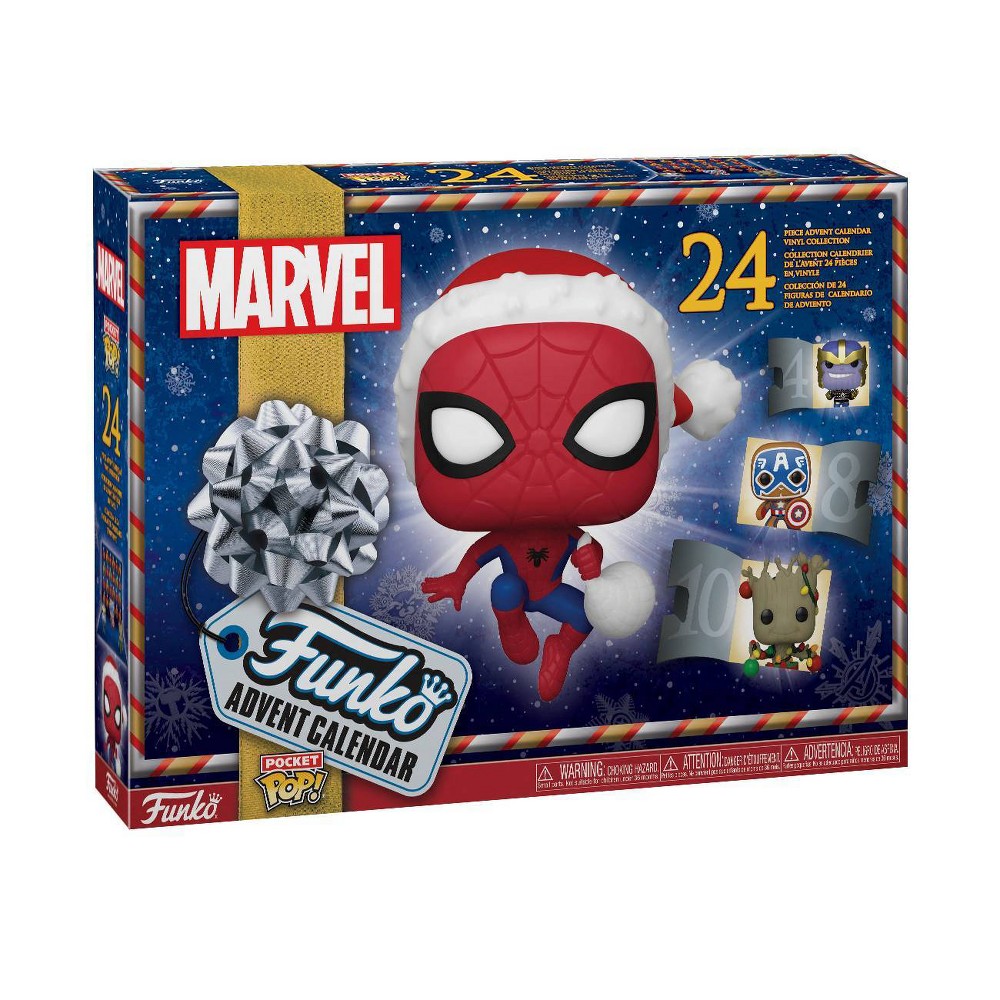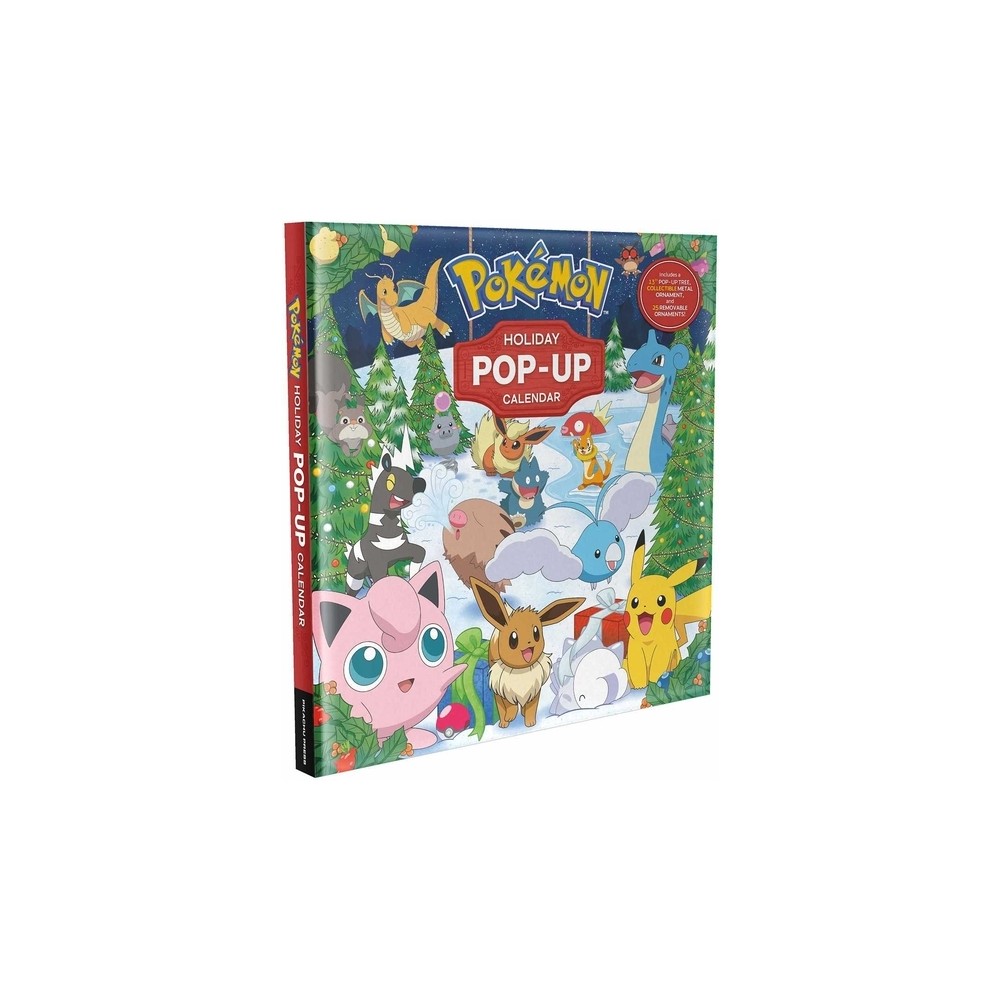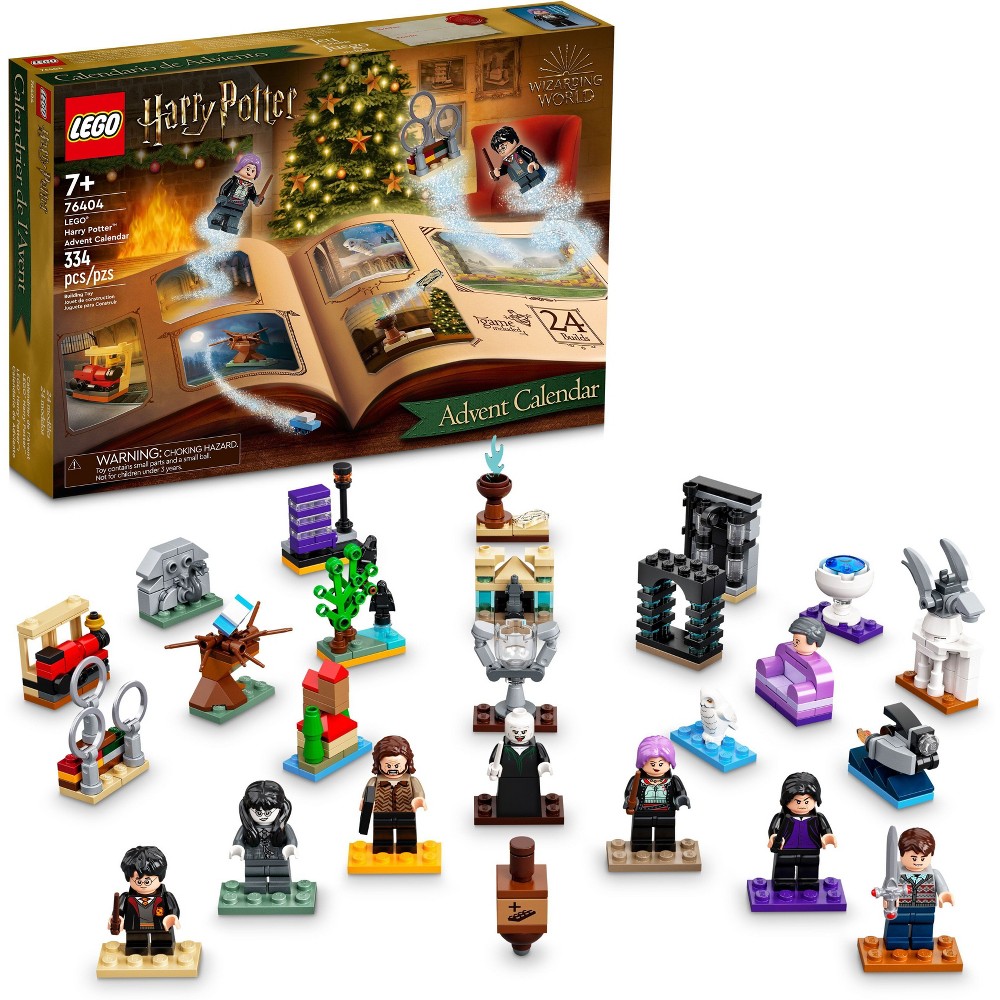 7. Picking and Decorating a Christmas Tree
Growing up, we always had a real tree, and my husband is also adamant about having a real tree as they smell better and are actually more eco-friendly. For the past few years we have participated in Trees for Toys, so it's also a great cause as we donate toys to Toys for Tots in exchange for a tree.
Once you have your tree set up, it's time to decorate! Our child loves helping us hang ornaments on the tree. Some are her favorite characters and others are memories, which are always fun to recall as we decorate.


8. Sending Christmas Cards
I feel this is a dying tradition as we get fewer and fewer cards each year, but I still love to send them! I love the feeling I get when I open the mailbox and see something that isn't trying to get me to buy something. Sending cards is my way of gifting others that little bit of joy when they open the mailbox and I hope it makes them feel as happy as I do.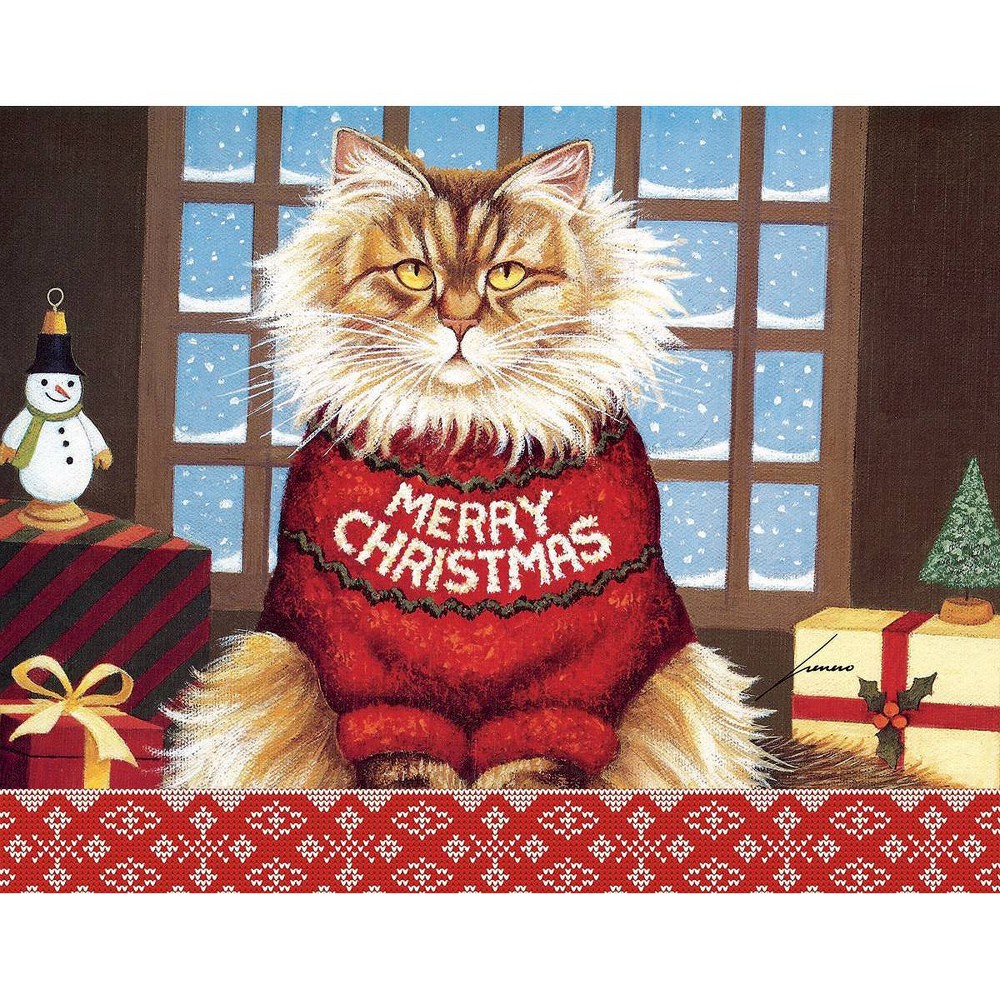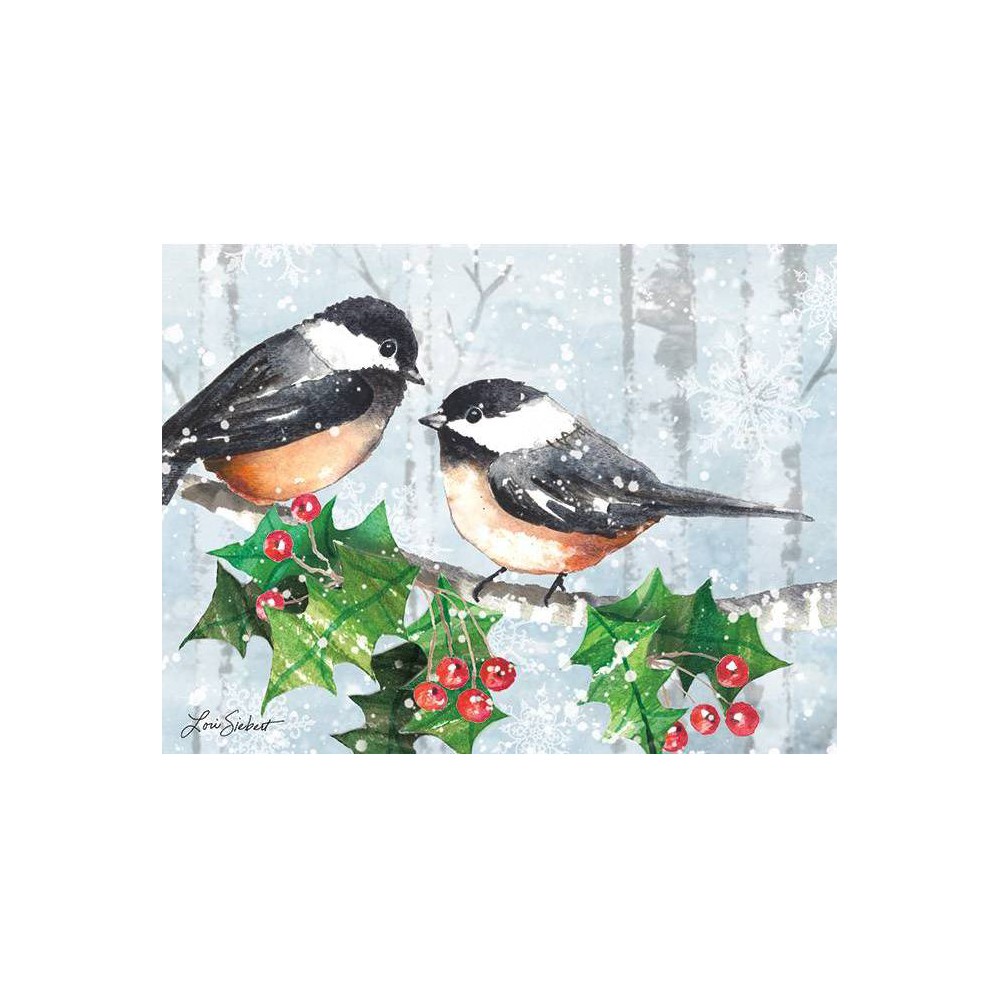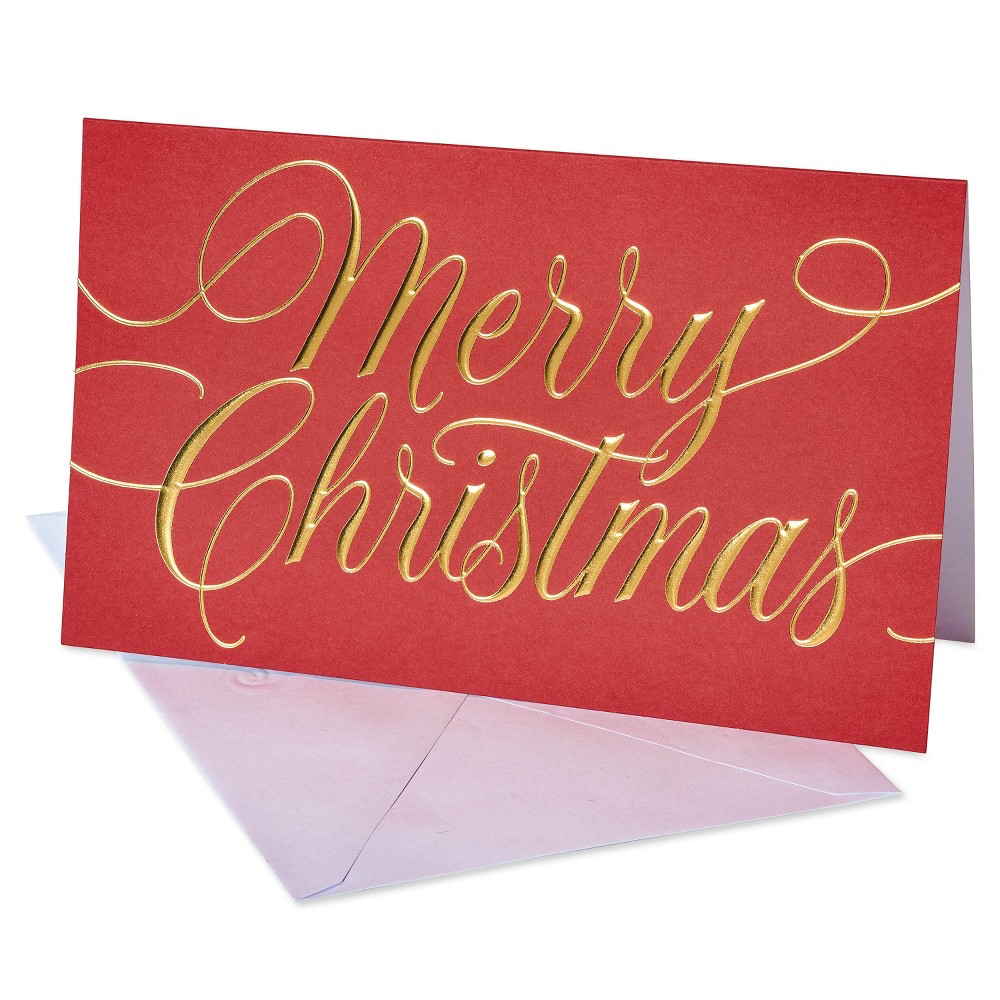 9. Watching Holiday Movies
I love the claymation classics such as Rudolph The Red-Nosed Reindeer and Santa Claus is Coming to Town. Our child one year was really into The Nightmare Before Christmas so we watched that one quite a few times.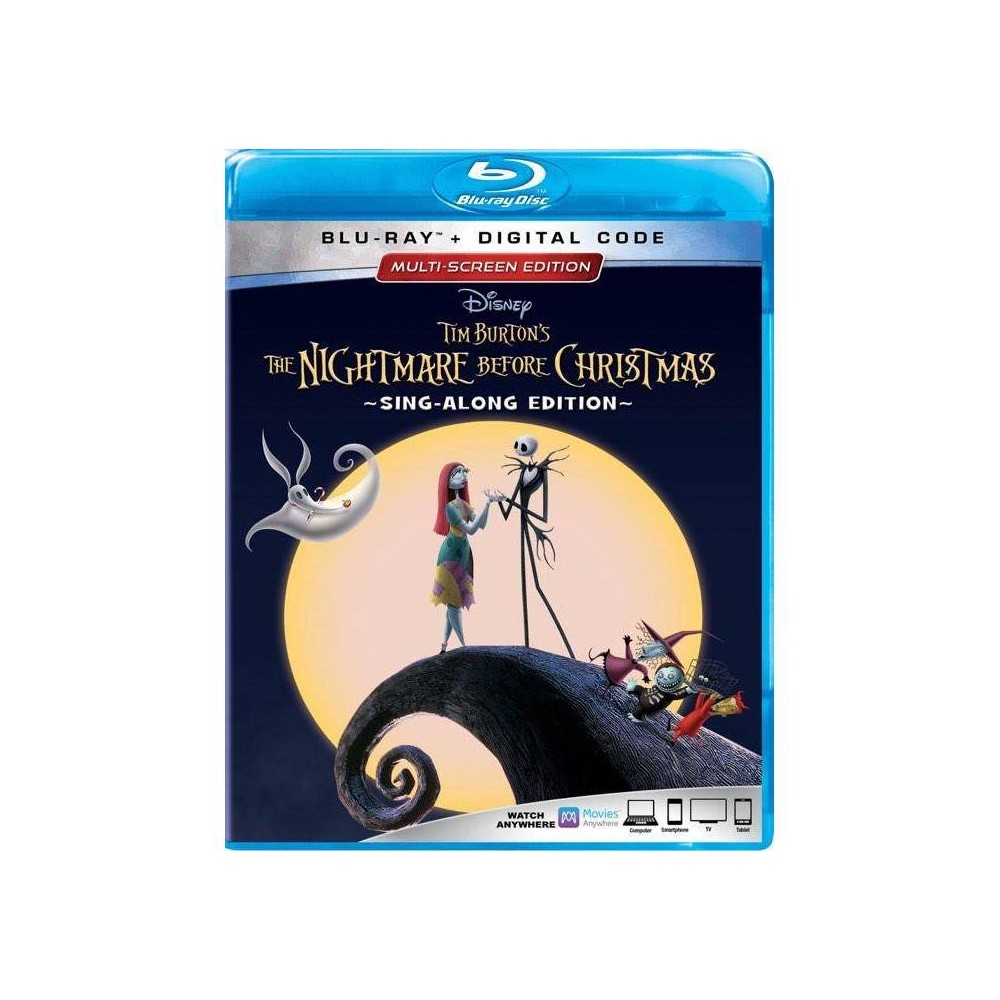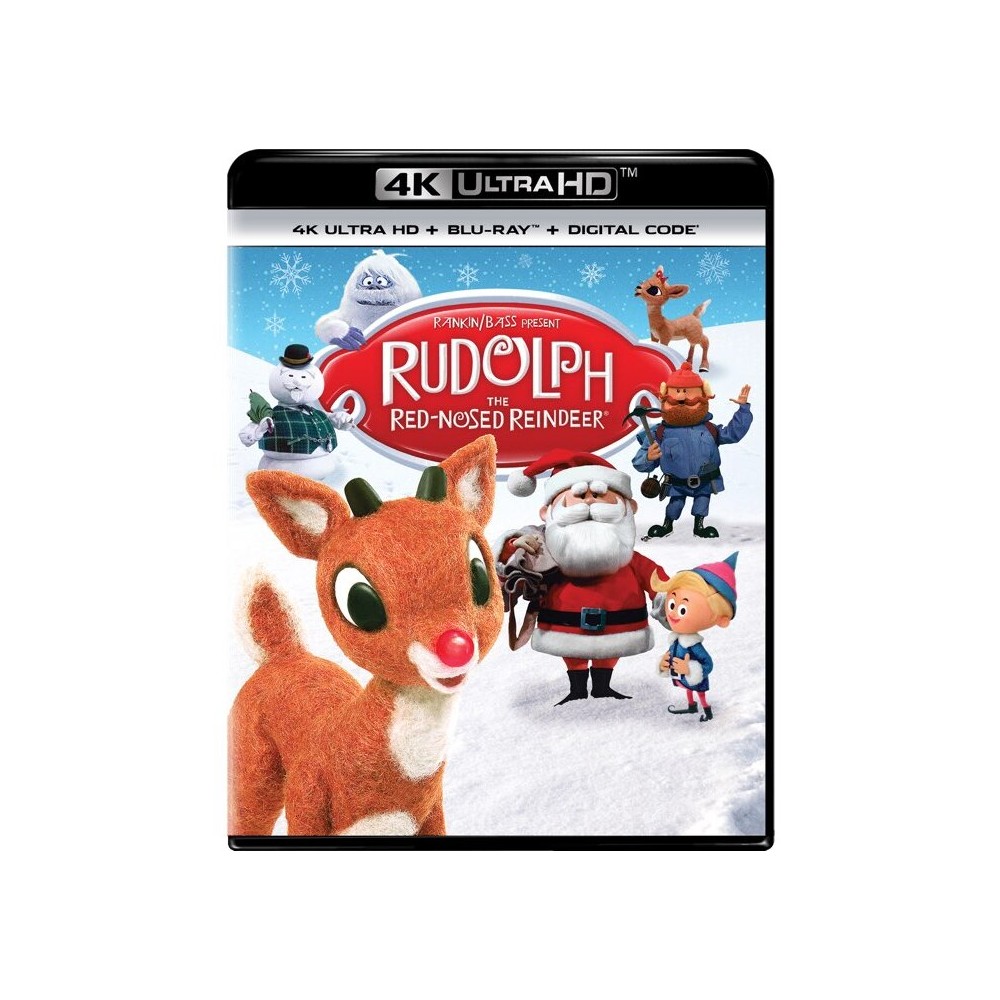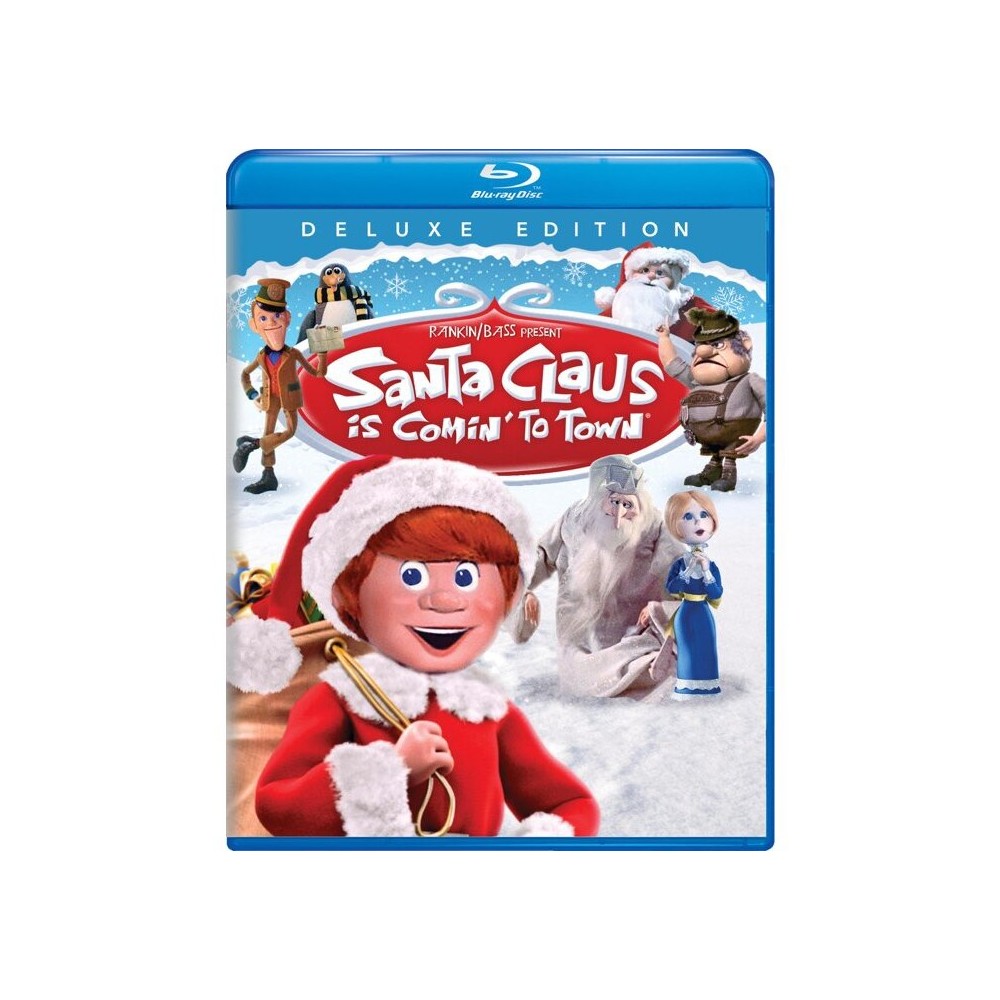 10. Hanging Stockings
So it might seem silly for us to hang stockings as we don't have Santa visit, but we have a fireplace and I just think it looks festive to have stockings hanging. It's also a great place to put little presents, so we continue to do stockings.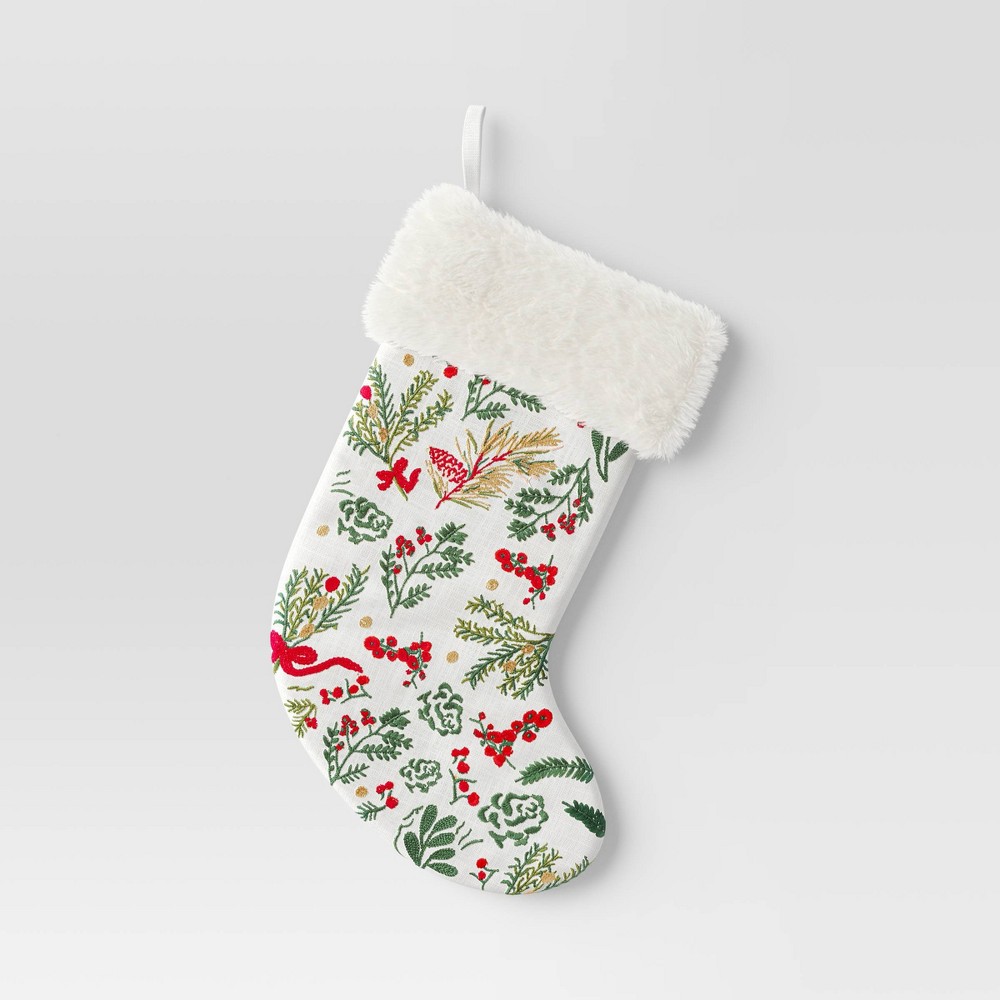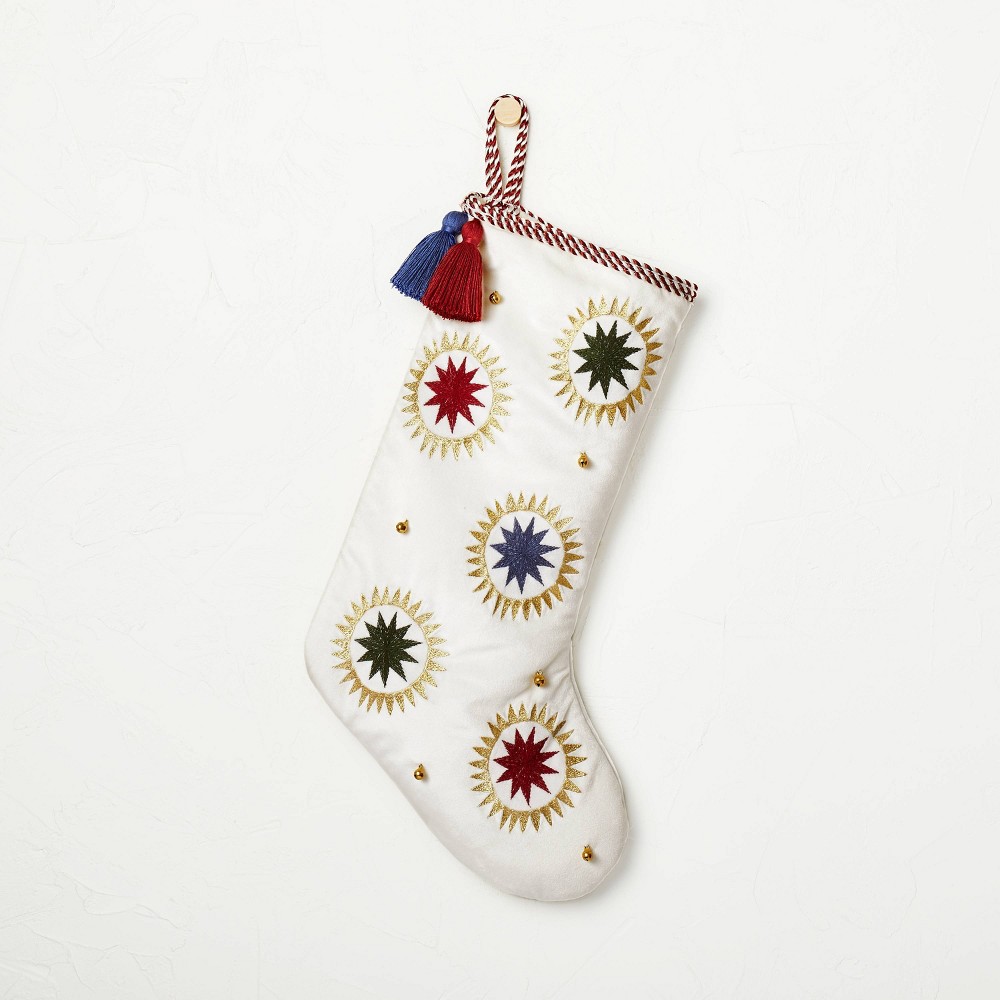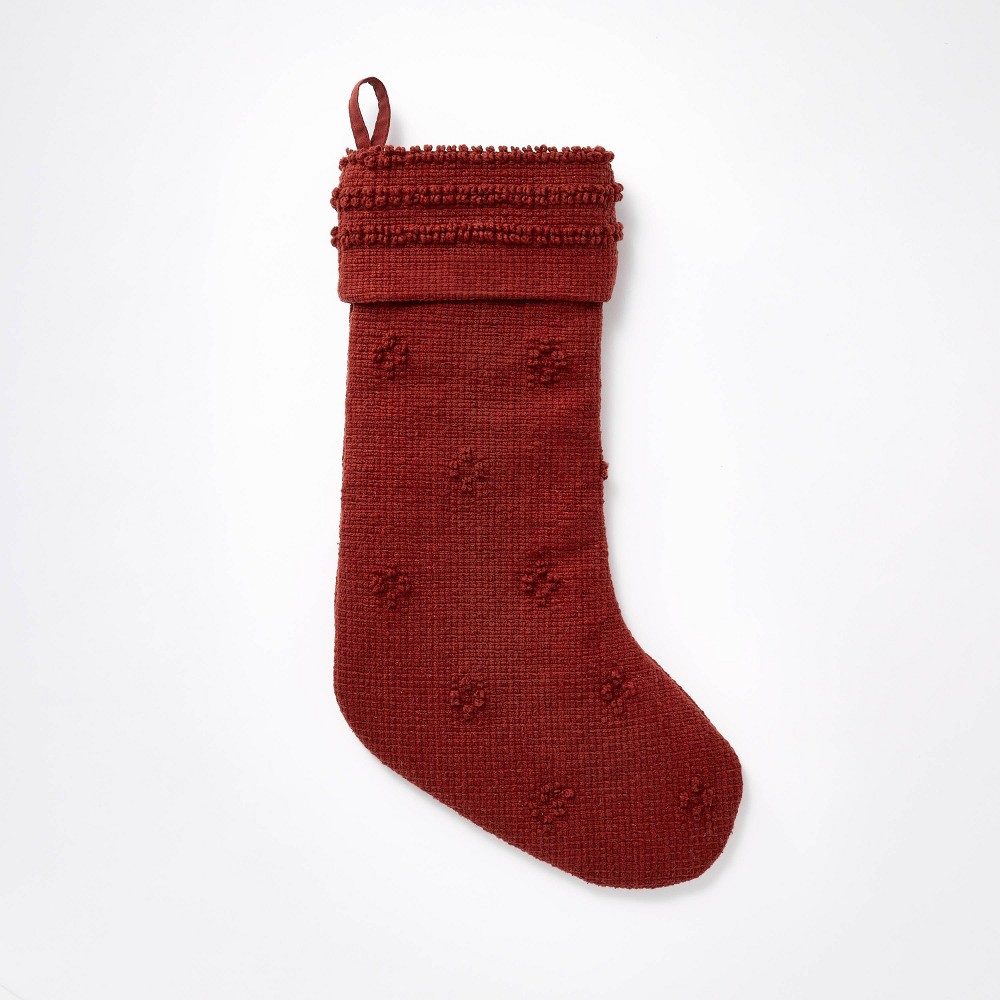 What are your favorite holiday traditions?