Disclosure
Now, these are not necessarily products from 2022, but ones we discovered in 2022. Some of these we discovered at the end of 2021, but since I did not do a top purchase list for 2021, and I like to use a product a few months before recommending it, I decided to include them in this post as they are just that amazing.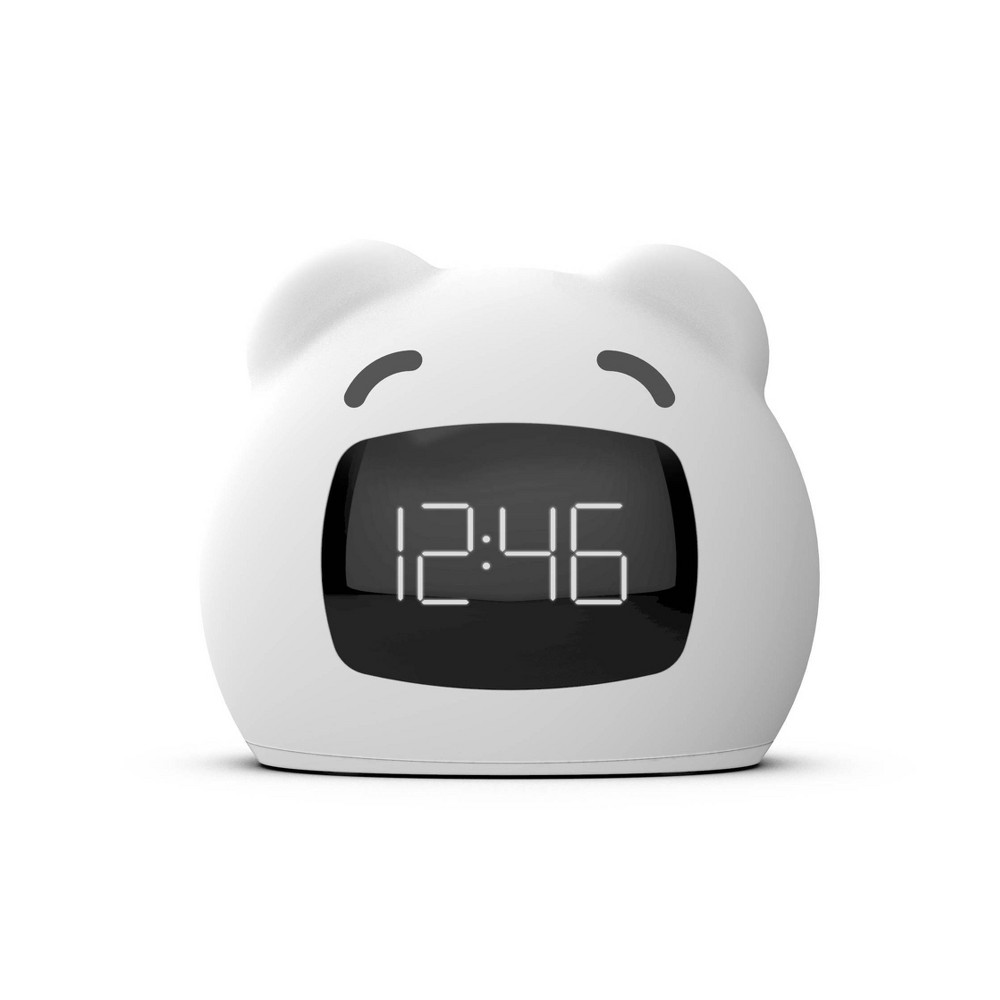 We got this $20 alarm clock from
Target
for our five-year-old at the end of December 2021. She was struggling with understanding when it was okay for her to wake up. We had a regular wall clock and tried to explain how the hands work and where they should be when it is time for her to get out of bed, but she struggled to grasp the concept. Enter this cute bear clock that turns green at 6:30AM and will stay green for 3 hours, so if she happens to sleep in, she will still know it's okay to get up later. It has a nightlight function too, which just glows white. It also functions as an alarm clock, so when she's older, she can use it to wake up on time for school.
Our old dishrack was falling apart and we decided it was time to invest in a sturdier dishrack made of stainless steel. One that would not rust or break apart after a few years of use. We decided to get the simplehuman dish rack and it is amazing! It's so much bigger than our other racks and can easily hold cookie sheets. It also comes with a wine glass holder (which is removable) and has spots for cups, glasses, or mugs. No more crazy towers of dishes as we tended to overstack our old dish rack in desperation to get things out of the sink. The grey one we have is available at
Amazon
, but
Target
does have a white version available as well.


Earth Baby Conditioner
is amazing on my daughter's hair! It easily massages into her hair and removing tangles with a comb is no longer a struggle. It's also hypoallergenic so perfect for sensitive skin.


I love cooking bacon in the oven and we finally looked into getting some oven-safe racks. These help keep the bacon from being super greasy as it drips down onto the cookie sheet. Plus they double as cooling racks, so you can use them for cookies too!


Looking to boil the perfect eggs, we definitely recommend the
Egg Perfect Egg Timer
! Before my husband had used his own method of keeping track of the time but this egg timer does the work for you. Just wait until it turns red and your eggs are done!
Our daughter's preschool teacher informed us that she loves dipping her bread in ketchup, even if it already has sandwich meat or jelly on it! We bought these little containers so she can now bring her own ketchup to school to dip her lunch in. Also, if you have a little one that loves ketchup, definitely recommend
Primal Kitchen
as it has zero sugar!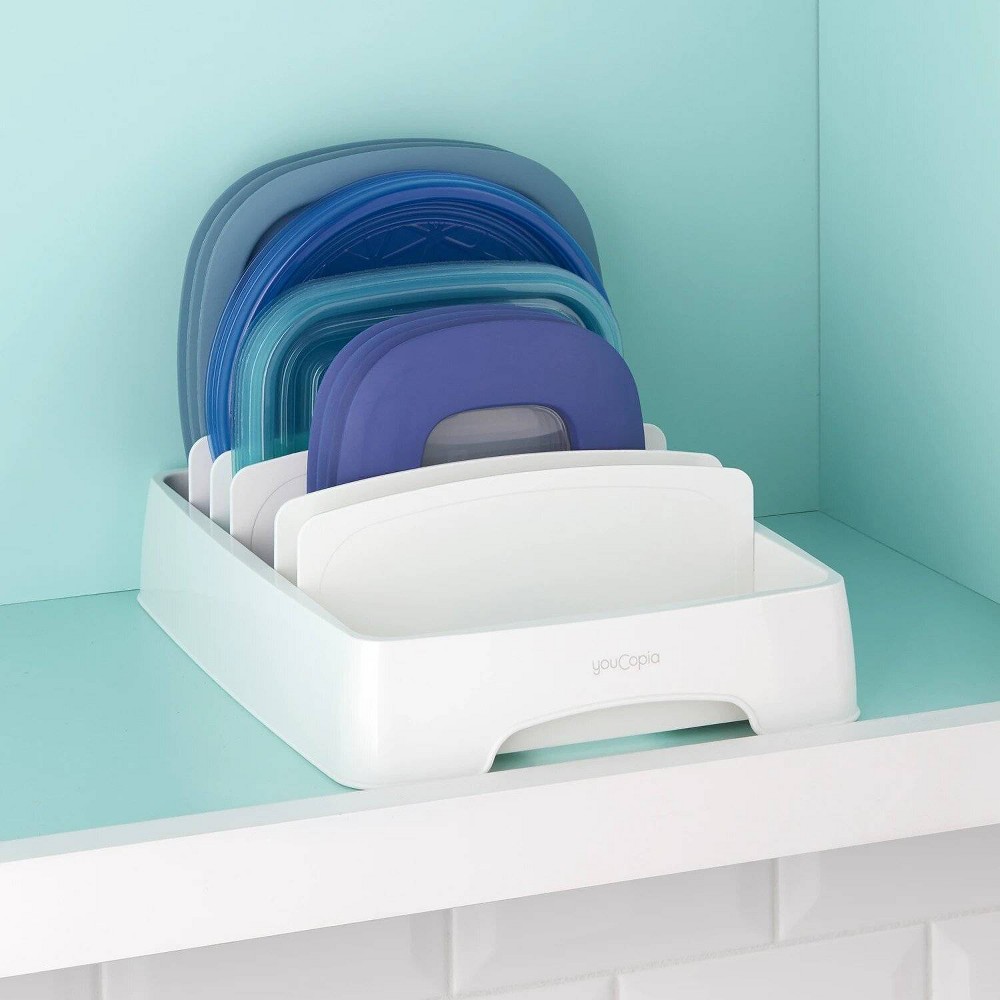 Our storage containers really need some organizing. We had lids lying all over the place, so I decided to get the
YouCopia StoraLid Container Lid Organizer
from Target when it was on sale. So glad I did! Our lids are now neatly organized. It works really well with the round Pyrex lids.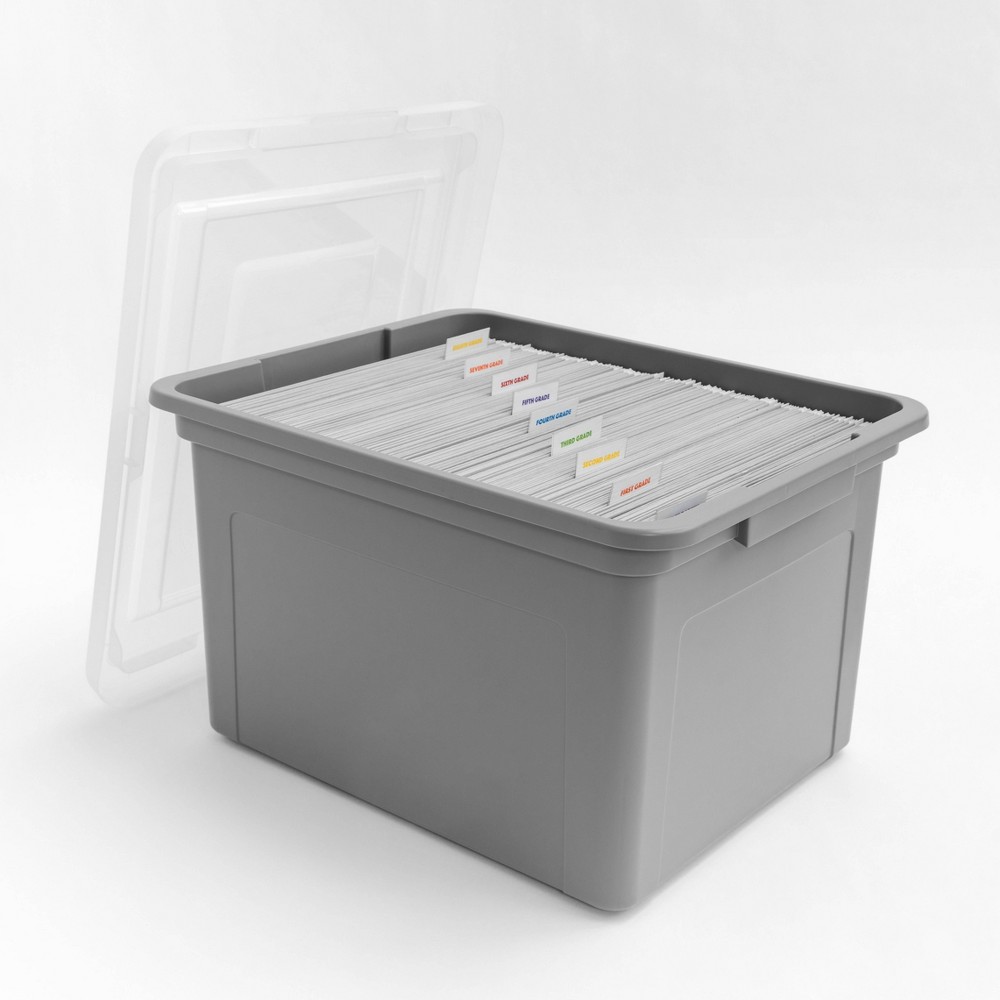 Our child started kindergarten in the fall and started bringing home papers every day. As we were already storing her artwork in another file box, I decided to buy another to store all her schoolwork. This has been the perfect way for us to avoid paper clutter and while we don't plan to keep everything, gives our child time to decide what they may or may not want to keep for later.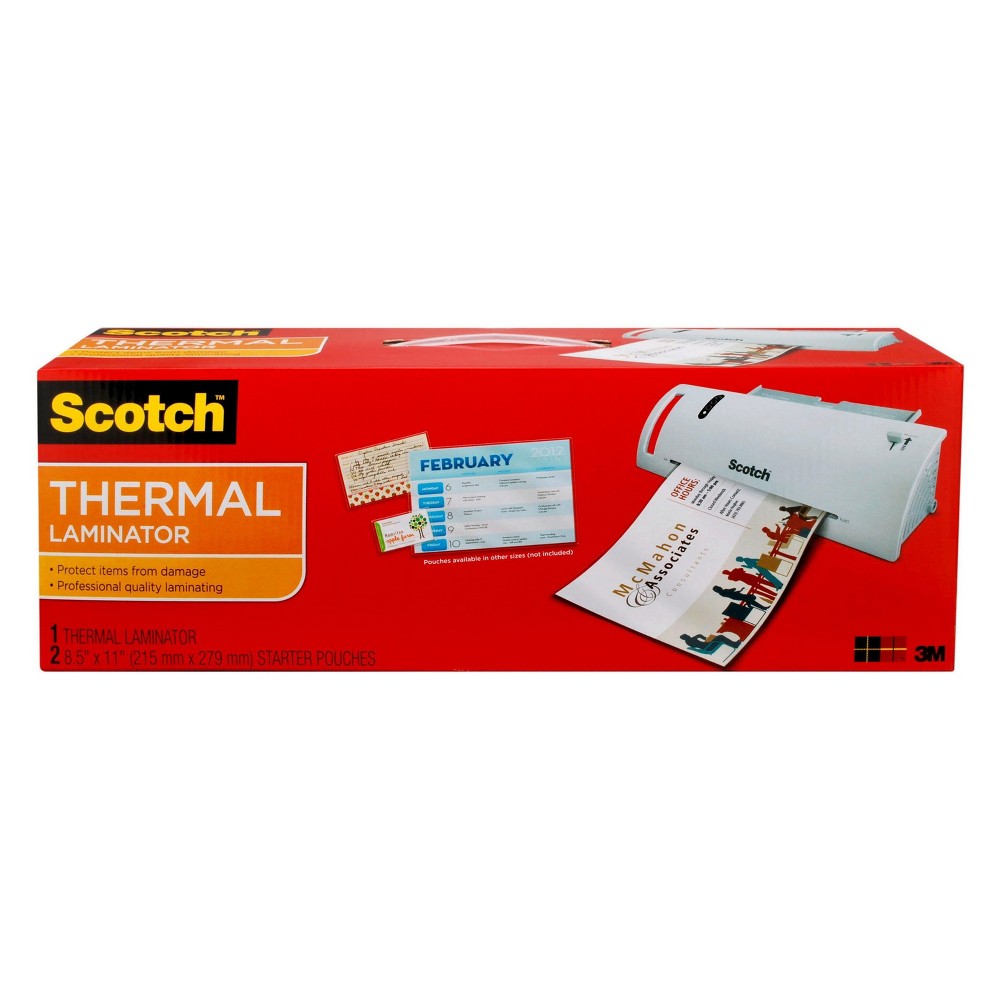 I wanted to make reusable worksheets and flashcards for my child, so I decided to finally purchase a laminator and it has come quite in handy!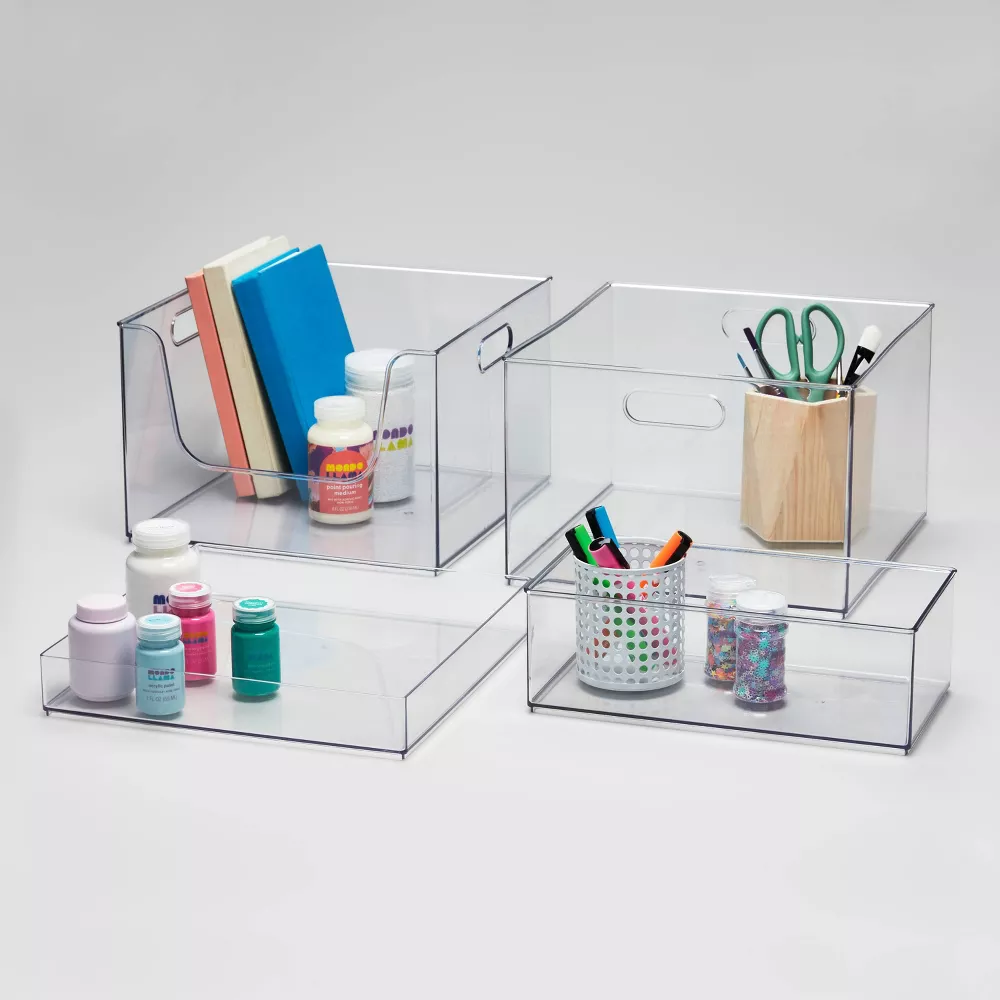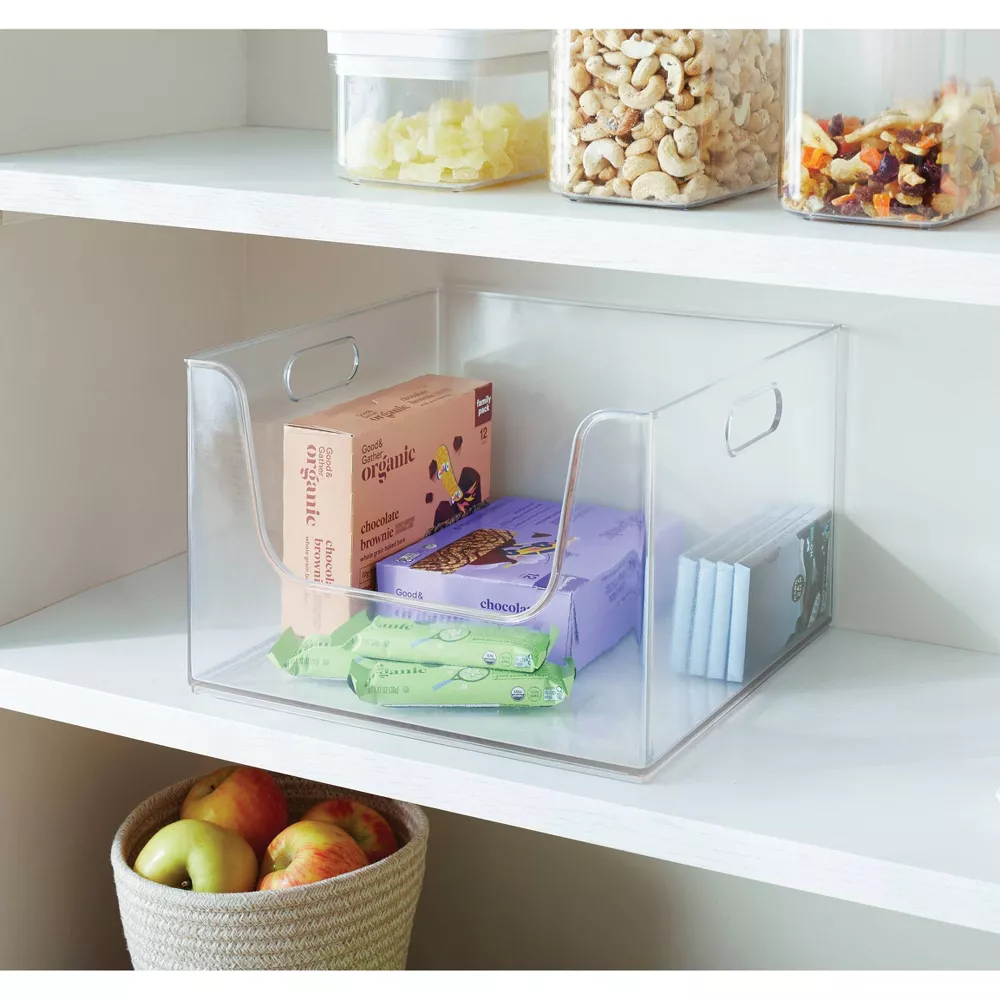 I need something to organize my cloth pads and I found this storage bin and storage tray at Target! I loved that the tray can stack on top of the bin and the bin has an open front so I can just reach in a grab a cloth pad when needed.