Disclosure
Reading used to be something I loved doing, but lately, I have not had much time, so I made it my goal for 2022 to read one book a month. Here are the books I read:
1) The Girl Who Drank the Moon by Kelly Barnhill
Available At:


2) The Tail of Emily Windsnap by Liz Kessler
3/5 Stars ⭐⭐⭐




3) A Thousand Beginnings and Endings by Ellen Oh and Elsie Chapman
I am usually not a fan of short stories as they tend to leave me wanting more, but I love Asian mythology and loved that these stories were written by Asian Americans, so I gave it a go and am so glad I did!
Some of the stories took on a more traditional retelling, while others were more modern or futuristic. It was a wonderful and interesting blend, not a dull moment!
After each story is a blurb explaining the myth or legend the story was inspired from and why the author chose to write the story the way they did. Most had satisfying endings, but some did leave me wanting more. Despite that, I can see myself rereading these stories and any book that is remaining on my shelf gets five stars!


4) Howl's Moving Castle by Diana Wynne Jones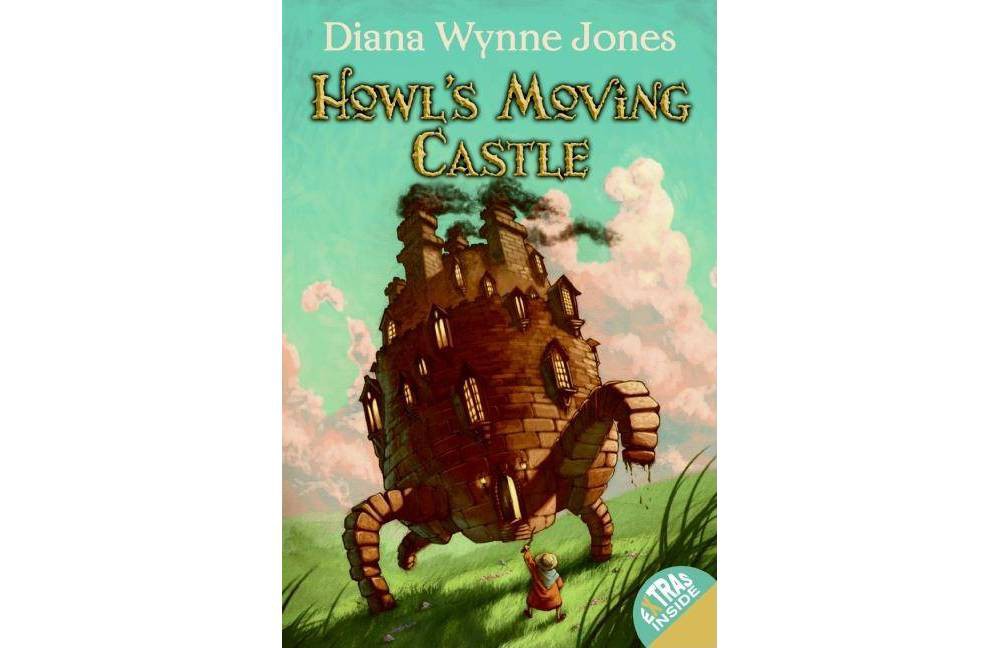 This was one of my favorite books growing up, but as my husband bought me the next two books in the trilogy, which I had not read yet, I had to reread this one!
They also changed some of the characters, like Michael (age 15) became Markl (age 10) in the movie. They only kept one of Sophie's sisters and made her mom a little more villainous in the movie. In the book, her mom never gives them a peeping bug.
One major difference though is that in the book Sophie's spell sticks because she believes it's her destiny as the oldest to never find her fortune, whereas Howel believes one decides their own fate. In the movie, they switch this to Sophie not thinking she's pretty and that's why the spell sticks, whereas Howl sees her as beautiful. The romance is a little more obvious in the movie for this reason, while in the book it seems Sophie hates Howl up until the end. She cuts up his suits and even throws weedkiller at him!
With that said, I still prefer the book over the movie.
5/5 Stars ⭐⭐⭐⭐⭐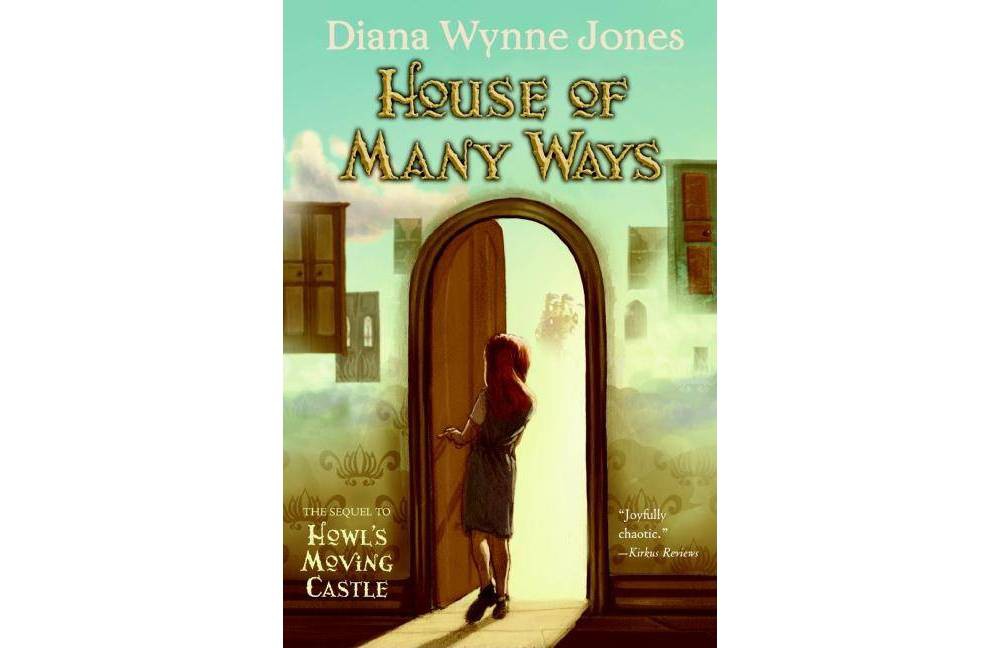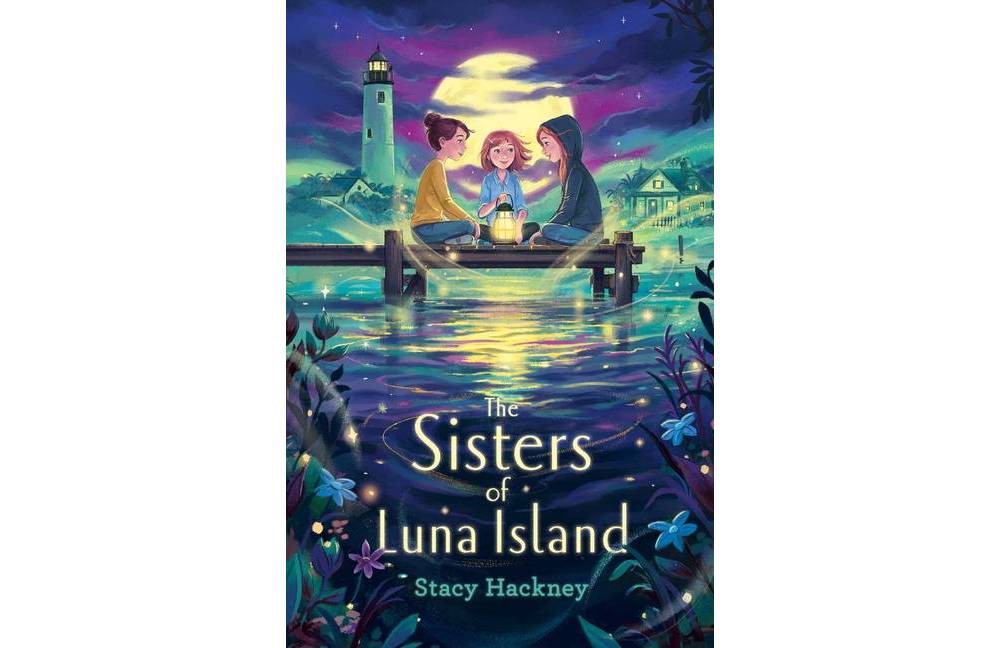 The Zadok Series by Nikki Minty consists of three books:
Of the three books, this was not my favorite. There were way too many POVs, leaving some chapters only two pages long with details I felt were unnecessary or could have been included in another POV. It also seemed to lack the editing of the first two books, almost like the author rushed it. I noticed several spelling and grammar errors.
Also, Jade, Harlow/Ruby's sister on earth, is completely forgotten, only mentioned in passing when she wears a green dress. Does she still visit her sister in her dreams, or is that completely over now? Nothing more is mentioned about her Earth life.
Overall it was a good read and I think the author really did have something here, but it was not executed as well as I would have liked, so I'm giving this series three stars.
11. The Girl Who Fell Beneath the Sea by Axie Oh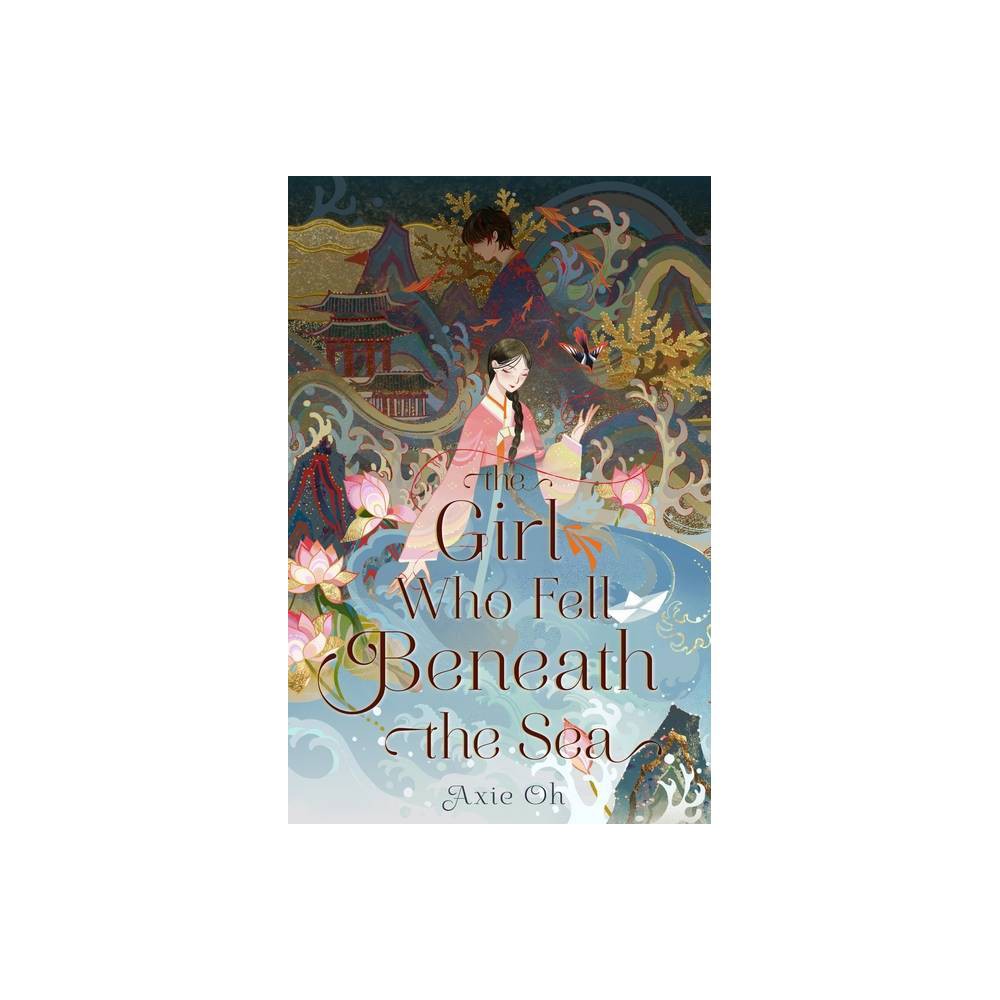 If you loved Spirited Away, then this is the book for you! I was hooked from the first chapter and found it extremely hard to put down, so much so I read it in three days! I need more books like this then I won't have a problem reading! Absolutely blew me away with the world-building and the characters.
My only complaint is the ages. They all seem like they're supposed to be teens yet act more like adults. I get it's a YA novel, but 16 and 18 just seem too young to me to be a bride, which is what the story revolves around, a girl jumping into the sea to become the Sea God's bride. As a 31-year-old reading this, I still enjoyed it, but I mentally made them all 20. Technically, the spirits are over 100 years old, although one did say he was nineteen. The Sea God is for sure over 100 and he appears as a boy, so the ages are already a little screwy.
5/5 Stars ⭐⭐⭐⭐⭐
12. Daughter of The Moon Goddess by Sue Lynn Tan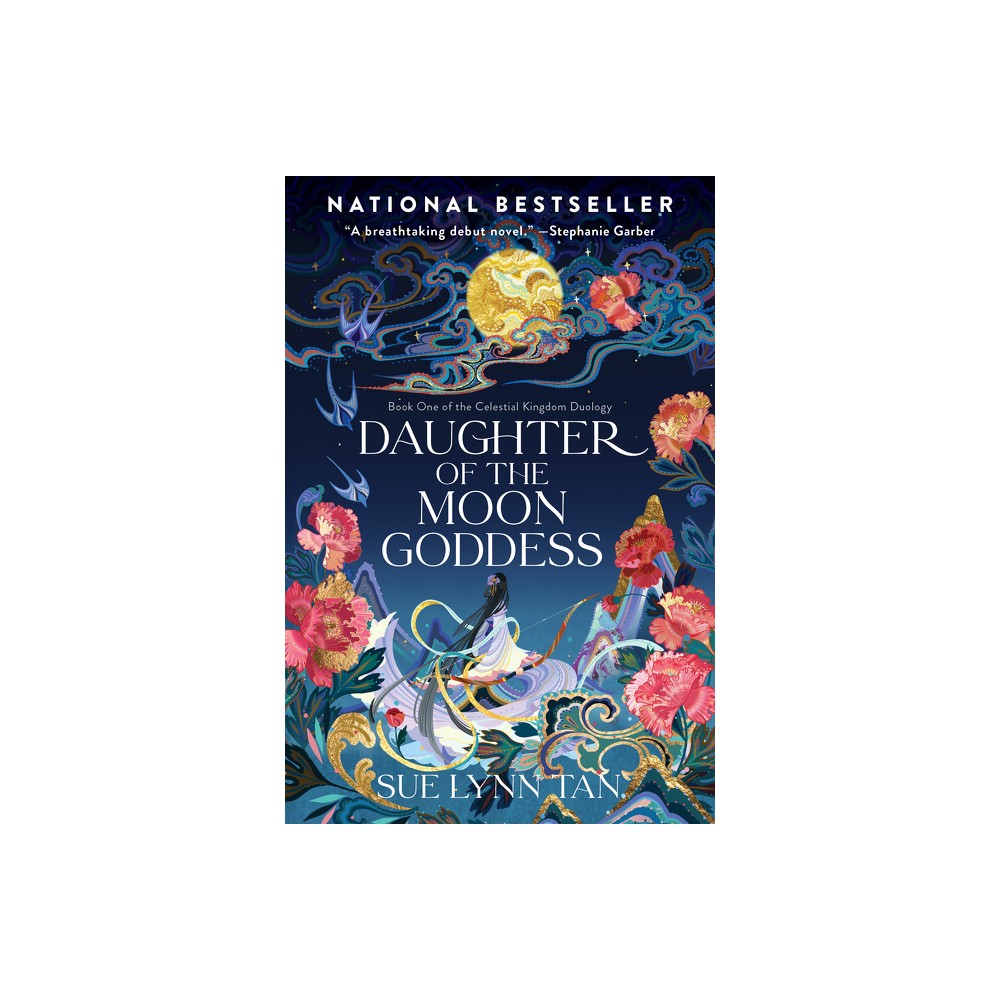 Chang'e is one of my favorite Chinese stories so I was excited to read this, and while it was quite good, it left me unsatisfied. It is a duology so this may be why the ending feels this way, however, I don't find myself wanting to read the second book, like the eagerness or need isn't there, though I may read it at some point.
While I tend to like young adult fantasy, I find it hard to get into adult fantasy and while character ages are not mentioned at all in this book (age is kind of pointless when you are immortal), it reads like an adult fantasy. There are lots of blood and battle scenes. I found myself skipping over parts to prevent myself from gagging and the author gets too descriptive at times with the setting and clothes that it becomes boring.
There is a romance in the book, but the most that ever happens is a kiss, though there is mention of being entangled on a bed, which I concluded was just a make-out session. I think there is a hint of a rape scene, I'm not really sure, as it's not said outright, just the way he holds her down and she mentions screaming and thrashing. I find it odd that the author is so clear in some cases and then was very ambiguous in this one. Since this read like an adult novel, I was annoyed by the ambiguity and disappointed that there weren't any steamy scenes.
It is broken up into three parts, which I felt was odd, almost like it was originally meant to be a series instead of one novel. The parts disrupted the flow and seemed unnecessary in my opinion as there was no huge time jump between the different parts, which is the only reason I could think of for separating a novel into three parts.
While I loved the focus on Chinese mythology and the world the author created, I just did not love this book. Adult high fantasy may not just be my genre though, so if that is something you love, then I would recommend this. I never read Game of Thrones, but I've seen the show, and I feel this may be a book Game of Thrones fans would be into.
3/5 Stars ⭐⭐⭐


13. I'm Glad My Mom Died by Jennette McCurdy