Disclosure
Our daughter turned six in December and she wanted a Pokemon-themed party, which we held in January after the winter break. The kids had a lot of fun and loved the theme!


The Venue
Finding a place for her party was difficult as most places wanted over $300 and only allowed 10 kids. I managed to find an indoor playground in our city that cost around $190 for 16 kids (including the birthday kid). It was still not enough room to invite her whole class, so I went the email route and only invited those whose parents had their email in the school directory. As only 11 of them were in the directory, I was able to invite some of her old friends from preschool too.
The Cake
Cupcakes are so much easier with little kids, so I definitely recommend going that route instead!
I prefer to make my own as it's a lot cheaper and allows me to be creative! To fit the pokemon theme I made Pokeball cupcakes and one Pikachu as that's what the birthday girl wanted.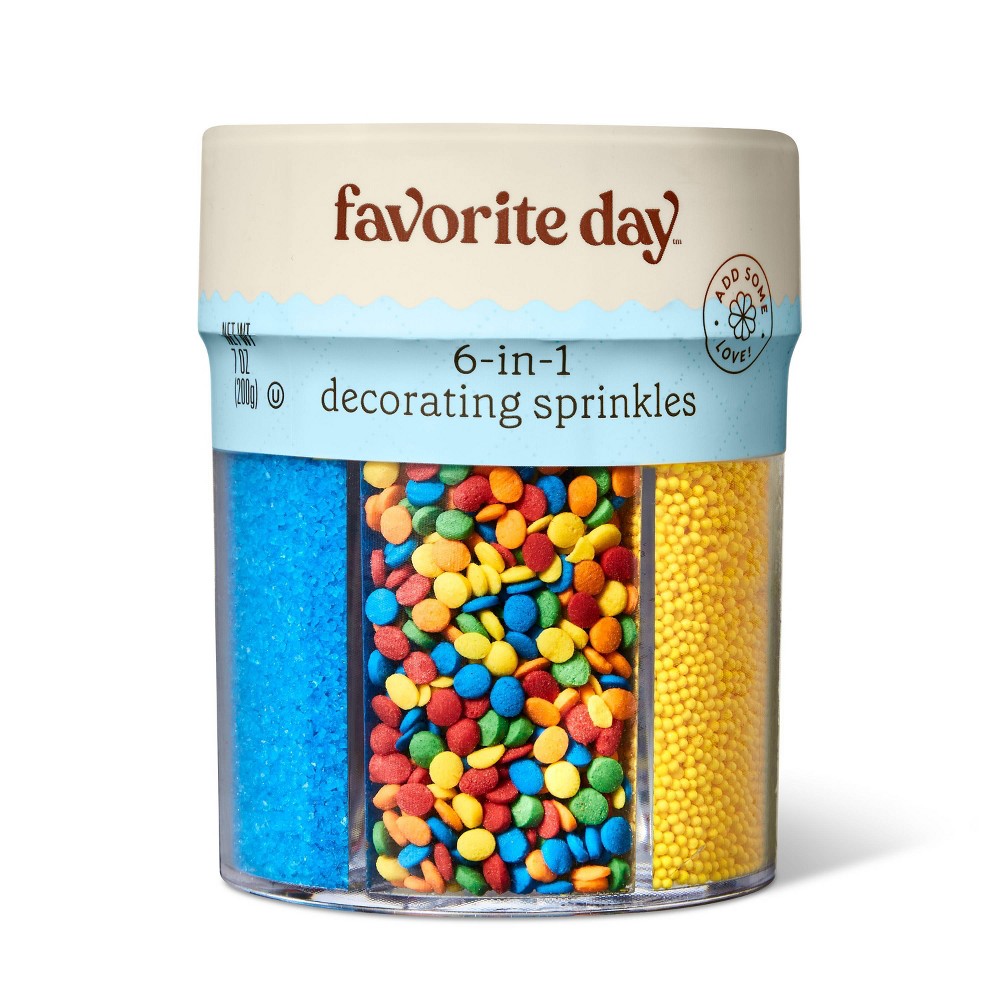 Decorations
I had originally ordered party supplies from an eBay seller, but they sent me the wrong set of supplies. They refunded me and let me keep the plates and tablecloth. It was not the original design I had wanted, but it was still Pokemon themed and since it ended up being free, we'll be using it.
Unfortunately, because of the mix-up, I did not get the number of plates I had expected, so I had to order more, along with napkins, and luckily
Oriental Trading
had some pokemon plates and napkins!


Party Favors
I discovered a lot of people will sell empty pokemon tins on
Mercari
, most likely collectors who just wanted the cards inside, but not the tins. I managed to get over 20 tins and enough flip coins to give each kid one tin with two coins for under $30.
I also found
Pokemon stickers on Amazon
and someone on eBay was selling cardboard Pikachu headbands, which I was able to get 16 for $10.
As we are pokemon card collectors ourselves, I went through all my duplicate cards and divided them out so each kid will get a few cards inside their tins.




Snacks
At the time of this post, Target had Pokemon-themed oreo and chips ahoy boxes available in stores. They also had
Pokemon graham cookies
, which I stuck in the favor boxes.
We purposely planned her party in between meals so we don't have to worry about providing meals. Instead, we just provide snacks and juice boxes. It keeps things a lot cleaner and saves money.


Activities
Given the kids have a playground to play on, there was not much of a need for planned activities for this party, but we did bring Pokemon coloring pages and crayons. They were a hit! The kids would play and then take a break and color.
Target had this
pokemon coloring book
and while you could just tear out pages for the kids, I chose to keep the book and just scan the pages so our child could later use the book herself or we could scan her more pages to color.