Disclosure

I received the My Gears Transport Building Set for free in exchange for an honest review. All thoughts and opinions are my own. Affiliate links are used in this post. You can read my full disclosure here.
Need some gift ideas for Easter or looking for some basket stuffers?
Here are some great ideas for kids 6 and up!


1. Trading Cards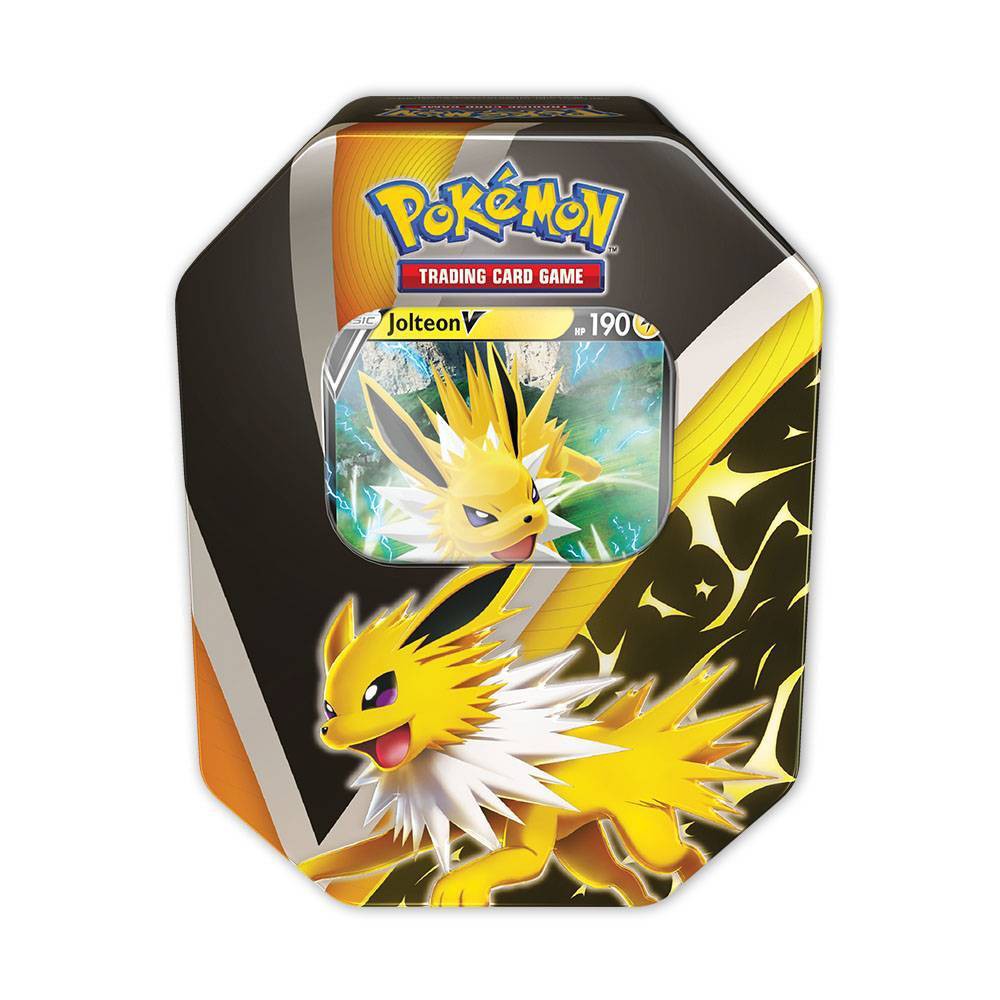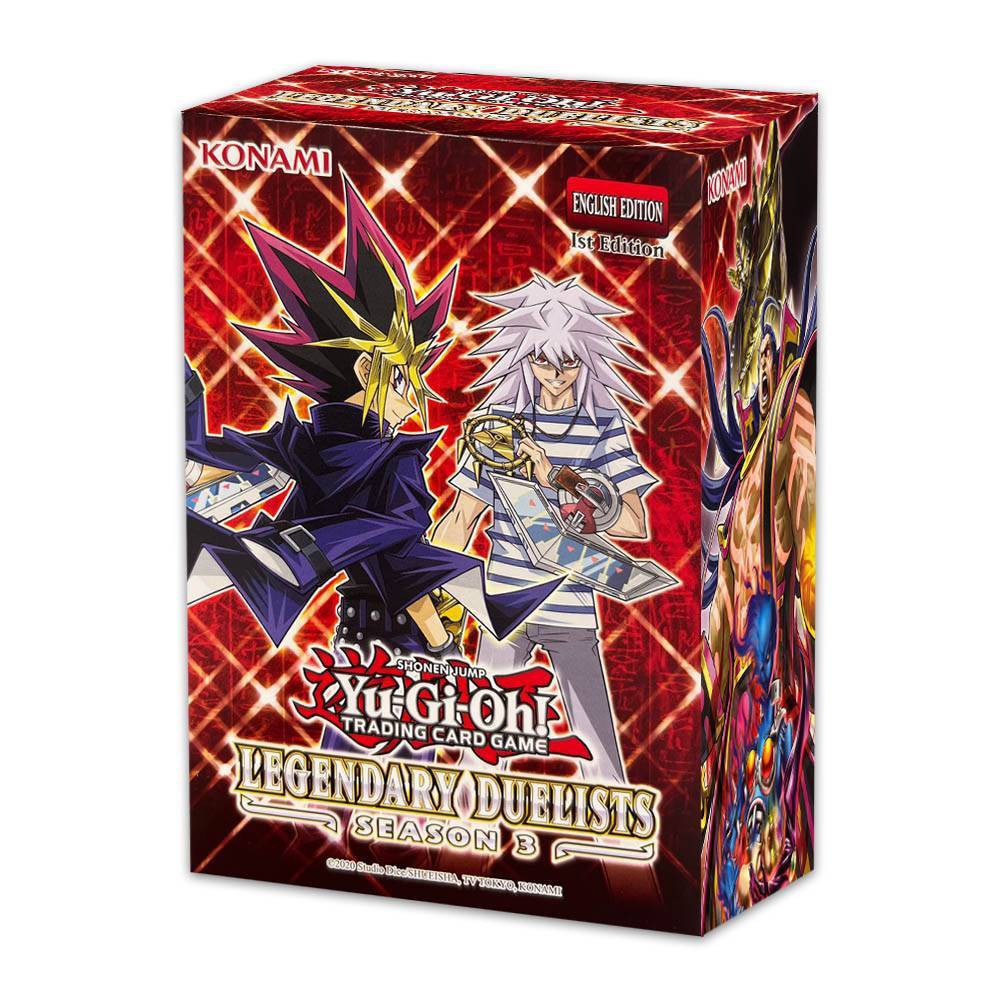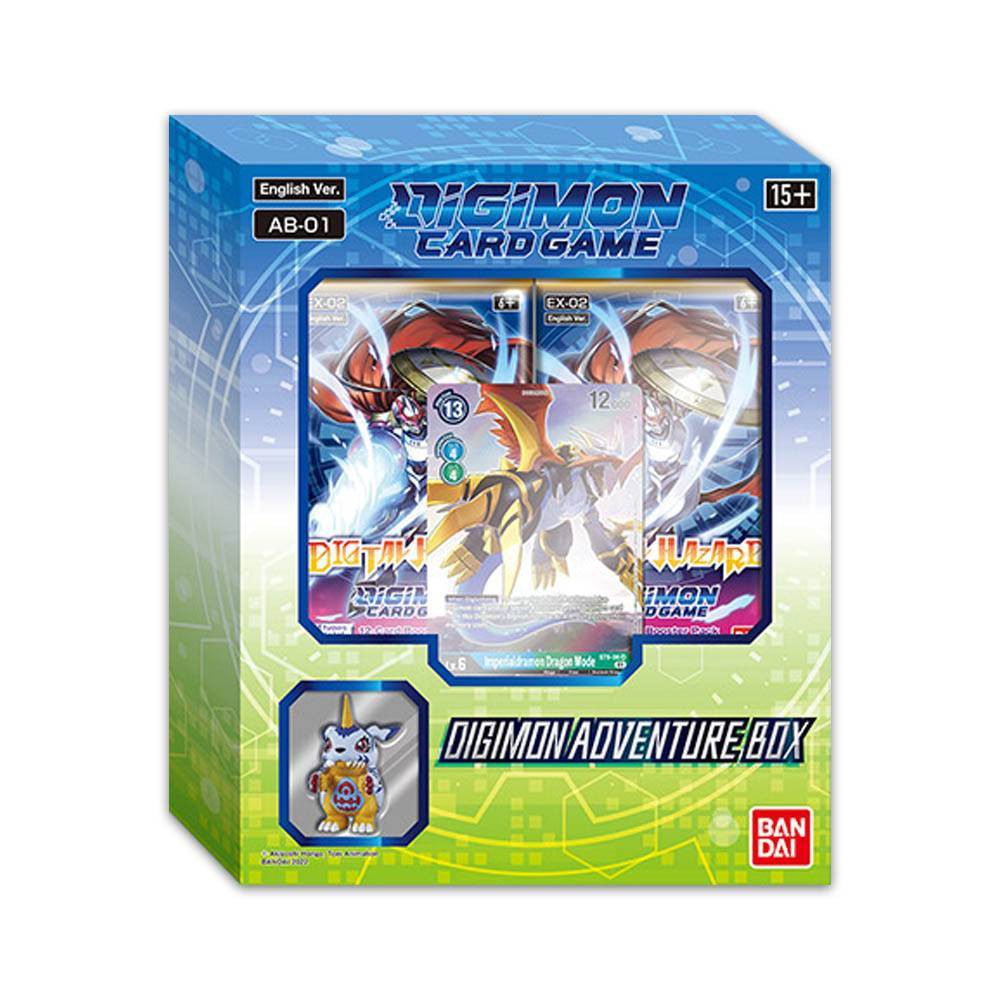 Perfect for kids who love pokemon, Yu-Gi-Oh!, Digimon, or any other trading card game. They often come in tins or box sets and you can even do single booster packs to fill Easter baskets.
2. Books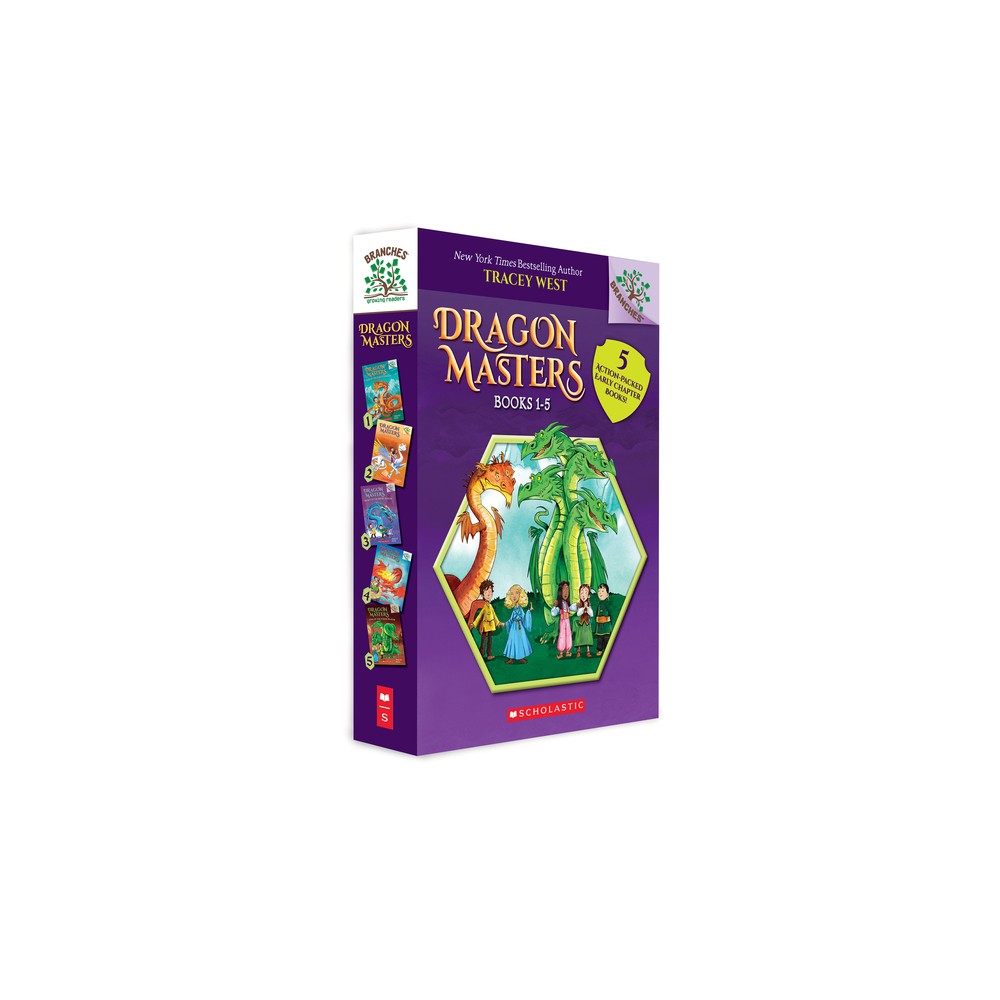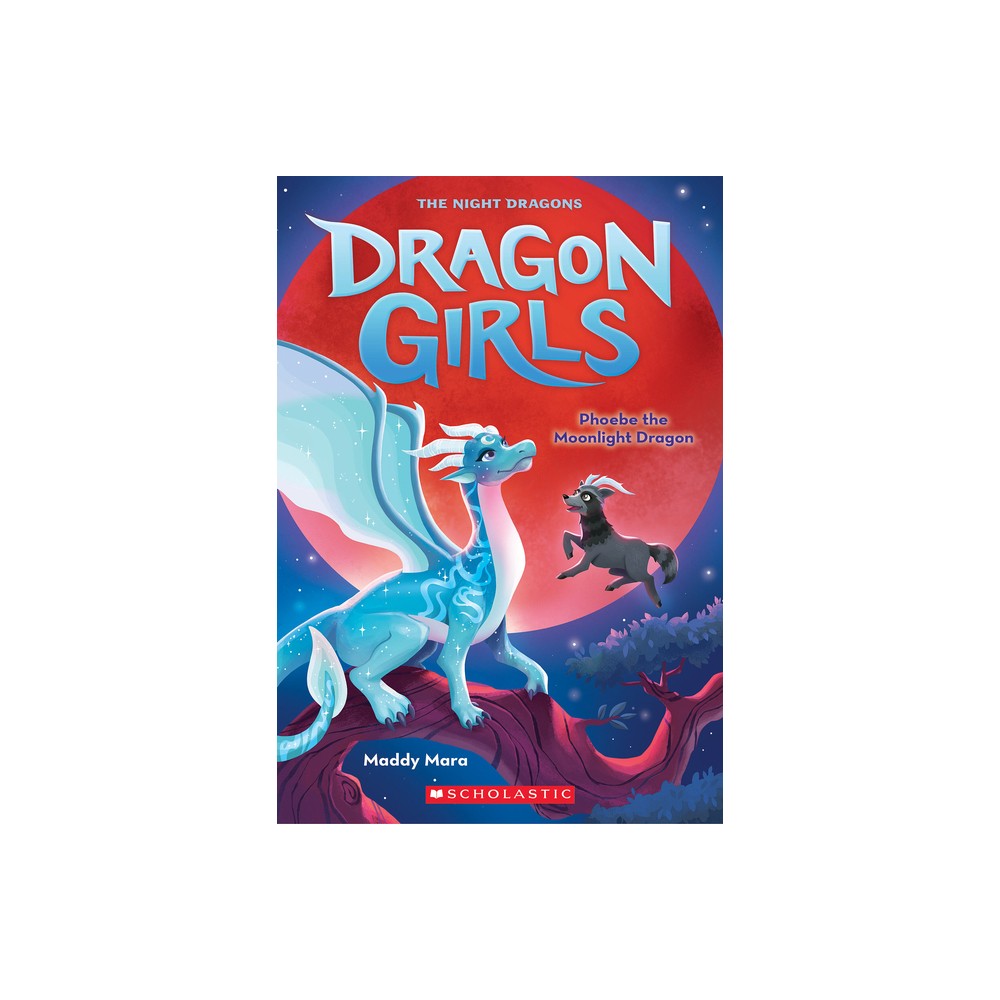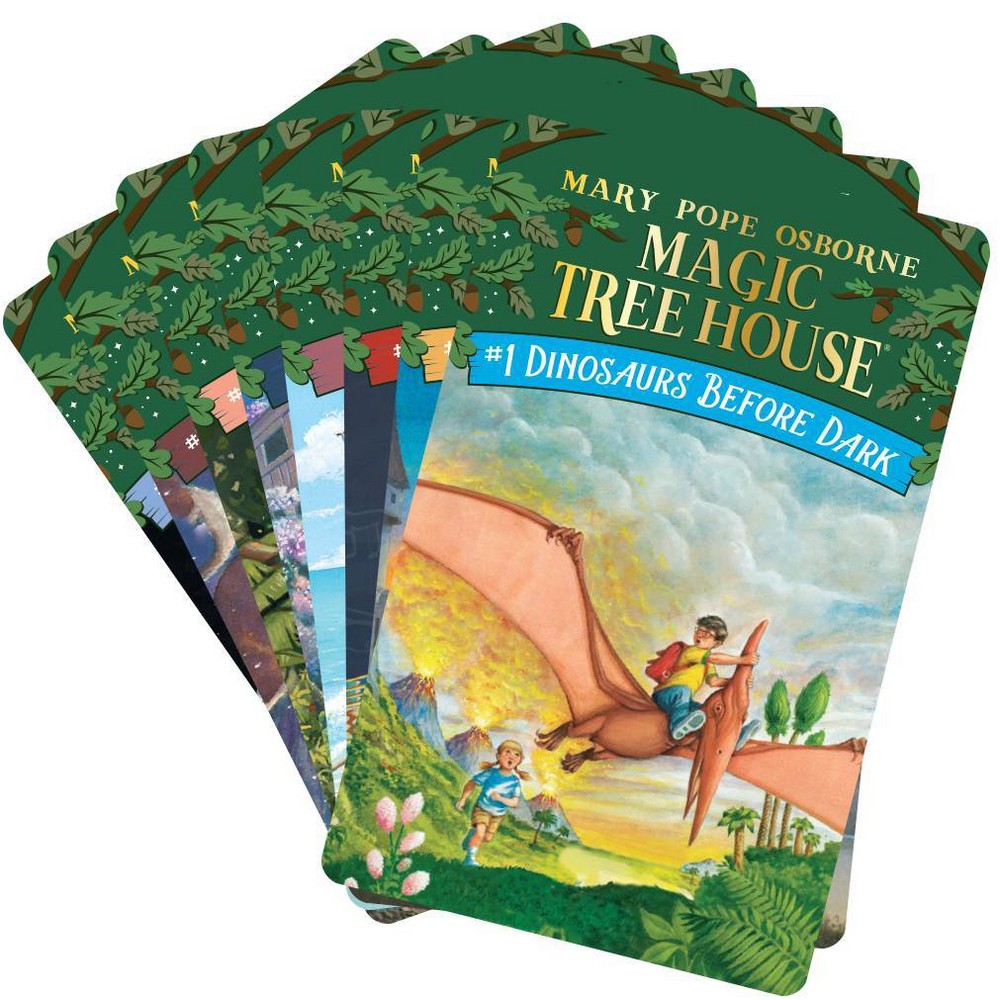 I always try to get my daughter at least one book per holiday as a way to encourage reading. Plus a lot of books are small enough to fit in a basket.
3. Squishmallows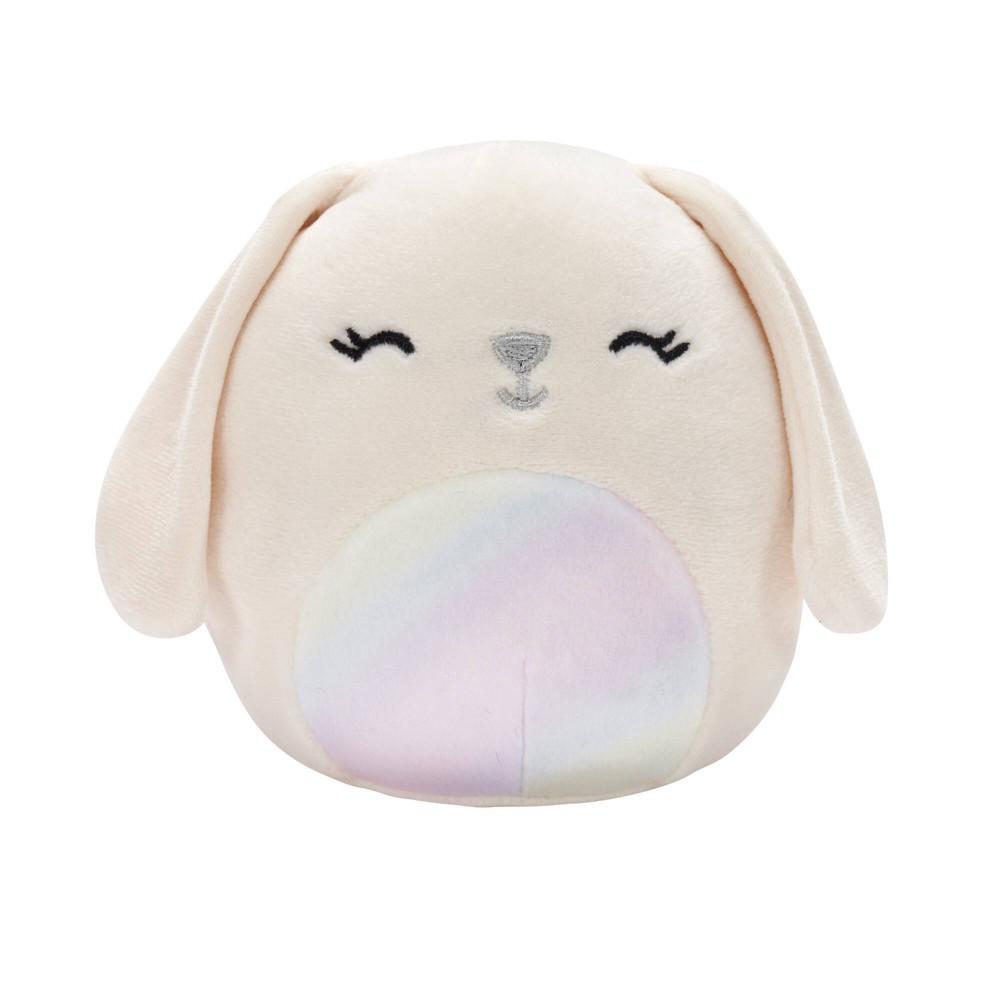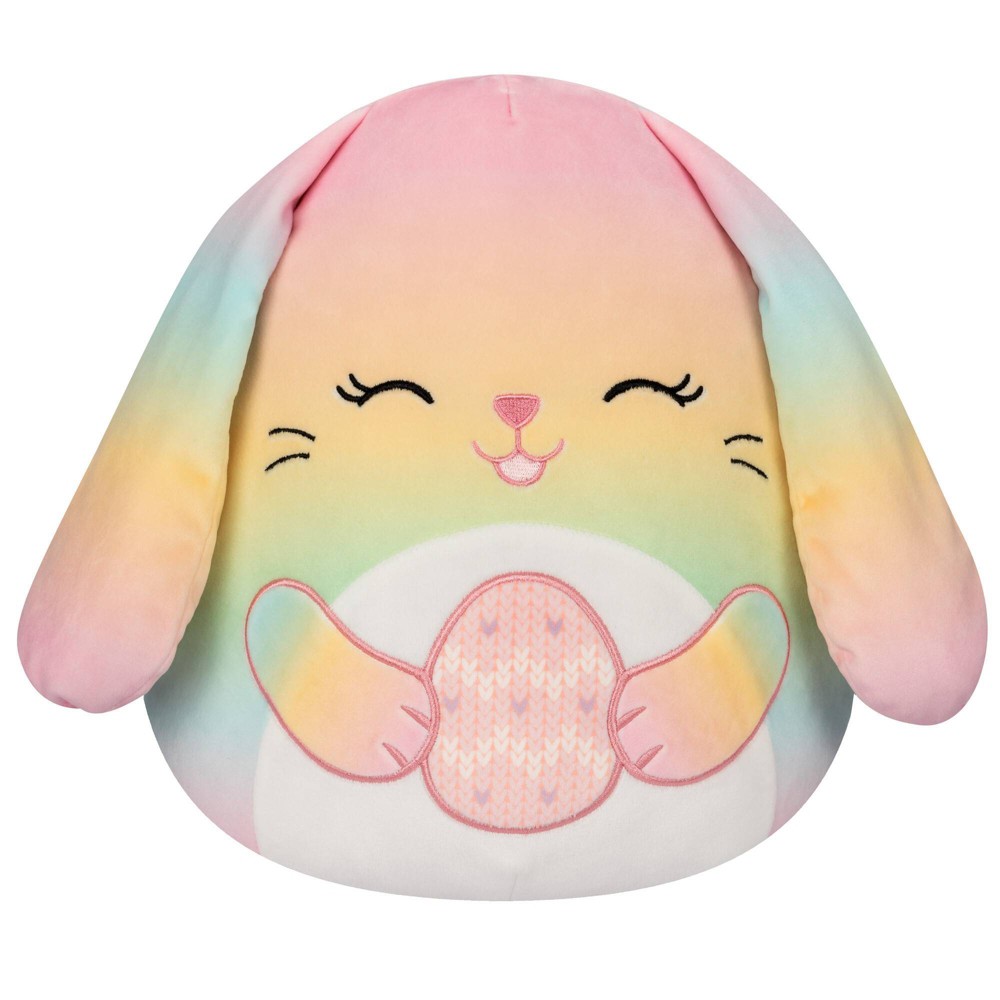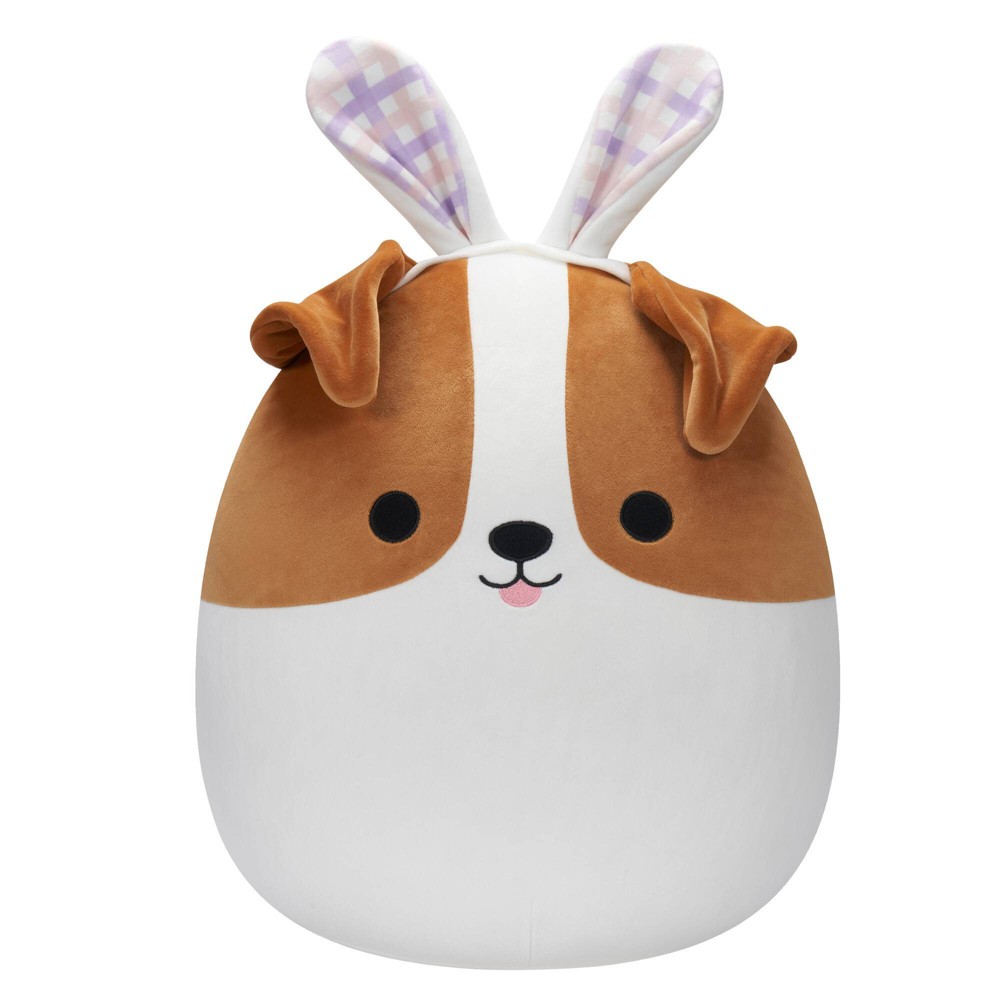 These adorable plushies can be found for at Target and Five Below and make great gifts for collectors or stuffed animal lovers! They also make keychain versions too if you're looking for something smaller to fit in a basket.
4. Legos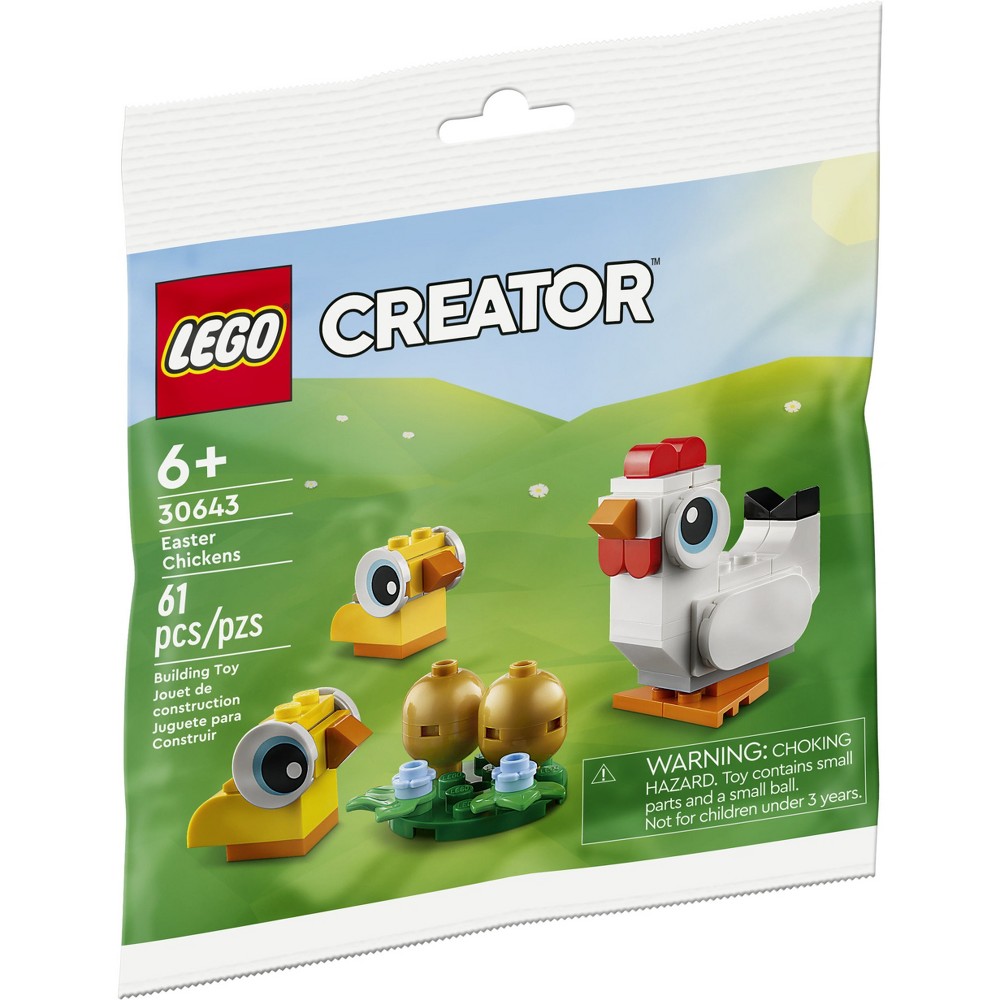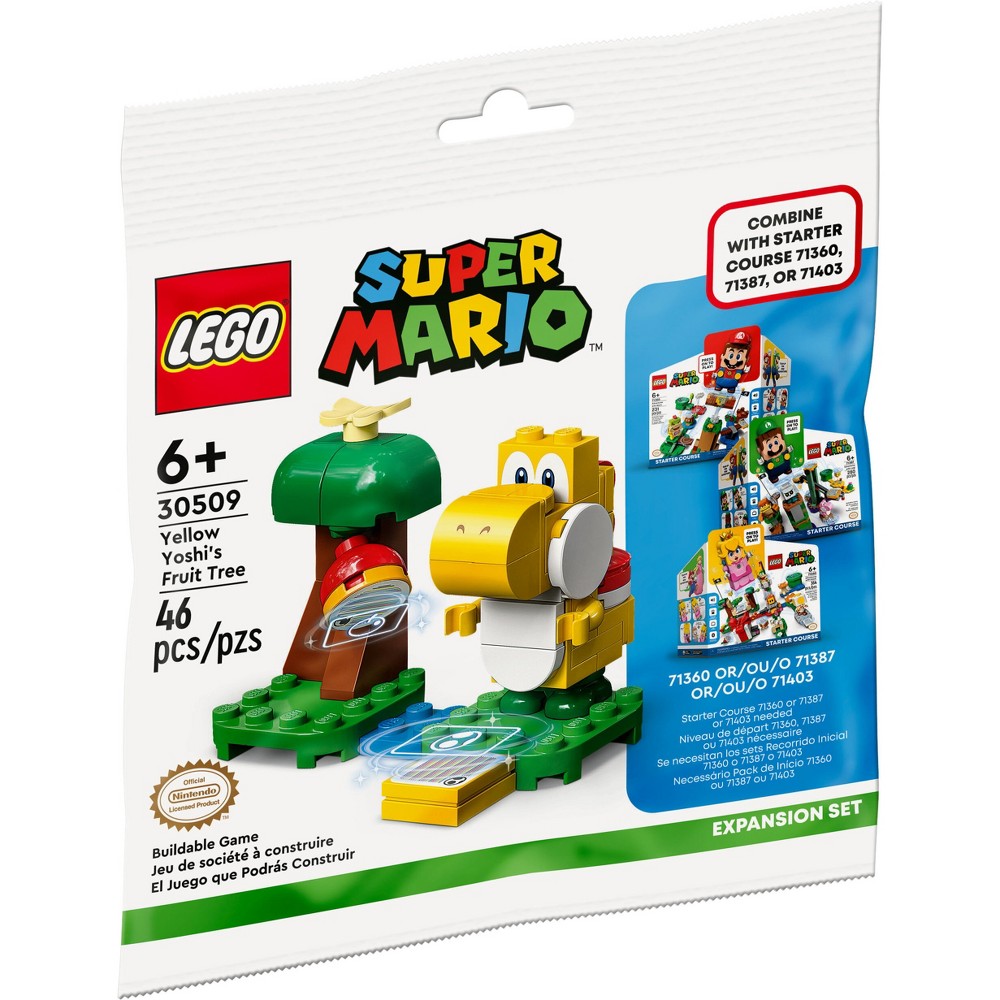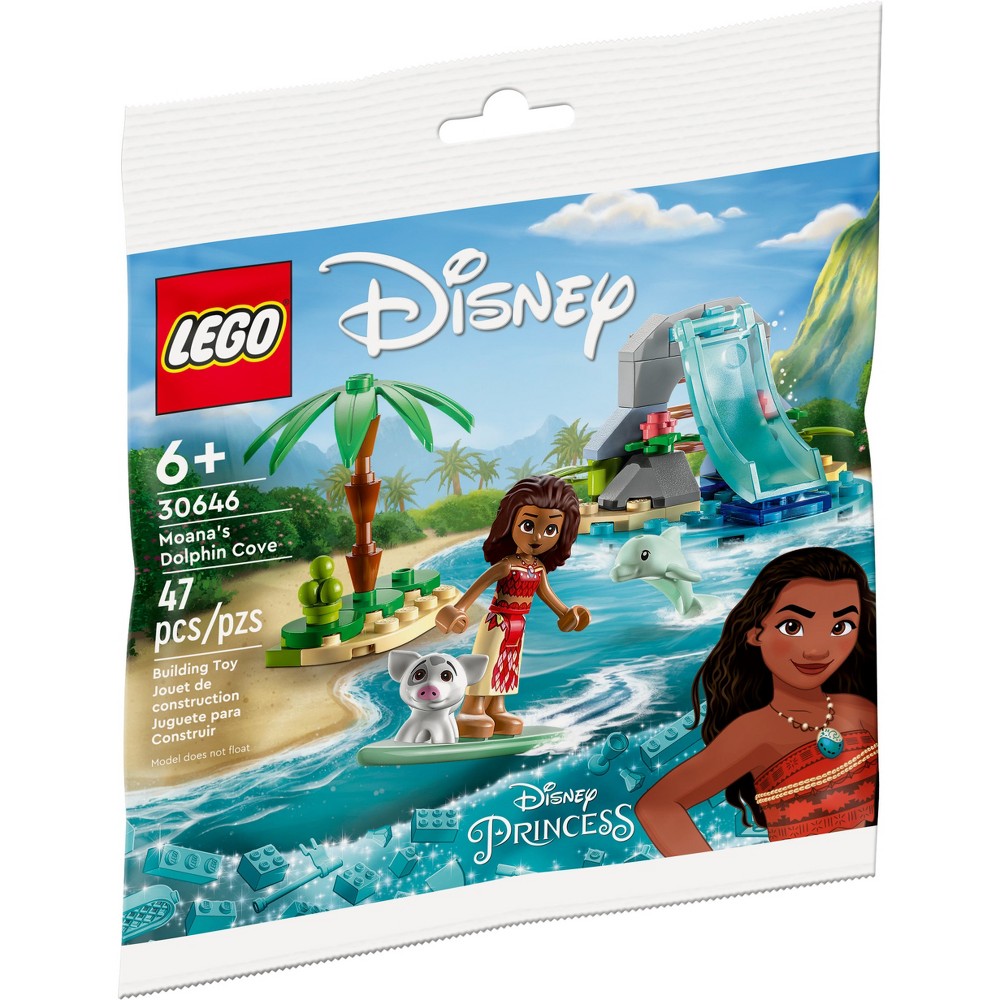 Lego sets are a great gift for older kids, and for baskets, Lego makes little packs for $5. They even have an Easter-themed one this year with chickens!
5. My Gears Transport Building Set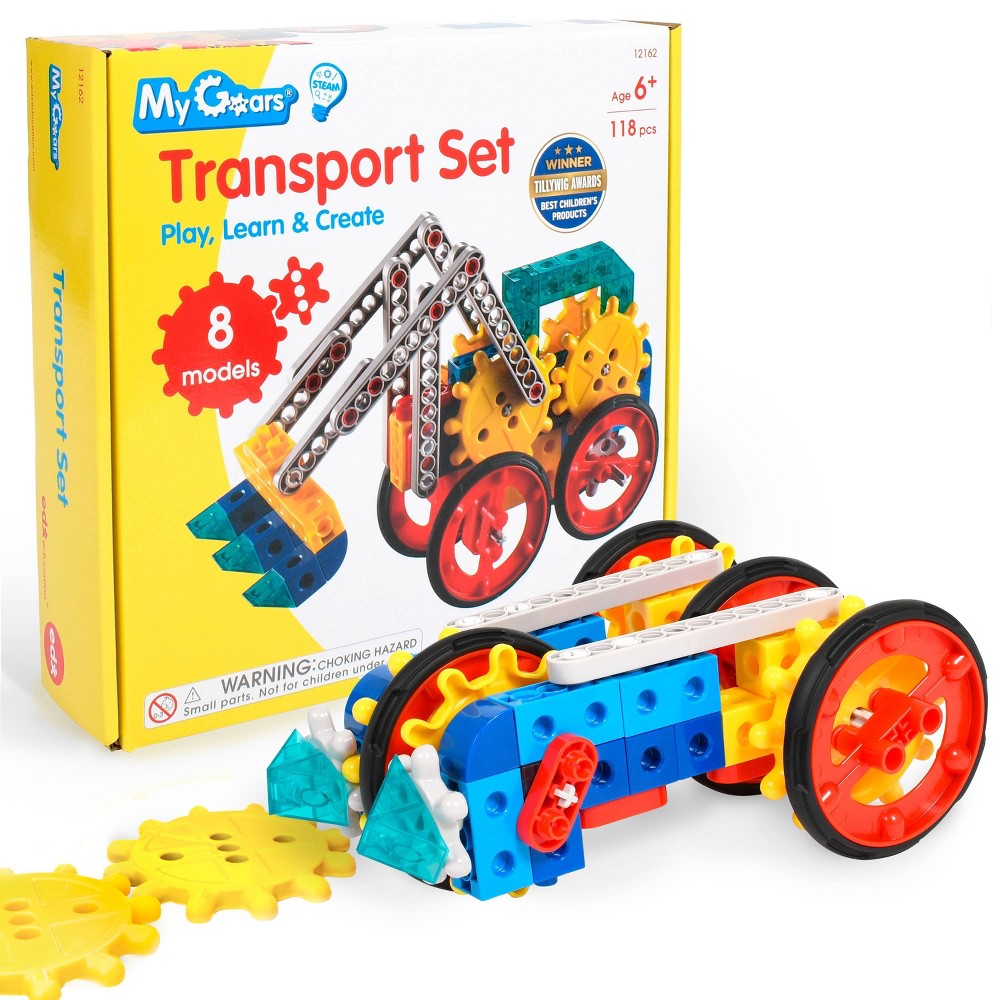 We were recently gifted this set and it would make a wonderful gift for Easter! If your child is a fan of legos, they would love this new STEM set. The My Gear Transport Set is brightly colored and includes instructions for 8 different vehicles.
6. Hatchimals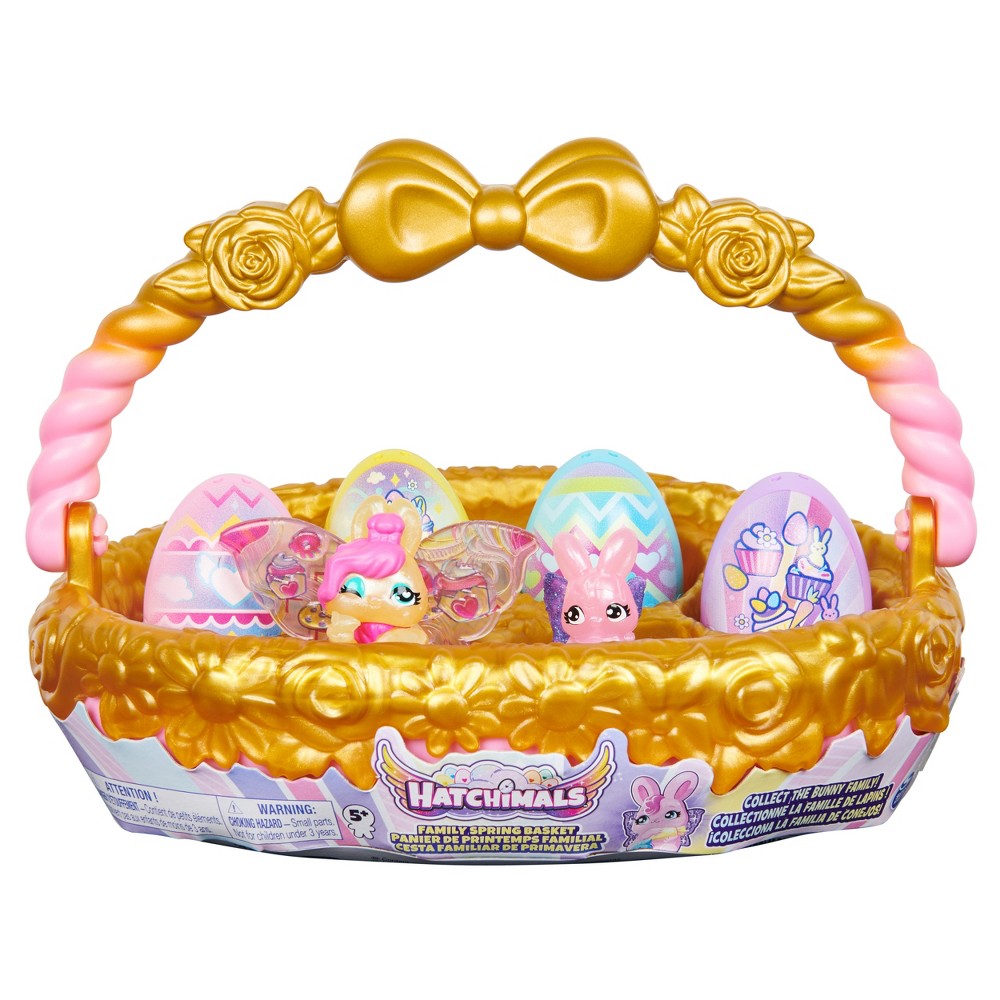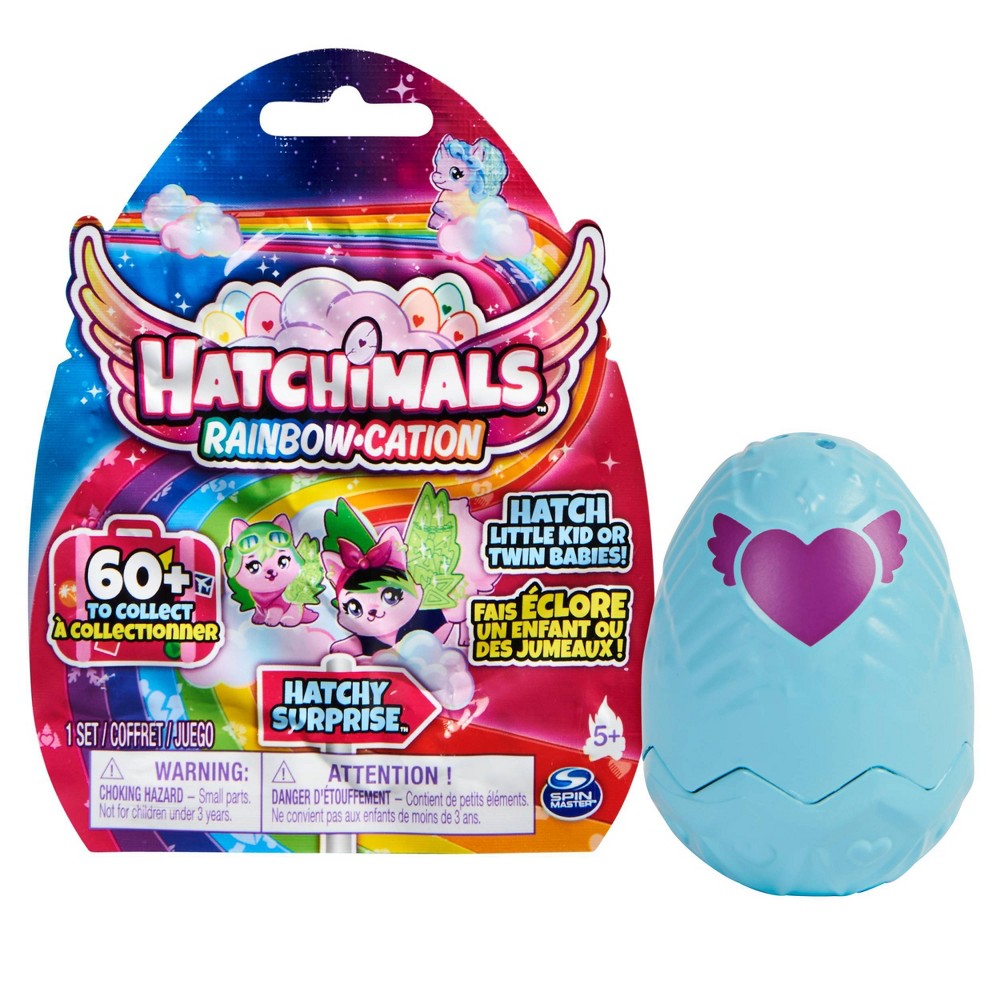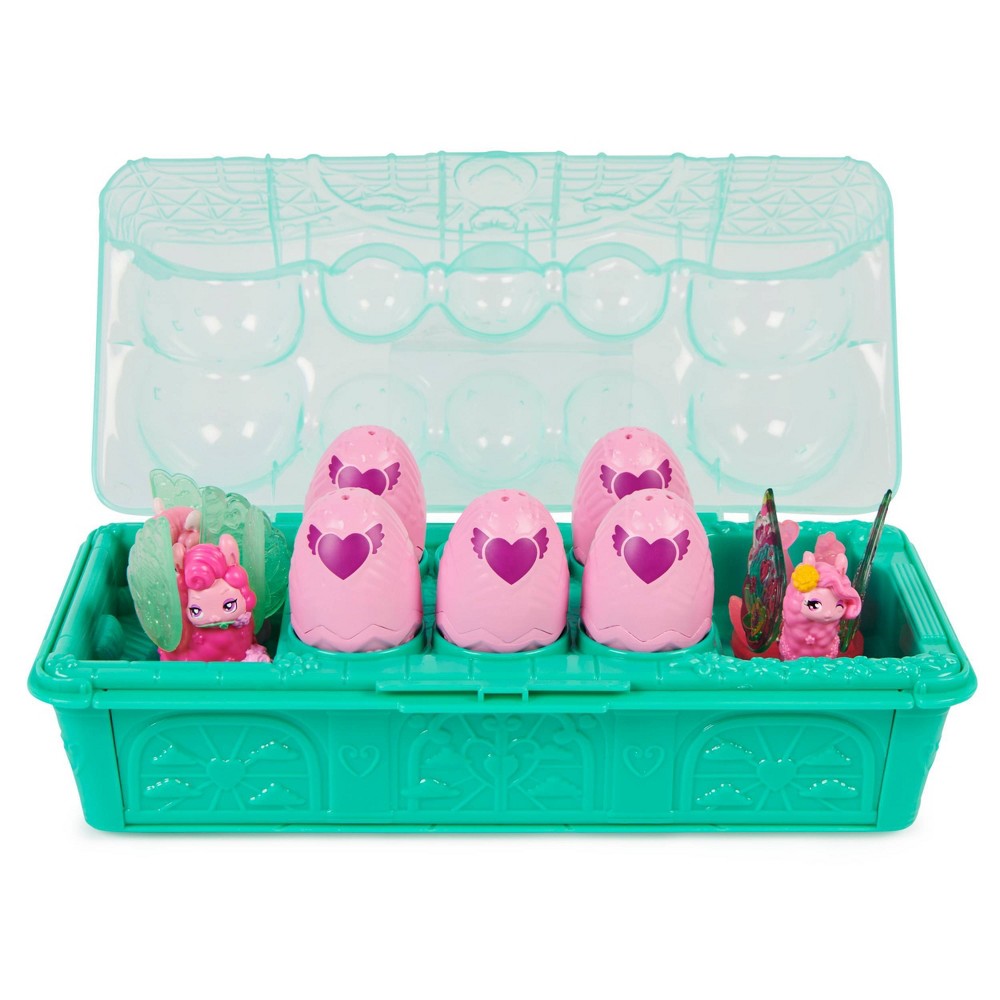 For kids who love collectible toys, Hatchimals are great and fit the theme of Easter as they come in little eggs.
7. Art & Craft Kits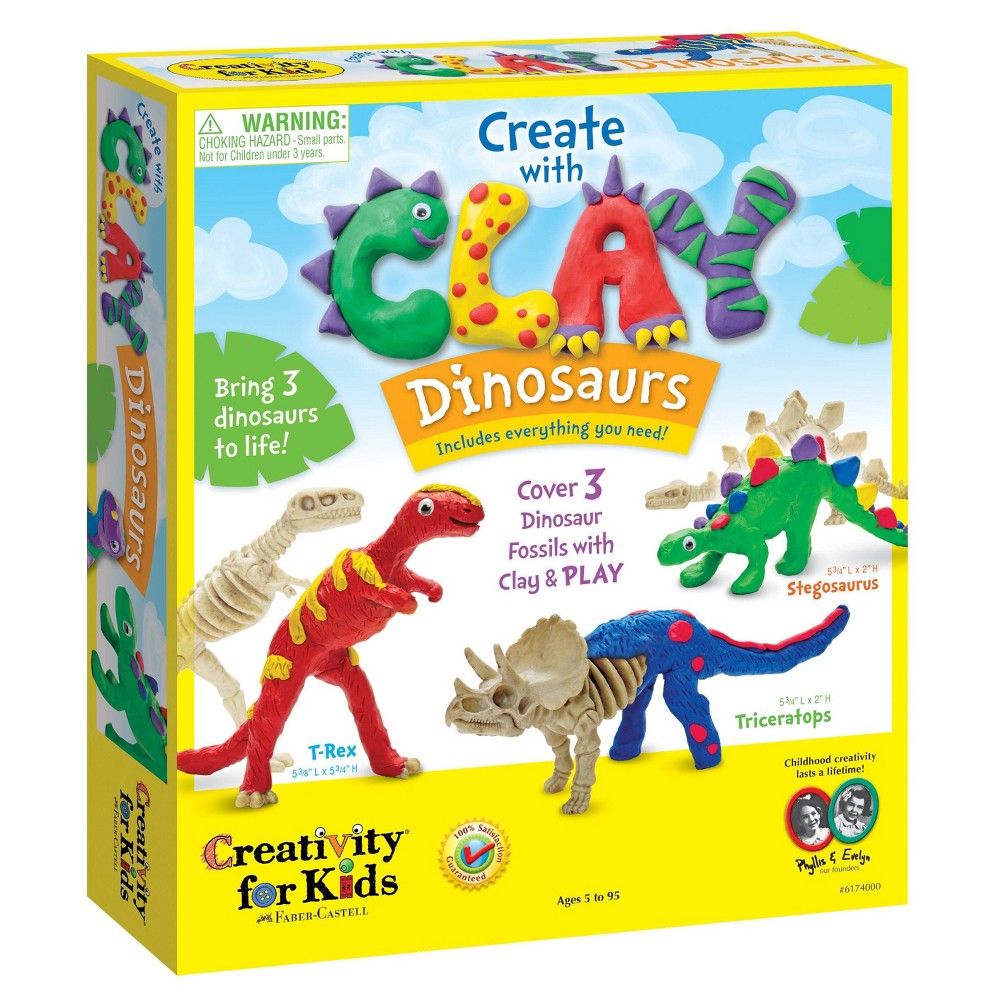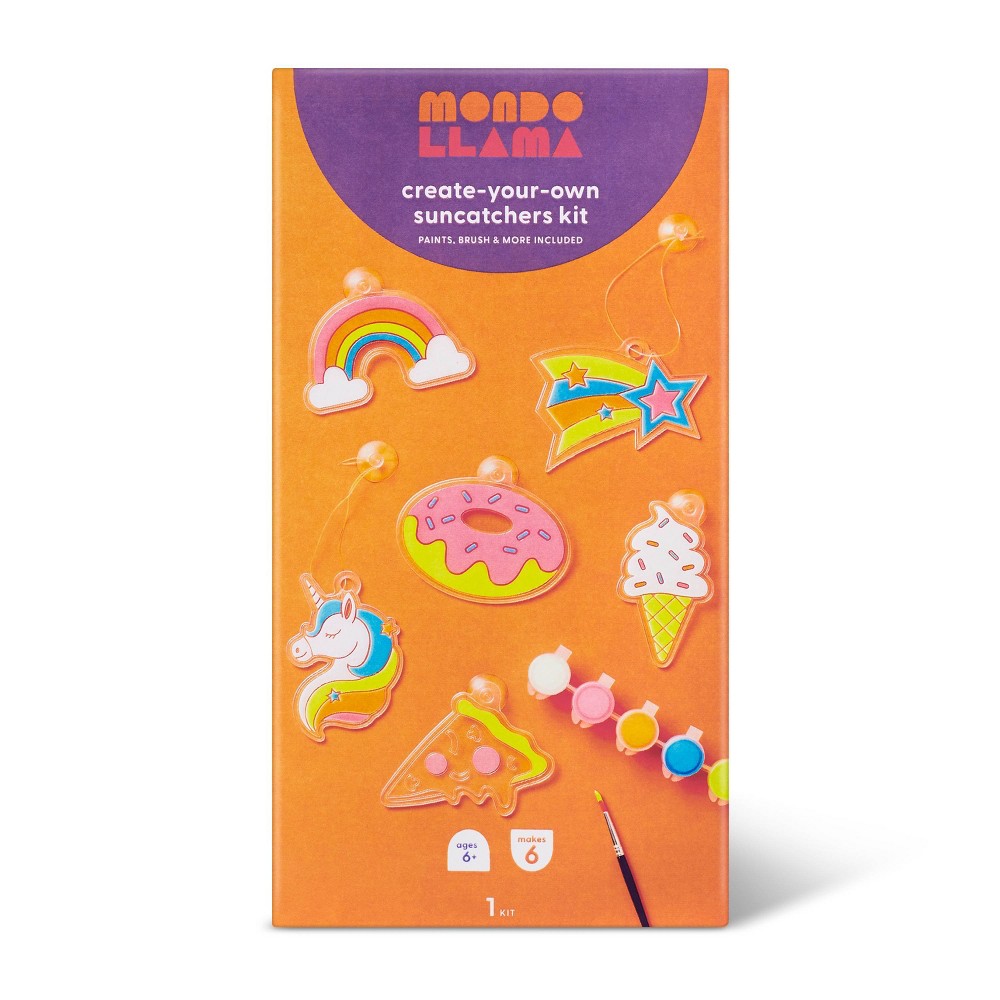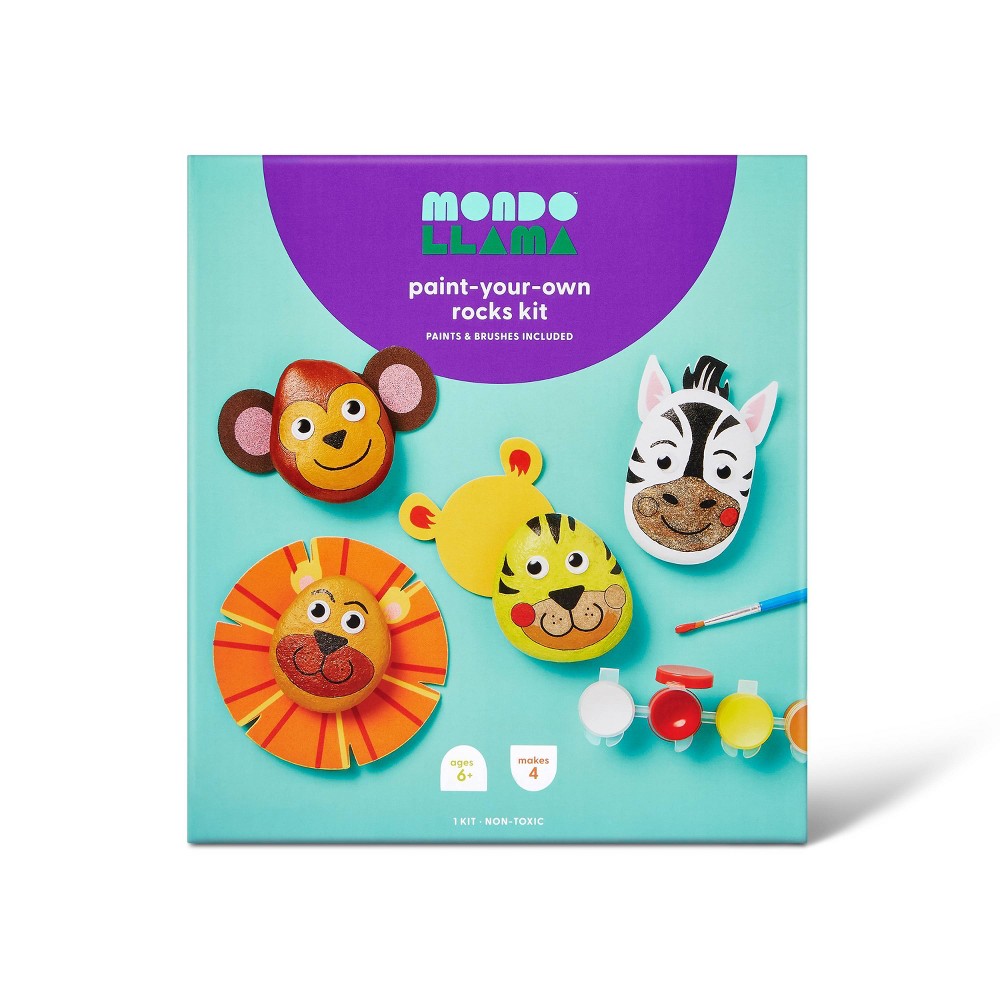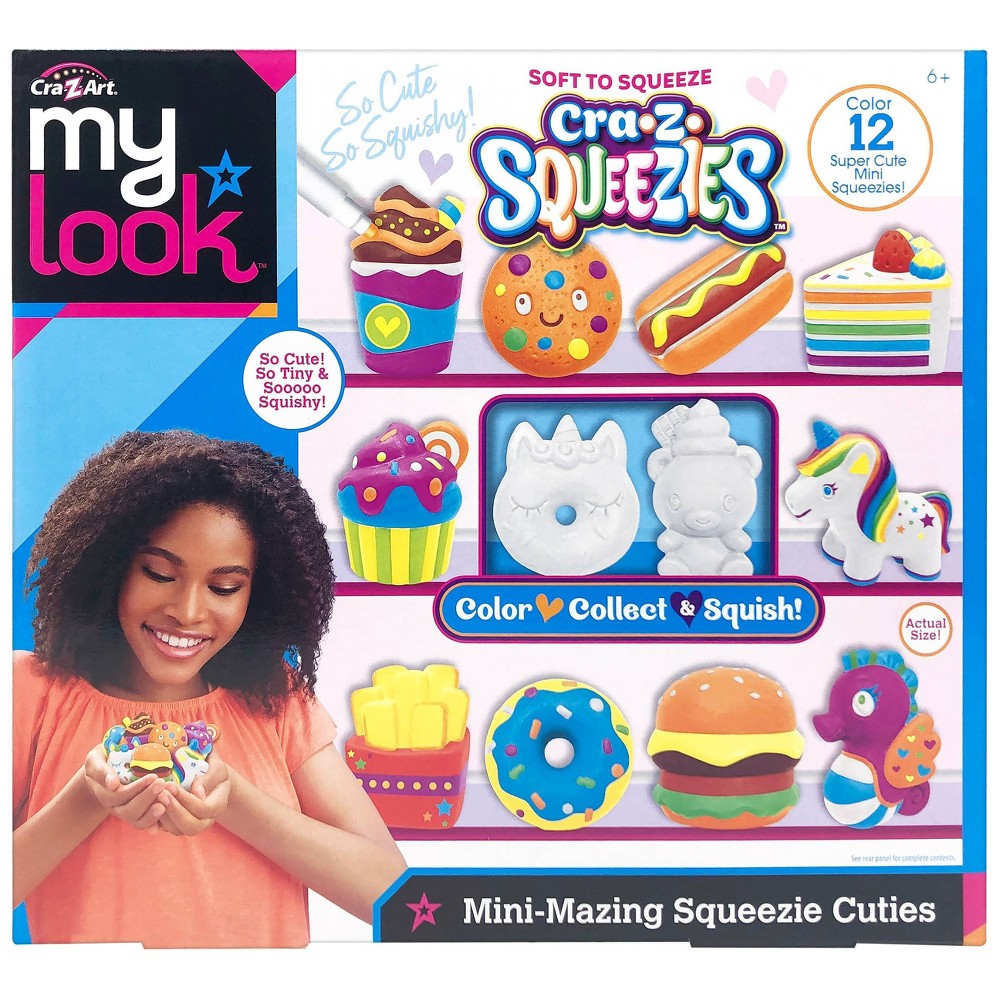 These make great gifts for kids who love arts and crafts. You can get them something you know they love doing or have them try something new!
8. Board Games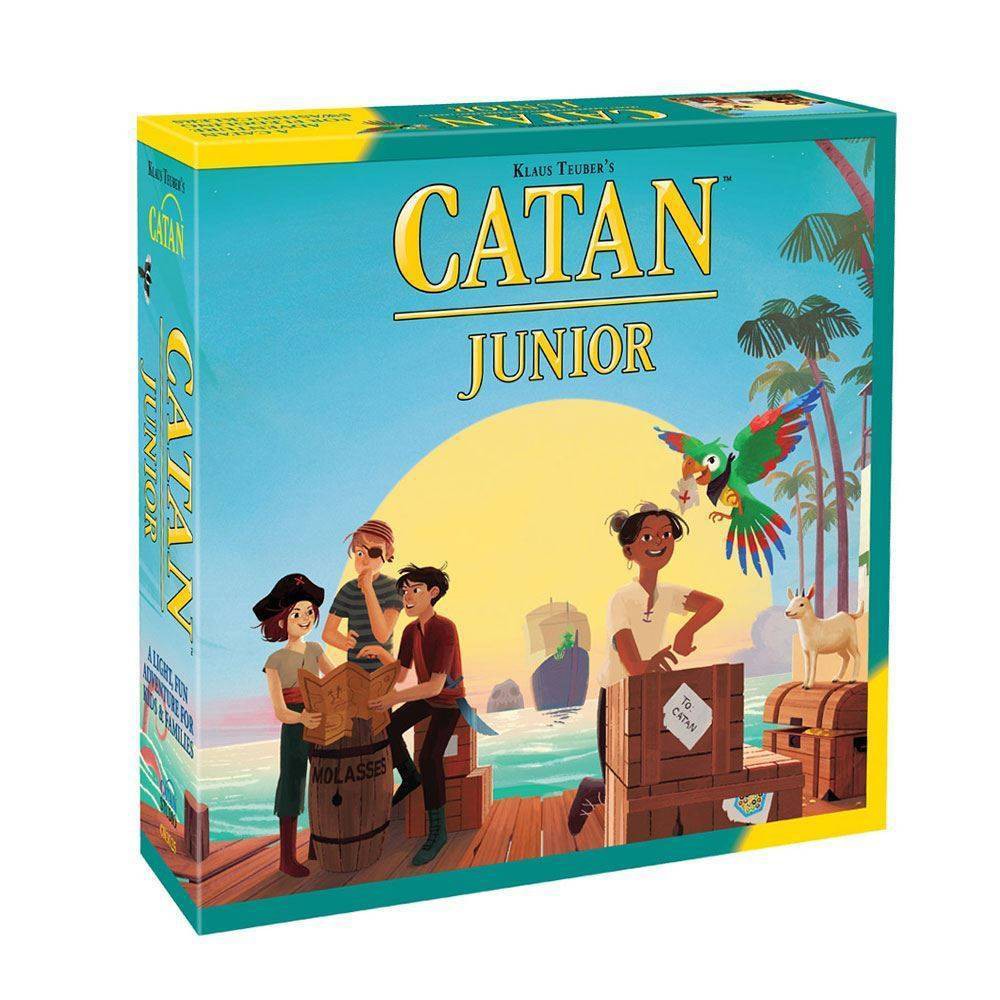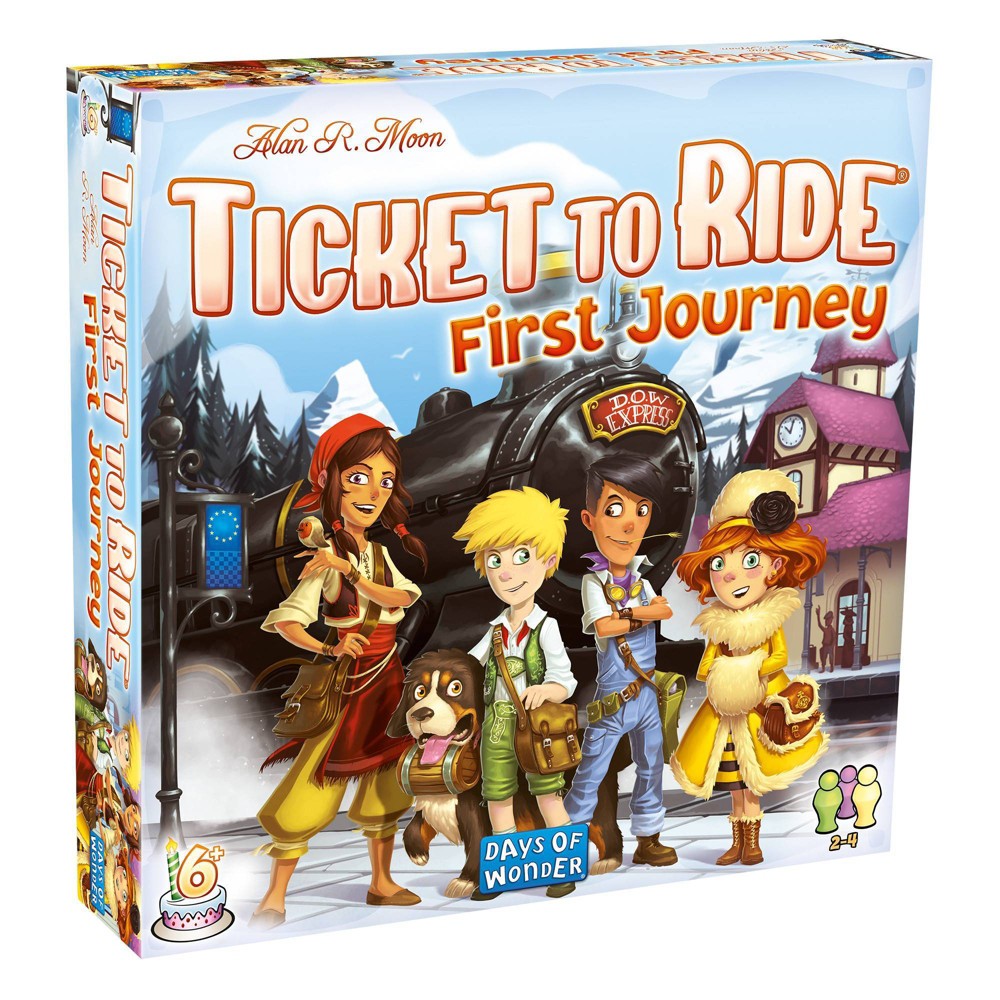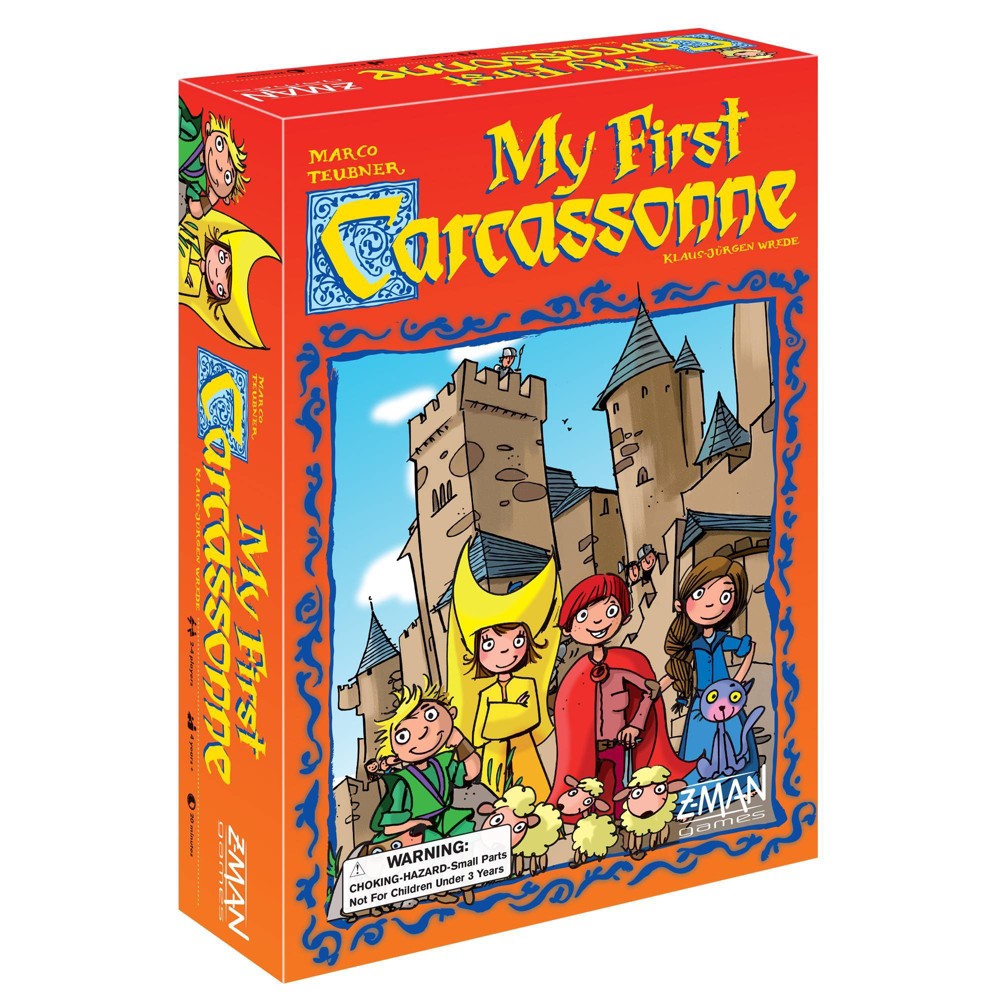 Board games are fun for the whole family!


9. Fidget Toys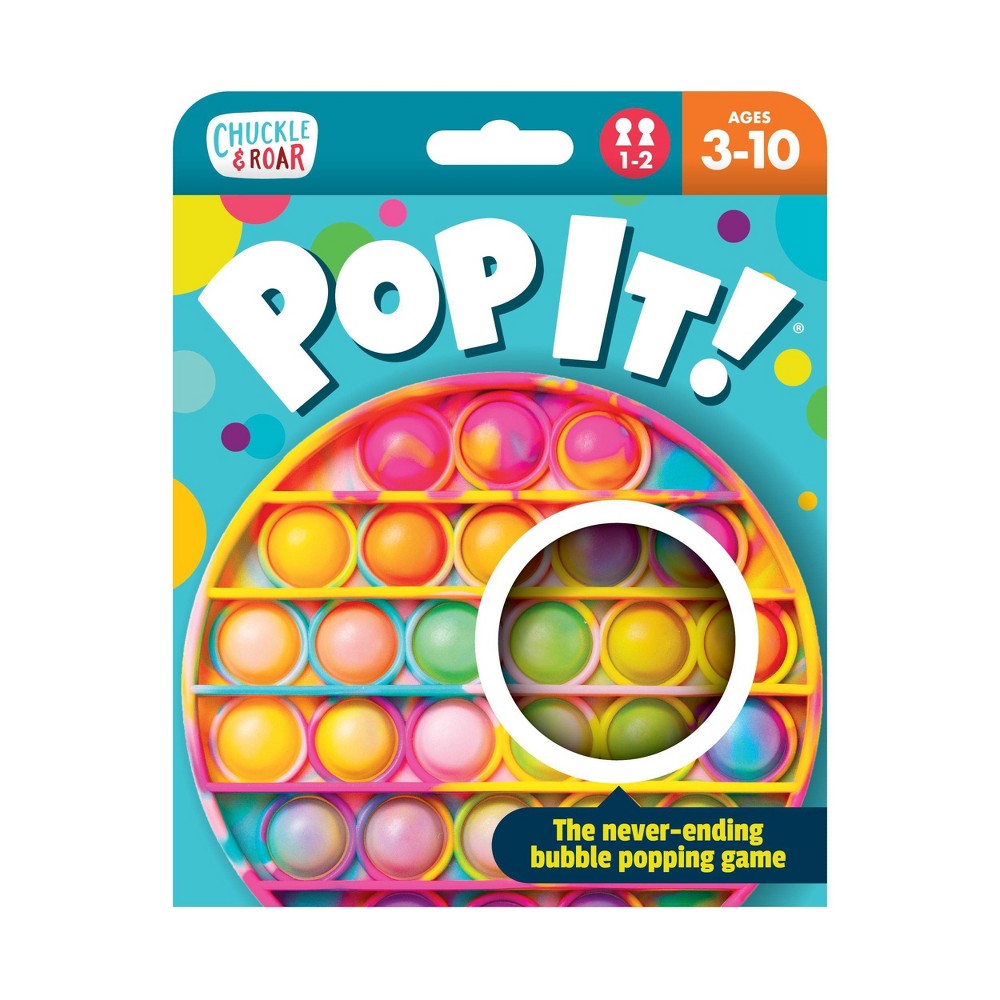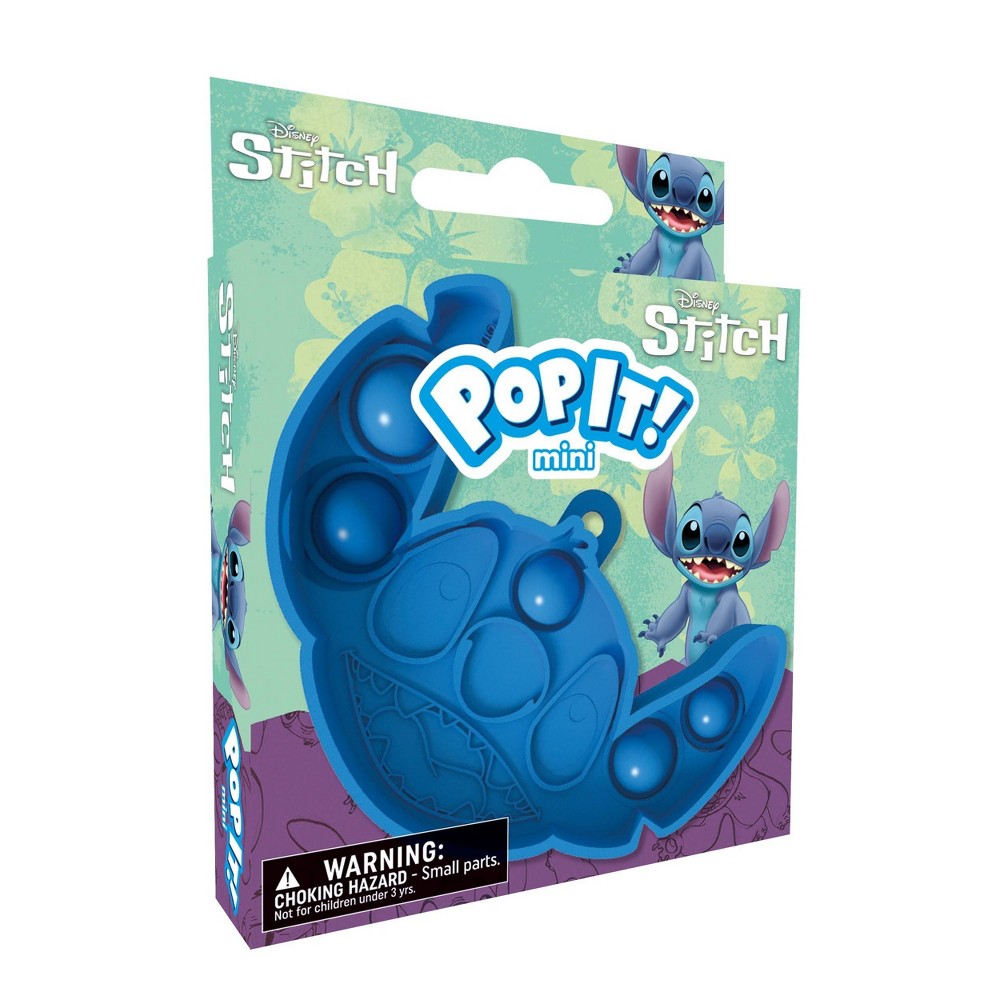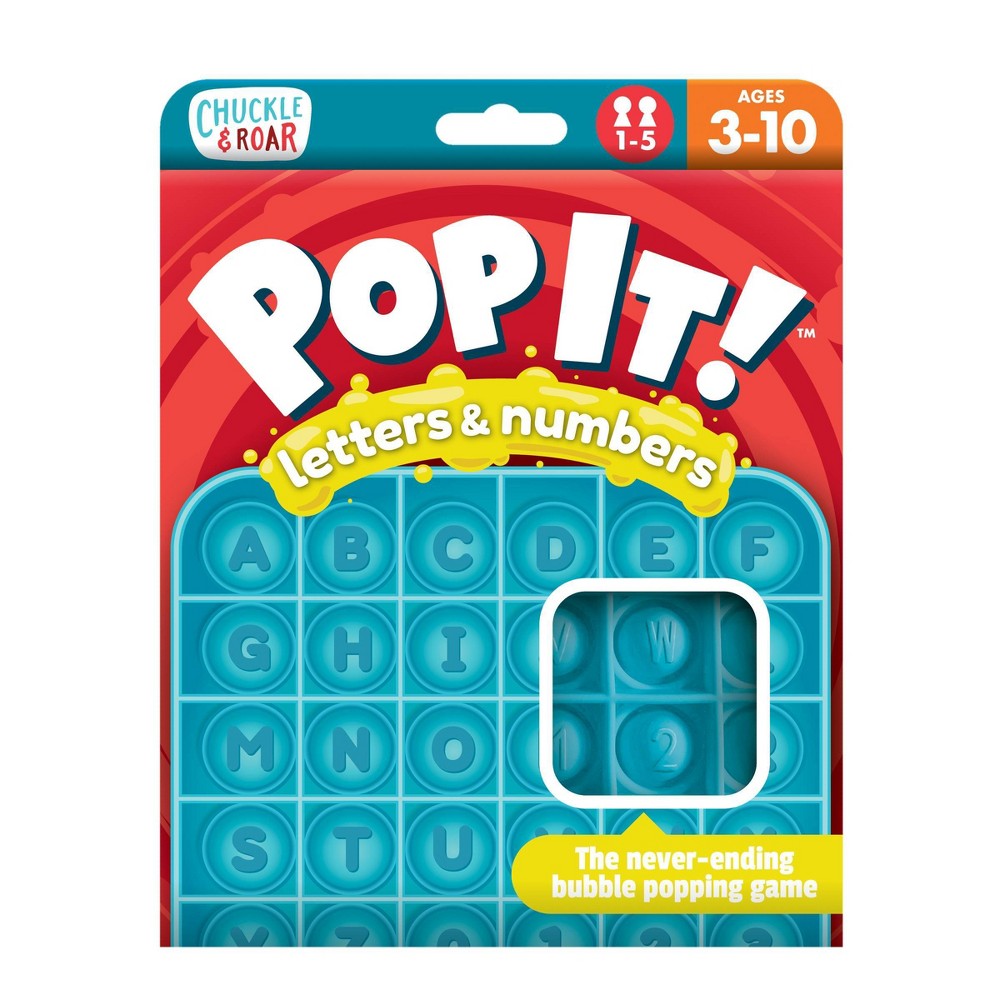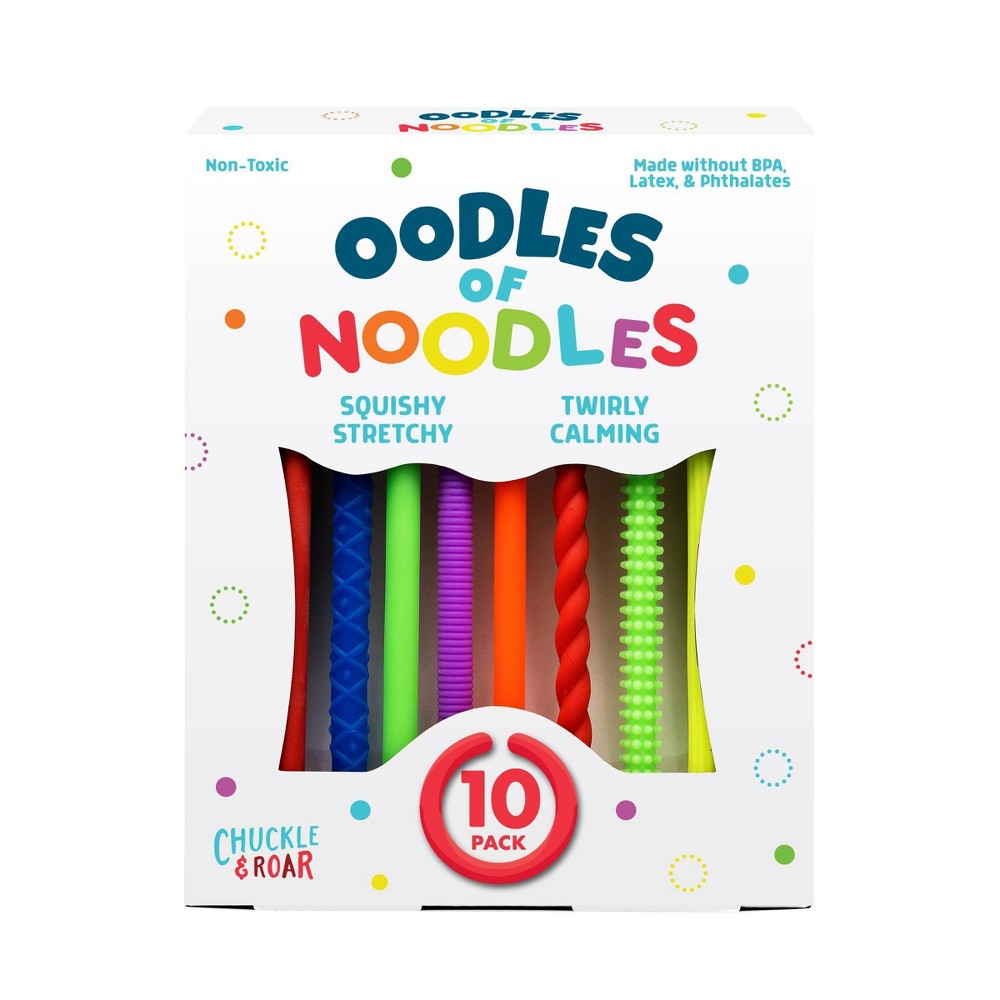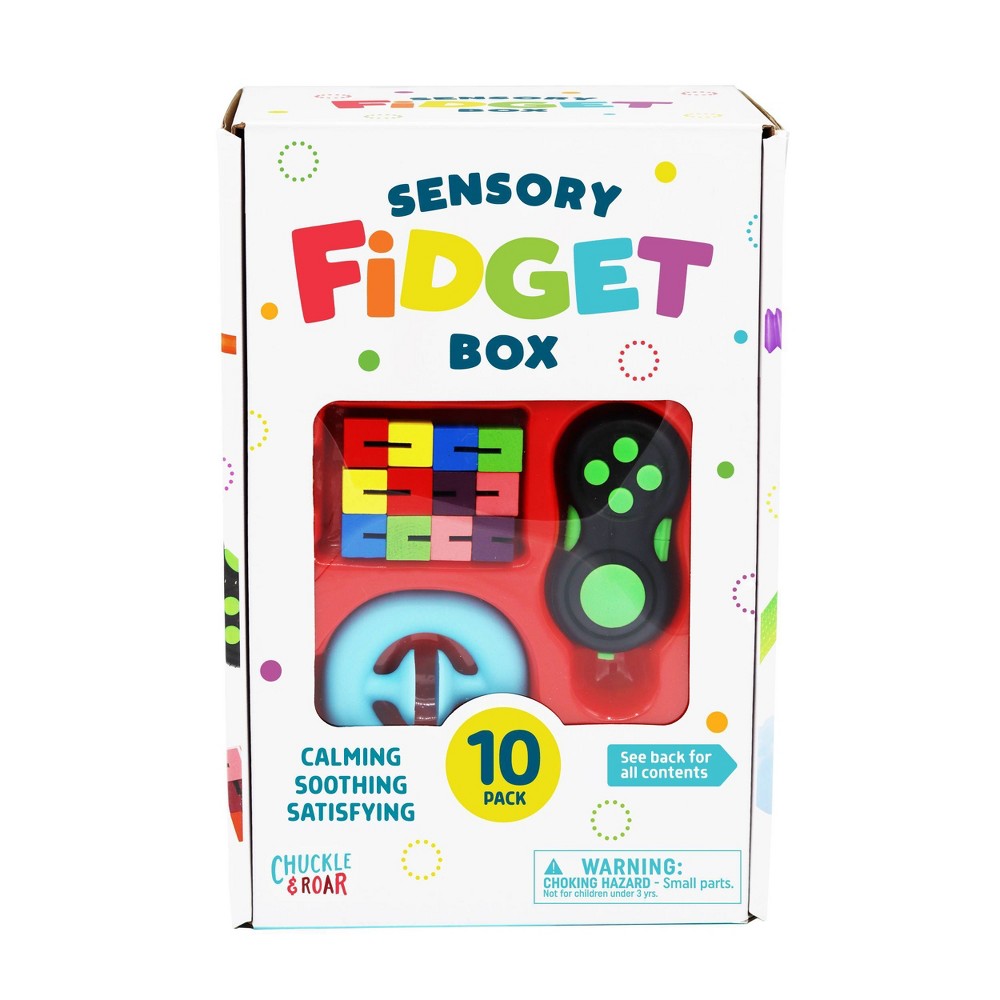 Spinners, Pop Its, and other fidget toys make great gifts for older kids. We have a fidget basket on our coffee table so when our child needs something to do with her hands, it's there.
10. Movies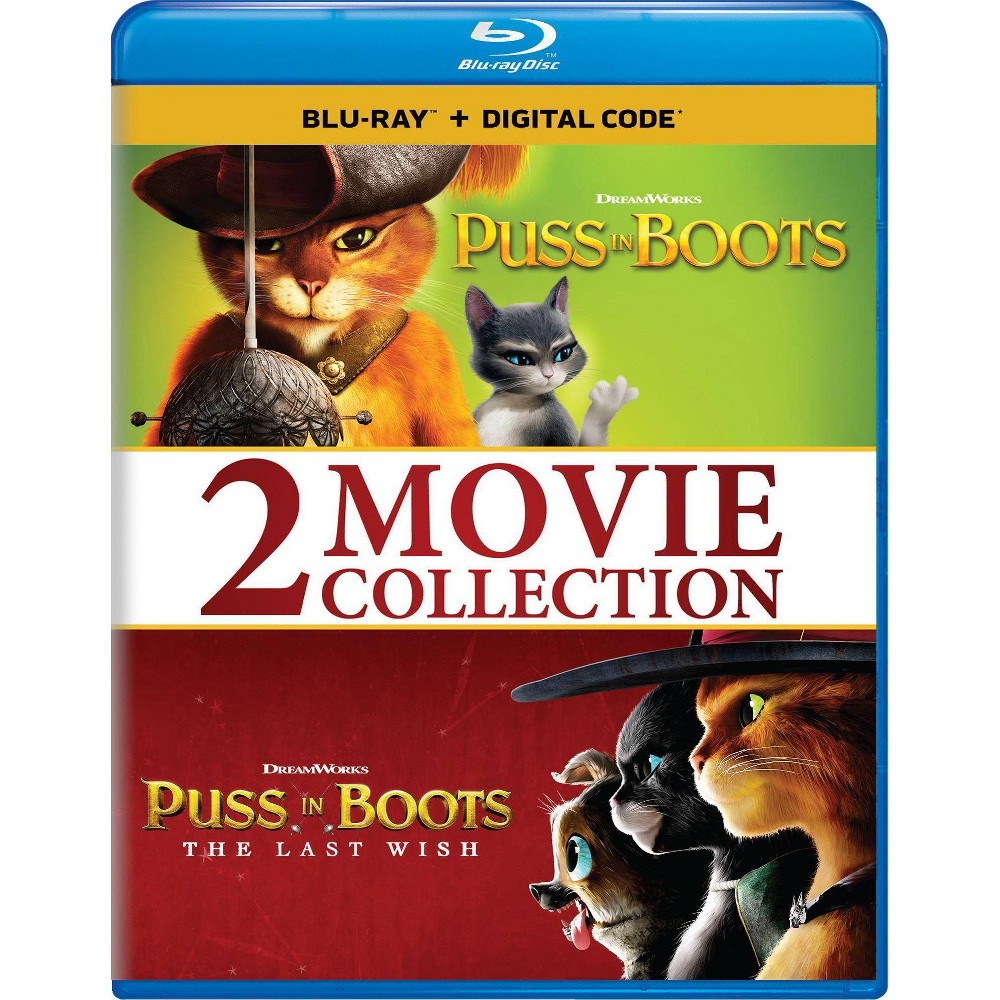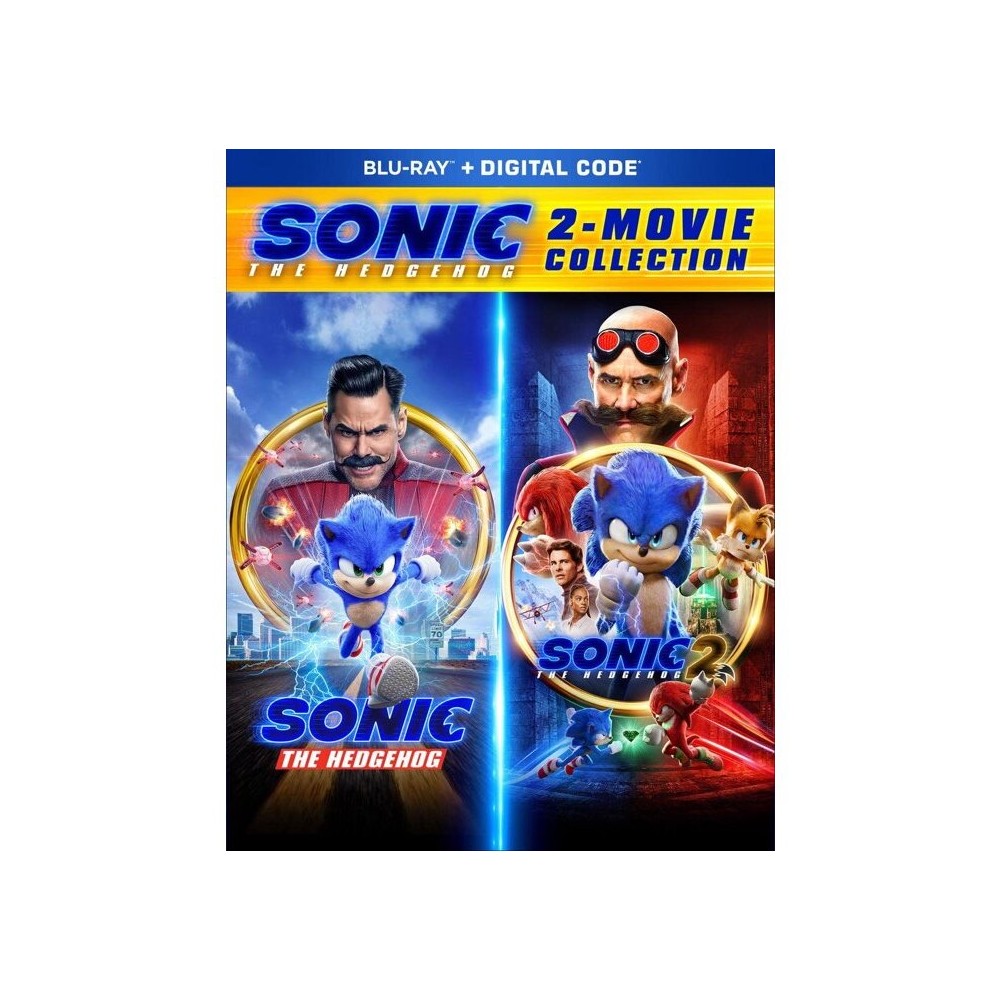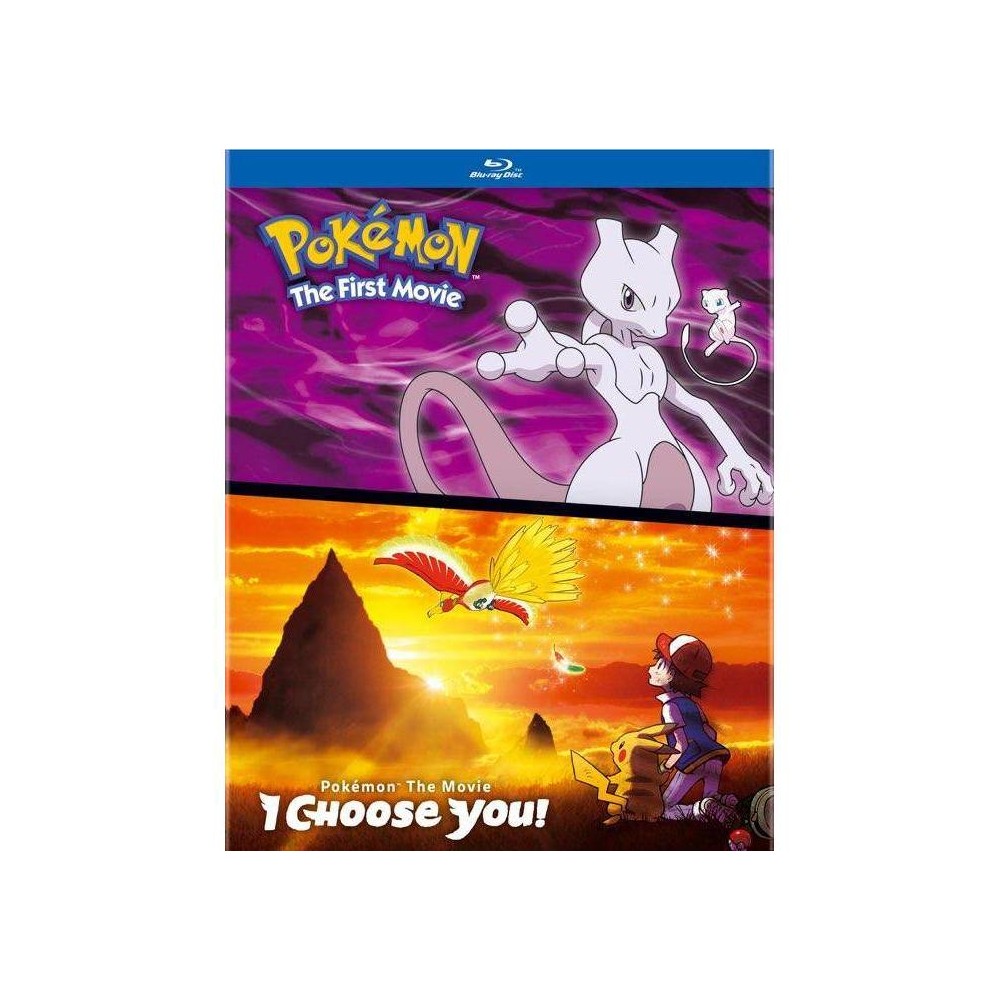 Not only will your kid love receiving their favorite movie or a movie they have been begging to see, but they also fit great in an Easter basket!