Disclosure
1. What Will My Story Be? by Nidhi Chanani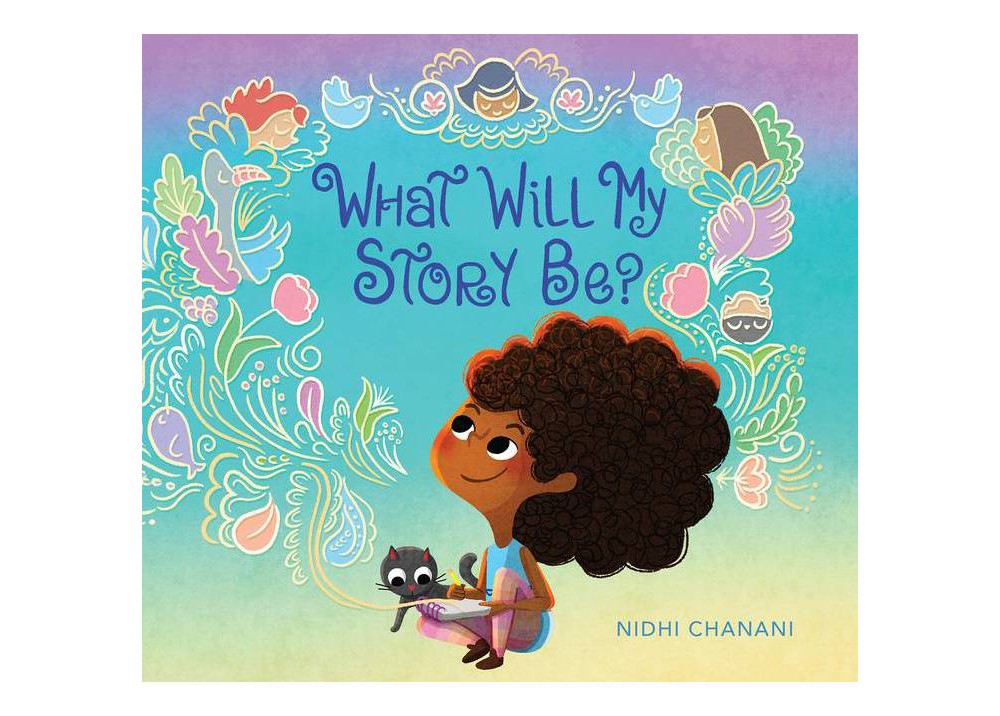 A little girl listens to her aunties as they tell her their stories and she wonders what her story will be. She imagines different scenarios and her aunties encourage her. A fun book to encourage kids' dreams and creativity.
Recommended for ages 3 to 5.
2. A Boy Named Isamu by James Yang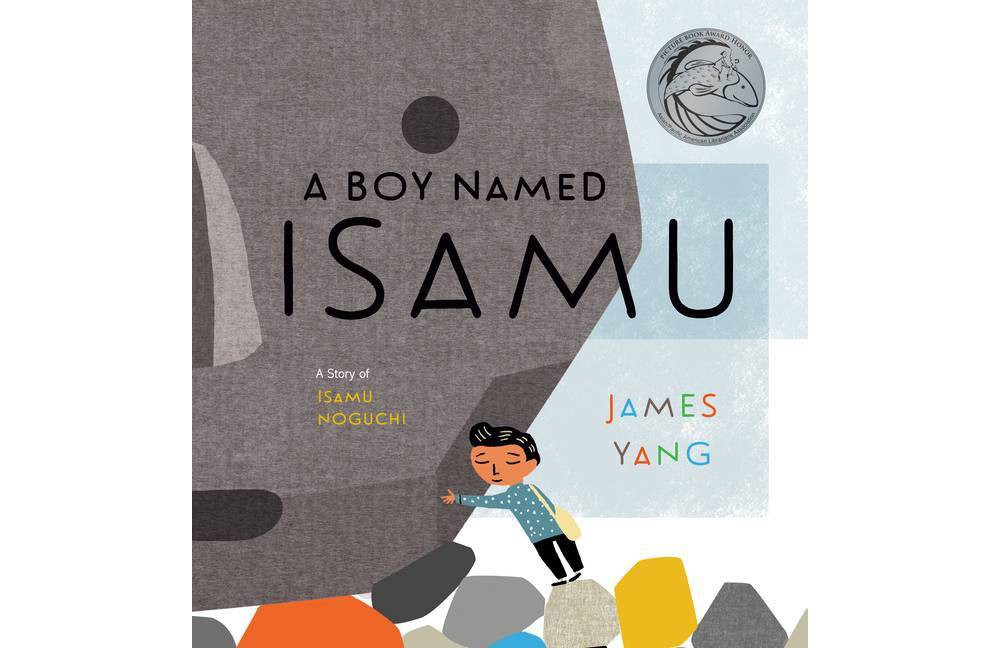 This picture book tells the story of a boy who loved nature. That boy would grow up to be Isamu Noguchi, a famous Japanese American artist. It's a beautiful story about childhood wonderment and the joy we can find in the outdoors.
It's recommended for ages 3 to 7.
3. Drawn Together by Minh Le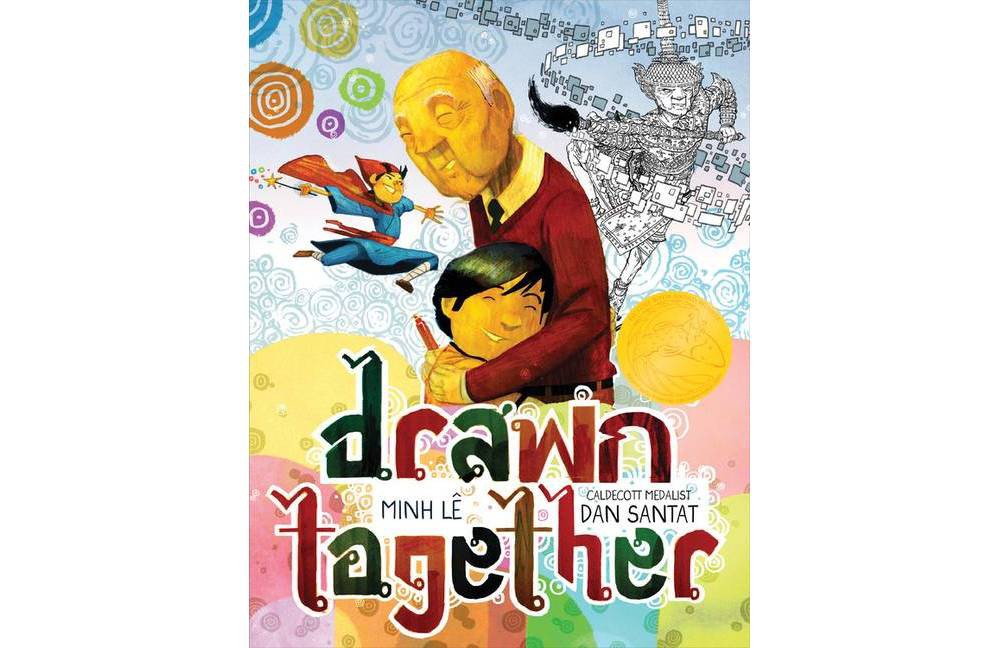 The artwork in this book is amazing! The story is simple and sweet. A boy and his grandfather are unable to communicate due to a language barrier but discover they both love to draw and bond through art.
It's recommended for ages 3 to 8.
4. Hello Mandarin Duck! by Bao Phi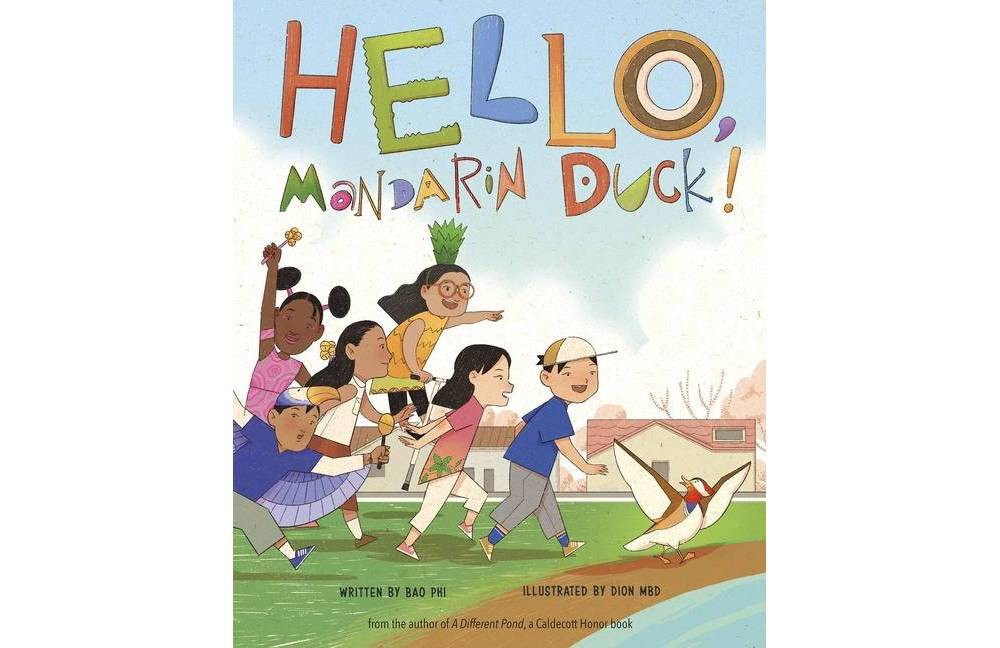 In this beautifully illustrated book, a new duck arrives in the neighborhood during the May Day parade and some kids try to help it get to the pond. This is a wonderful book about greeting new people, or in this case a duck, and making their neighborhood feel like a welcoming place for all.
Recommended for ages 5 to 9.
5. The Most Beautiful Thing by Kao Kalia Yang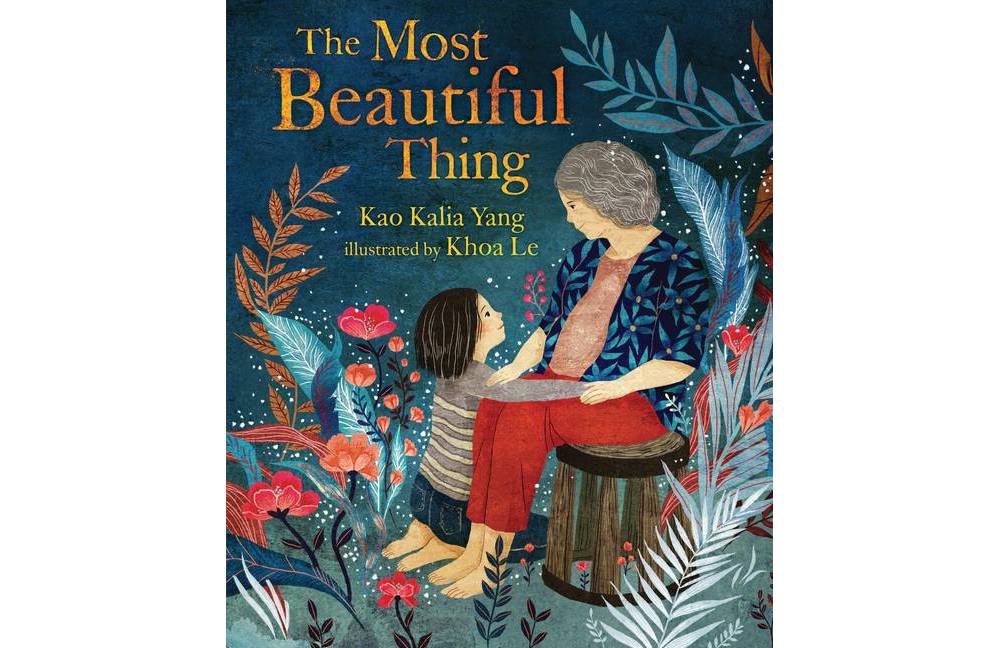 A young girl wants a new dress, but when her family can't afford it, she settles for candy. She then wants braces, but when her family can't afford them, she looks to her grandmother to see what is truly beautiful. It's a great book for kids to realize that not all families are as fortunate as theirs and there are many beautiful things out there that money can't buy.
This one is recommended for ages 5 to 9.
6. I Dream of Popo by Livia Blackburne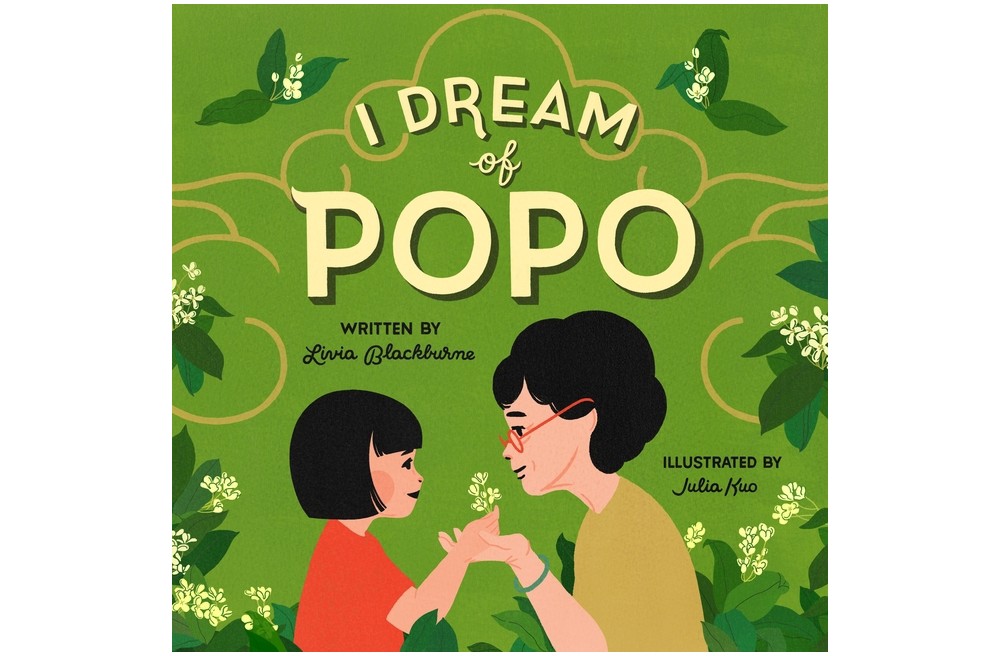 A young girl and her family move from Taiwan to America, leaving behind her Popo (grandmother). It's a great story about how love can endure the distance. The book also introduces several Chinese words.
Great for ages 2 to 7!
7. Watercress by Andrea Wang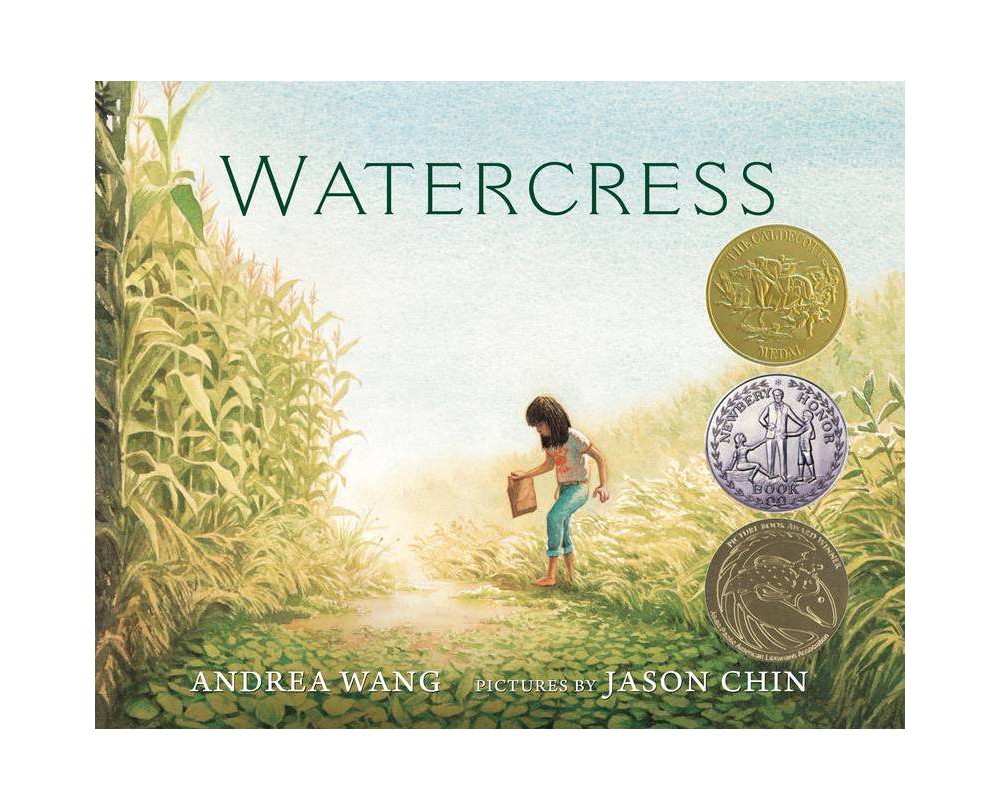 A girl's family stops by the side of the road to gather watercress from a ditch. She is unhappy and worried that someone she knows might see her and refuses to eat the watercress at dinnertime until her mother tells her about how her uncle had passed away due to famine. She then tries the watercress and the family creates a new memory. A wonderful story to show kids how to be grateful for the simplest of things.
This one is recommended for older kids, ages 6 to 9.
8. A Different Pond by Bao Phi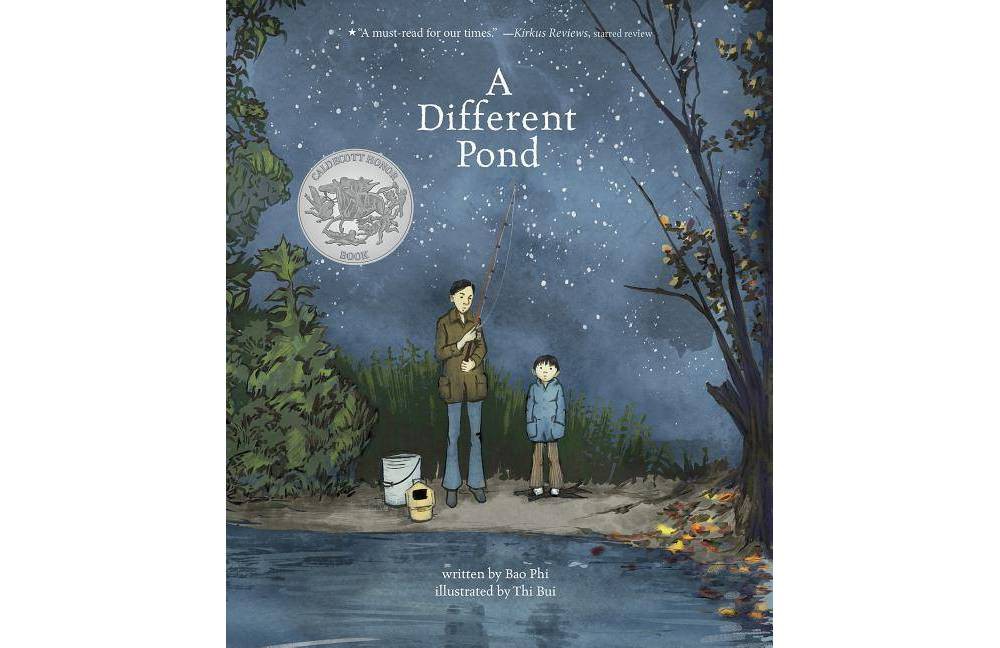 A boy and his father go fishing early in the morning so they may have dinner later that night. It's a bittersweet story as the father has two jobs and the mom also works, yet they can't afford to buy food so they fish for it. A great book for children to learn about being grateful.
It's recommended for ages 4 to 8, but I think it's better suited for older kids, 6 to 9.
9. I Am Golden by Eva Chen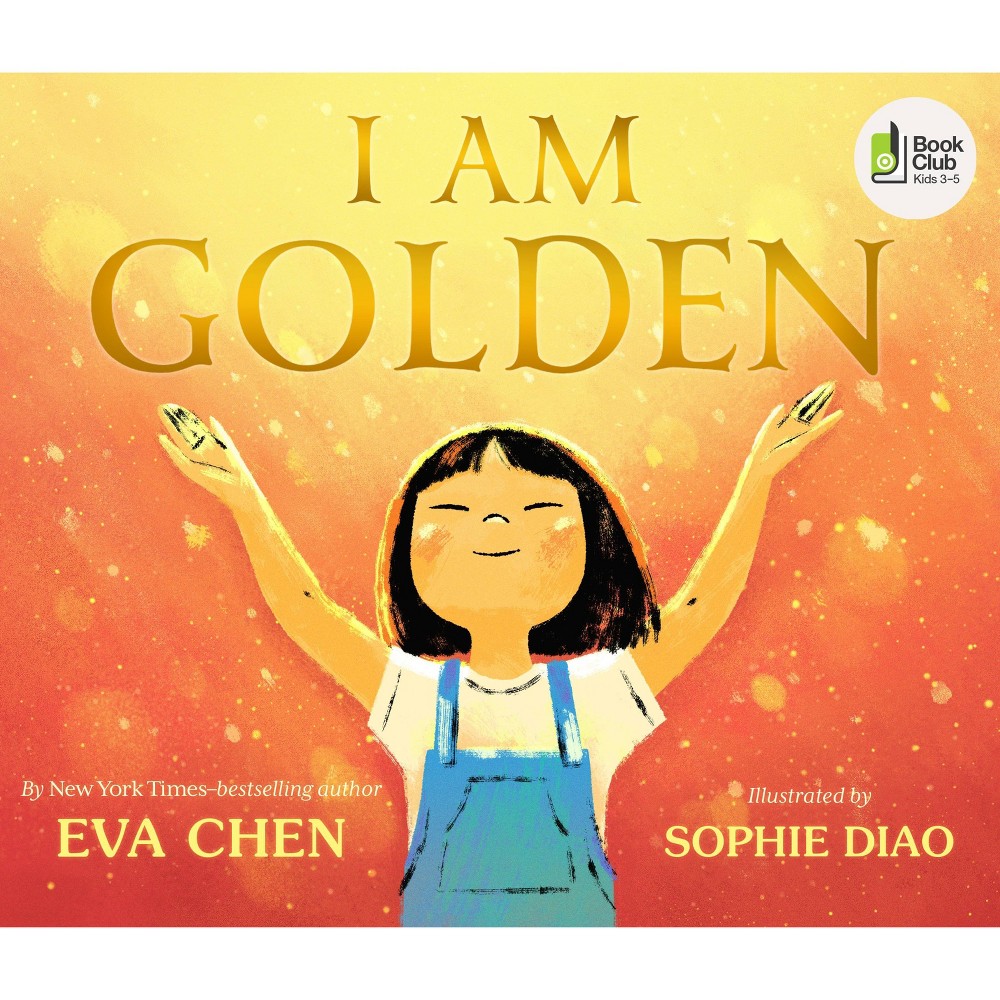 A beautifully illustrated story about a young Chinese girl whose family moved to America and the struggles that come with being an immigrant. This is a wonderful book for Asian Americans as they can relate to and help other children develop empathy for those who do not look like them.
It's recommended for ages 4 to 6.
10. Love in the Libary by Maggie Tokuda-Hall
Maggie Tokuda-Hall took a tough subject and turned it into a wonderful children's book! The story is based on her grandparents and tells the story of how Tama and George met and fell in love in the Minidoka incarceration camp. It's a beautiful story about being human and having hope for the future, as well as a great conversation starter on America's not-so-great history.
A great story for older kids, ages 6 to 9.
11. Red is a Dragon by Roseanne Thong
This is a beautiful book about colors that include Chinese culture and a variety of Chinese words.
It's better suited for younger kids, ages 2 to 4.
12. The Snake Goddess Colors the World by Li Jian
A beautiful story about a snake goddess named Nuwa who wants to color the world by repairing the hole in the sky. It's told in both English and Chinese. There is no pin yin.
Great for ages 4 to 8.


13. Tofu Takes Time by Helen H. Wu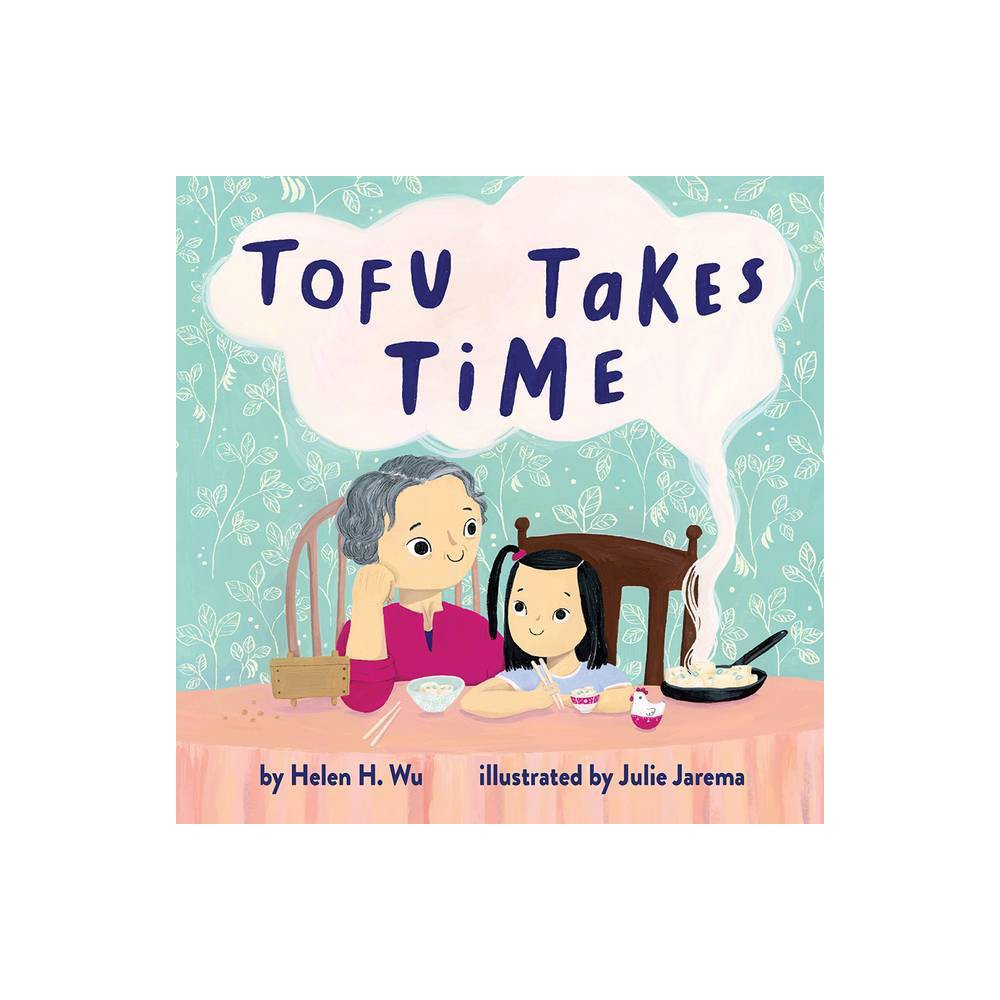 A beautiful book about patience! A little and her grandma are making tofu, but the little girl is impatient and can't wait for it to be done. Her grandma reminds her that tofu takes time and homemade tofu tastes better than store-bought. When it's done, she can't wait to make it again with her grandma.
It's suggested for ages 4 to 7.


14. Moonbeams, Dumplings, and Dragon Boats by Nina Simonds, Leslie Swartz, and The Children's Museum, Boston
This book contains stories, recipes, and activities for many Chinese holidays. It's great for older kids and families interested in learning about different holidays and festivals that are celebrated in China. Would be great for teachers too as it gives craft ideas as well as recipes for the holidays.
It's recommended for ages 4 to 7.
15. Red Eggs & Dragon Boats by Carol Stephanchuk
This nonfiction book would be better suited for older kids. It goes over several different Chinese festivals. It includes facts, recipes, and stories associated with each festival.
Recommended for ages 9 to 12.
16. A Journey to Find the Cuckoo by Wen Da and Ye Luying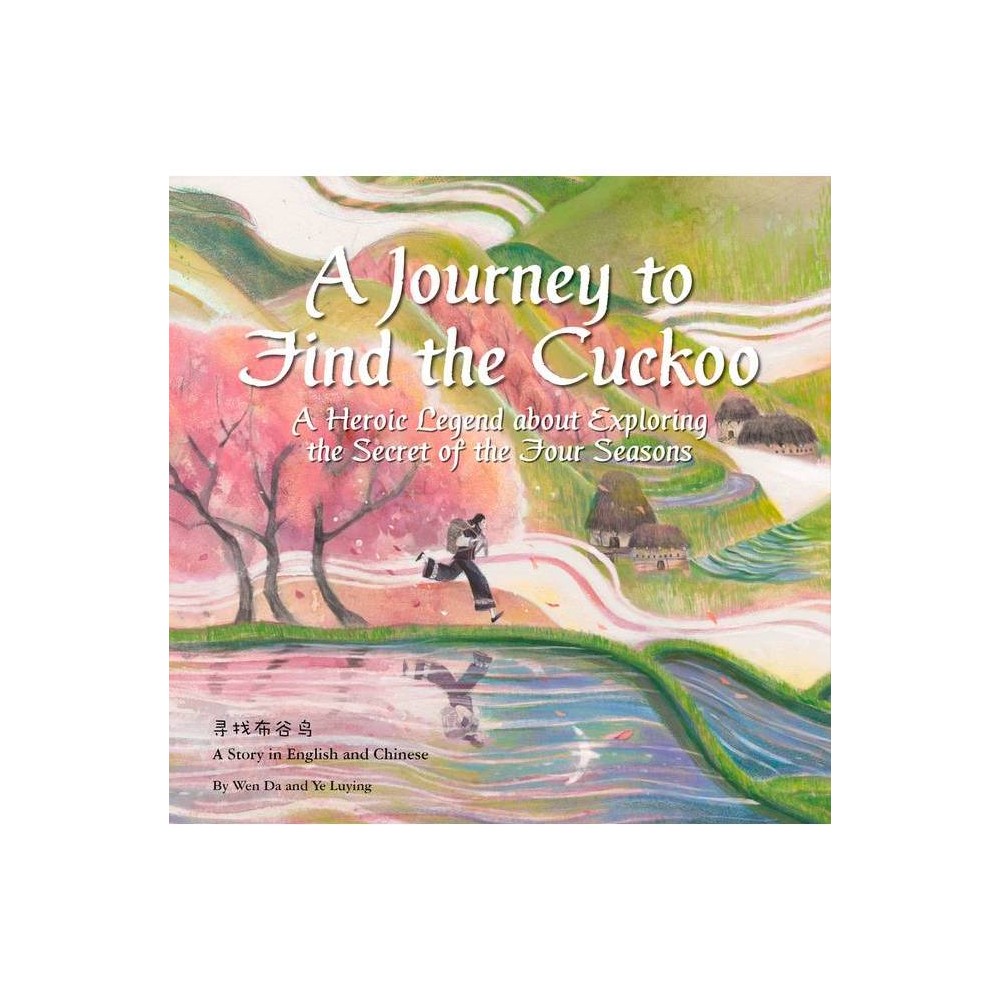 This story is told in English and Chinese and is based on the Hani legend of Aluo who goes in search of a cuckoo that can distinguish between the four seasons so his people would know when to harvest and no longer fear starvation.
It's suggested for ages 5 to 7.
17. Punky Aloha by Shar Tuiasoa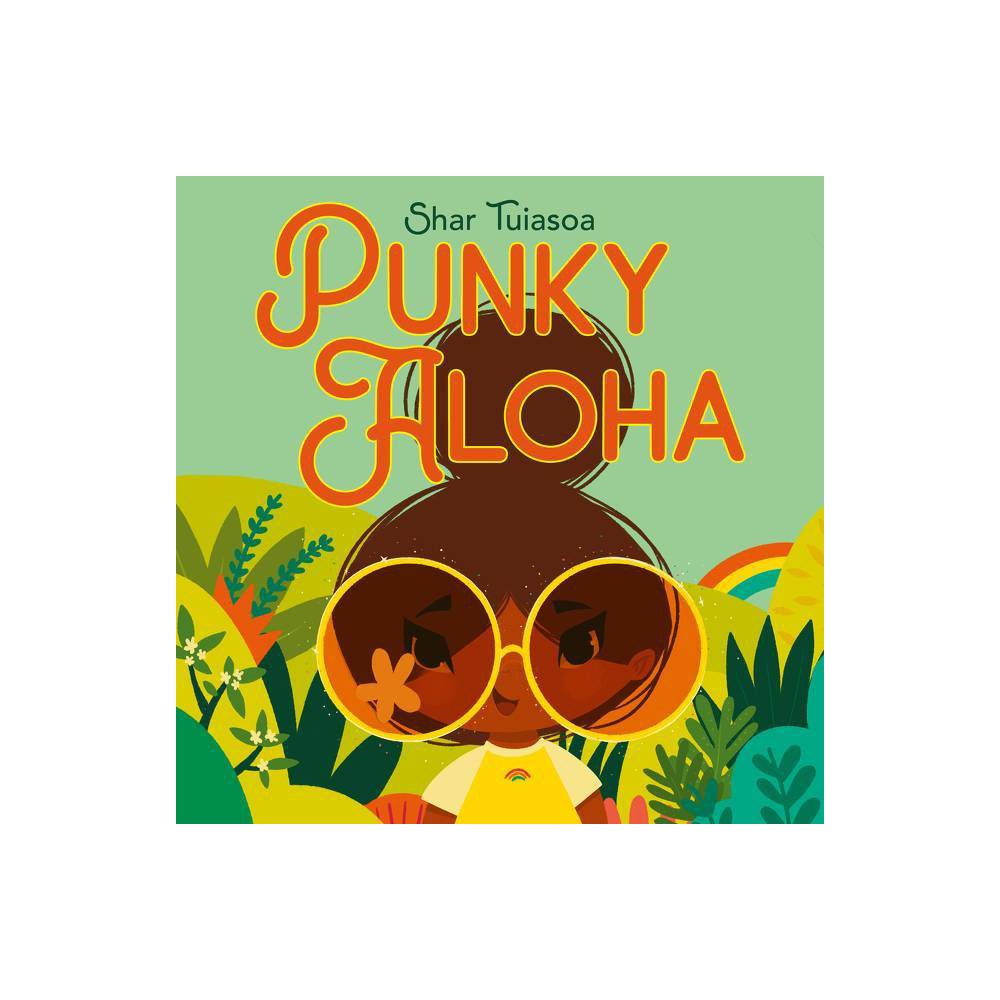 Punky's grandma needs butter to make banana bread and sends Punky to the store on her own. Punky is nervous, but her grandma gives her a pair of glasses that help give her courage.
It's recommended for ages 4 to 8.
18. Little Bun by Amanda Hsiung-Blodgett and Emily Blodgett
Little Bun is written in Chinese (pinyin included) and English. It's an adorable book about a bun that has feelings. It's the perfect resource for teaching kids about emotions.
It's recommended for ages 2 to 6 but can still be a great resource for older kids learning Chinese.
19. A Very Asian Guide to Korean Food by Michelle Li
This is a great book for teaching kids about foods from other cultures. A Very Asian Guide to Korean Food focuses on the cuisine in Korea with some fun facts and there is even a recipe included. There are more books in the series being released that feature other Asian countries.
It's suggested for ages 3 to 12, but I personally think it's better suited for ages 6 and up. I can't see it holding the attention of a 3-year-old. Our daughter is 6 and has only recently started showing interest in nonfiction books.

20. The ABCs of Asian American History by Renee Macalino Rutledge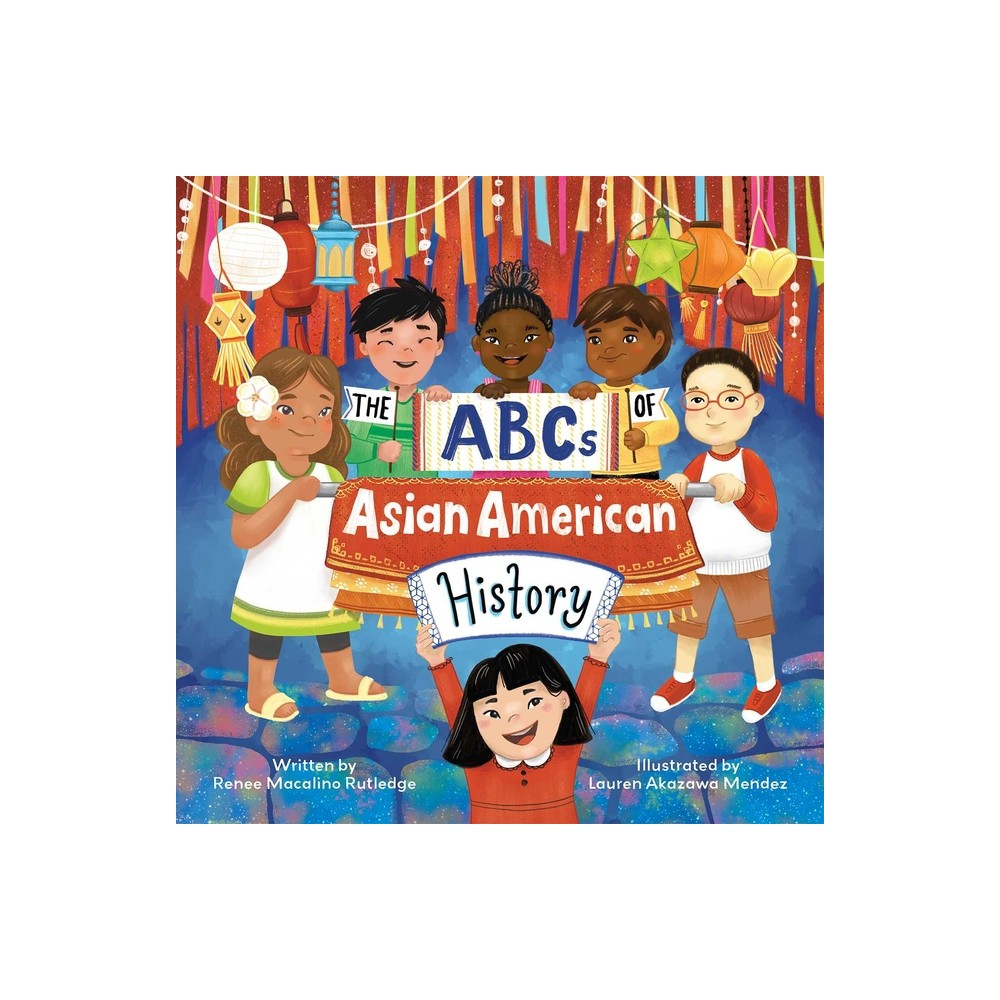 This is a great book to teach kids about some famous Asian Americans as well as different traditions, holidays, foods, and more!
It's recommended for ages 5 to 8.