Disclosure
Going to a concert? Here is what I bring with me:
1. Clear Bag
The first item you will need is a clear bag as this is the only bag most stadiums allow. The size allowed will depend on your stadium rules.
2. Power Bank
Concerts often last 2-3 hours, but stadiums usually open a couple hours early and there are the pre-shows, so you can easily end up being at the stadium for over 6 hours. Make sure your phone is charged before going and bring a power bank for backup, especially if you plan on taking lots of photos and videos.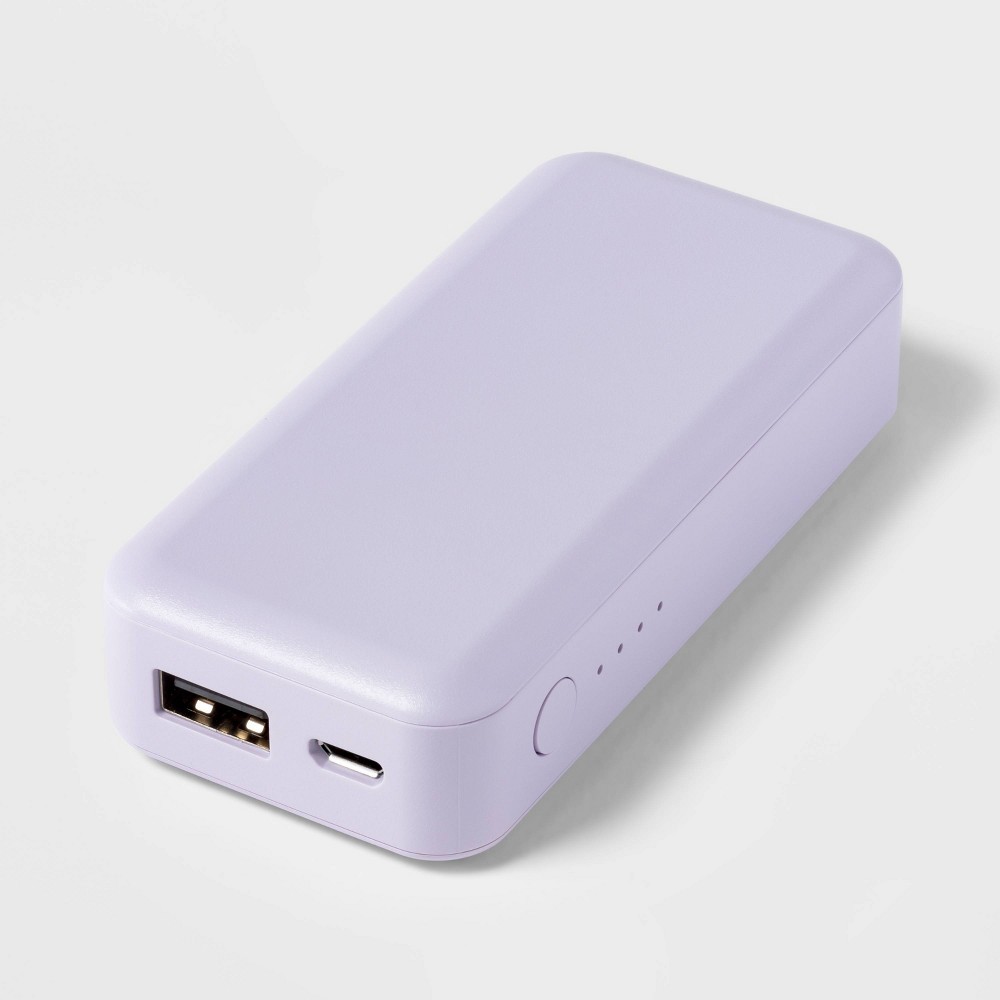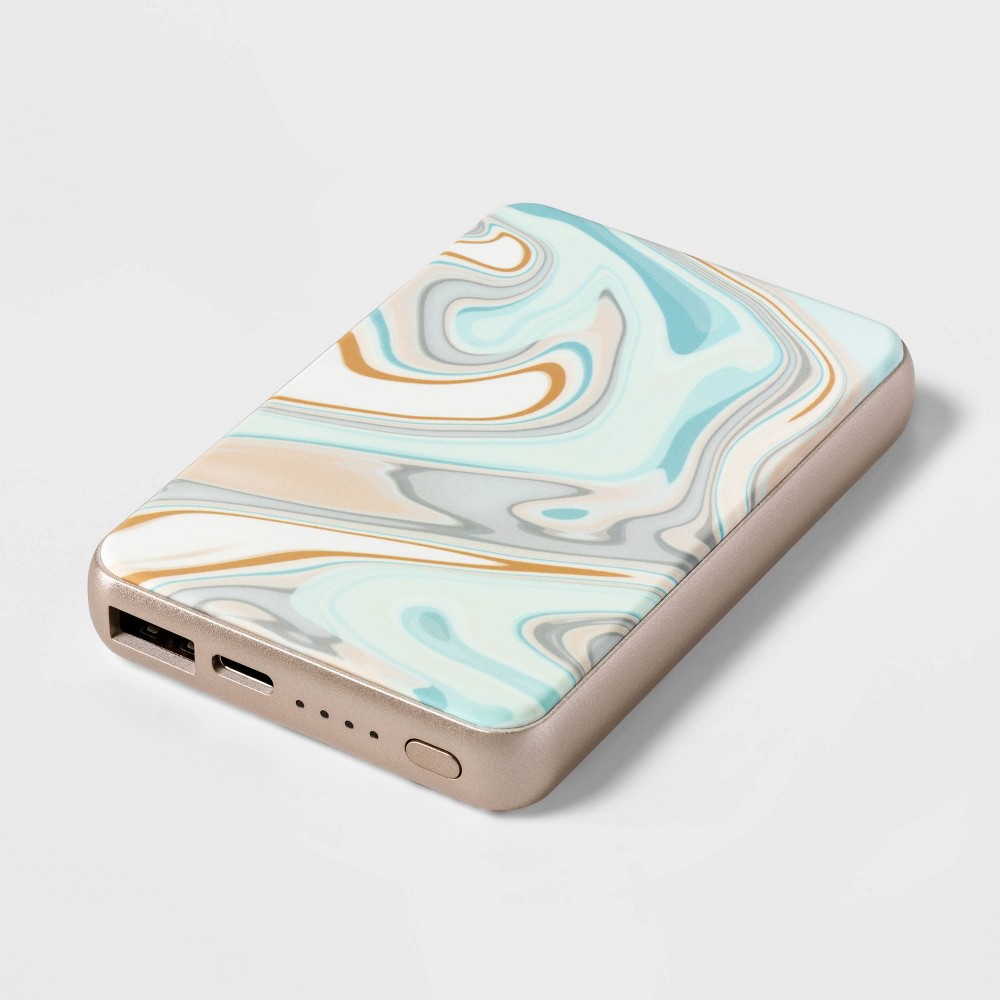 3. Phone & Charging Cord
Don't forget your phone! Also, you'll need a charging cord to connect to your power bank, and some stadiums have charging stations or outlets where you can charge your phone.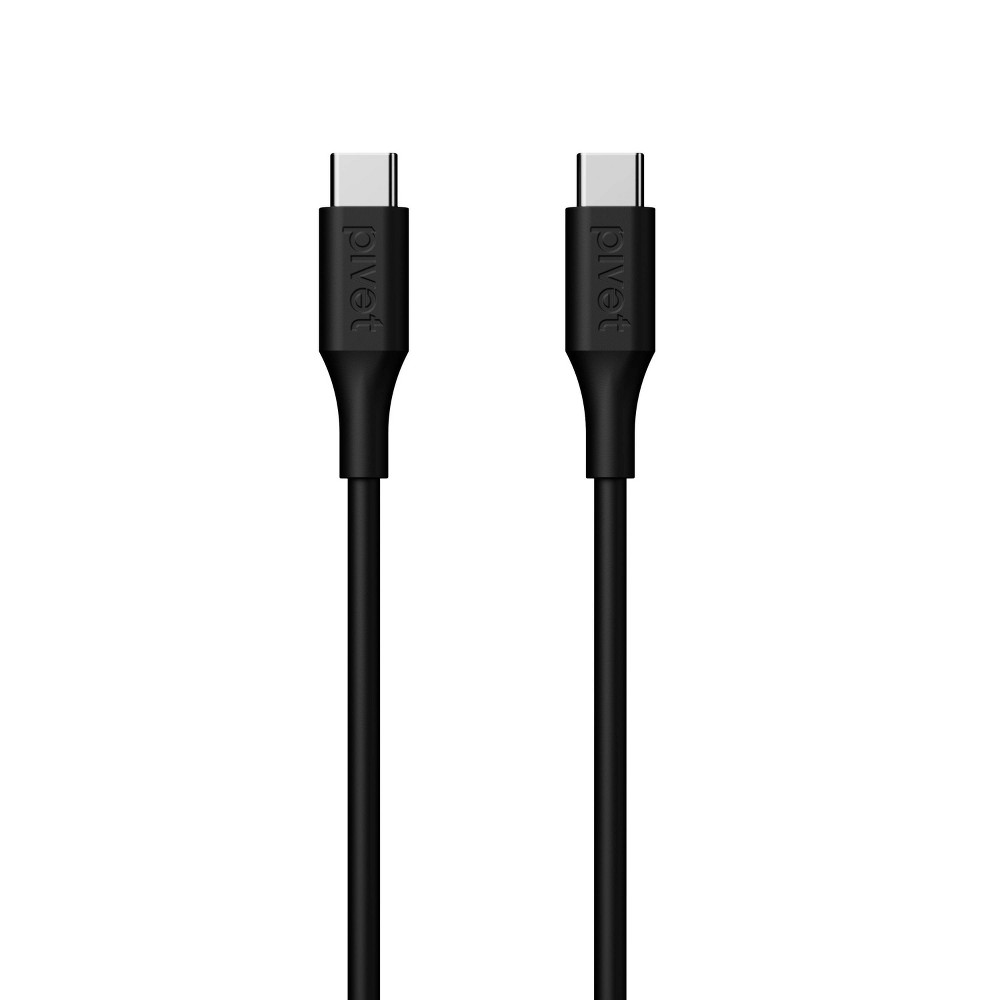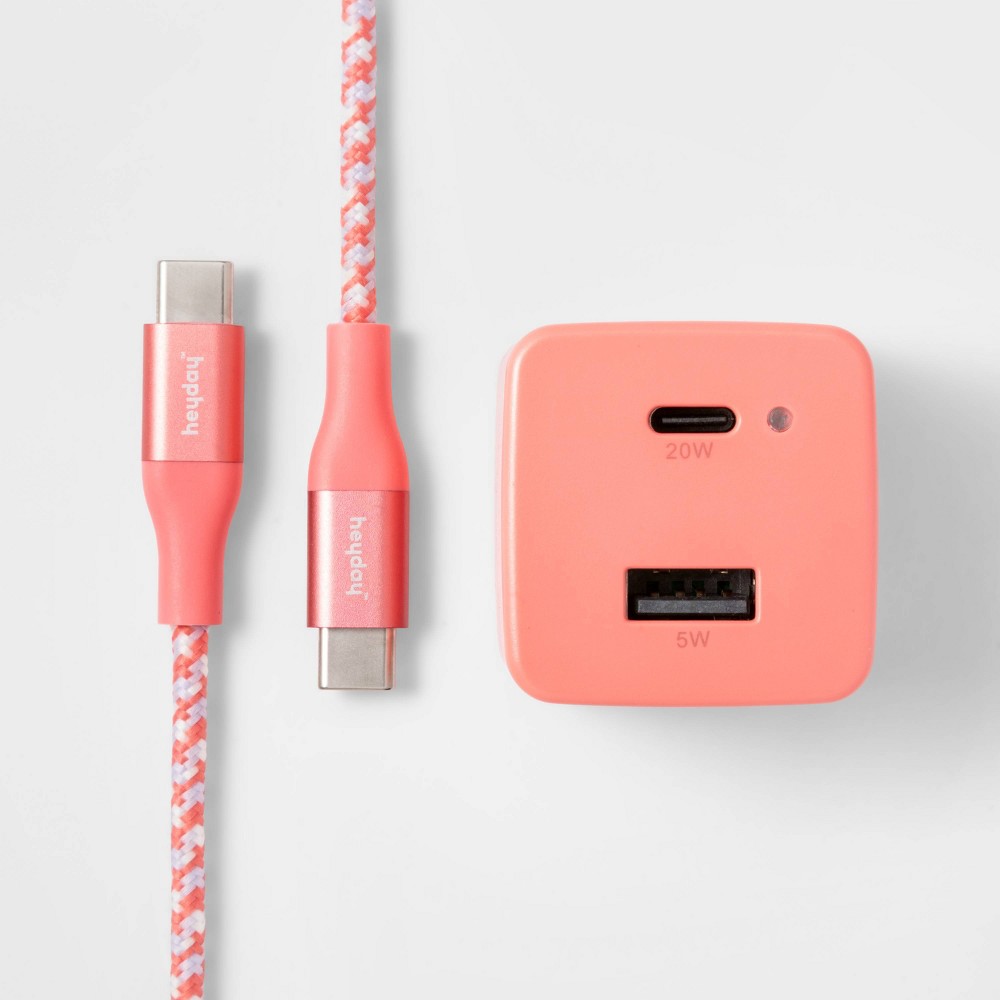 4. Ear Plugs
Concerts are loud! Bring some noise-canceling earbuds. Trust me, you'll still hear the music and your head will thank you for it later.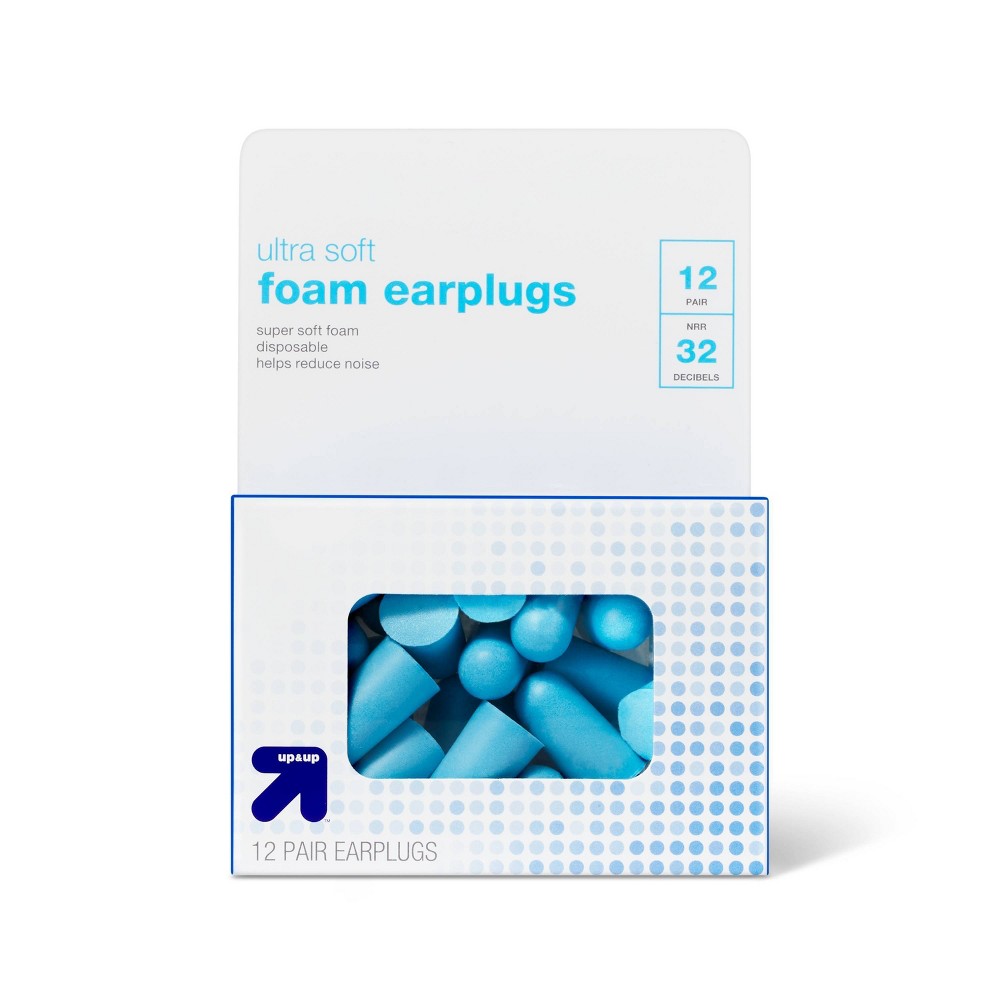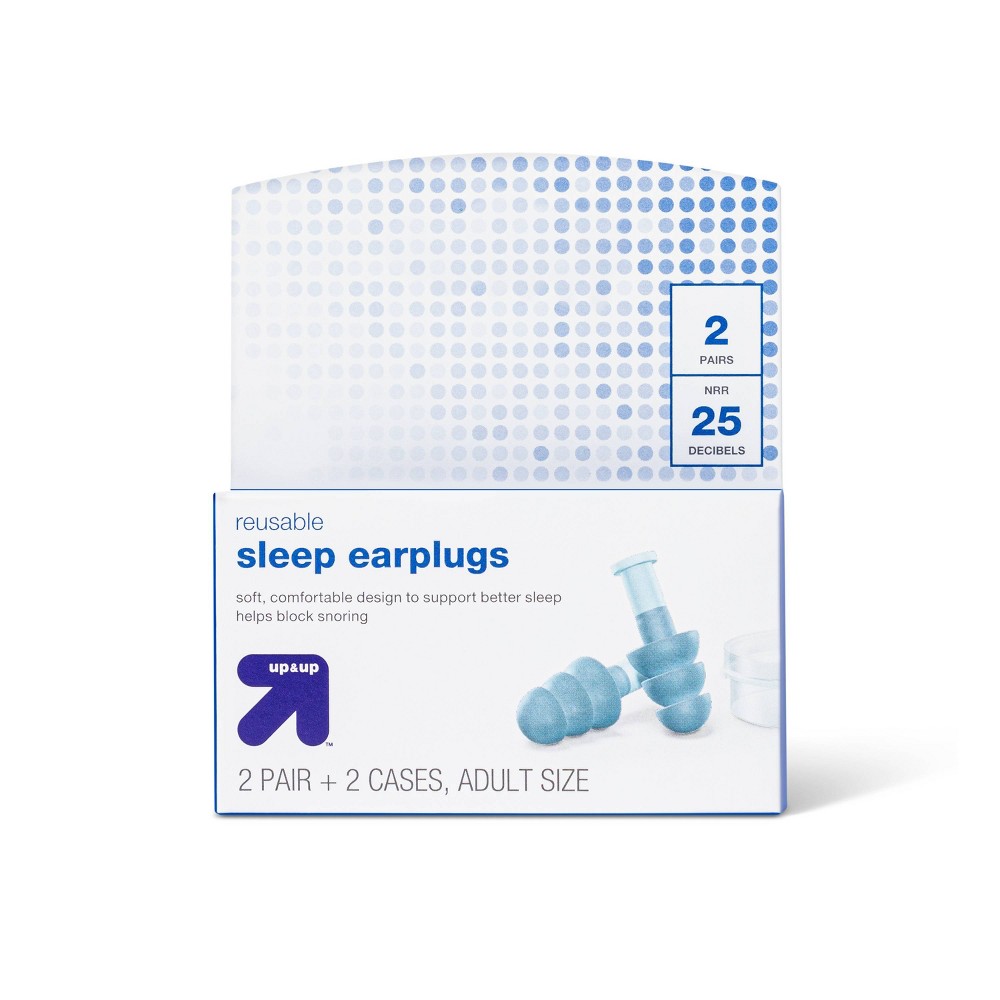 5. Tampons or Pads
You never know when nature will decide it's time for your cycle to start or you may be able to help another fan who wasn't as prepared.


6. Tissues or Handkerchiefs
Concerts can be emotional. I started crying when Taylor Swift walked out on stage from sheer disbelief that I was in the same room as her. Or your favorite artist may play a song that brings you to tears every time you hear it.


7. Water
Some stadiums will allow you to bring in a factory-sealed water bottle, usually the smaller 12oz size. I recommend bringing one if your stadium allows as it's expensive to purchase and they usually take away the caps, so you have to be careful not to spill it. I brought my own bottle to both the Taylor Swift and Ed Sheeran concert at US Bank Stadium with no issues.
It must be factory-sealed, so don't open it until you are inside!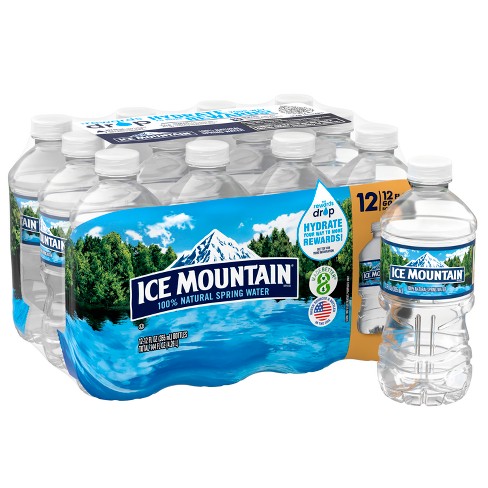 8. Poncho
Umbrellas aren't allowed in a lot of stadiums, so your best bet is an emergency poncho. It started pouring after the Taylor Swift concert and I was so glad I had one on hand as it protected me from getting too wet. Other fans were completely soaked.
9. Emergency Whistle
Pepper spray isn't allowed in a lot of stadiums, so if you're planning to walk in the city, I would recommend carrying an emergency whistle. These often come in keychains, which you can easily attach to your bag. I haven't had to use mine, but I feel safer with it.
10. Card Holder/Case
Most stadiums are now cashless, so you will want to bring your credit card and it's always good to carry your ID (Driver's License) and insurance card in case something should happen to you.
Don't forget your keys!